Trenčín Mesto Módy Returns to the City of Fashion in September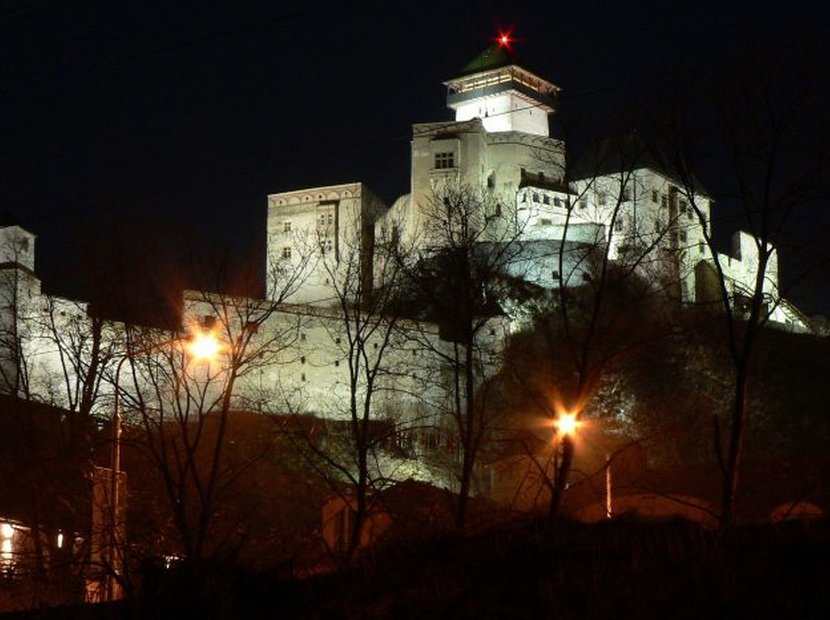 Trenčín Mesto Módy, a legendary fashion festival, will return after nearly a decade pause to the Slovak "city of fashion" in September.
Bratislava got a fashion map
September 22-23, 2017 mark the return of the Trenčín Mesto Módy fashion festival to Slovakia. The return of festival was announced just after Bratislava got its own fashion map featuring more than 50 shops that sell locally designed clothing and accessories. The map was published by the Slovak Fashion Council in collaboration with the Bratislava Self-Governing Region. The fashion map is not a new concept. The Slovak Fashion Council published a similar guide three years ago during the Slovak Fashion Week. But it needed improvement.
"The map from 2014 was kind of so-so since there were only a few such shops in Bratislava at the time," said Dana Kleinert, fashion designer and the director of the Slovak Fashion Council cited by the Slovak Spectator.
Because local fashion is big in Bratislava, the city needed a map to promote these businesses. The guide is valuable for locals and foreign visitors alike.
Trenčín Mesto Módy Is a Big Deal
Trenčín Mesto Módy was a big deal in former Czechoslovakia. This year, local authorities try to revive what was once regarded as a glorious tradition. It will take place September 22-23, 2017 at the Expo Center in Trenčín. Visitors can look forward to discovering well-known local brands, but also young talent showcasing their works for the first time. Trenčín is about an hour drive from Bratislava. The city lies of the central Váh River valley near the Czech border. It is dominated by the Trenčín Castle, the most important landmark of the city, protected as a National Cultural Monument of Slovakia. The castle houses the Trenčín Museum, documenting the history of the region and of the castle – exhibitions of historic furniture, weapons, pictures and other artifacts as well as a castle gallery, archaeological collections, and much more. Another cultural landmark worthy of attention is the Trenčín Synagogue, built in 1913, which is a cultural center with exhibitions and concerts.
Mihaela Lica-Butler is travel writer and travel public relations consultant by profession, lover of cultures and cuisine. She has built a fun career while chiming in on many topics, from relating the trials and tribulations of the people of Kosovo, to experiencing, first hand, the heroics of the Romanian soldiers serving for the UN. But she thrives in conveying her love for travel and places in written word, and she is happy to be a constant contributor for some of the world's best travel sites.