Top Attractions Near Mamaison Hotel Andrássy Budapest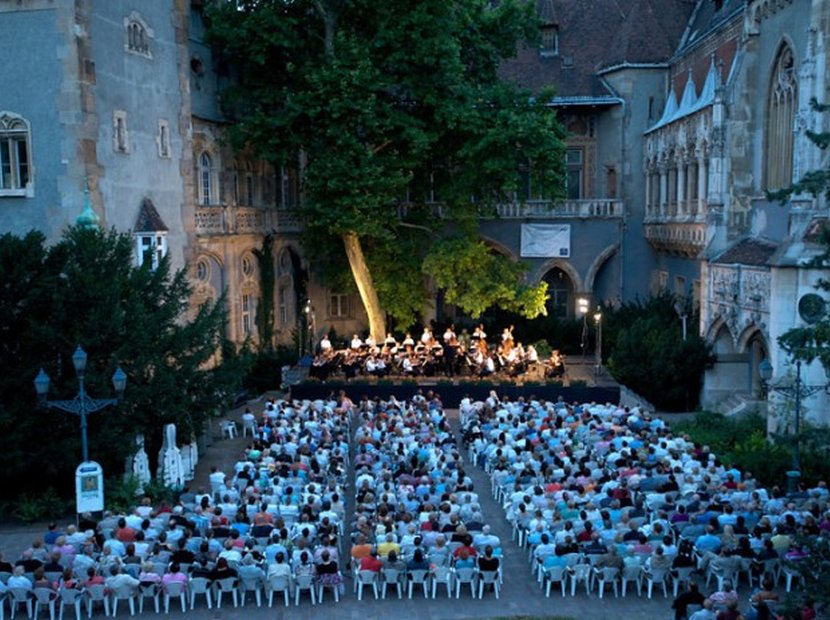 When you stay at Mamaison Hotel Andrássy Budapest here are the attractions that are just a short walk from our hotel. Mamaison Hotel Andrássy Budapest is an attraction in its own right. A unique venue, Mamaison Andrássy is housed inside a historic Bauhaus landmark dating from 1937. The building, once an orphanage, is now a luxurious hotel, perfect for business travelers, but also, a magnet for romantic couples. Elegant and sophisticated, towering over the grand Andrássy Avenue, our hotel is an impeccable blend of stylish, airy spaces, decorated with contemporary furnishings, in cheery terra-cotta, gray, white and cream colors. Besides admiring the unique architecture of our building, staying at Mamaison Hotel Andrássy Budapest also offers you the unique advantage of being close to
Műcsarnok
, the "Kunsthalle," a center of contemporary Hungarian fine art. They exhibit both Hungarian and international fine art, they organize academic conferences and other events, and they publish a variety of art-related periodicals, magazines, and books. After the visit, you can stop for refreshments, cakes, and sandwiches at Műcsarnok Café. Spaces inside the Kunsthalle can also be rented for private or corporate events. The
Museum of Fine Arts
(Szépművészeti Múzeum) is another cultural venue not far from Mamaison Hotel Andrássy Budapest (about 5-6 minutes on foot). The museum is closed for renovation until the fall of 2018, but we couldn't exclude it from the guide. The museum boasts an extensive collection of international art. The permanent collection numbers over 100000 pieces, clustered in six categories: Egyptian, Antique, Old sculpture, Old master paintings, Modern, and Graphics. Until the museum reopens in 2018, you can see some of its artworks at the Hungarian National Gallery.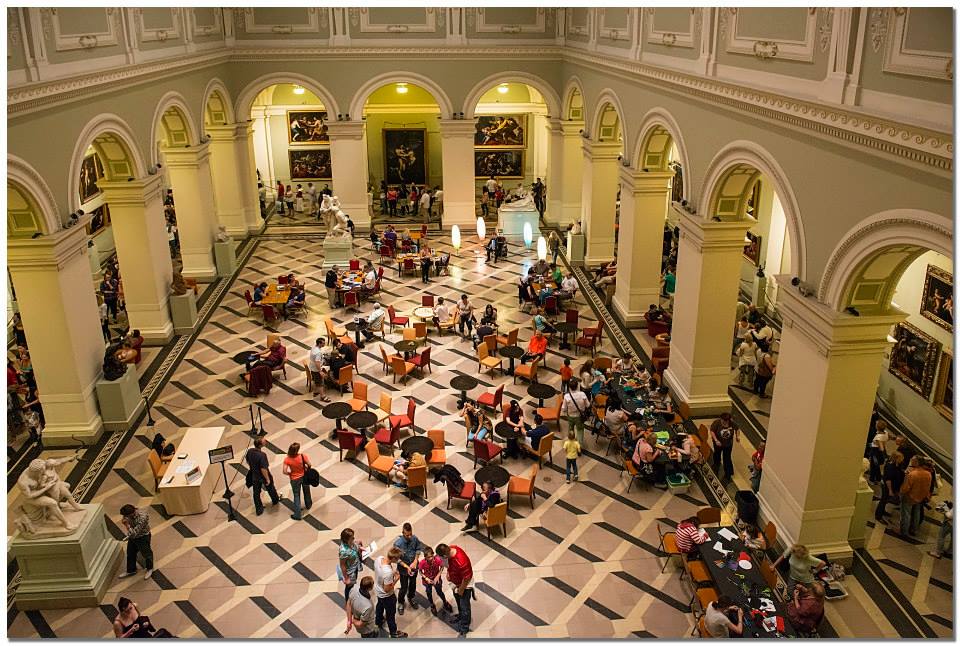 KOGArt Ház
, the KOGART House is an international art gallery with a focus on 20th century and contemporary Hungarian art, selected from the private collection of the founder, Gábor Kovács. The museum is housed inside a Classicist building designed by Ferenc József Landauer, who had it built as a summer residence at the end of the 1800s. The building is available to rent for receptions, conferences, training events, and so on. Időkerék, or the Timewheel, is another important landmark close to Mamaison Hotel Andrássy Budapest. It gained its reputation as one of the world's largest clepsammias (hourglass). It replaces the statue of Lenin that once stood on its site in the Memento Park. The impressive clepsammia is made of granite, steel, and glass, and filled with glass granules instead of sand. The attraction was designed by István Janáky and was unveiled on May 1, 2004. Just a 15-minute walk from Mamaison Hotel Andrássy Budapest, you can visit the famous
Vajdahunyad Castle
. Visit the Gatehouse and the Apostles' Tower for a beautiful view of the City Park and the courtyard from up high. The Apostles' Tower was inspired by the Clock Tower of Sighisoara in Romania. Finally, the Széchenyi Thermal Bath is another one of the treasured gems that can be reached on foot from Mamaison Hotel Andrássy Budapest. It is by far the most famous bath of Budapest and an attraction for thousands of tourists. You can either book a normal day at the spa, or attend one of their
more entertaining
events.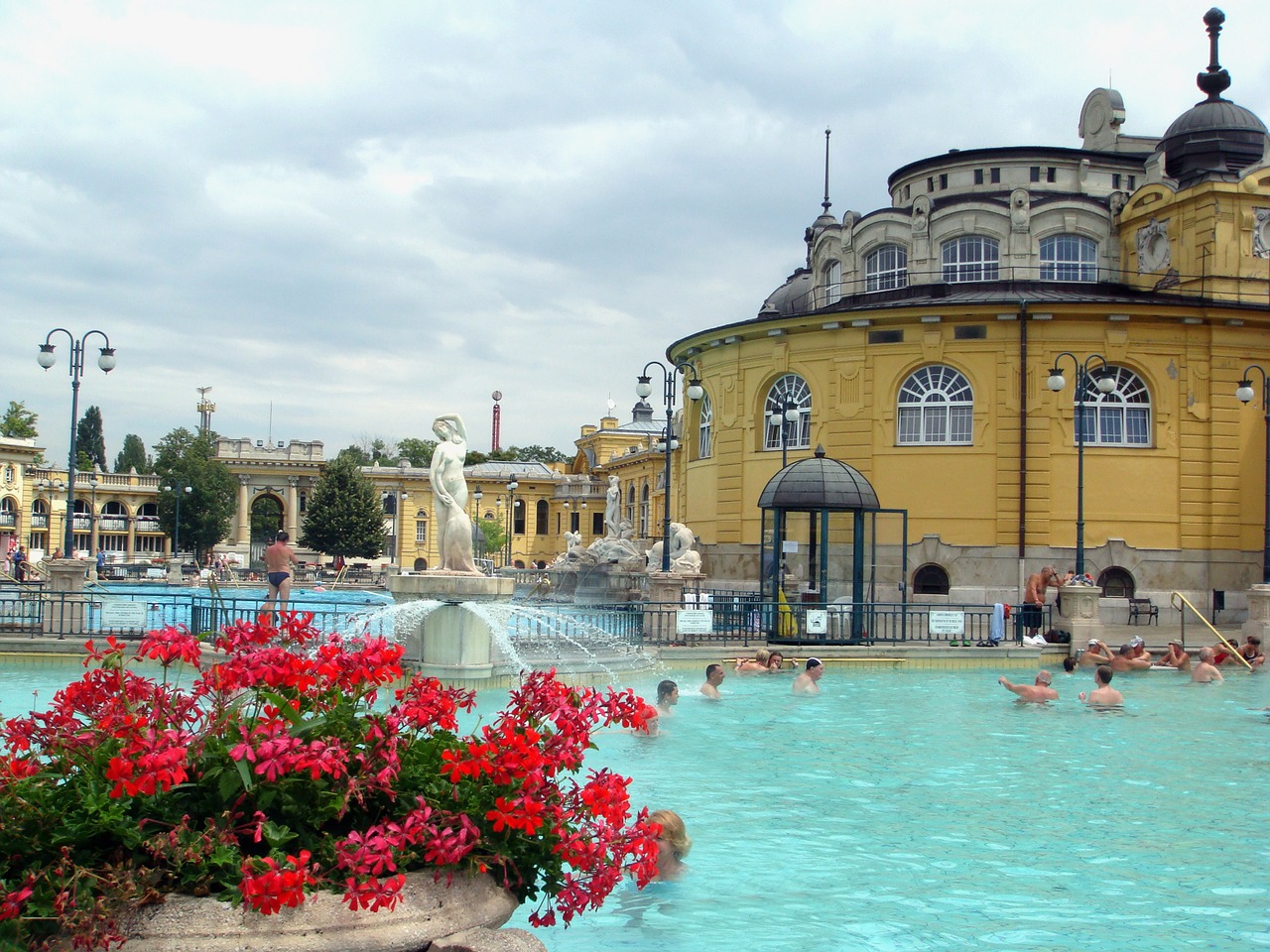 Do you have any other favorite attractions near Mamaison Hotel Andrássy Budapest? Let us know in the comments.
Mihaela Lica-Butler is travel writer and travel public relations consultant by profession, lover of cultures and cuisine. She has built a fun career while chiming in on many topics, from relating the trials and tribulations of the people of Kosovo, to experiencing, first hand, the heroics of the Romanian soldiers serving for the UN. But she thrives in conveying her love for travel and places in written word, and she is happy to be a constant contributor for some of the world's best travel sites.