The Sweet Side of Budapest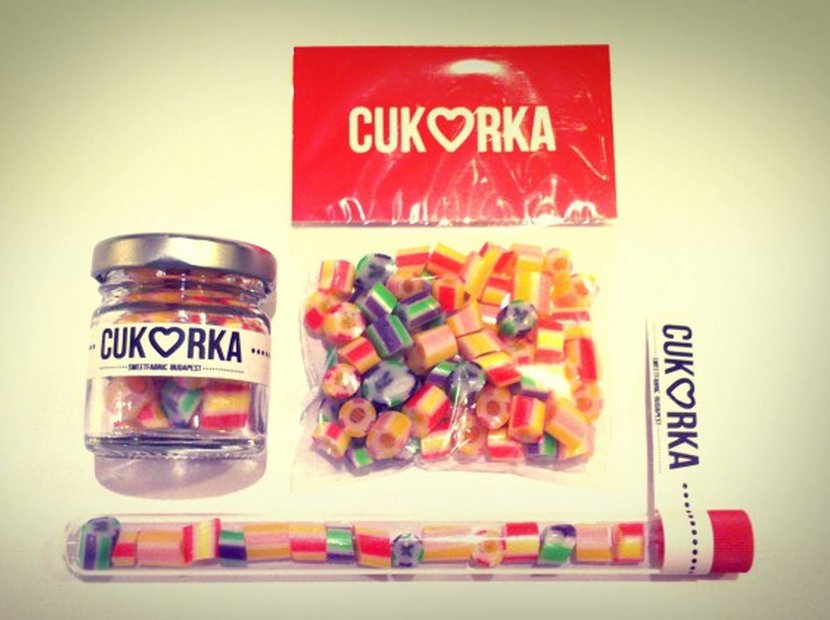 Budapest is a complex, multifaceted city, with a wealth of attractions to explore, with lively nightlife, and world-class restaurants. It is a city well known for its spas, for its green gardens, and magnificent, palatial architecture. What Budapest is not well-known for, is its love for sweets and treats, and it's a pity, because there are countless candy shops, cafeterias and ice cream parlors with a lot to offer in Budapest. To discover the sweet side of Budapest is to explore its main shopping streets, but also to adventure off the beaten path, for the original, authentic and unexpected. Among the must-see shops for sweets and treats, the following five stand out:
Sugar!
reveals itself as a design confectionery and candy store, but it is really much more than you'd expect from an ordinary candy shop. It is a world of colors, and desserts in fascinating shapes and flavors. It has the stuff of Willy Wonka's chocolate factory, and the appeal of an exotic garden. They have all kinds of treats, for all ages: jelly belly in all possible colors and flavors, sugar figurines, macarons, cotton candy, marshmallows, chocolates, lollies, designer cakes and way, way more. They also have accessories for parties of all kinds, and a great selection of gifts.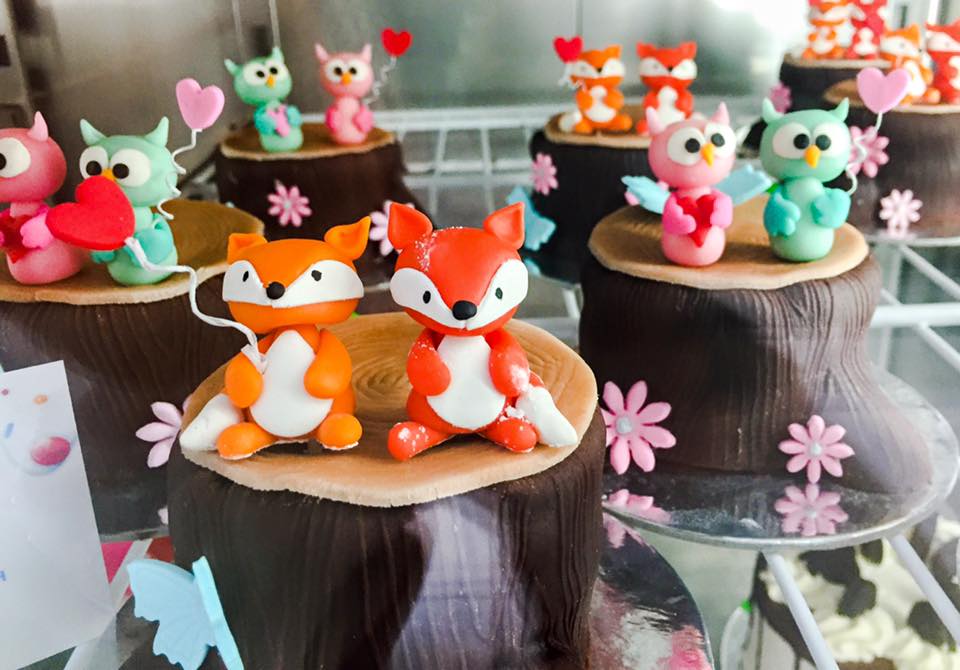 On to
Rózsavölgyi Csokoládé
, the mecca for chocolate addicts, this chocolate factory shop offers a wide variety of artisan sweets, including single origin chocolate tablets made with quality cocoa from Venezuela, bean-to-bar chocolates, Calabria bergamot rinds in chocolate, "rusty chocolate tools," hot chocolate, delicious whole caramelised hazelnuts sprinkled with ginger and covered with Venezuelan chocolate, and much more.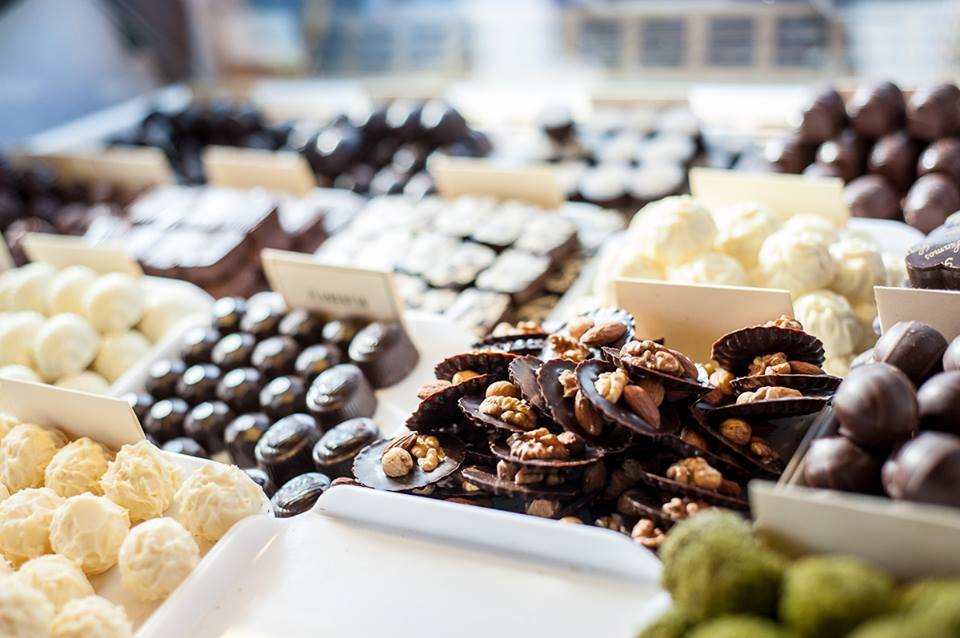 Szamos
is a cultural icon in its own right. They even have their own Marzipan Museum, well worth it of a visit if you find the time. But drop in store for their signature chocolates and marzipan treats. They are also famous for their macarons, plus, if you are feeling peckish, they have a great range of breakfast, lunch and dinner specials. The experience here is truly gourmet. And then, there's always
Cukorka
, the main destination for handmade lollipops. This is a world of bright colors, the stuff of childhood dreams. Just entering their workshop is an experience worthy of Instagram moments. Everything they sell is handmade on site, in a traditional workshop. You can even observe the whole process of candy making if you want. They offer many different treats to taste before you buy. Can you think of a better stop to stock the kids' stockings at Christmas, for example?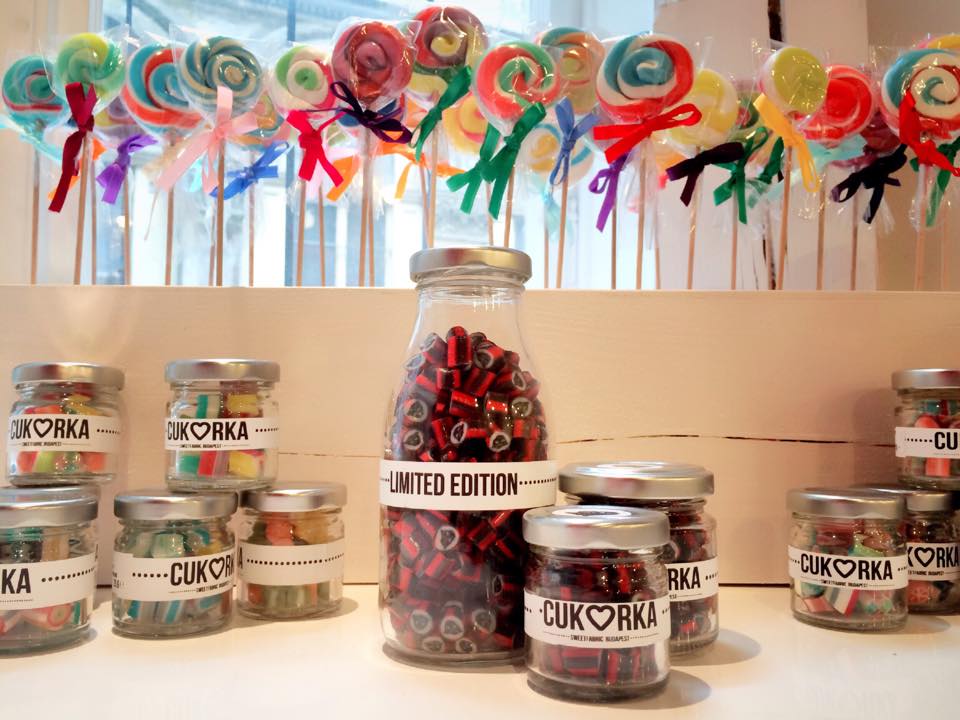 Last, but not least,
Zangio
is a family-owned chocolaterie, with a tiny workshop, which was founded in 2010. They offers handmade artisan chocolates and bonbons. They have a signature line, but may also offer seasonal specials for Easter, Valentines and Christmas. And, if you want to learn how to make your own chocolates, they do have classes and workshops. Check them out!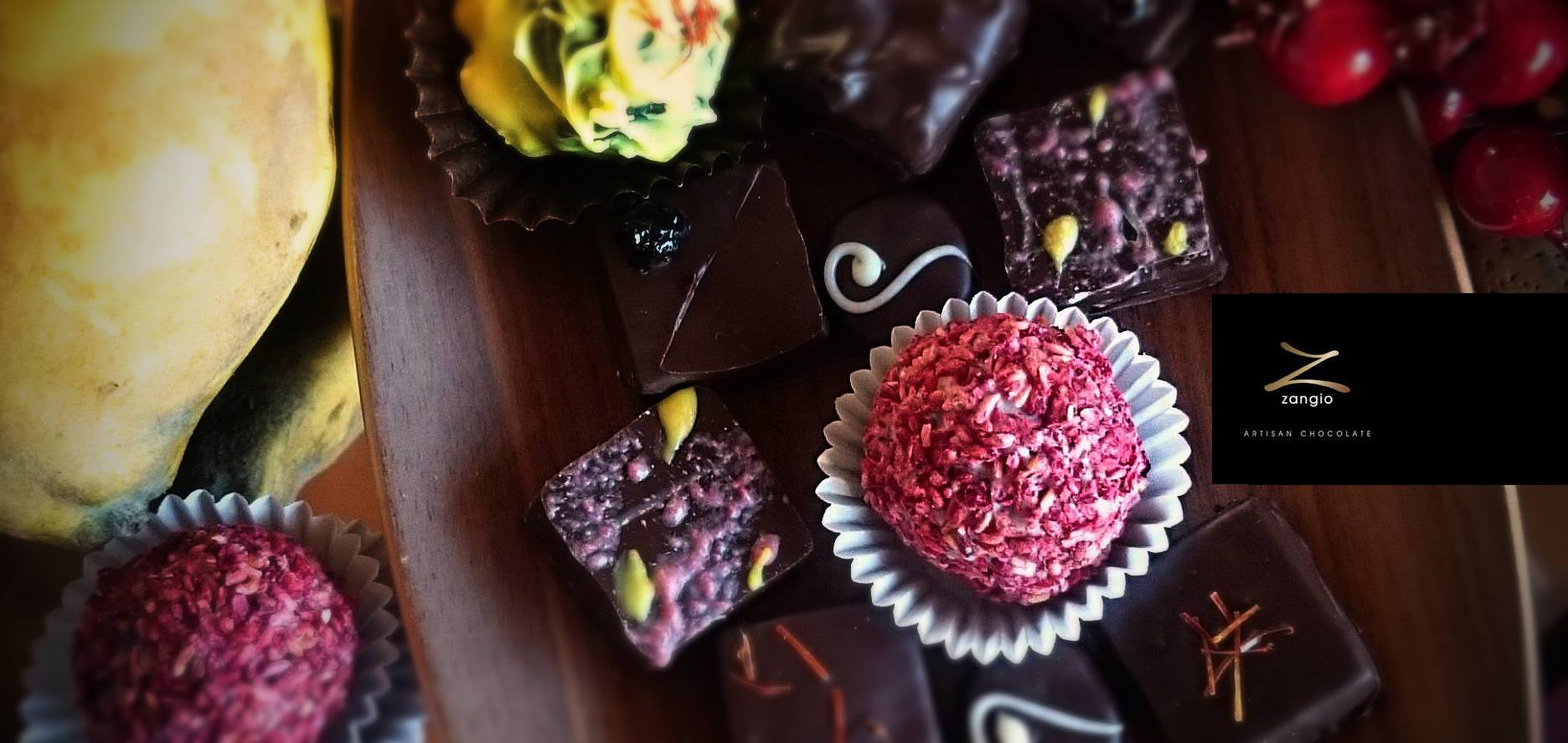 And, as an added bonus, check out the
Candy Store
, which is another favorite of the locals for everything sweet and delicious. They have a good selection of indigenous sweets, but they count more on international items, like Marabou Swedish chocolates, Jelly Belly, Captain Crunch's Peanut Butter Crunchies, Hershey's, Pop tarts, and so on.
Mihaela Lica-Butler is travel writer and travel public relations consultant by profession, lover of cultures and cuisine. She has built a fun career while chiming in on many topics, from relating the trials and tribulations of the people of Kosovo, to experiencing, first hand, the heroics of the Romanian soldiers serving for the UN. But she thrives in conveying her love for travel and places in written word, and she is happy to be a constant contributor for some of the world's best travel sites.