Shop Like a Local in Warsaw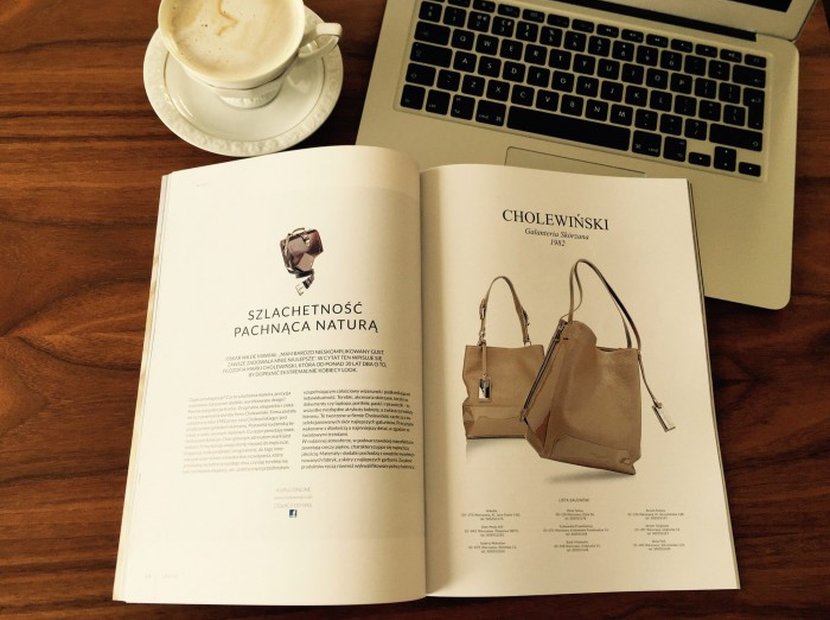 Warsaw may not be known like a shopper's paradise, but it is a great place for fashionistas, as it has many boutiques selling hand-made merchandise, authentic, and reasonably priced. From jewelry to custom-made hats, you will find Warsaw fascinating if you like to shop.
W.KRUK
is the oldest jewelry brand in the country. The company was founded by Leon Skrzetuski in 1840. W.KRUK jewelry is distributed in more than 80 showrooms throughout the country. The shop in Warsaw offers gold and silver jewelry, diamonds, precious stones and original collections inspired by the latest trends in fashion.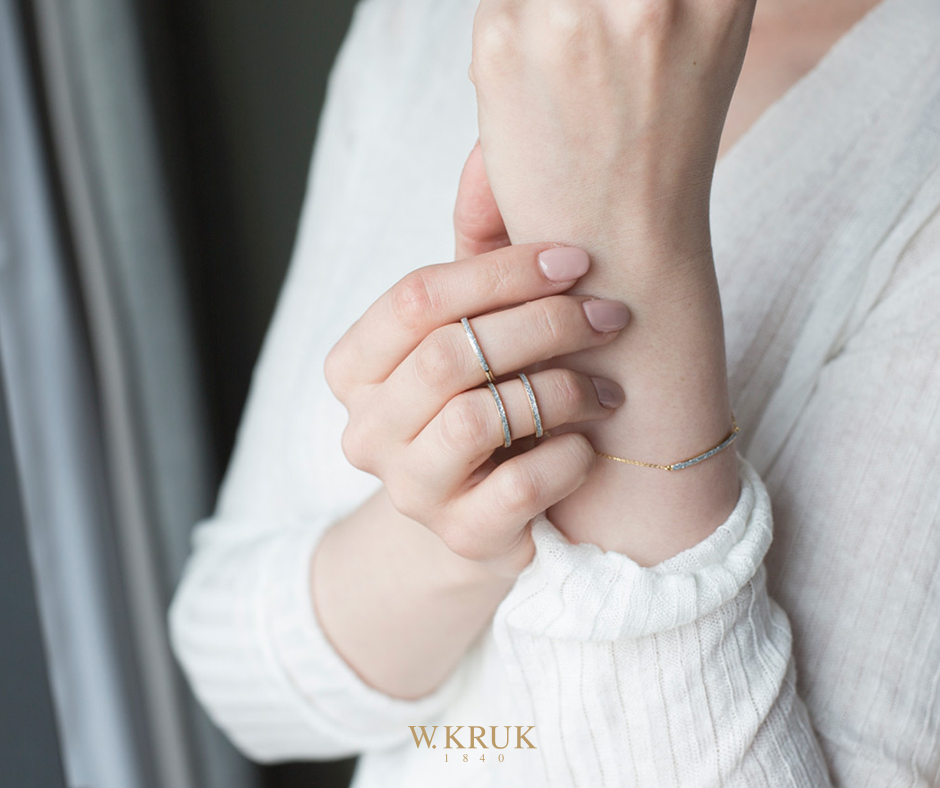 Tradition is continued by
Ania Kruk
, with her designer jewelry line, available in 10 boutiques across the country and online. Her designs are unique, combining different materials such as resin, ceramics, beads, cords and crystals. For designer hats, visit the Warsaw workshop of
Marta Ruta
, a well-known designer. Her shop offers ready-made pieces, some unique, but can also be visited for bespoke hats, made according to your specifications. Many singers, actresses, fashion models, and VIPs count on Marta Ruta for an elegant hat. You'll find even more hats at
HatHat
, where you can buy summer hats, winter hats, as well as spring and fall hats, made with outstanding materials, in Poland.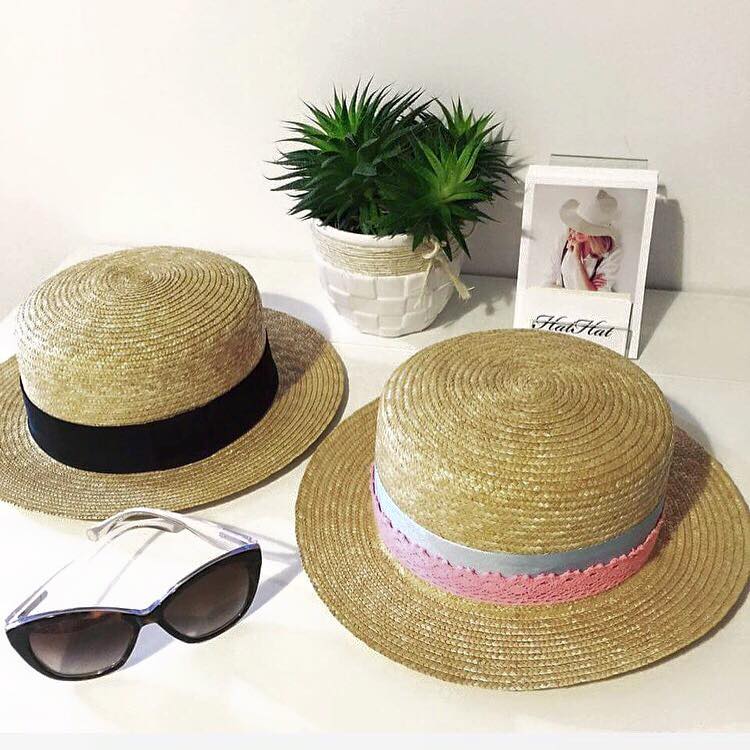 Loft 37 is a designer shoe brand, which also offers designer bags and accessories. The shoes are customized for fashionistas who aim to externalize their style, character, passion for fashion and originality. Here you can personalize your shoes based on color, style, and material.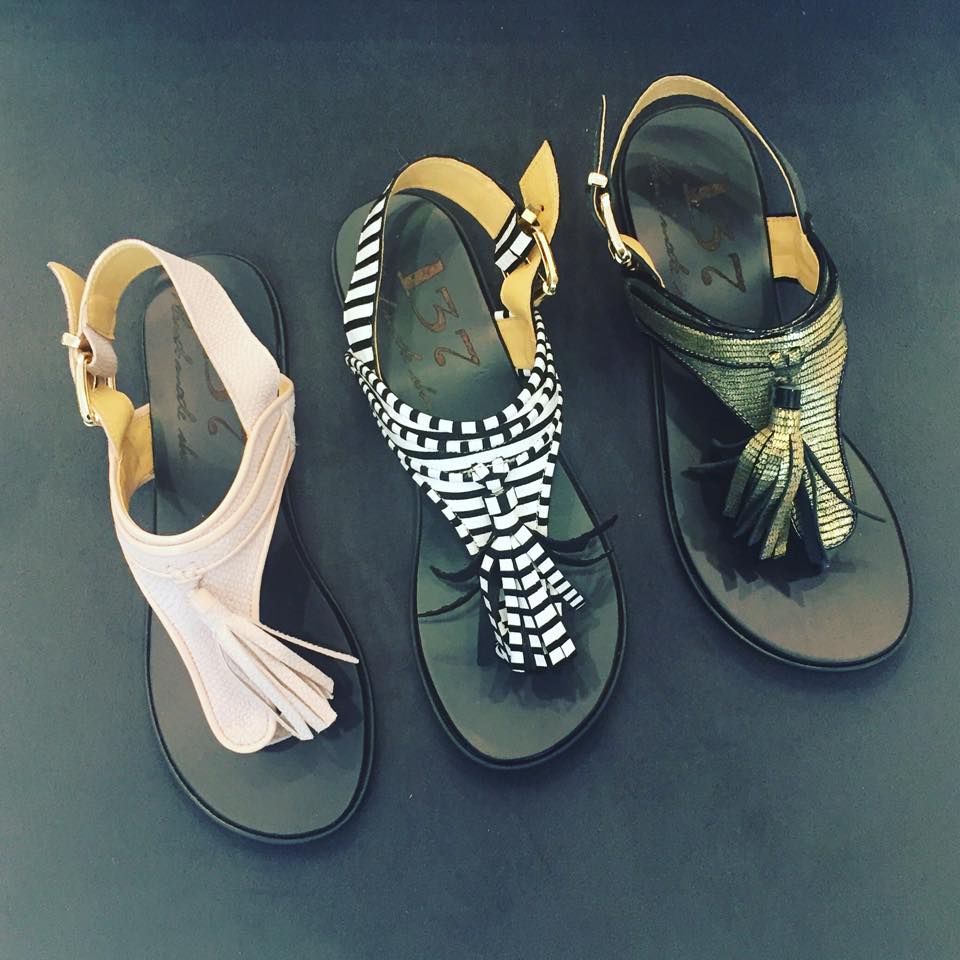 But when it comes to shoes,
Rylko
is definitely more famous. The company was founded by Stanisław Ryłko in 1964. It offers footwear for all ages, and shoe-care products and accessories. For Polish fashion, look no further than
Nowy Świat Concept Store
, where you can find apparel and accessories by designers such as BaBroszka, Barbara Wysocka, Dogui, MAKO, Moelle, Rita Krzysiek, REDI Fashion, SOTHO, and Uncommon.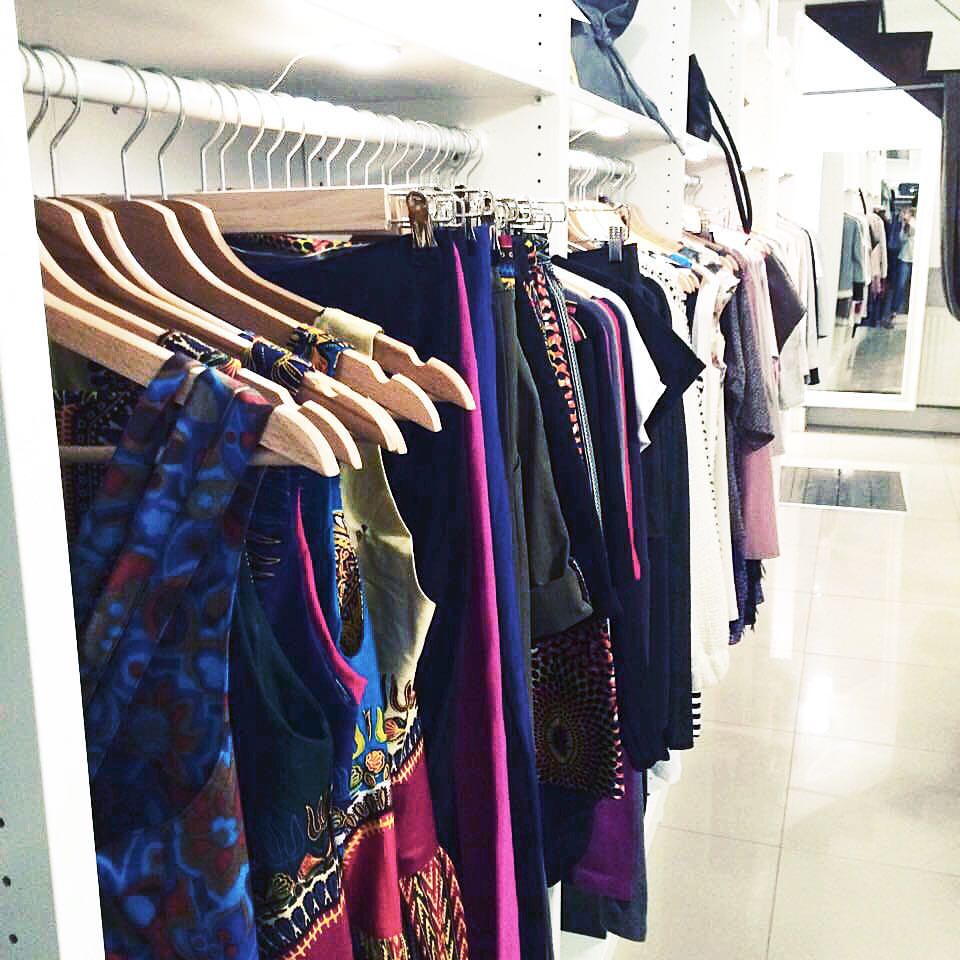 For leather accessories,
Cholewiński
is a great choice. They have briefcases, handbags, belts, wallets, cases, key rings, pouches and other items made with natural materials using Polish and Italian leather.
Mihaela Lica-Butler is travel writer and travel public relations consultant by profession, lover of cultures and cuisine. She has built a fun career while chiming in on many topics, from relating the trials and tribulations of the people of Kosovo, to experiencing, first hand, the heroics of the Romanian soldiers serving for the UN. But she thrives in conveying her love for travel and places in written word, and she is happy to be a constant contributor for some of the world's best travel sites.