Prague Gem Gardens: Sacré Coeur Park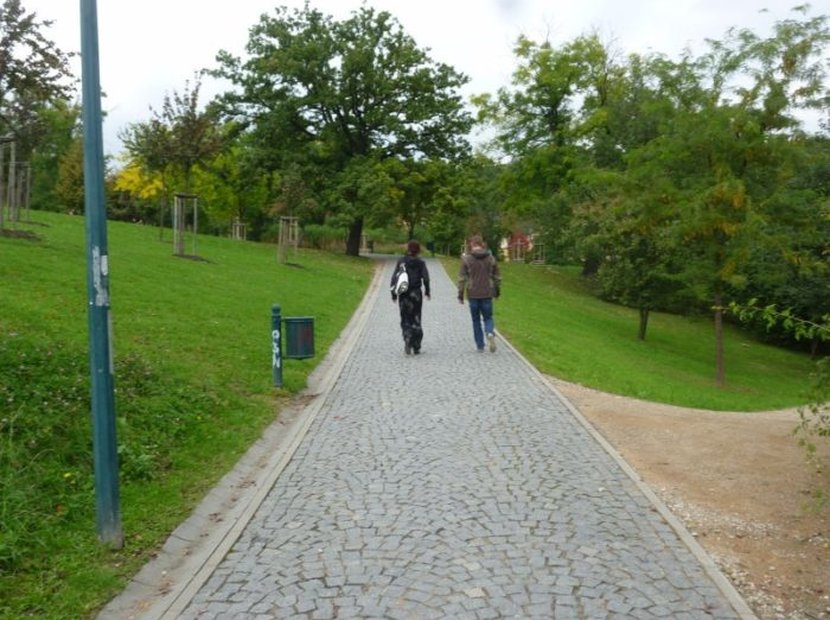 The Sacré Coeur Park is an oasis of green in walking distance from Mamaison Riverside Hotel Prague - about twenty minutes on foot or two minutes by car. It is a picturesque site that occupies the site of a garden landscaped in 1872 on the grounds of a former vineyard. The park, as it stands today, was developed in 2004.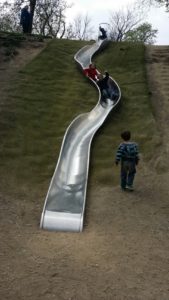 The Sacré Coeur Park is a public recreational area next to the Novy Smichov on Andel shopping mall. Many of the locals grab some food and drinks and come here to relax with their little ones, as there is a small playground with swings and slides on site. In fact, one of the main attractions of the park is a huge metal slide that rolls down from the top of a hill - quite fun for the little ones. The kids will also enjoy the DDM Natural Science Station in the park. The DDM Natural Science Station was founded as Stanice mladých přírodovědců in 1954. It is designed for nature supporters of all ages. It offers all kinds of educational programs for schools and groups, as well as a mini-zoo with greenhouses and a tropical terrarium housing Nile crocodiles, dwarf caymans, Pantalla turtles, great anacondas, and many other reptiles. The zoo itself cares for animals like kangaroos and lamas among several others. Children can participate in all kinds of hands-on activities in the laboratory of biology or chemistry. There are also summer camps for local pupils.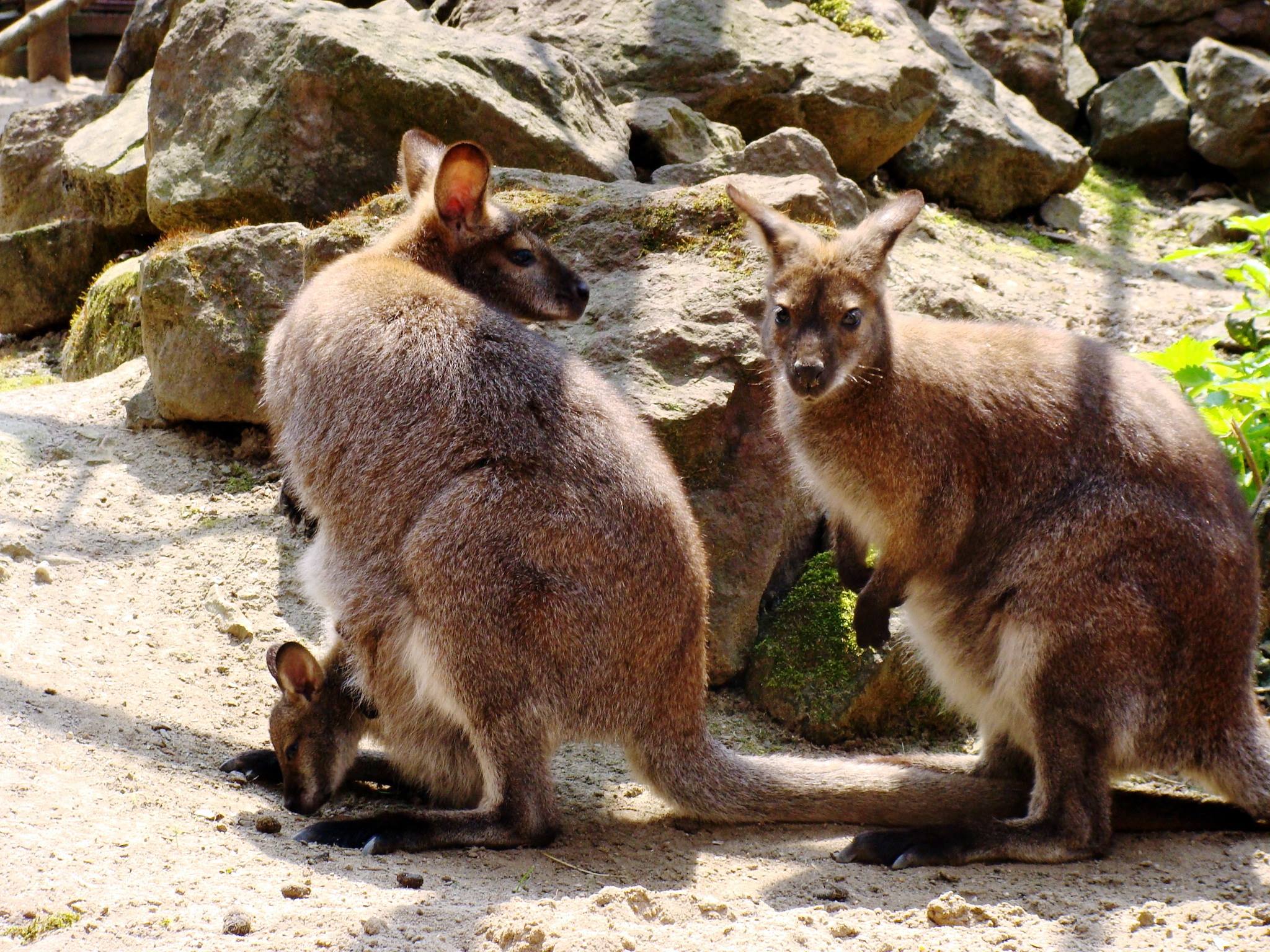 A project to enhance the availability of public outdoor activity sites in Prague, the Sacré Coeur Park also boasts fitness areas for adults, skateboarding ramps, benches, jogging and Nordic Walk paths, and a leafy orchard. The park is a great choice if you spend a vacation in Prague with the little ones, but also if you are a bleisure traveler looking for a venue to exercise outdoors. There's also an exercise area designed for seniors. The city views from this park are a lovely, added bonus. Featured image courtesy: Praha zelená.
Mihaela Lica-Butler is travel writer and travel public relations consultant by profession, lover of cultures and cuisine. She has built a fun career while chiming in on many topics, from relating the trials and tribulations of the people of Kosovo, to experiencing, first hand, the heroics of the Romanian soldiers serving for the UN. But she thrives in conveying her love for travel and places in written word, and she is happy to be a constant contributor for some of the world's best travel sites.