Prague Food Festivals in May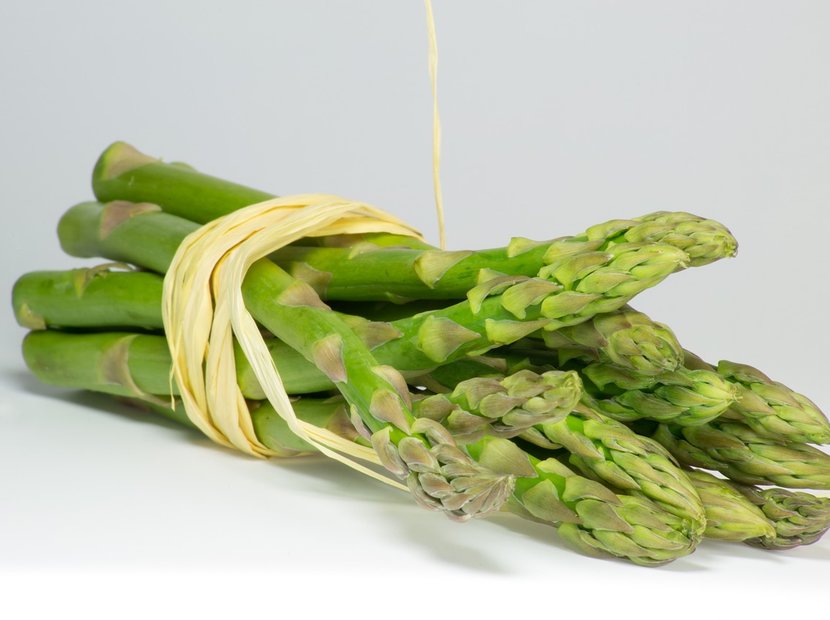 Prague is a culinary paradise in May: several food and drink festivals take place in and around the city, celebrating local produce and traditional cuisine. The month begins with an
asparagus festival
on May 2nd in Hostín u Vojkovic, not far from Prague. This is an occasion for you to taste a variety of foods prepared with asparagus, and to party with the locals. The program includes live music and dance, but also activities for children. Another important celebration of local traditions is Prague's answer to the German Oktoberfest: the
Czech Beer Festival
. At its 8th annual edition, the event will take place from May 7th to 23rd, featuring more than 150 top quality Czech draft beers, daily concerts and workshops, plus other forms of entertainment, and, naturally, beer snacks. The main tent we will be offering 10 and 12 degree beers, made in the Krušovice royal brewery especially for this festival. You can't taste these anywhere else. If you are a wine drinker, there will be a selection of labels from the Moravian winery Spielberg. The food menu is appealing too: with grilled meats, salads, soups, and locals specialties. Where? Letenská pláň. The
Fishkus Festival
on May 16th at Hořejší Nábřeží is all about fish: the event focuses on the supply, treatment and sale of marine and freshwater fish and seafood. Everyone who loves and works with fish is invited, to learn about these creatures, but also to try gourmet delicacies, traditional foods, and more.
Also on May 16th, the Prague Restaurant Day gives you a chance to enjoy creative cuisine at special prices in many restaurants around the city. Another interesting culinary event is the Vietnamese Food Festival, at Náměstí Jiřího z Poděbrad on May 21st. The event is part of a series of celebrations for the Vietnamese Year of Culture and is organized by the Vietnamese Embassy in Prague. The annual
Prague Food Festival
at Prague Castle is the last culinary event in our list, although there are several other festivals to attend in May (Latin Food Festival on May 23rd; Vinohradský Gurmet May 29-30, etc). The three-day feast of gastronomy will be held in the Royal Garden of Prague Castle. Tickets are already
on sale on the official website
. As you see, May is one of the most exciting months to visit Prague if you are a foodie. We wish you a great stay: there are always
special offers available for stays at Mamaison
.
Mihaela Lica-Butler is travel writer and travel public relations consultant by profession, lover of cultures and cuisine. She has built a fun career while chiming in on many topics, from relating the trials and tribulations of the people of Kosovo, to experiencing, first hand, the heroics of the Romanian soldiers serving for the UN. But she thrives in conveying her love for travel and places in written word, and she is happy to be a constant contributor for some of the world's best travel sites.