Prague Easter Markets Celebrating Tradition and Local Culture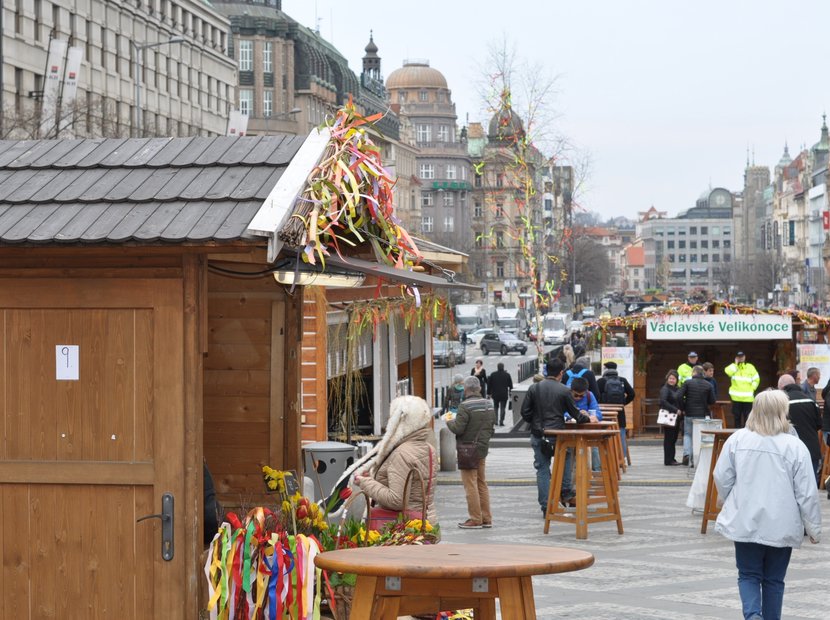 The Prague Easter Markets attract thousands of visitors from all over Europe every year. They have an important role for lifestyle, tradition, and culture. The Prague Easter Markets have a strong tradition, albeit being interrupted for a while during the Communist era. They've returned with vibrant joy after 1989, bringing the faithful together in a celebration of spring, rebirth, and the resurrection of Christ. Visiting Prague at Easter is an occasion to experience tradition and heritage and to understand the people of the place better. It is also an occasion to shop for authentic crafts, ceramics and glassware, dolls and wooden toys, embroidered lace and fine textiles, jewelry and ornaments, scented candles, and much more. With their wooden stalls decorated with colorful ribbons and painted eggs, the markets resemble their Christmas counterparts but are refreshingly different. Besides Easter carols, there are enough folk music performances to entertain visitors, as well as folk dances performed by dancers in traditional costumes.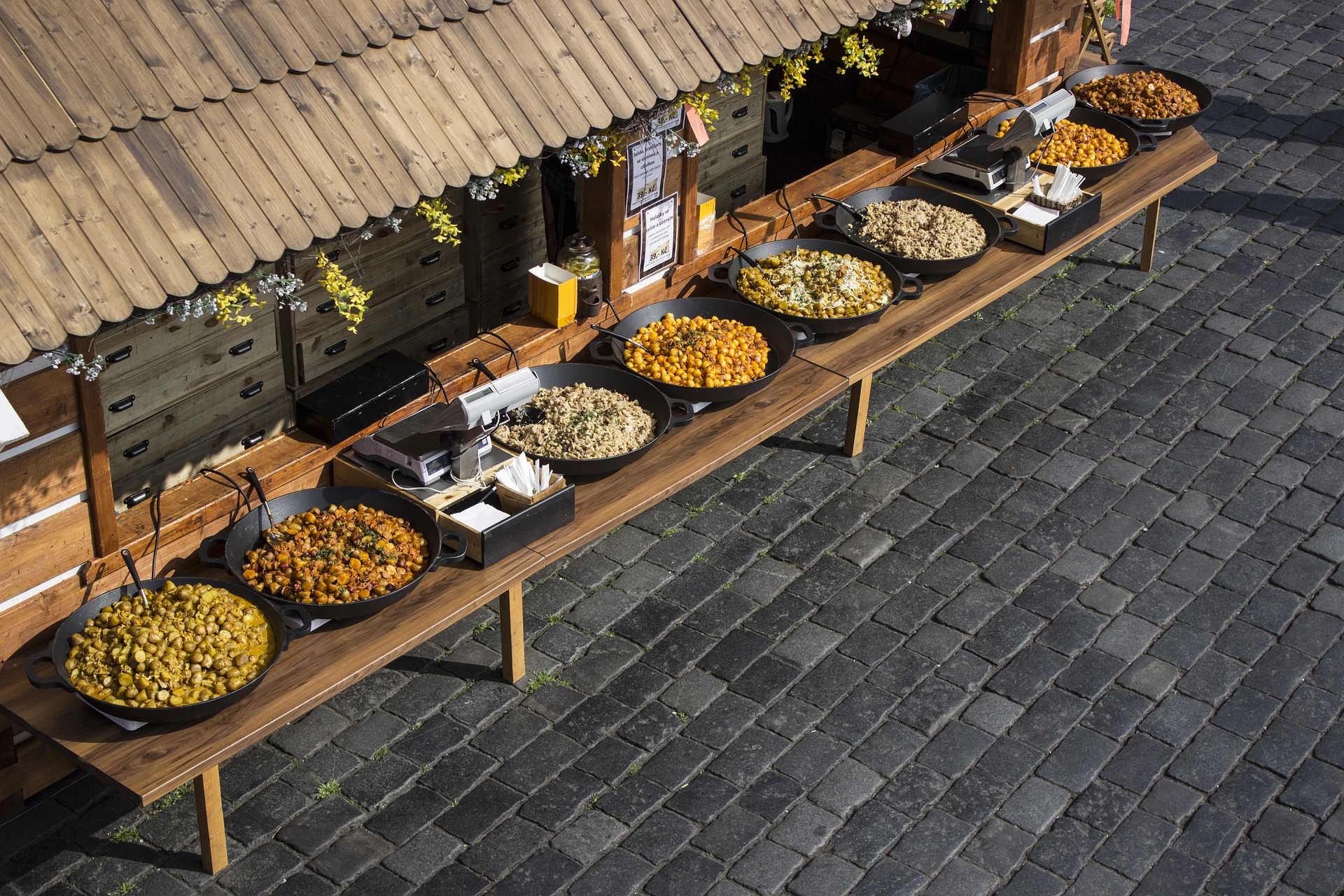 While at the market, you can also observe the preparation of Easter and traditional foods, and how the charming painted eggs are made. A basket of hand-painted Easter eggs can make for a beautiful, valuable souvenir. You can even ask the vendors to personalize your eggs, painting your name or a special message on them. Easter eggs painting demonstrations are particularly fascinating for children. Hands-on workshops allow you to familiarize yourself with the art of painting Easter eggs. The main Prague Easter market at the Old Town Square is by far the richest and most interesting of all Prague Easter markets. It has the most numerous stalls, but also a small farmyard pen where children can see and pet domestic animals like sheep and donkeys. There are also special live performances for children too - so a visit at the Easter market is an activity for all ages. Don't miss the opportunity to taste local foods and beer. There are many stalls offering fresh street food that is not available in other seasons. Check out our
Mamaison hotels in Prague
for a memorable Easter stay.
Mihaela Lica-Butler is travel writer and travel public relations consultant by profession, lover of cultures and cuisine. She has built a fun career while chiming in on many topics, from relating the trials and tribulations of the people of Kosovo, to experiencing, first hand, the heroics of the Romanian soldiers serving for the UN. But she thrives in conveying her love for travel and places in written word, and she is happy to be a constant contributor for some of the world's best travel sites.