Ostrava for Active Travelers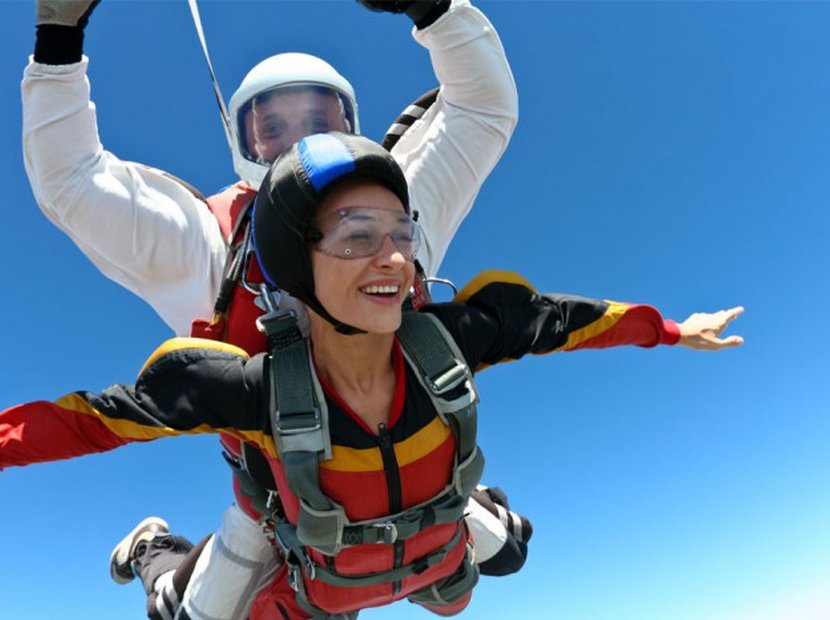 UPDATE: Now a Private Label Hotels group property, Mamaison Business & Conference Hotel Ostrava changed its name back to Imperial Hotel Ostrava in 2015, to reflect the long history and tradition of the hotel. While it no longer operates under the Mamaison brand, the hotel remains in the CPI Hotels family, which includes Mamaison Hotels & Residences hotels, four-star Clarion congress hotels, Spa & Kur Hotels, Buddha-Bar Hotel Prague, three-star Fortuna hotels, and the Private Label Hotels group.
Ostrava is not the usual candidate for "active travels." In fact, the second largest urban agglomeration after Prague in the Czech Republic is more known as a laid back family retreat, or is known for lively nightlife. But the picturesque countryside surrounding the city opens a world of possibilities for active travelers. Beyond its superb professional golf courses, Ostrava has all the conditions for year-round active holidays. Below, you will find a few excellent recommendations for our guests at
Mamaison Business & Conference Hotel Imperial Ostrava
, but also for any other city visitors, interested in discovering the active side of Ostrava without the traditional travel guides. The
sports complex Ostrava-Poruba
offers excellent conditions for aquazorbing. The complex is also a favorite of the locals for swimming, volleyball, miniature golf, beach volleyball, badminton, netball, football and other leisure sports. Location: Rekreační 74/236, 708 00 Ostrava - Poruba Phone: +420 736755999
MOTOranch
provides professional gear and accessories for Quad bike fans, as well as fans of all-terrain vehicles. Additionally, the company offers helicopter rides, trips and excursions with various all-terrain vehicles around Ostrava, rentals, and a number of other services for companies and leisure travelers. Location: Mariánskohorská 58, 702 00 Moravská Ostrava Phone: +420 602 77 44 56
Albrechtičky kart hire centre
is a great choice for karting. It is located at the former parking area of the airport Mošnov, between Albrechtická and Petřvaldík. The track was converted to allow six go-karts to race at once. This is also a great place for team building events, and for private parties. Phone: +420 603 517 006 Check out
Xfly.cz
for paragliding in Ostrava. The company offers tandem flights above the beautiful Moravian–Silesian Beskids, which are located a short hour drive from the city center. You will fly with some of the most experienced pilots in the country. Phone: +420 608 435 430
Air Hit Morava
is one of the most popular choices for tandem skydiving. The company offers jumps every Saturday and Sunday from April to late October. You'll jump in tandem with Vlastimil Blaha, inspector for tandem jumps, with more than 30 years experience in the field. Phone: +420 607 150 150; +420 602 775 235 Another excellent choice for parachute jumps is
Paraklub Ostrava
, which offers everything from training, to tandem skydiving, and even physical examination performed by medical doctors. Location: Na Břížku 367, 747 66 Dolní Lhota (20 minutes from Ostrava) Phone: +420 777 122 233 If you are looking for the perfect family activity, choose horseback riding, at one of the stables offering lessons and trips around Ostrava. Sk Mušketýr, for example, is quite popular in the Summer, when most of its horses take tourists to explore the countryside. But you can also count on Sk Mušketýr for weddings, and other special events. Location: Vlčkova 391/40, 710 00 Ostrava - Slezská Ostrava Phone: +420 733 760 300
Phil is a prolific technology, travel, and news journalist and editor. An engineer by trade, he is a partner in one of Europe's leading PR and digital marketing firms, Pamil Visions PR. He's also editor of Everything PR News, a Huffington Post contributor on many topics, a travel and tech writer for The Epoch Times in print and online, and for several magazines including Luxurious. Phil also contributes regularly to Travel Daily News, The official Visit Greece Blog, and many others including his own Argophilia Travel News.