Innovation and Design at the Core of the Mamaison Brand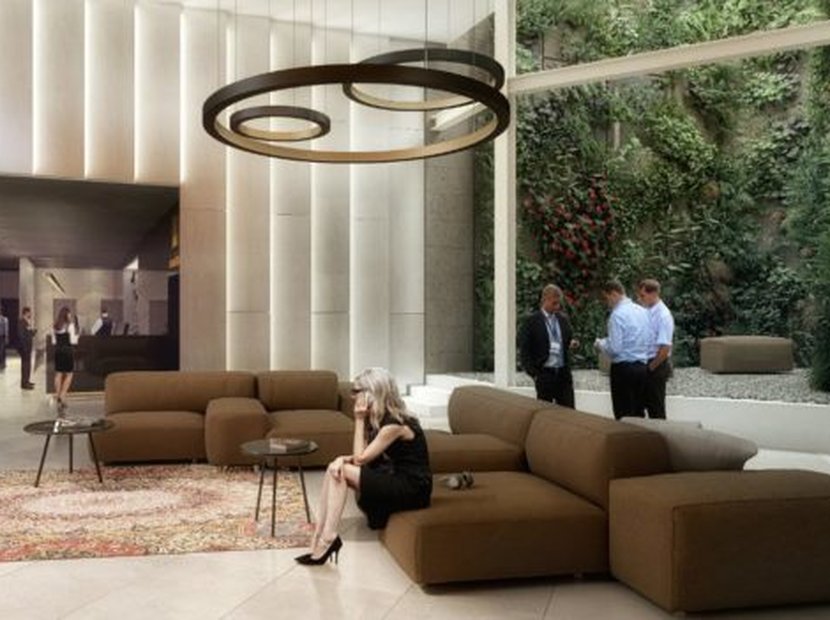 Innovation and design are essential values at the core of the Mamaison brand. Mamaison Residence Downtown Prague closed its doors in 2018 for an extensive renovation project and it will reopen this fall.
The project, led by Ing. arch. Ludvík Seko and Ing. arch. Eva Železná of Schindler Seko Architekti in Prague, will see Mamaison Residence Downtown Prague in a totally new light - with striking and highly functional interiors from the reception until the least assuming nook. What was a traditional city center apartment stay is transformed with flair and a keen eye for detail into a modern hotel with spacious rooms in warm-white and natural tones. Bespoke furnishings further style and comfort throughout. Mamaison Residence Downtown Prague operates in a former block of flats from the 1990s. The architects spent a great deal of time to understand the rhythm and energy of the building and its neighborhood, especially the hotel's proximity to the St. Longin's Rotunda - a historic 12th-century landmark. When the Prague New Town was founded in the 14th century, the church was saved and it remains today a symbol of faith, architecture, and culture, all values entrapped in decorations throughout the hotel by the Schindler Seko architects.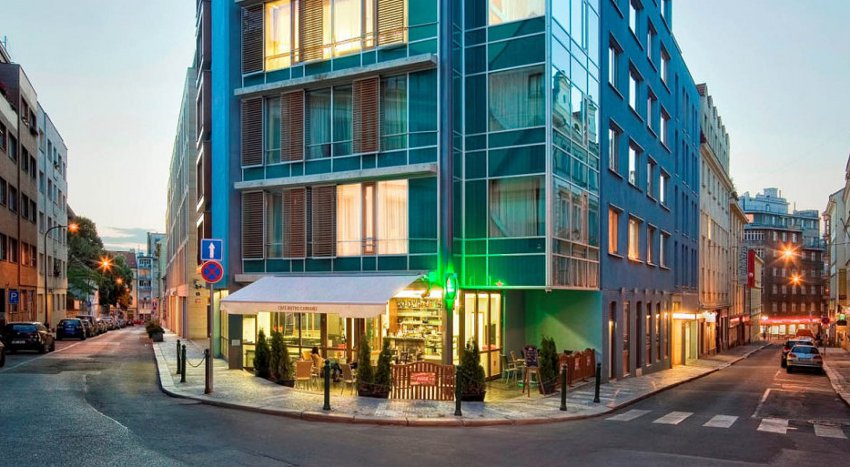 Understanding what matters most for hotel guests, the architects transformed the dated reception into a space of palatial splendor, with high ceilings and contemporary-chic patterns of steel, bronze, and stone. They used earthy accents for carpets and fabrics throughout, as well as imagery depicting St. Longin's Rotunda and other iconic landmarks of Prague. Such visuals are echoed in rooms and public areas of the hotel too.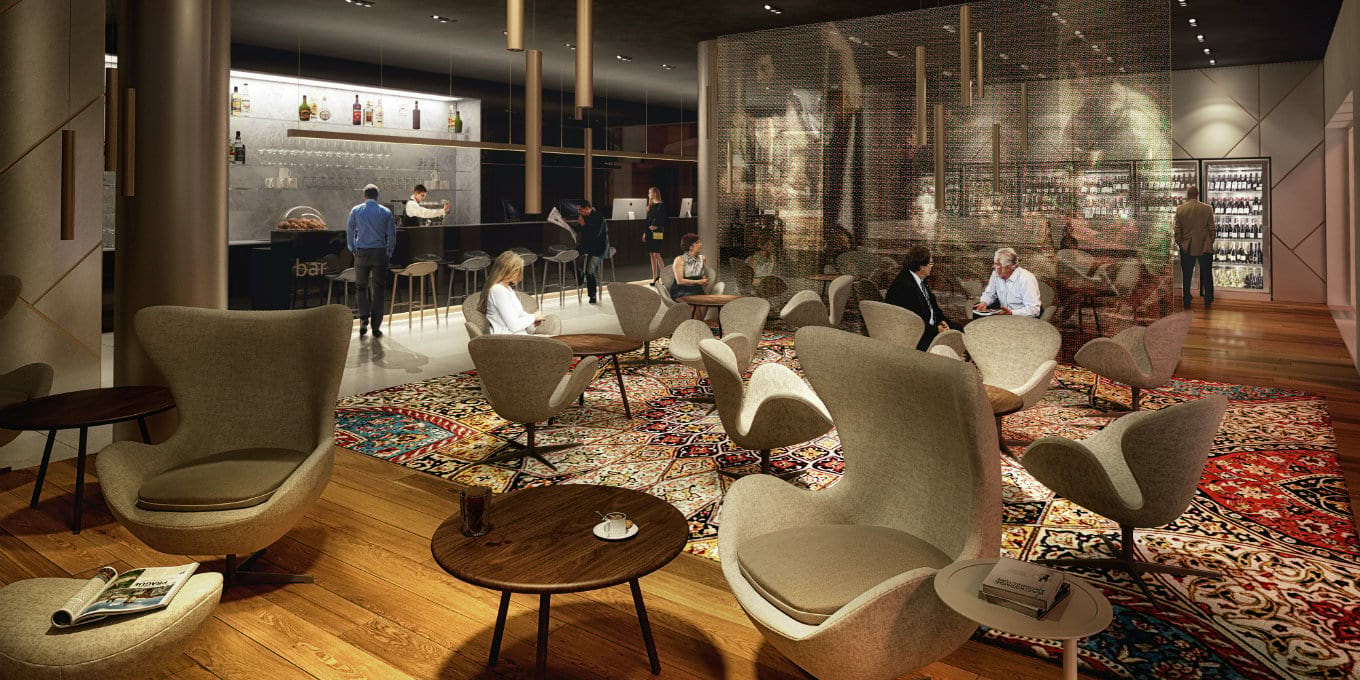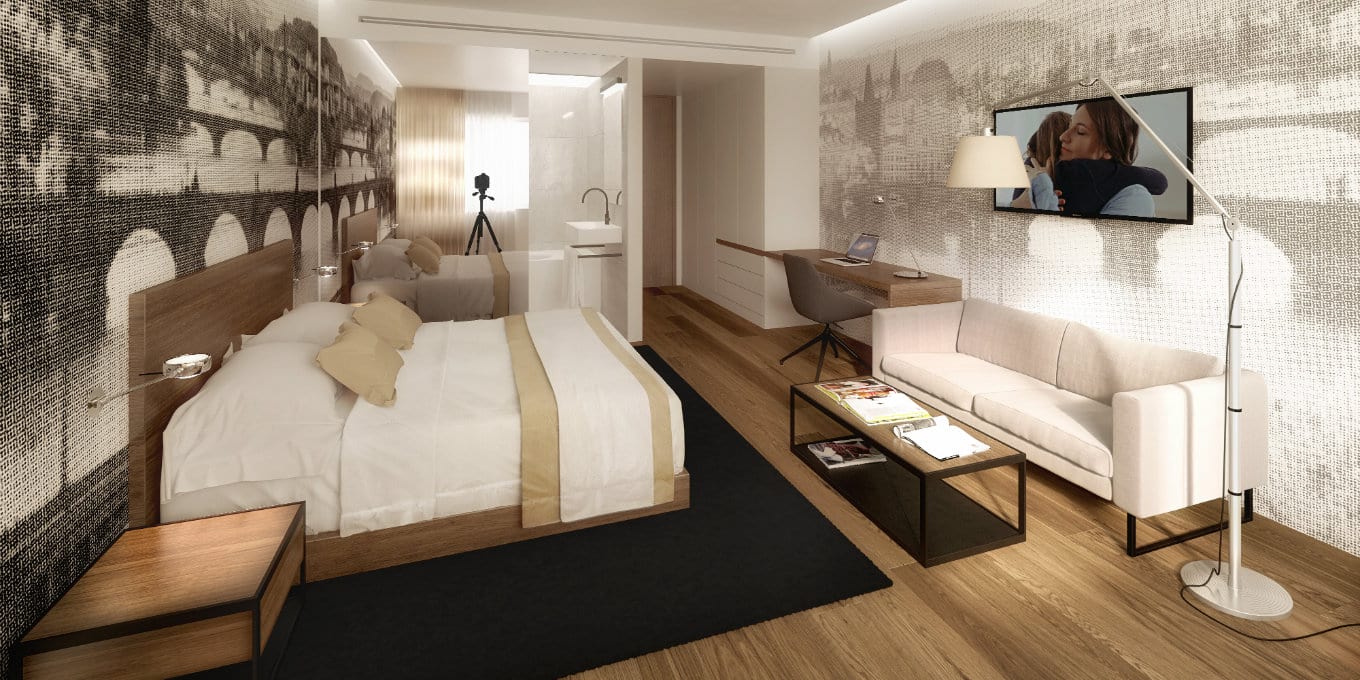 True to its core values, Mamaison Hotels & Residences will continue the project of modernization for all its properties. There are already plans to completely renovate and refurbish Mamaison Residence Diana Warsaw, Mamaison Residence Izabella Budapest, and Mamaison Riverside Hotel Prague. For Mamaison Residence Diana Warsaw, PULVA architects from Poland proposed monochromatic consciousness and contemporary-sophisticated minimalism.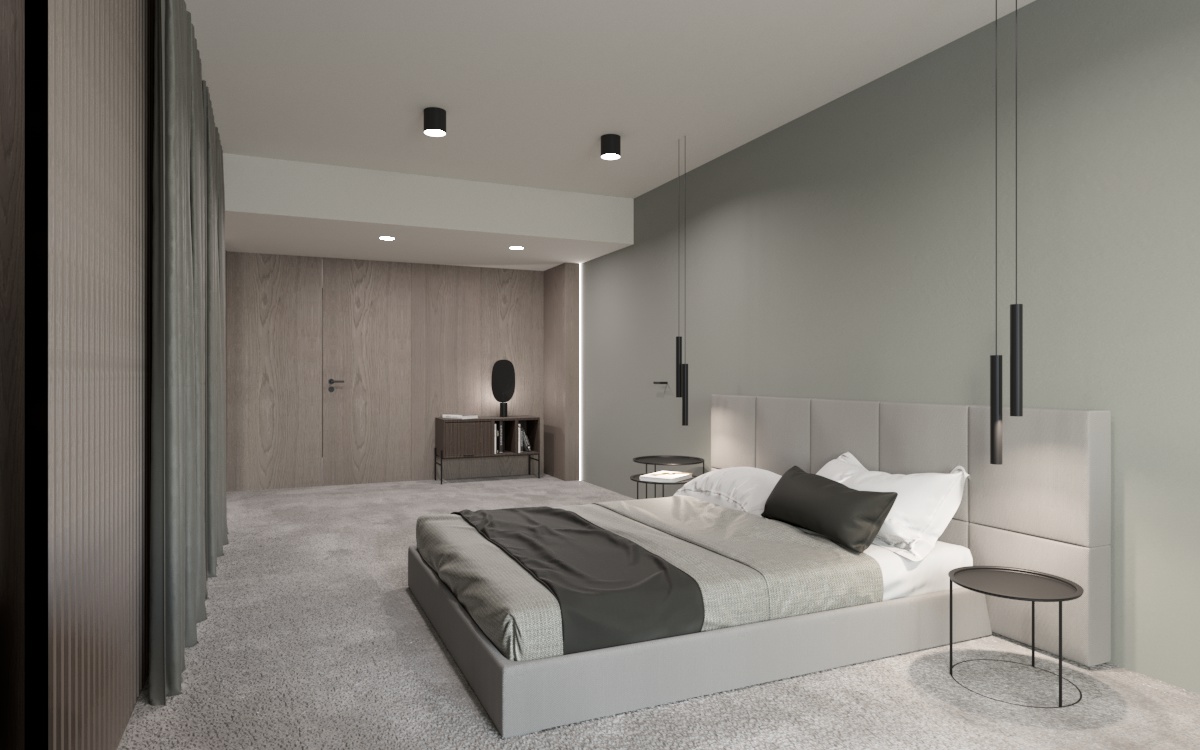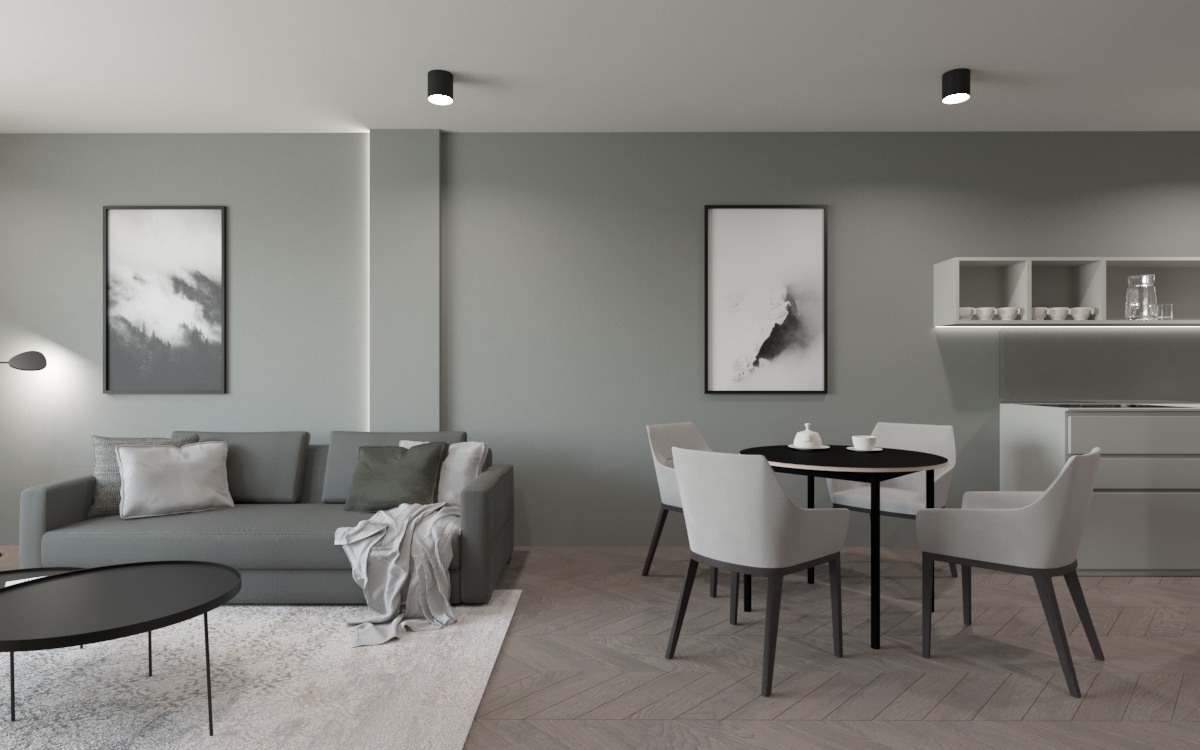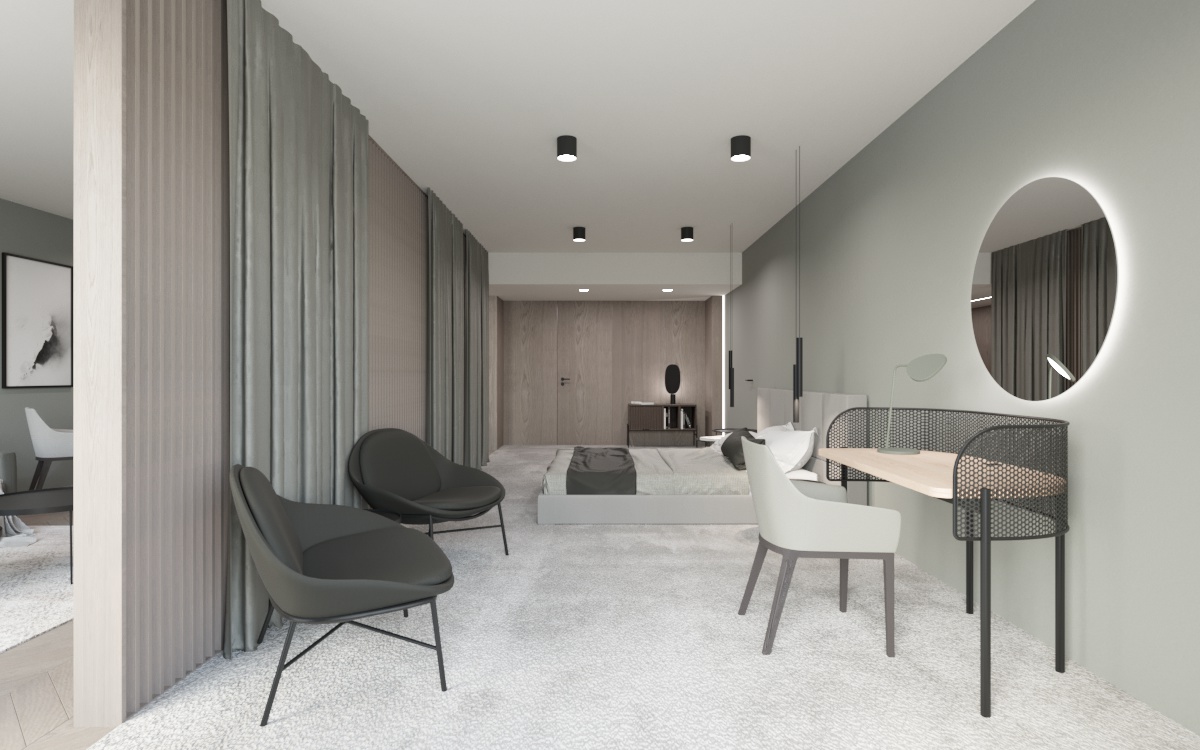 For Mamaison Residence Izabella Budapest, architect Varró Zoltán of VarroDesign proposed a playful combo of classic and contemporary with a touch of Frech chic to keep the design in harmony with the charming, romantic neighborhood where the hotel is located. News about the status of these projects will follow soon.
Mihaela Lica-Butler is travel writer and travel public relations consultant by profession, lover of cultures and cuisine. She has built a fun career while chiming in on many topics, from relating the trials and tribulations of the people of Kosovo, to experiencing, first hand, the heroics of the Romanian soldiers serving for the UN. But she thrives in conveying her love for travel and places in written word, and she is happy to be a constant contributor for some of the world's best travel sites.