Five Must-See Museums in Warsaw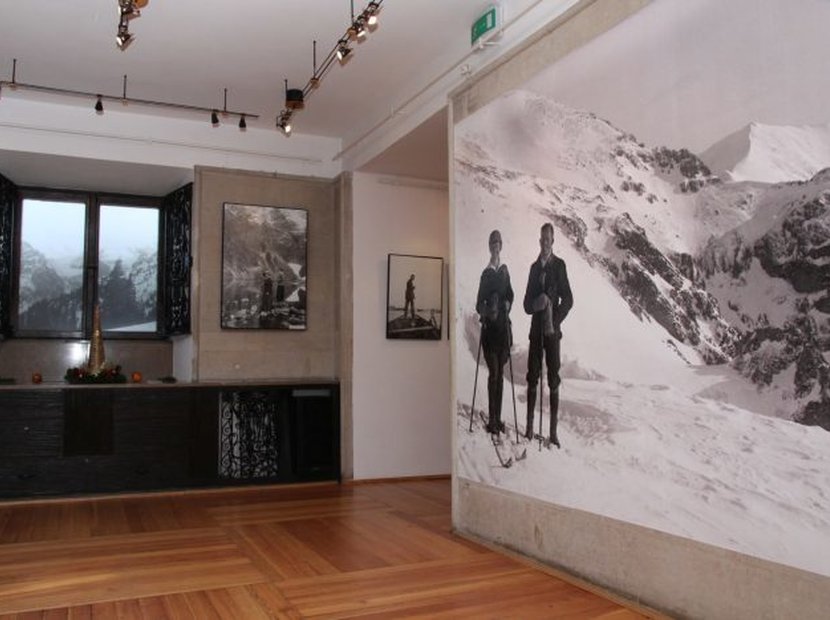 Warsaw has a fair number of outstanding museums covering a wide variety of fields and attracting culture lovers, history buffs, and art enthusiasts of all ages. Most museums are open year-round, and visits are affordable with the
Warsaw Sightseeing Pass
, which includes access to some of the most popular venues. Top attractions that can be accessed using the Warsaw Pass include Żelazowa Wola, the Royal Łazienki Museum, the Museum of the History of Polish Jews - Polin, the Copernicus Science Centre, access to the viewing terrace on the 30th floor of the Palace of Culture and Science, the Heavens of Copernicus Planetarium, the National Museum of Warsaw, the Wilanow Palace Museum, Zachęta - National Gallery of Art, the Royal Castle, the Chopin Museum, the CCA Ujazdowski Castle, and the Warsaw Archdiocese Museum. The pass also grants free access to
Time for Chopin
concerts in the Old Town. Besides these main attractions, here are some other museums you must-see when you visit Warsaw, albeit the pass does not include them. The Museum of the Earth,
Muzeum Ziemi w Warszawie
, is a science museum with a focus on geological heritage. It conducts research and documentation as well as extensive activities to promote earth sciences. Workshops for children are available every week, in addition to other educational programs. Children will have a blast studying rocks, learning how to separate gold from the silt, sand, and gravel of the stream deposits, and much more. The permanent exhibition showcases the role of stone in human development. The National Museum of Ethnography,
Państwowe Muzeum Etnograficzne
, is a fascinating experience. The permanent exhibition "The Order of Things. The storeroom of Piotr B. Szacki," is an innovative concept, a storeroom-exhibition showcasing a variety of goods as they would be organized in a real storeroom. But the most interesting exhibits in this museum are presented in the permanent exhibition "Celebration Time in Polish and European Folklore" showcasing folk costumes from Poland and Europe, ritual accessories, religious art, fabrics, decorative ceramics, and more.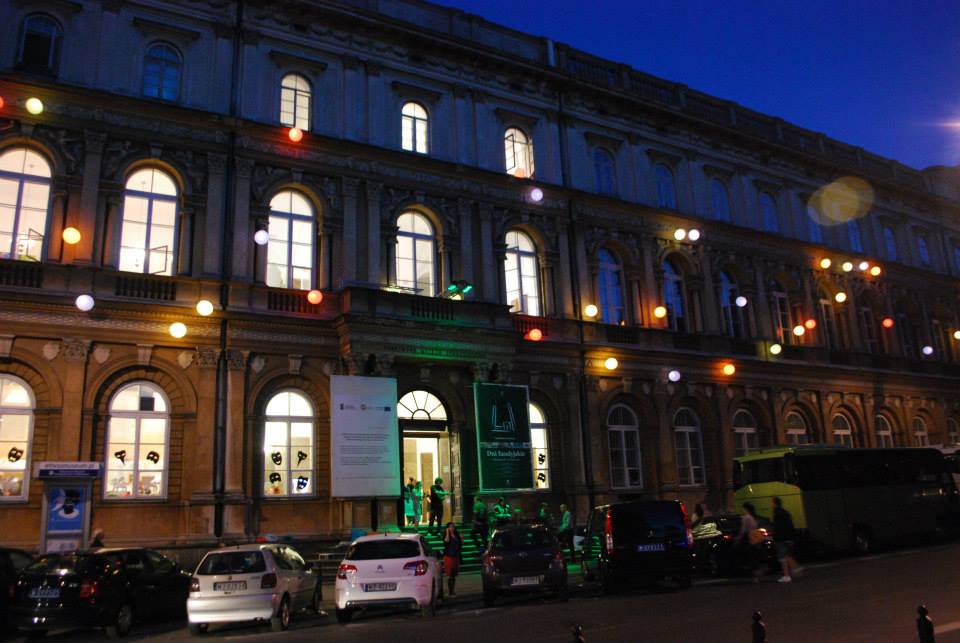 The Dollhouse Museum,
Muzeum Domków dla Lalek
, is fascinating for children, but also for adults who are fascinated by dolls and other toys. Many of the exhibits are vintages recovered and restored by Aneta Popiel-Machnicka. The museum organizes workshops, master shows, debates and lectures for all ages.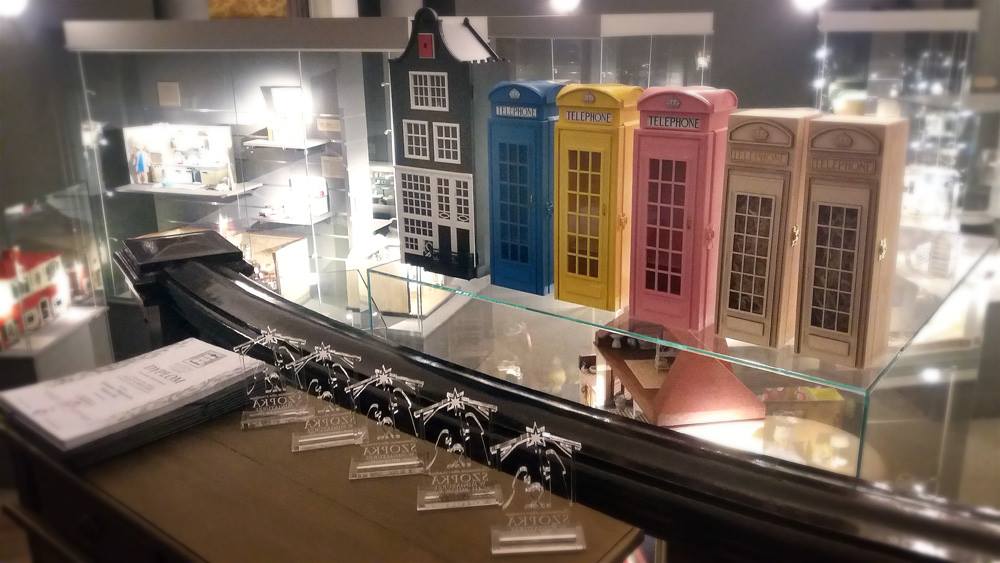 Another interesting museum is the Eryk Lipiński Museum of Caricature,
Muzeum Karykatury im. Eryka Lipińskiego
. Although not the first choice among tourists, this museum is interesting for art lovers. Its permanent exhibition features drawings from the 18th century to the present, with a special focus on Polish caricature. The collection also includes works by famous artists such as W. Hogarth, H. Daumier, J. Effel, H. Sandberg, and R. Topor.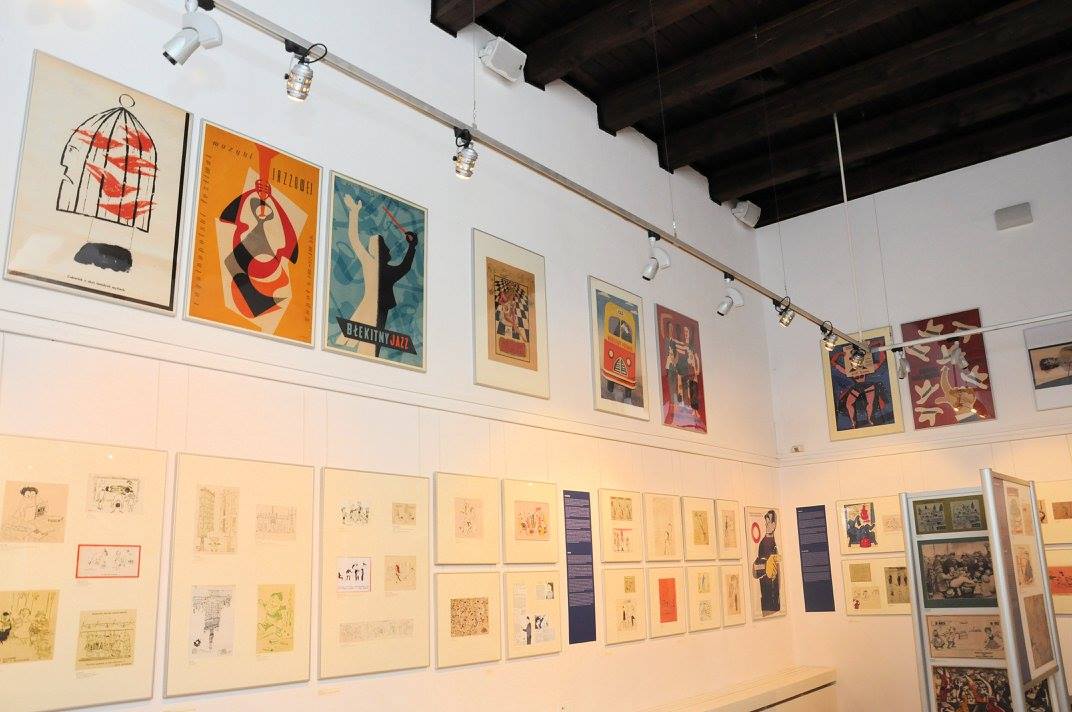 Last, but not least, the State Archaeological Museum,
Państwowe Muzeum Archeologiczne
, is particularly interesting for its permanent exhibition "Prehistory of Polish Land," which displays archeological findings from prehistory to the early reign of Bolesław Krzywousty. Children will be fascinated by the "hut of the Ice Age man," which is built with original mammoth bones.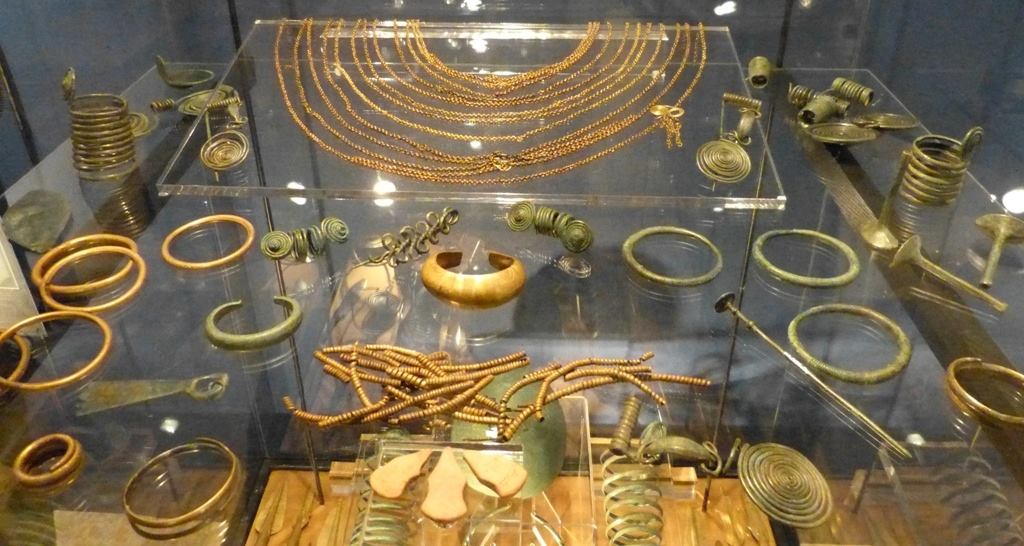 Mihaela Lica-Butler is travel writer and travel public relations consultant by profession, lover of cultures and cuisine. She has built a fun career while chiming in on many topics, from relating the trials and tribulations of the people of Kosovo, to experiencing, first hand, the heroics of the Romanian soldiers serving for the UN. But she thrives in conveying her love for travel and places in written word, and she is happy to be a constant contributor for some of the world's best travel sites.