Escape the Heat in Budapest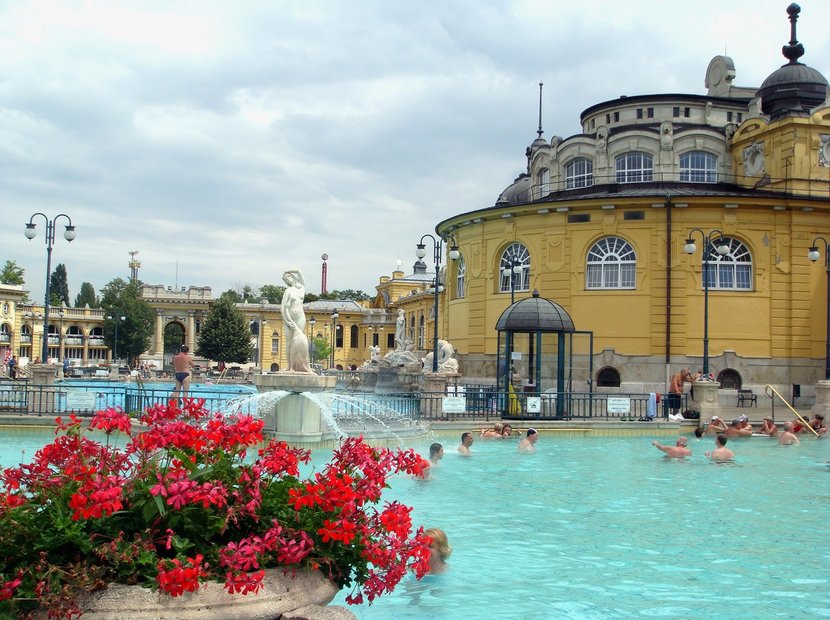 If you are in Budapest these days, chances are that you are looking for a place to escape the heat. Beyond popular tourist hangouts, there are also the places favored by locals, and we are going to introduce you to some of them in the following lines. First, a concierge tip from Mamaison Residence Izabella:
Mandala Day SPA
offers unforgettable experiences for all your senses in the hearth of the 13th district. With body rituals, hammam and a variety of massages, this spa is a must after a day of exploring the city, and, if you stay at one of the two Mamaison hotels in Budapest, ask the concierge for additional information and how you can benefit from a discount. The
Omszk Wakeboard Centrum
in OMSZK Park is a wakeboarding practice center in Budakalász, not far from Budapest. It is well worth the trip, for its exceptional services, and programmes designed for both beginners and seasoned practitioners of the sport. Wakeboards and appropriate safety equipment are provided, too. Beginners are advised to book a class in advance by calling +36-70-380-3506. The facility is open from April to late October.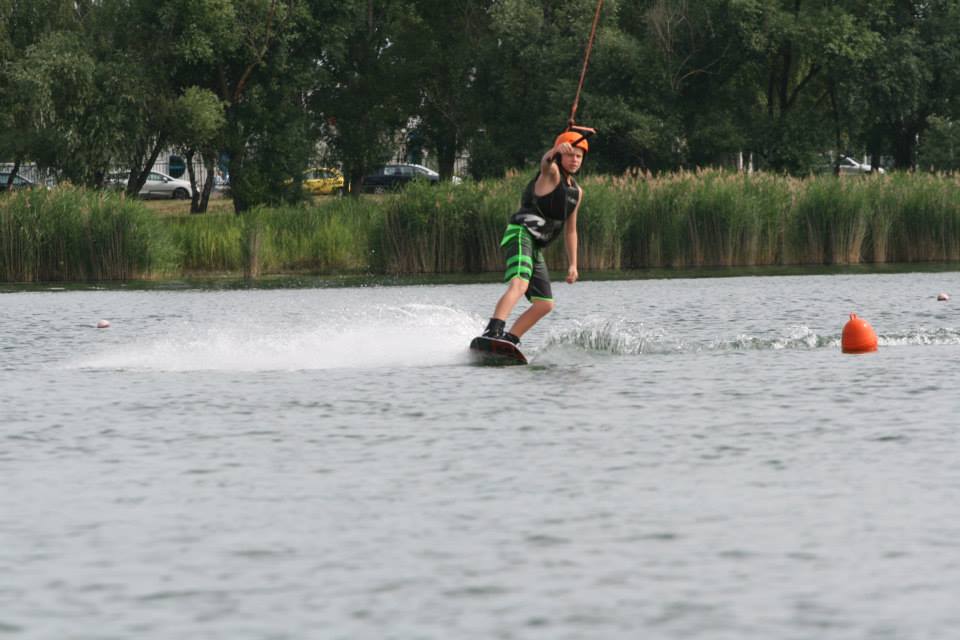 The famous
Széchenyi Thermal Bath
needs no introduction. It is favored by residents and tourists alike, not only for swimming, but also for its spa services. You can come here any time of the year, as they offer both indoor and outdoor pools with thermal water. Kids will love the outdoor amusement pool with jacuzzi and whirlpool. Medical services available only with a medical prescription, include, among others, underwater jet massage, mud treatment, underwater curative gymnastics, and complex balneotherapy treatment. Margitsziget, in English Margaret Island, is the green oasis at the heart of Budapest, a beautiful stretch of land on the Danube, covered with parks, and favored by the locals as an outdoors activity haven year round. To escape the heat, you will find here the Alfréd Hajós sports pool, or, for those romantically inclined, a small Japanese Garden with a mildly thermal fish pond. There are also many things to do for children: the "Music Well" and the "Music Fountain," a tiny zoo featuring a wide range of exotic waterfowl, and several playgrounds. Last, but not least, the Palatinus water park on Margitsziget is the largest open-air swimming complex in Budapest. For a bit of history, and a healthy retreat, Király Baths are a must: this is a traditional Turkish bath, built by Arslan, the Pasha of Buda in 1565, and his successor, Sokoli Mustafa. The bath offers excellent services, including steam bath, sauna, underwater water jet massage, medical massages, and more. Note that for some of these services you need a medical prescription. Other similar baths you could visit in Budapest include Rudas Baths, Lukács Baths, Gellért Baths, Dandár Bath and Dagály Bath. The later offers 10 pools of various forms and temperatures, as well as children's pool, thermal sitting pool, fancy pool and teaching pool. Last, but not least, don't miss the
Oázis Wellness Park
, a winter and summer facility, with attractions for all ages. It offers an aqua park with slides and jumping-board (free fall of 2,5 meters into the 3 meters deep water); Jacuzzi; therapeutic pools; indoor swimming pool with heated water; swimming training for nursery-school children, school children, and adults; an aerobic hall; spinning room; and fitness room. They also have courts for tennis, foot-tennis, basketball and handball; indoors tennis and squash halls; and other facilities. And open-air bath Római Strandfürdő on Rozgonyi Piroska u. 2. offers three pools, filled with karst water with calcium-magnesium-hydrogen-carbonate. The open-air pool was transformed in 2000 in a fancy pool with chute, neck shower and effervescing facility and the children's basin became a playing paradise.
Mihaela Lica-Butler is travel writer and travel public relations consultant by profession, lover of cultures and cuisine. She has built a fun career while chiming in on many topics, from relating the trials and tribulations of the people of Kosovo, to experiencing, first hand, the heroics of the Romanian soldiers serving for the UN. But she thrives in conveying her love for travel and places in written word, and she is happy to be a constant contributor for some of the world's best travel sites.