Warsaw This Fall: Upcoming Cultural Events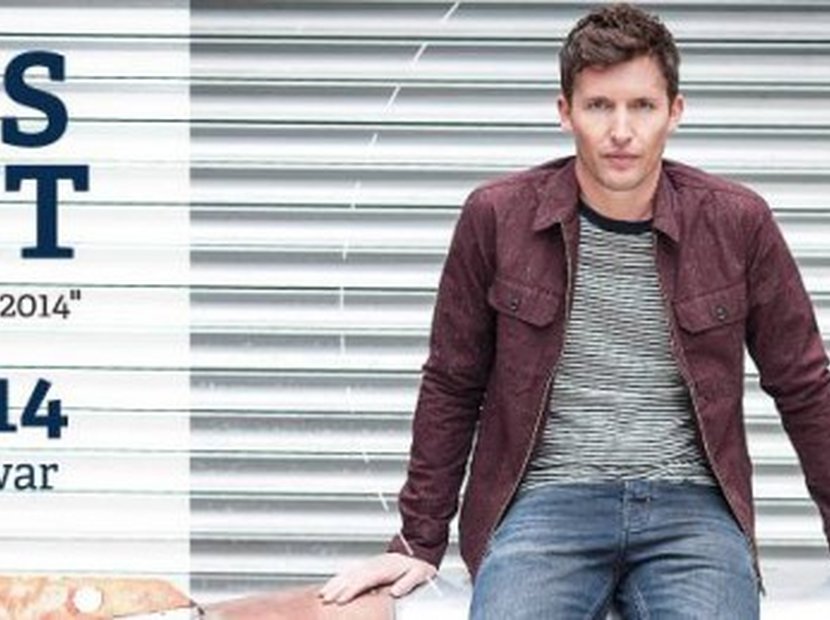 Autumn tends to be a grim season, but not in Warsaw, the city that celebrates the season with the largest international Polish festival of contemporary music,
Warsaw Autumn
(Warszawska Jesień). There are only four days left to enjoy outstanding performances at different participating venues around the city, mainly till Sunday, September 28, 2014, when the 57th edition of the festival closes with Musical Carriage and the Cuckoo Clock Orchestra, two sound installations by Erwin Stache.

Starting tomorrow till Sunday, September 28, 2014, you can enjoy
La Folle Journée de Varsovie 2014
at Teatr Wielki (Grand Theatre – National Opera). This festival has been held annually since 1995, with great success in countries like France, Spain, Japan and Brazil. In Poland, the festival is organized by the Sinfonia Varsovia Orchestra, C.R.E.A. and by the Ogrody Muzyczne Foundation. This is the fifth edition of La Folle Journée in Poland, and its theme is American Music of the 20th century. More quality music is presented next Monday at
Pardon To, Tu
: live performances by Pat Thomas, a prolific artist, considered by many critics a master of improvisation. He will be accompanied by double bass player Adam Pultz, and a true star of Scandinavian improvised music, producer, composer and drummer, Peter Ole Jørgensen.

For fans of pop rock, Friday, October 3, 2014 is a day to mark in the calendar, as one of the bestselling performers of the genre, James Blunt, will perform at Torwar. Blunt is known for hist such as "Bonfire Heart," "You're Beautiful," and "Goodbye My Lover." The concert is part of the "Moon Landing Tour 2014," which the artist dedicated to dreams, longings and first loves.

Mihaela Lica-Butler is travel writer and travel public relations consultant by profession, lover of cultures and cuisine. She has built a fun career while chiming in on many topics, from relating the trials and tribulations of the people of Kosovo, to experiencing, first hand, the heroics of the Romanian soldiers serving for the UN. But she thrives in conveying her love for travel and places in written word, and she is happy to be a constant contributor for some of the world's best travel sites.