It's Carnival Season in Budapest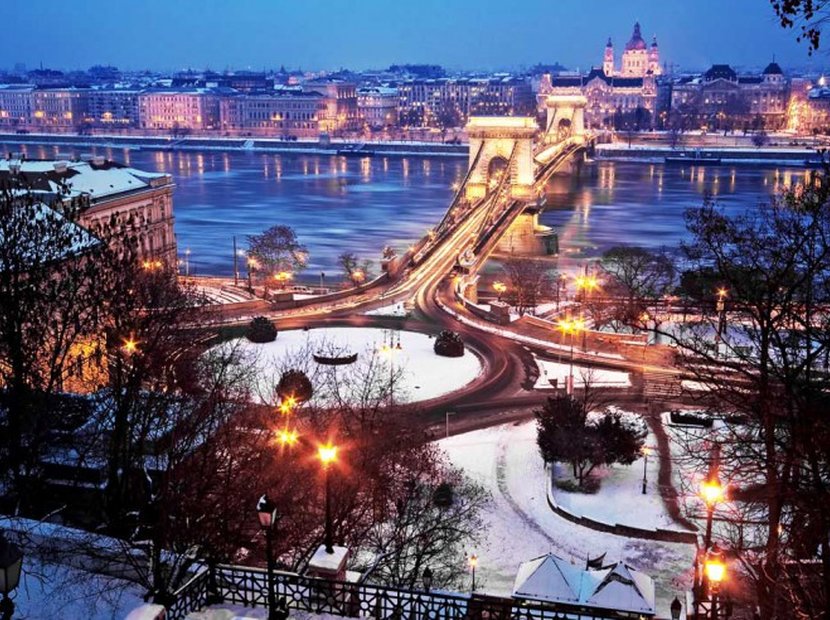 Farsang, the carnival season in Hungary, kicked off January 6, and will last till February 10, just before the Fat Thursday (Torkos Csütörtök). It is a special time for the locals, but also for tourists who can attend a variety of events that celebrate authentic local traditions. Among these, you shouldn't miss the
Busójárás in Mohács
, which is well worth it the day trip from Budapest. This end-of-winter festival takes place at the beginning of February, from the 4th till the 9th. The festival was added to UNESCO's representative List of the Intangible Cultural Heritage of Humanity in 2009.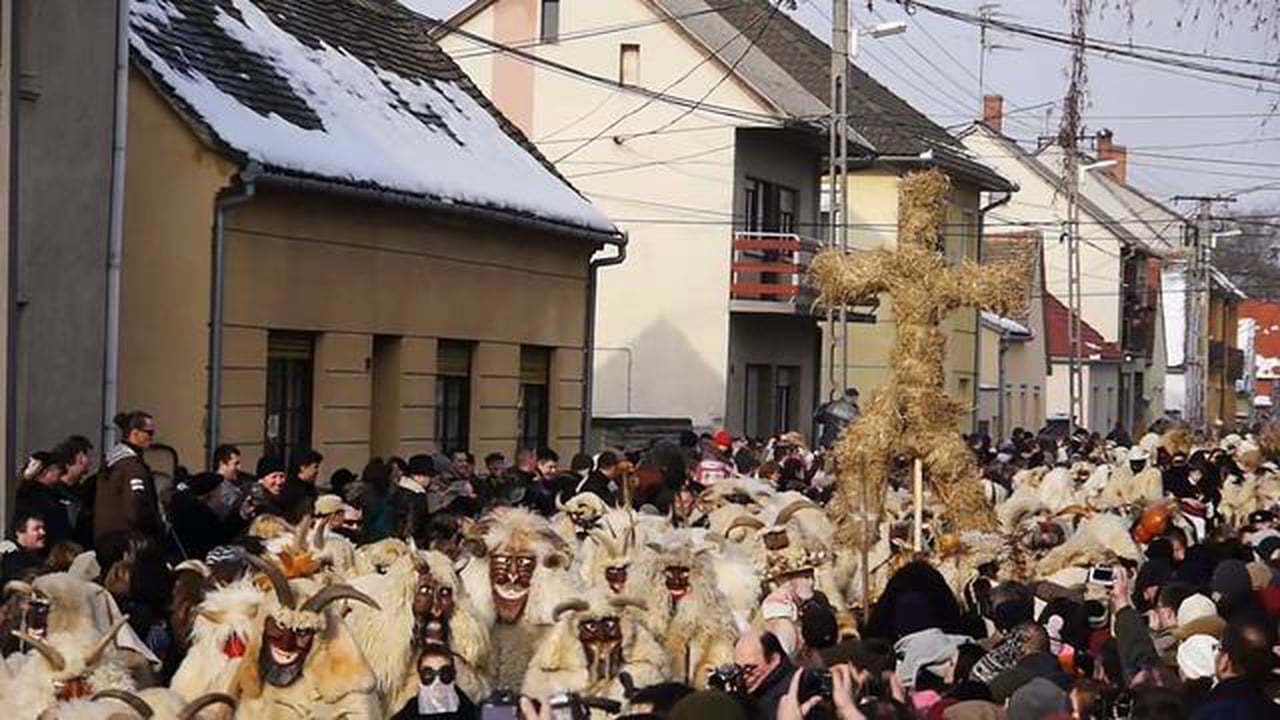 The "devils" (Busós) take to the streets of Mohács: fantastic, pagan creatures, who play and dance. There's music and dance, plus a great choice of local delicacies to tame your hunger, plus busópálinka for the daring ones. This is not only an occasion to party: it is believed that the Busós scare off the winter cold. There will be many interesting events, including pipers and Buso demonstrations, followed by a Busó boat crossing of the Danube. The main amphitheater is set in Széchenyi tér. This is where you can see folk dances, and live folk performances. Here is where the Busós come on horses and on carts, gathering to start the free carnival. If you are a woman, this celebration may appear a bit strange for you, because one of the main occupations of the Busós is to tease women. The Busós also dance kóló with the girls and the women, and their jokes are not always "appropriate." Do not feel offended, though: this is not personal, it's tradition. Embrace the spirit of the party, and have fun. You will never know who is behind the mask of the Busó - it can be anyone. A true Busó never reveals his identity.
Mihaela Lica-Butler is travel writer and travel public relations consultant by profession, lover of cultures and cuisine. She has built a fun career while chiming in on many topics, from relating the trials and tribulations of the people of Kosovo, to experiencing, first hand, the heroics of the Romanian soldiers serving for the UN. But she thrives in conveying her love for travel and places in written word, and she is happy to be a constant contributor for some of the world's best travel sites.