A Romantic Bratislava Wish: Valentine's 2016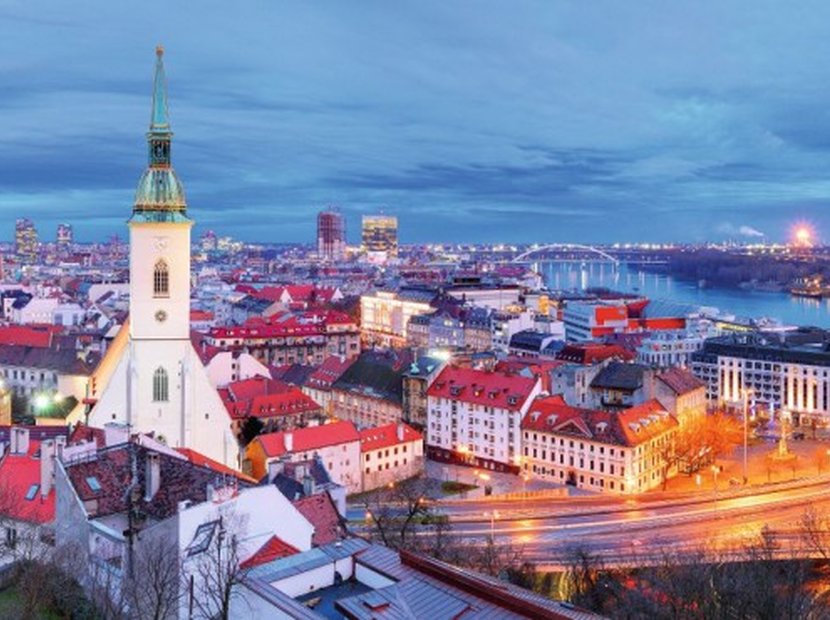 If any city on Earth possesses a romantic soul, it's Bratislava. For the couple seeking an out of the ordinary romantic getaway this Valentine's Day, the capital of Slovakia exudes a lovely ambiance and an aura of utter charm. Here's a short take on some romantic spots to hit while you're celebrating one another. Street lights glistening, narrow streets beneath hard sole shoes, the captivating way snow white rooftops melt into medieval mist, Bratislava is for lovers, you bet. Daytime touring of the city's fabulous shops, people watching from the river bank or the famous UFO tower, sightseeing this magnificent old city always gives way to the real romance story, Bratislava's nighttime pursuits of wining and dining, and partying the night away.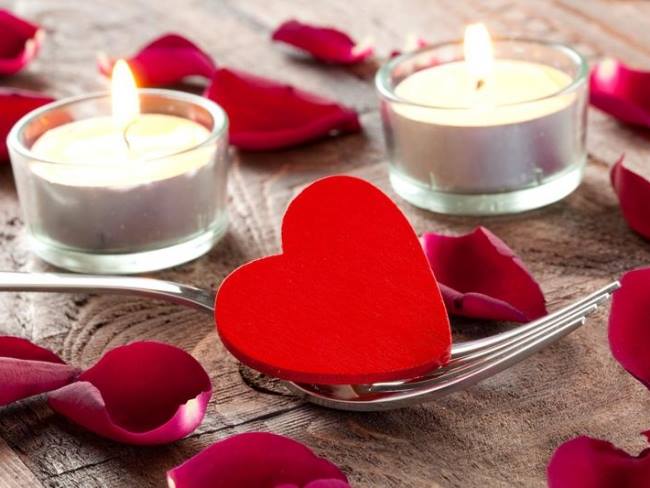 So you've spent the last few hours of daylight looking out over the townsfolk from the Town Hall's Balcony? This bird's eye perspective is captivating, it's true. Arm in arm, whispering to one another the secrets lovers do, such diversions can evoke a powerful hunger and thirst. Well, you're love nest at Mamaison will wait, for Bratislava has some of the finest restaurants in Europe. There's the now famous Zylinder's concept is based on capturing the old Pressburg times, and the wine enthusiast's favorite San Marten. For a stylish Paris-style bistro, St. Germain is a classy affair, and there's always the UFO Bar & Restaurant, in case you're in the mood to stay in one place all night. If you've decided to dine first and celebrate later, taking a stroll along Bratislava's winding streets. A great place to get lost is to start at Michael's Tower, walk arm in arm down the city's narrowest alley, Baštova Street, and then meander down the oldest path in the city, Kapitulská Street, you will finally arrive at the UFO bridge (Nový most). By this time, once you get your bearings, you should both be in the mood for liquid refreshment and drinking in the smells and sounds, sights and sensations of Bratislava by night, sitting down of course. Sky Bar is a good place to review your evening, and to set out for the finish, or there's the cozy and chic U Certa, which loosely translated means "The Devil."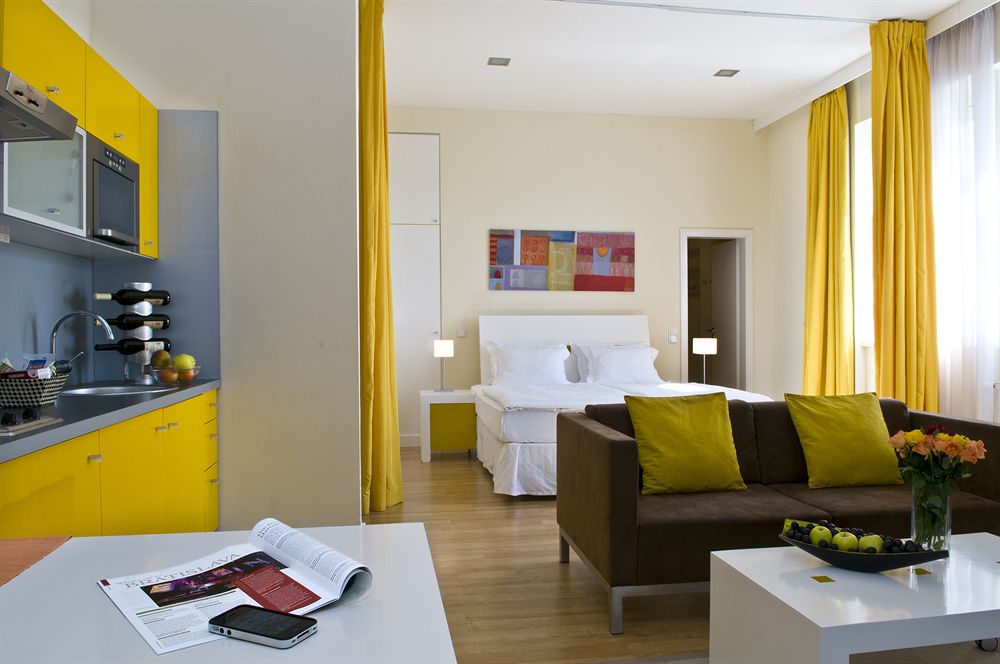 Finally, if music is your thing, Bratislava is famous for its Trafo Music Bar , DJ experiences like Subclub, and the nightly entertainment at places like the Alligator Rock Bar. Well, there's dozens more superb suggestions, the point is really experiencing a romantic interlude, and one of Europe's most unique towns. Whatever you choose to savor together, whenever you want your Bratislava Valentine's to wind down, Mamaison Residence Sulekova Bratislava awaits your return with a nightcap and your nest away from home.
Mihaela Lica-Butler is travel writer and travel public relations consultant by profession, lover of cultures and cuisine. She has built a fun career while chiming in on many topics, from relating the trials and tribulations of the people of Kosovo, to experiencing, first hand, the heroics of the Romanian soldiers serving for the UN. But she thrives in conveying her love for travel and places in written word, and she is happy to be a constant contributor for some of the world's best travel sites.