Off-the-beaten-path Postcards from Bratislava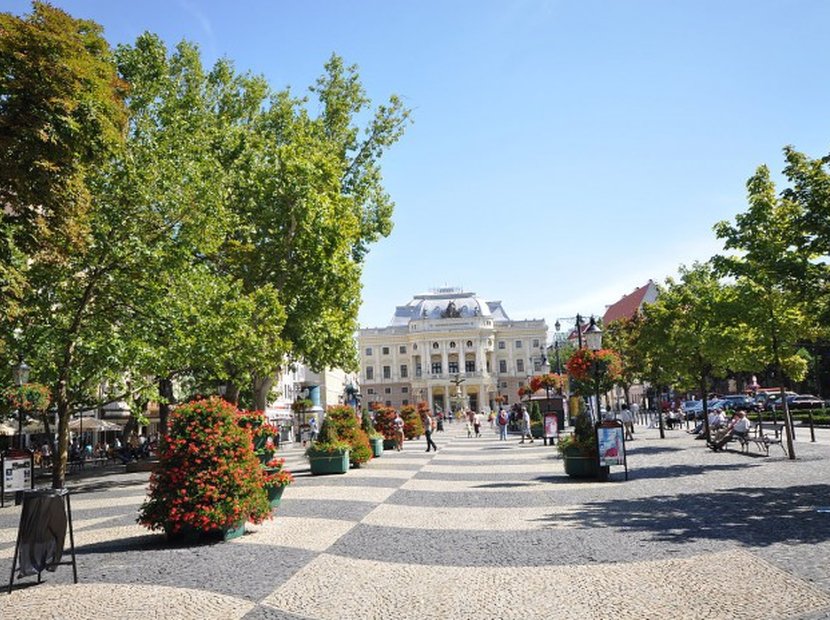 Postcard pretty Bratislava, known mainly for its iconic castle that stands on a rocky hill directly above the Danube, is a romantic city, close enough to the Little Carpathians to be also a favorite in Slovakia for active travelers. But more than its iconic attractions, known by many travelers, there's also a lesser known part of the city, and here are some of the attractions you should see if you want to immerse yourself in the true spirit of Bratislava. Take a boat trip down the Danube, to
Danubiana Meulensteen Art Museum
- always a rewarding experience. This museum in Čunovo, right next to the Austrian and Hungarian border, is the best place to admire contemporary art by Slovak and international artists. The gallery on the ground floor features exhibits that are also available for sale - so you can leave with a valuable, unique "souvenir." What better memento from Bratislava can you think of?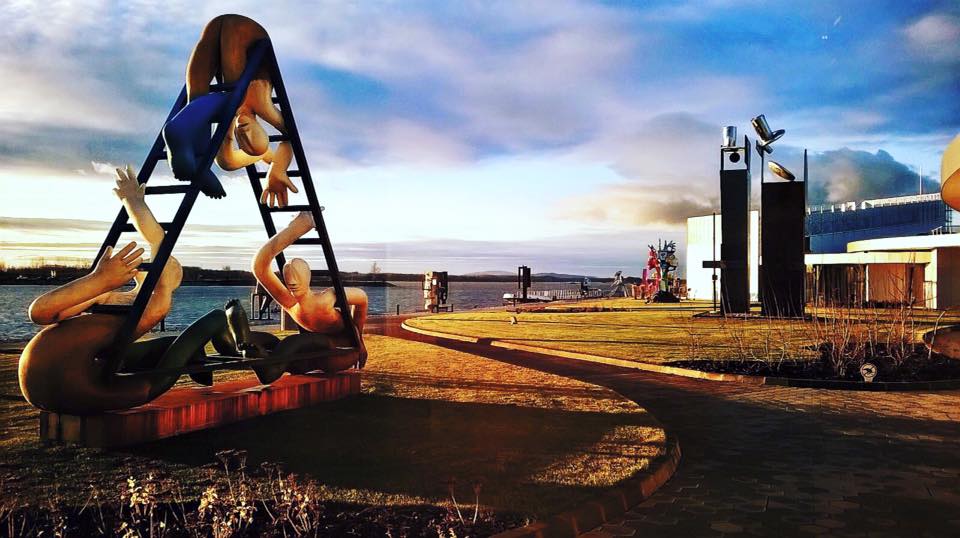 A beautiful morning at Danubiana. (Photo courtesy the museum, via
Facebook
) The Lurdska Cave, with its snow-white statue of Virgin Mary, is quite an unexpected sight, set in a former quarry. This is still a popular place of prayer for the locals, as the 4,000 commemorative thank you tables addressed to the Virgin denote. Stroll down Hlboká cesta and ask a local to point you in the right direction. Just above the Lurdska Cave (Lourdes Grotto) you'll find tje Roman Catholic church of Our Lady of the Snows. From here, walk around, and see what's left of the original Calvary dating from 1694. The Calvary on Kalvárie hill was built to commemorate the battle against the Turks at Vienna in 1683.
Hike the Devínska Kobyla, the highest peak in the Devín Carpathians, close to the border with Austria. It is a beautiful hike, with amazing vistas of Bratislava, Austria, Hungary, the Danube and the Morava river. Hiking trails do not lead to the summit but instead to an accessible point with partial view underneath.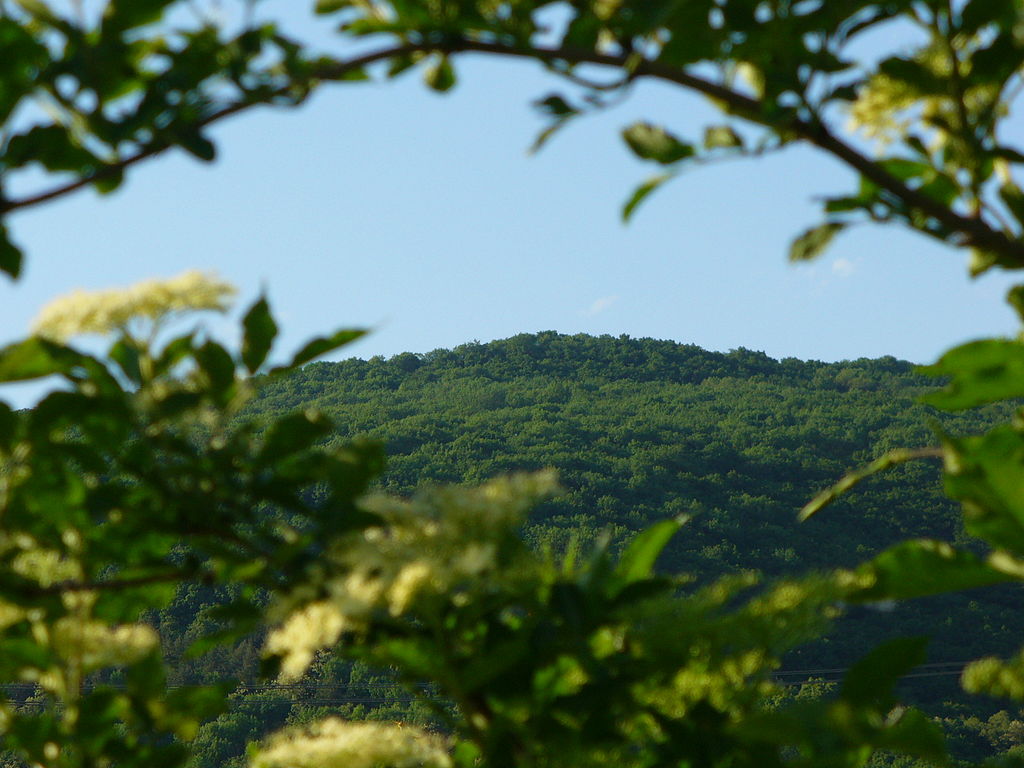 Visit one of the city's Gothic gardens: there are four that are accessible to the public, at the Franciscan cloister, at the Ursulines cloister, the Prepošt Palace garden on Kapitulská Street, and a forth at the University Library of Bratislava. There are also several Renaissance and Baroque gardens you should not miss.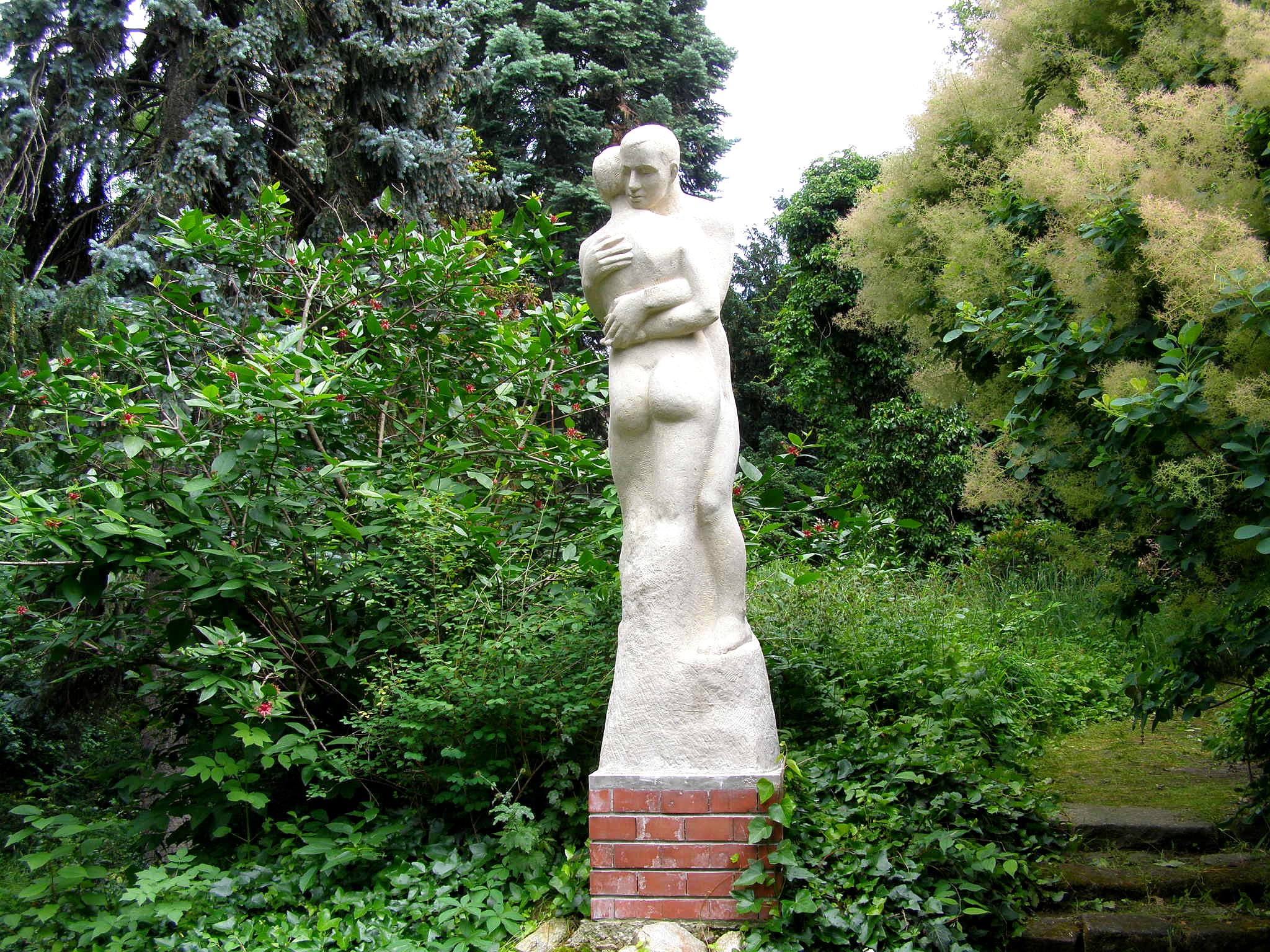 Koch Garden (Photo by Lure - CC BY-SA 3.0 - on
Wikimedia.org
) Escape to Zlaté Piesky - a popular summer resort in northeastern Bratislava. The locals flock here to escape the heat of the season. You can enjoy a variety of activities, including swimming, volleyball, streetball, mini-golf, and tennis. There's a camp area, Intercamp, plus several restaurants to tame your hunger.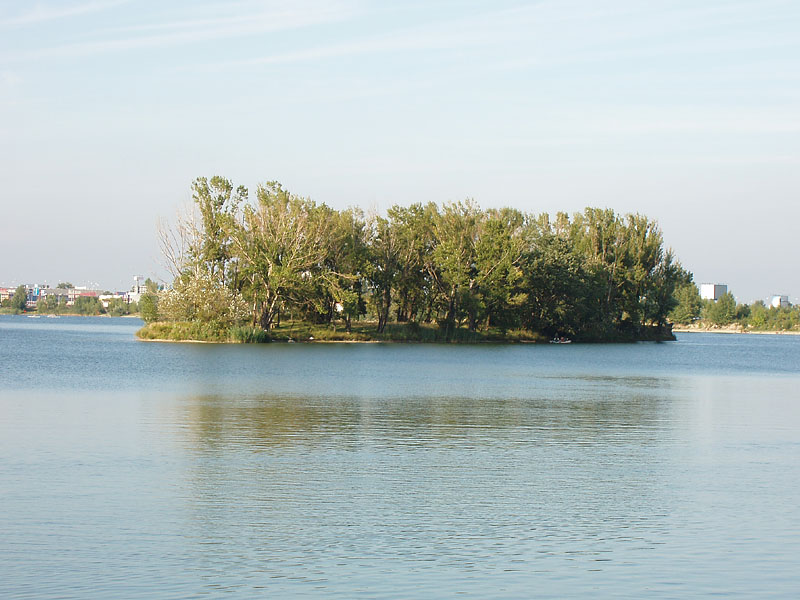 Finally, enjoy the nature trails along the Vydrica river, which flows through the Bratislava Forest Park, where it forms many beautiful ponds.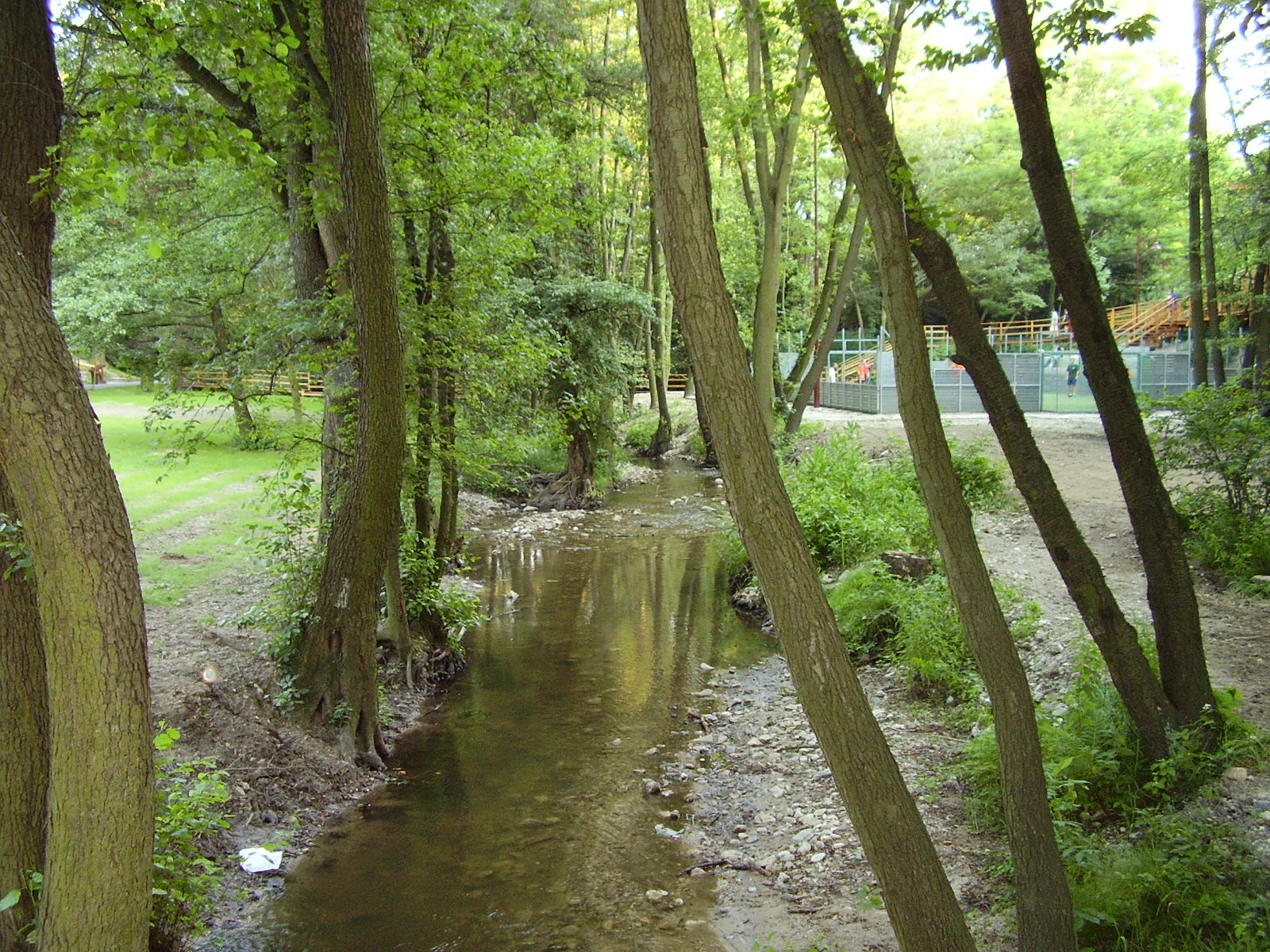 Vydrica river near Železná studienka, part of the Bratislava Forest Park (Photo: Wizzard on
Wikimedia.org
)
Mihaela Lica-Butler is travel writer and travel public relations consultant by profession, lover of cultures and cuisine. She has built a fun career while chiming in on many topics, from relating the trials and tribulations of the people of Kosovo, to experiencing, first hand, the heroics of the Romanian soldiers serving for the UN. But she thrives in conveying her love for travel and places in written word, and she is happy to be a constant contributor for some of the world's best travel sites.