Bratislava Christmas Markets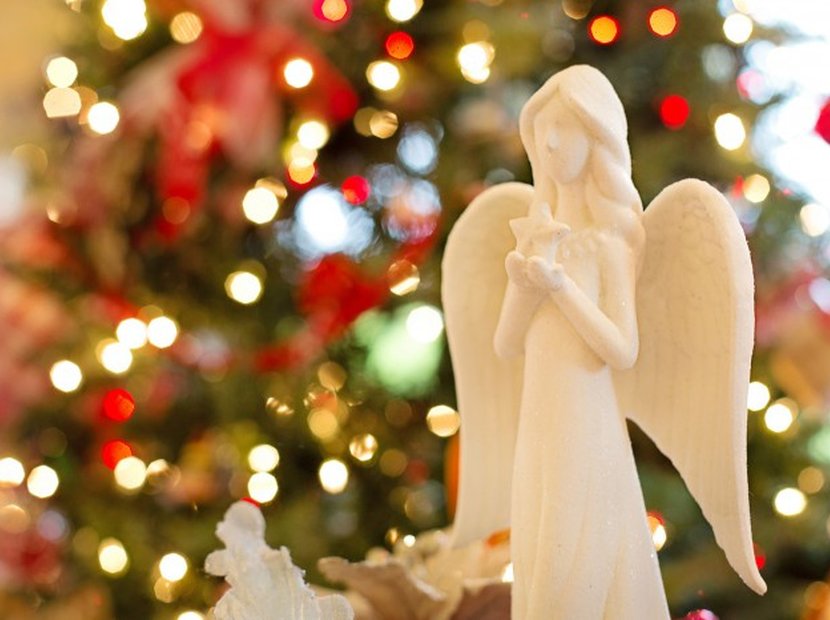 All this month on Hlavné, Františkánske and Hviezdoslavovo squares in Bratislava the wonder that is a Slovakian Christmas comes to life. Amid this magical cultural and festive atmosphere the most beautiful part of town rings with the sound of carols, smells of traditional foods, and smiles with the good humor of the season. As you might expect in the heart of Europe, Bratislava's Christmas markets are both a cliché, and a surprise each year. Seasonal events played out before the booths filled with handmade products of wood, ceramic, glass, textiles and more, put one in the mood for Saint Nicholas and the spiritual wholesomeness that is Christmas. Products created and offered by the Association of the Guild of Historical Crafts are a rare form of creative magic. And the food, traditional or otherwise, simply adds a flavorful overtone to an already emotionally charged festival. Traditional gastronomy, principally cabbage soup with fish and fresh barbecued meats, are simple folk food, and simply delicious. Once the tummy is warmed with a hot meal, and the soul kindled with the Yule tide spirit, the honey cakes and lokše (baked potato pancakes) with Christmas mead help complete for visitors memories to last forever.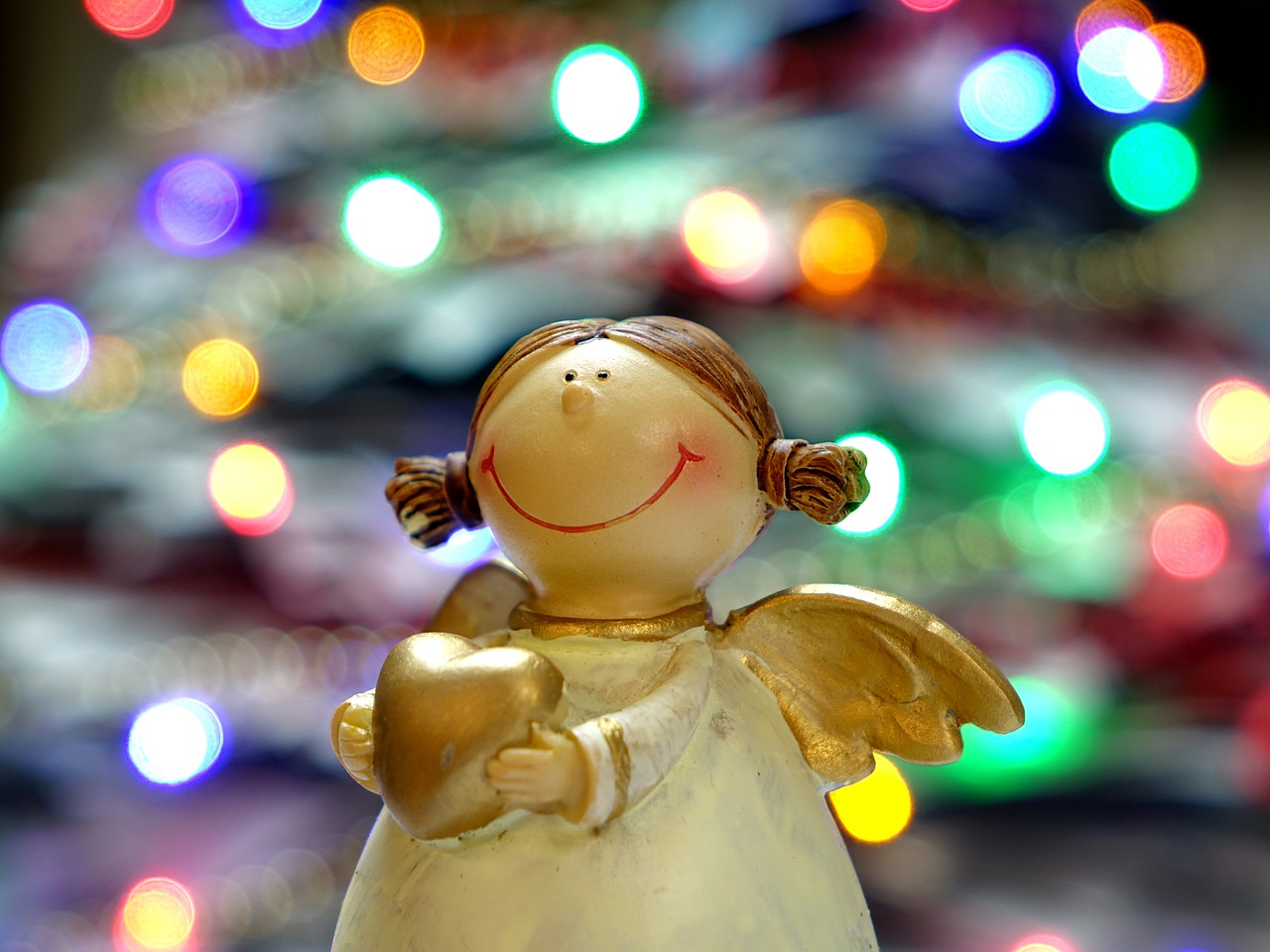 If you're intending on arriving just before Christmas then don't miss the Christmas programs where theater performers tell the tales and stories of Christmas. Also be sure and take a ride on the Christmas tram that tours the city. The cable car all alight with a thousands of lights rides the roads of Old Town from 4 p.m. until 8 each night. Music festivals of every description including Jazz, Opera, Reggae, and a Theater Fest further embellish Bratislava's famous Charity Christmas Bazaar too. All during the weekends of advent, children from Bratislava, Brno, Vienna and Krakow carol the town with Christmas songs and present traditional customs. Picture yourself in Slovakia's most picturesque setting, the chilly December air, a cup of warm wine or traditional mead in hand, the sounds of ages old Christmas carols signaling another memorable season about to pass – Bratislava is magic this time of year, a must on anybody's "bucket list" of places to be during the holidays.
Mihaela Lica-Butler is travel writer and travel public relations consultant by profession, lover of cultures and cuisine. She has built a fun career while chiming in on many topics, from relating the trials and tribulations of the people of Kosovo, to experiencing, first hand, the heroics of the Romanian soldiers serving for the UN. But she thrives in conveying her love for travel and places in written word, and she is happy to be a constant contributor for some of the world's best travel sites.