Books and Coffee in Warsaw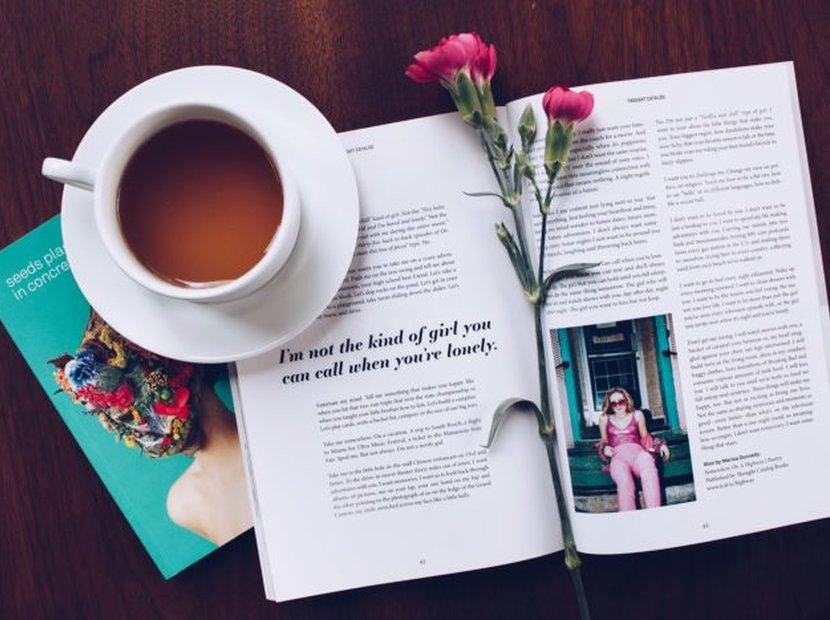 Who said books are old-fashioned and the Internet will replace reading paperbacks? In Warsaw, they are making a strong comeback in hipster cafes that stock all kinds of titles to create a pleasant atmosphere for clients but also to promote culture and the arts.
The best bookstore cafés in Warsaw
Mihaela Lica-Butler is travel writer and travel public relations consultant by profession, lover of cultures and cuisine. She has built a fun career while chiming in on many topics, from relating the trials and tribulations of the people of Kosovo, to experiencing, first hand, the heroics of the Romanian soldiers serving for the UN. But she thrives in conveying her love for travel and places in written word, and she is happy to be a constant contributor for some of the world's best travel sites.