August in Budapest: All Is Hot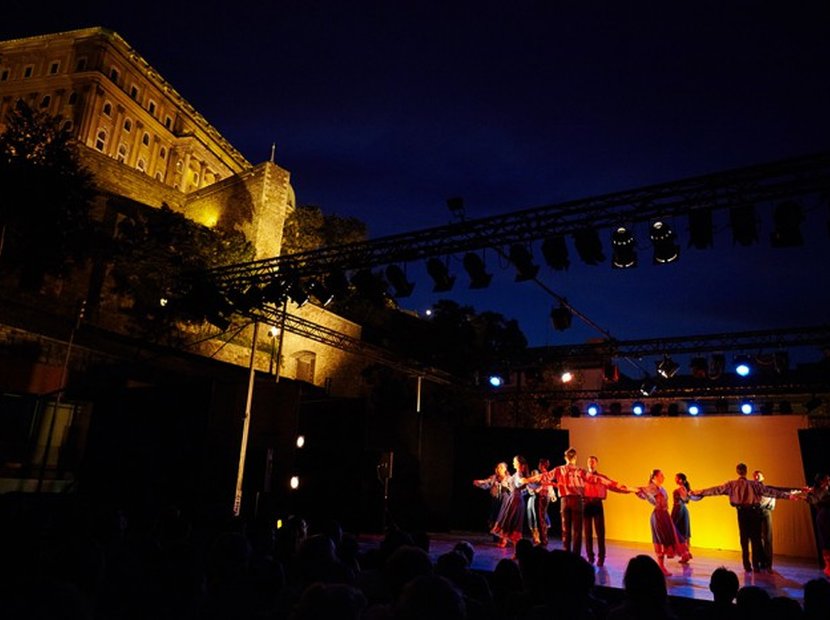 If you wonder what's hot and what's not next month in Budapest, the answer is pretty simple: everything is hot (and we are not talking about the weather!). The month kicks of with the
Dance Bazaar
- in fact, this event begins at the end of July, and extends fourteen days in August. It takes place July 29 - August 14 at Castle Hill, Várkert Bazár, with tango, flamenco, contemporary and traditional performances, as well as a dance program at Táncbazárban. The festival is organized by the National Dance Theatre of Hungary. The hottest festival of the season is the
Sziget Festival
- but tickets are already sold out. The festival will welcome more than 450000 spectators from over 102 countries, eager to watch performances by the likes of Bring Me The Horizon, John Newman, Kodaline, M83, MO, Naughty Boy, Parov Stelar, and Sigur Rós, among many, many others. Sziget - Island of Freedom - is held between 10-17 August. Art lovers will enjoy the Sziget Festival art zone, featuring contemporary sculpture, installations, and much more.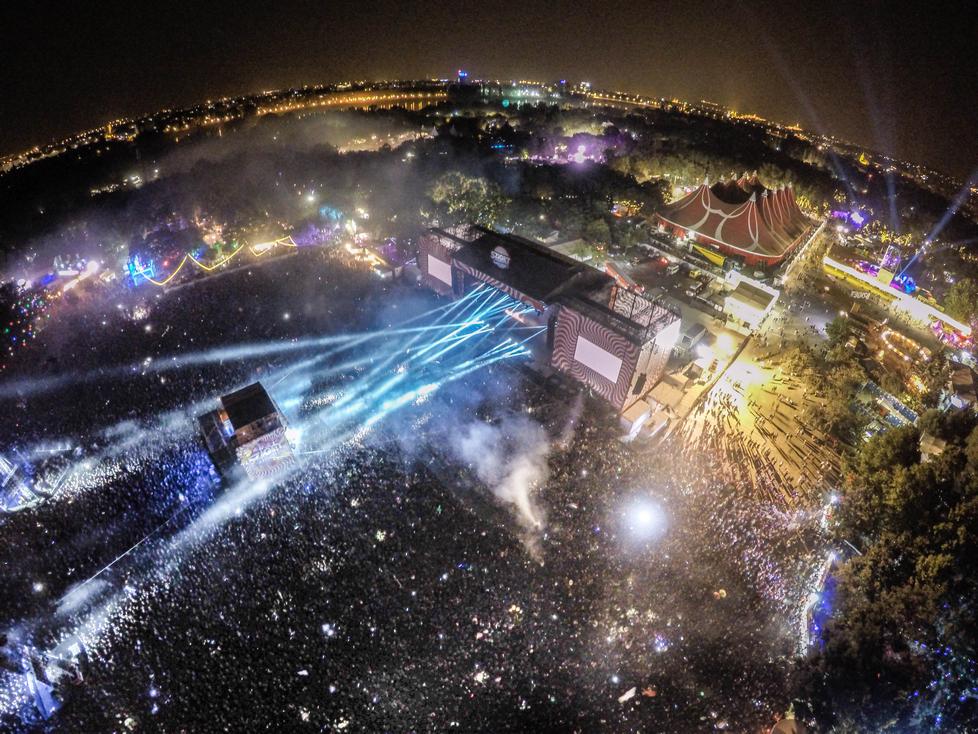 The
Festival of Folk Arts
Mesterségek Ünnepe (August 23-26) at Buda Castle gives you the opportunity to see and purchase authentic arts and crafts: pottery, painted eggs, wood objects, textiles, and more. Palika tastings are also traditional at this festival, where you will also be able to taste local fare, and to enjoy a folk artistic program with music and dance.
St. Stephen's Day
is a national holiday in Hungary, celebrating the foundation of the Hungarian state. It is held all over the country, with open air concerts, gastronomy events, art fairs, and more. Just walk around the Capital and you will find the locals enjoying their free day in style: Danube embankment in Buda, Várkert Bazár, and St. Stephen's Basilica are the most important locations. Another interesting event is the
'Junibor' Wine Festival
at Szent István tér, which appeals to the public with over 100 varieties from 30 winemakers. Of course, the organizers also offer food pairings. The event ends the month: August 27-30. And finally, the
Jewish Cultural Festival
introduces Jewish culture to the general public through a rich program, featuring theater, music, dance, and art. Venues of the festival include the Dohany Street Synagogue, the Goldmark Hall, and the Rumbach Synagogue. The festival begins August 30 and ends September 6, 2016.
Mihaela Lica-Butler is travel writer and travel public relations consultant by profession, lover of cultures and cuisine. She has built a fun career while chiming in on many topics, from relating the trials and tribulations of the people of Kosovo, to experiencing, first hand, the heroics of the Romanian soldiers serving for the UN. But she thrives in conveying her love for travel and places in written word, and she is happy to be a constant contributor for some of the world's best travel sites.