Art Lovers in Bratislava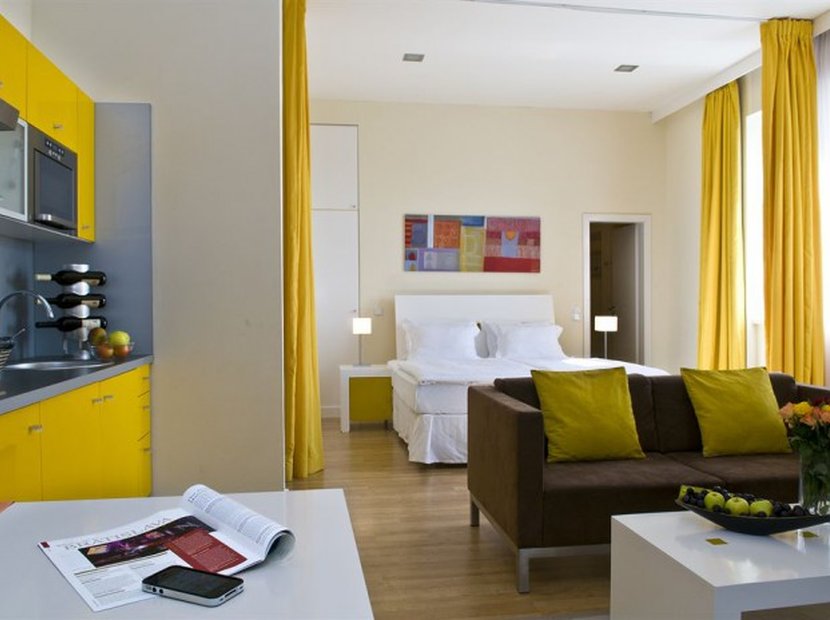 Mamaison Residence Sulekova Bratislava
is one of the loveliest places to stay in this beautiful city, especially when you visit with your family, or, when you plan a longer stay. The Bratislava Castle dominates the views from your window at
Mamaison Residence Sulekova Bratislava
. This is the first, and perhaps the most beautiful image, art lovers will discover while staying with us. Our hotel's colossal structure is mirrored in the art adorning the walls in rooms and lobbies, in contrast with the contemporary interiors designed by Jestico + Whiles. The residence ranks among the most popular in our beautiful city, for both location, and outstanding value: but for art lovers, staying at Mamaison Residence Sulekova is even more rewarding, as our knowledgeable staff will recommend the must see art galleries, shops, and landmarks, this fine city has to offer - for all ages. Postcard pretty Bratislava, known mainly for its iconic castle that stands on a rocky hill directly above the Danube, is a romantic city, close enough to the Little Carpathians to be also a favorite in Slovakia for active travelers. There's so much to do here, that you will need at least a couple of weeks to enjoy the city, and the surrounding countryside, at their fullest. But before you adventure in a journey of discovery, enjoy some of Bratislava's finest art galleries, institutions that rival some of the best in the world.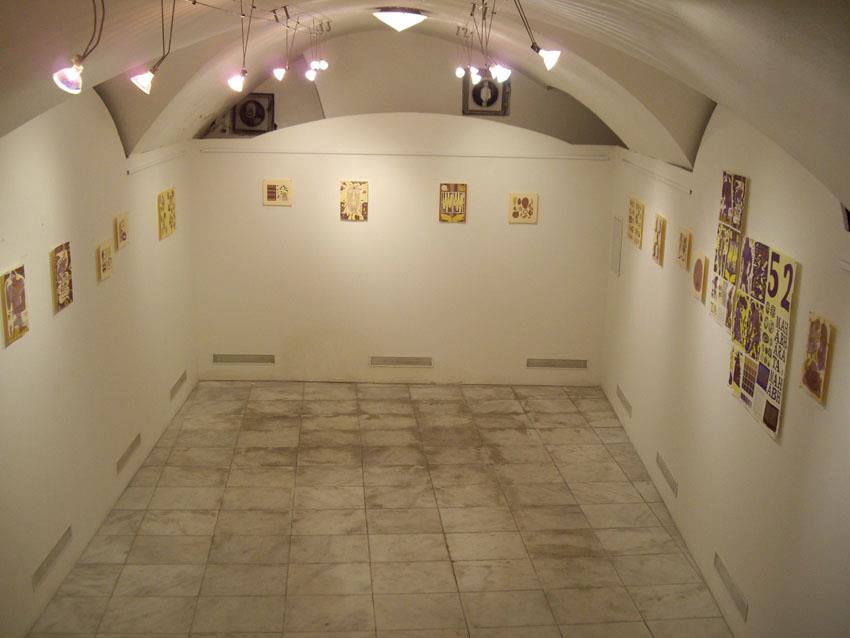 The
T-Gallery
on Panská 24 is a contemporary art gallery, with a strong focus on graphic art and drawing. It exhibits works by reputed artists, such as Géza Németh, Eveliina Hämäläinen, Kristína Hečková, Petr Včelka, Pavol Truben,James Rielly, Marek Cina, Jiří Klabal, and many others. They are mainly young artists, who aspire to become international hits. This is why it is recommended for you to visit this gallery if you are an art collector: the works on display are for sale, at very reasonable prices. Although established only at the end of the 1990s,
Galéria Nova
is the oldest private gallery in Slovakia, and is a hub of authentic contemporary Slovak glass art. As a matter of fact, the gallery features almost exclusively works by artists who specialize in creating glass objects following the tradition of Cigler School of Glass. Don't miss the outstanding
ÚĽUV Gallery
, for artisan Slovak arts and crafts, a state-financed institution, set up to support production of artisan folk art objects in cooperation with makers. This gallery sells craft supplies and materials, folk costumes, folk art, and much more. You can even order custom designed folk costumes just for you. Needless to say that, if you want to buy an authentic souvenir from Bratislava, this is the place to find it! Avoid tourist shops that sell overpriced kitsch!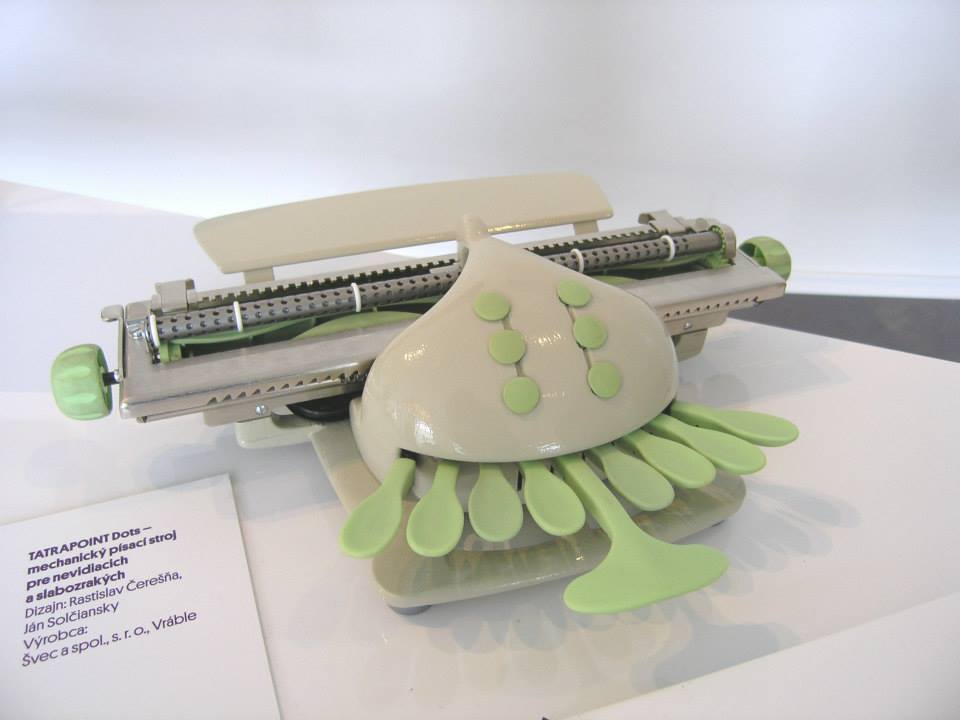 The
Slovak Design Centre
has its own gallery, where Slovak design can be discovered, enjoyed, and, yes, bought: Satelit. This gallery promotes new design artists, themes and local trends, as well as professional design, unusual and fun design objects, and more: an absolute must, for imaginative, and innovative, home decor, fashion, and everything in-between.
Mihaela Lica-Butler is travel writer and travel public relations consultant by profession, lover of cultures and cuisine. She has built a fun career while chiming in on many topics, from relating the trials and tribulations of the people of Kosovo, to experiencing, first hand, the heroics of the Romanian soldiers serving for the UN. But she thrives in conveying her love for travel and places in written word, and she is happy to be a constant contributor for some of the world's best travel sites.