A Guide to Warsaw's Whiskey Spots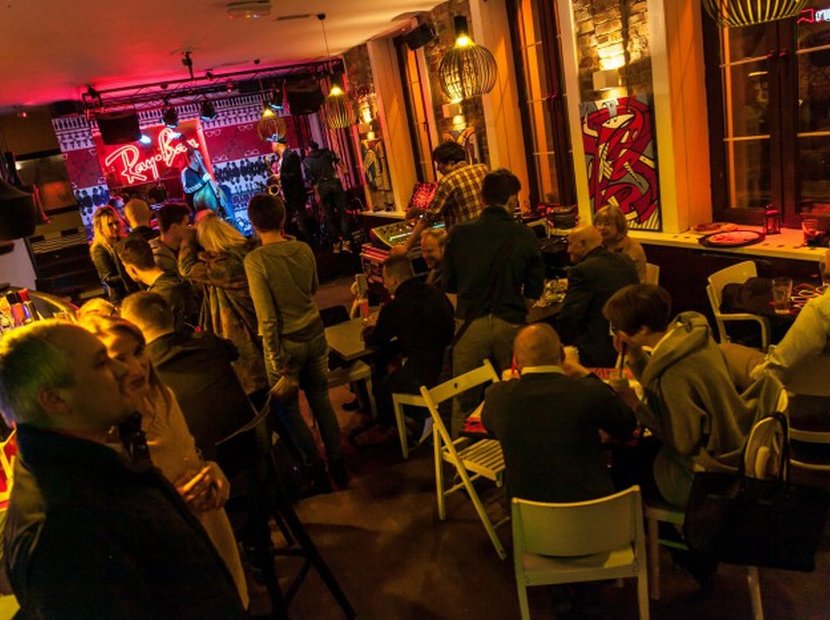 While many people will enjoy learning about Warsaw's architectural and cultural gems, there are also tourists who enjoy knowing about the less usual attractions, the unexpected... So are Warsaw's whiskey bars, some of which are housed inside outstanding historic buildings.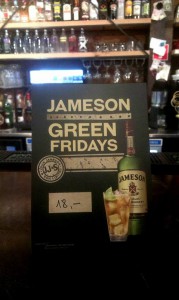 Begin your whiskey tour with
Centrum Zarządzania Światem
, a cozy space inside the historic Domen Pod Sowami. It is a spacious, industrial loft, with witty decor, and illuminated with replicas of lanterns from Prague Park, and replica railings from the Targowej street. Enjoy a glass of Jameson, or any other whiskey from their impressive whiskey selection, while seating on a soft, comfortable couch, or browse through the bookshelves of the secret passage to "Another Dimension." Check the schedule to learn about their evening entertainment, which may range from rock concerts, to jazz, blues, and hip-hop performances. Other events may include poetry readings, cabaret shows, stand-up comedy, photo exhibitions, fashion shows, and workshops.
Cafe Kulturalna
is one of the most popular clubs in the city. It is housed in the communist-era Palace of Culture and Science, and attracts people from all walks of live, from those frequenting artistic circles, to activists, and singers, but it also appeals to those who just want to relax, have a cup of coffee, or eat well in the city center. The Palace of Culture and Science itself is a notable high-rise building, which also houses a multiplex cinema with eight screens, the Museum of Evolution and the Museum of Technology, four theaters (Studio, Dramatyczny, Lalka and 6. piętro), an auditorium for live concerts and shows, a large swimming pool, and much more.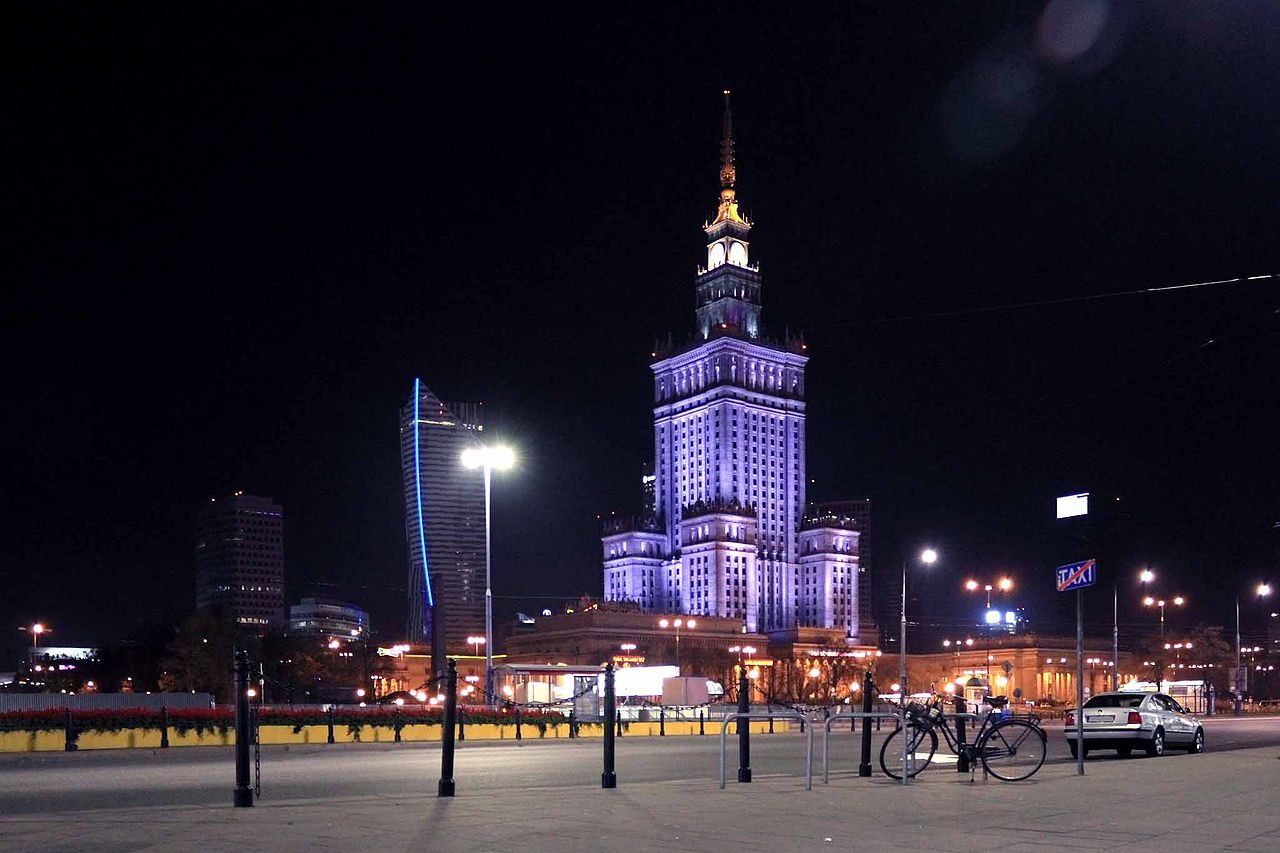 Another popular meeting point in the heart of the city is Resort, a lovely cafe with a cozy terrace, just opposite of the Great Theatre building in plac Teatralny. Step inside to admire its original bar, built entirely of books, or sip your favorite whiskey outside, watching the passersby in their daily routines.
Zamieszanie
is a cocktail bar and social club, with modern and minimal decor, and unpretentious atmosphere. They are particularly interesting for their bottled cocktails.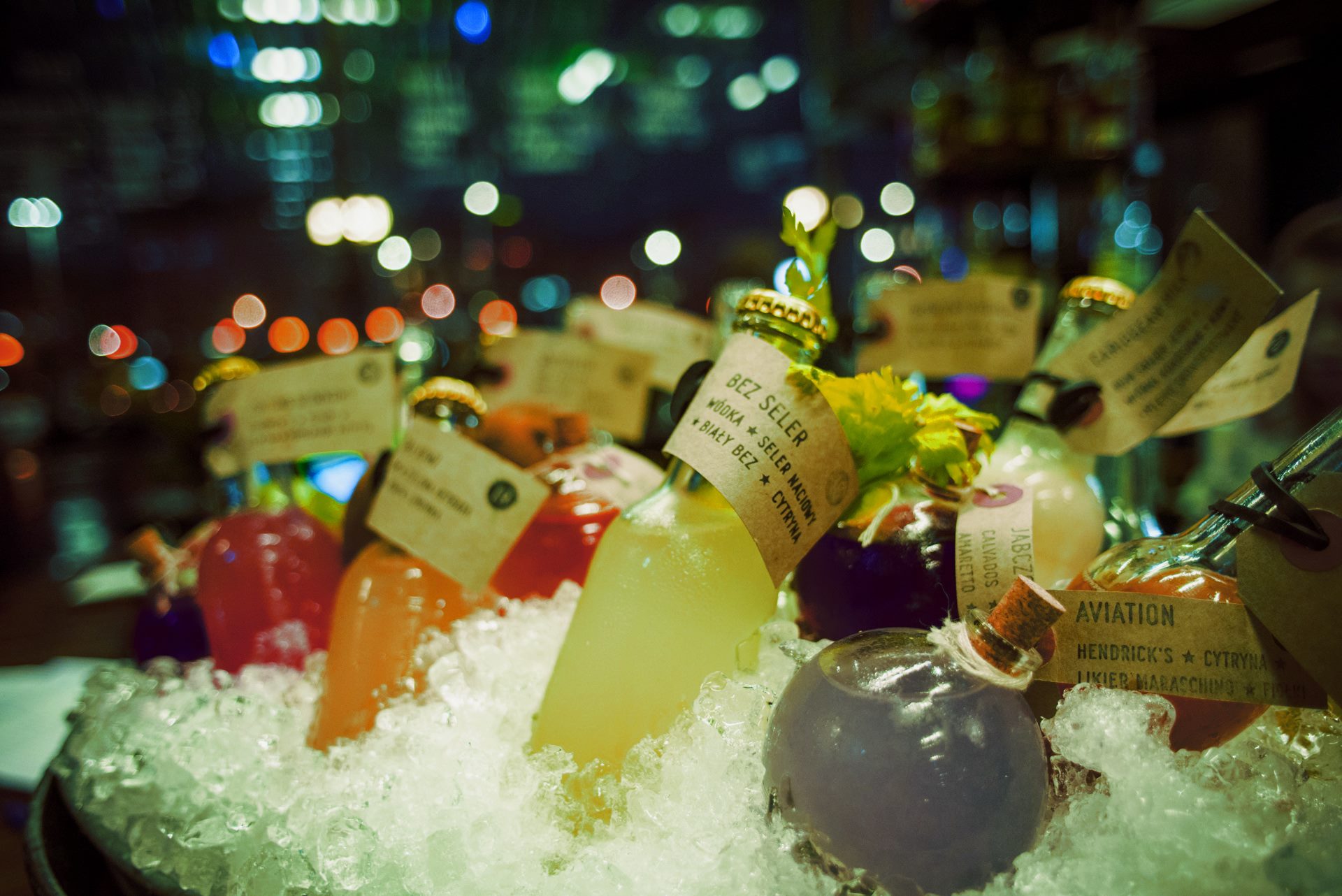 Finally,
Znajomi Znajomych
is more than a bar: this is a place to enjoy excellent European cuisine, but also a rich calendar of events, featuring movie screenings, workshops, concerts and club events. Their whiskey list is exceptional, but they serve many other drinks and cocktails.
Mihaela Lica-Butler is travel writer and travel public relations consultant by profession, lover of cultures and cuisine. She has built a fun career while chiming in on many topics, from relating the trials and tribulations of the people of Kosovo, to experiencing, first hand, the heroics of the Romanian soldiers serving for the UN. But she thrives in conveying her love for travel and places in written word, and she is happy to be a constant contributor for some of the world's best travel sites.