Belvárosi Fesztivál Budapest at Its 10th Edition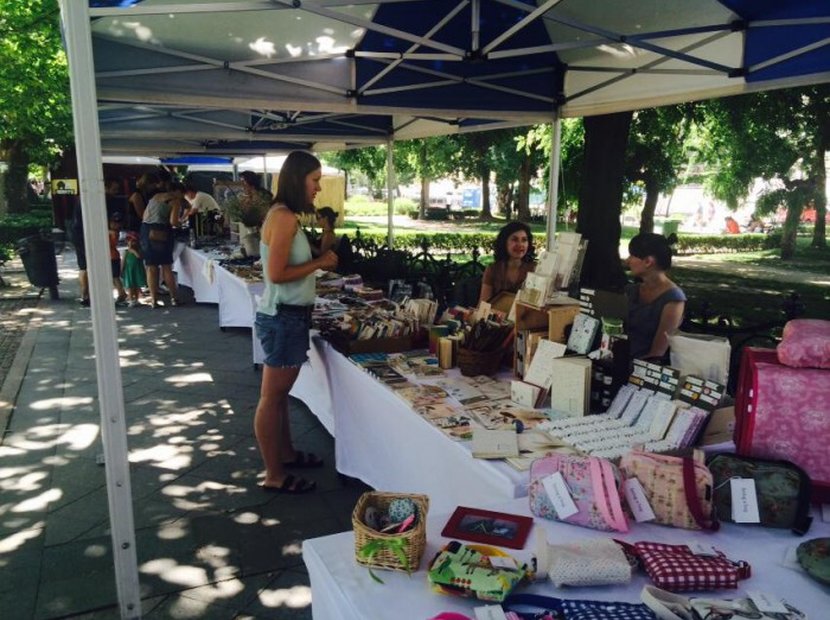 June marks the beginning of the summer, and the festival season in Budapest, with the 10th edition of the Belvárosi Fesztivál - a celebration of music in all its forms. Visitors can attend free performances at three locations in the heart of the city: Szabadság tér, Erzsébet tér, and Zrínyi utca.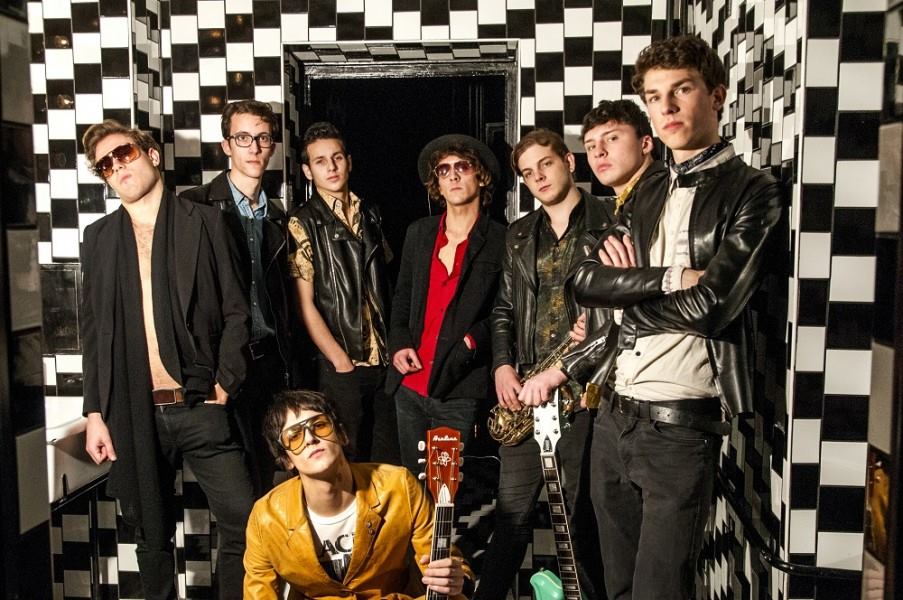 The festival begins Friday, June 3, and lasts till Sunday, June 5, 2016. The program is rich and diverse, featuring a variety of indigenous bands and performers. To name but a few: Bognár Szabolcs, Esti Kornél, Intim Torna Illegál, Aradszky László, Korda György és Balázs Klári, Kovács Kati, Minimyst, Irie Maffia, Meglepetés Fellépő, Peller Anna és Kocsis Dénes, Dolly Roll, Palma Hills, and the list could go on. These cover a variety of music genres, ranging from jazz and rock, to pop, folk, alternative, disco, and alternative rhythms. Some of the performer, like Irie Maffia and Intim Torna Illegál, are returning to the festival almost every year, and are highly popular in Hungary - which is indicative of the quality of the lineup. Most of the program is only available on Facebook, on the festival's official page,
BelFeszt
.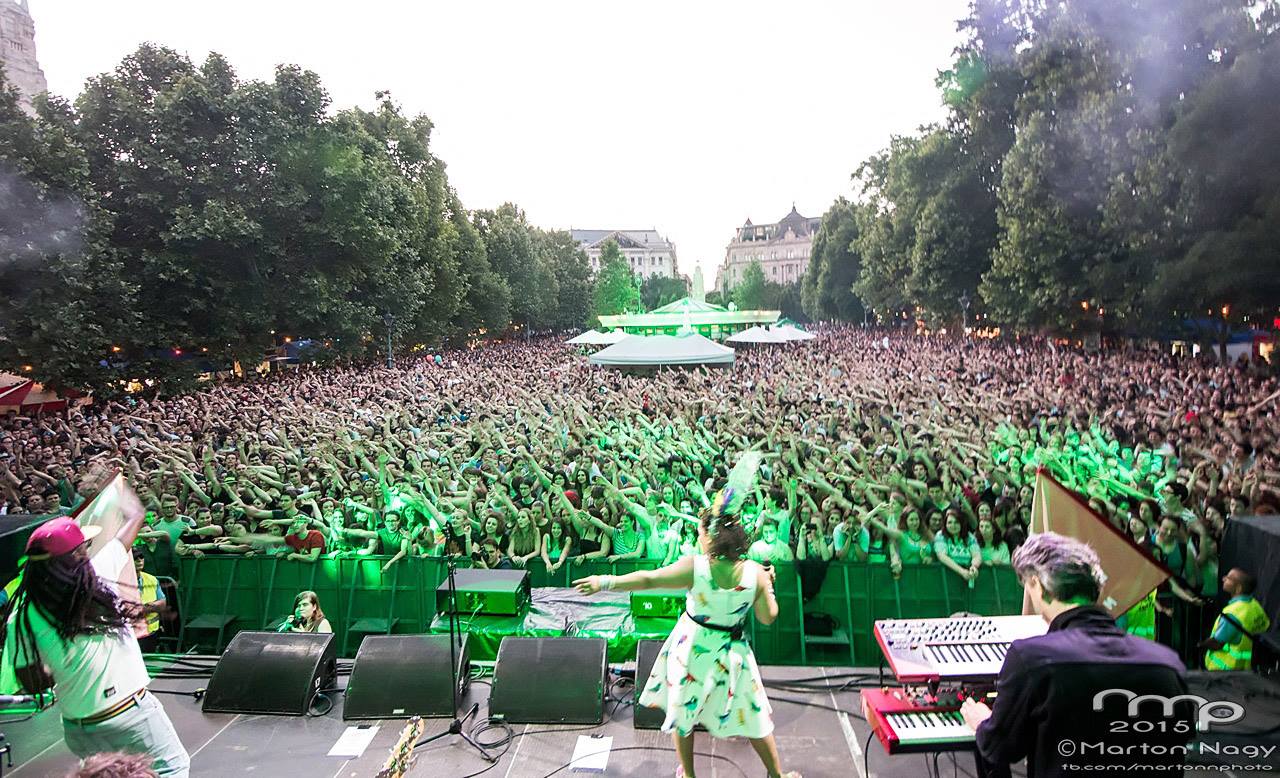 This is an event for the entire family, so you can also expect something for little guests at the festival: a petting zoo, design fairs, reading park, and even music for the young generation. Fashion shows, film screenings, and dance performances are also part of the program. The festival ends with the "Fölszállott a Páva" gala.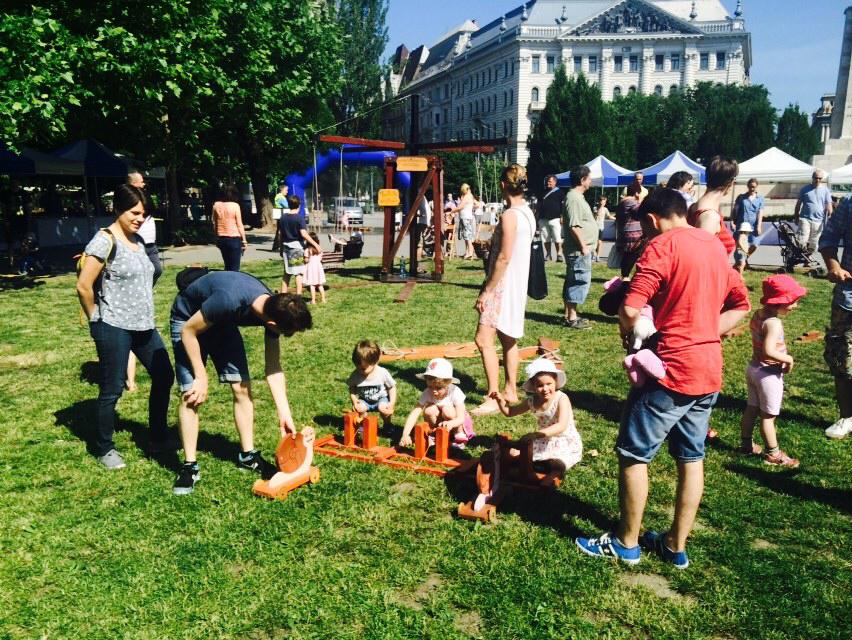 Like every other year, the organizers will also offer a few surprises, like free museum entry options, and unconventional city tours. There will also be several food stalls selling local street food in the proximity of each stage. This is also a shopping opportunity: local designers and craftspeople sell their creations: jewelry, souvenirs, small art objects, and so on. Get ready to face the crowds - as a free event, the festival attracts many locals and tourists. The festival will also be celebrated by unofficial venues in Downtown Budapest. You will have a great end of the week if you are in Budapest at the very beginning of June.
Mihaela Lica-Butler is travel writer and travel public relations consultant by profession, lover of cultures and cuisine. She has built a fun career while chiming in on many topics, from relating the trials and tribulations of the people of Kosovo, to experiencing, first hand, the heroics of the Romanian soldiers serving for the UN. But she thrives in conveying her love for travel and places in written word, and she is happy to be a constant contributor for some of the world's best travel sites.