Spend Your Winter in Style at a Mamaison Hotel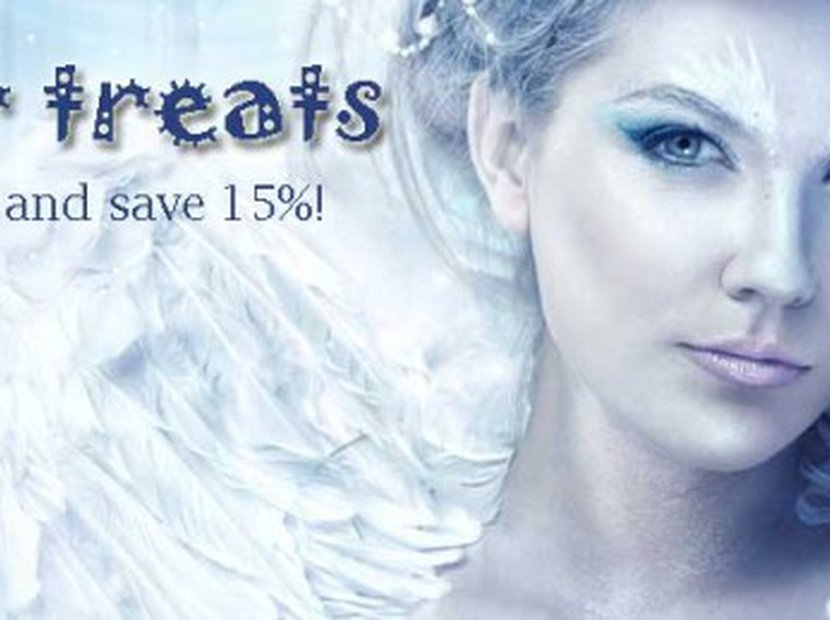 December shines with a million lights, but when January creeps in, and the New Year begins, the lights are dimmed, and the magic is gone for those who don't know where to find it. For guests at any Mamaison Hotel, the Winter is just like a fairytale, because every stay with us begins with "once upon a time." More than preparing a palatial stay surrounded by elegant luxury at any Mamaison Hotel of your choice, we will write a fairytale with you, and for you. To make your stay even more rewarding, we have prepared several special offers for you, including our
Winter Treats
deal, which saves you 15% off our best rates, for a city break of 2 nights or more. This offer is available for a travel window between December 2, 2014 to the last day of March 2015. Besides the Winter Treats offer, we are preparing two other specials for you this season:
Winter Early Bird: December 2, 2014 – March 30, 2015 - with a special discount of 20%, for a stay of 2 nights or longer, bookable more than 30 days in advance
New Year's Eve: 15% off for the travel window December 27, 2014 – January 5, 2015, again valid for a minimum stay of 2 nights.
All offers come with special perks and seasonal surprises. Please bookmark our blog and subscribe to our newsletter to receive information about other offers designed to cheer you up this season.
Mihaela Lica-Butler is travel writer and travel public relations consultant by profession, lover of cultures and cuisine. She has built a fun career while chiming in on many topics, from relating the trials and tribulations of the people of Kosovo, to experiencing, first hand, the heroics of the Romanian soldiers serving for the UN. But she thrives in conveying her love for travel and places in written word, and she is happy to be a constant contributor for some of the world's best travel sites.