Imperial Treatments at Hotel Imperial Ostrava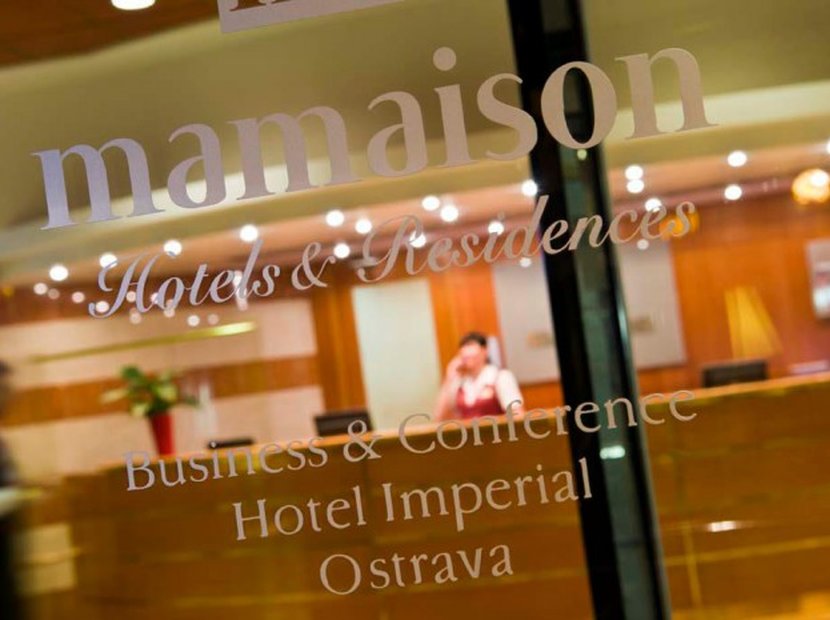 UPDATE: Now a Private Label Hotels group property, Mamaison Business & Conference Hotel Ostrava changed its name back to Imperial Hotel Ostrava in 2015, to reflect the long history and tradition of the hotel. While it no longer operates under the Mamaison brand, the hotel remains in the CPI Hotels family, which includes Mamaison Hotels & Residences hotels, four-star Clarion congress hotels, Spa & Kur Hotels, Buddha-Bar Hotel Prague, three-star Fortuna hotels, and the Private Label Hotels group.
The same Ostrava that was the industrial powerhouse of this central European country, is today a centre of all things dynamic and energetic. Where great coal mines once fed a thriving city, steel and new age technologies have converged and emerged to form a hub of business and culture. Ostrava is a mix of thriving business interests, as well as a touristic destination of wondrous import. If museum searching and partaking of stoic culinary treasures were prevalent touristic activities, extreme sports and eclectic gastronomy now coexist. The overall effect is a city better by far for its 21st century emergence. Guests at
Mamaison Hotel Imperial Ostrava
can depend on unequalled guest services tuned especially for the business traveller. Business being what it is, the wellness and relaxation centre at the hotel plays a major role in helping melt away the stresses of tough schedules, as well as providing a bit of solitude from the madding crowd. This respite on the first floor of the hotel is resplendently appointed with state-of-the-art exercise equipment, a sauna, and expert staff who excel at a variety of massage treatment therapies. After a busy day in Ostrava's business district, getting immersed in the salt water pool will melt the tension into an easy euphoria. Schedule a Thai or Indian massage, enjoy the relaxation centre, or sweat out a toxic day at the sauna. In other words, our wellness centre is the perfect extension of our award-winning guest satisfaction mission.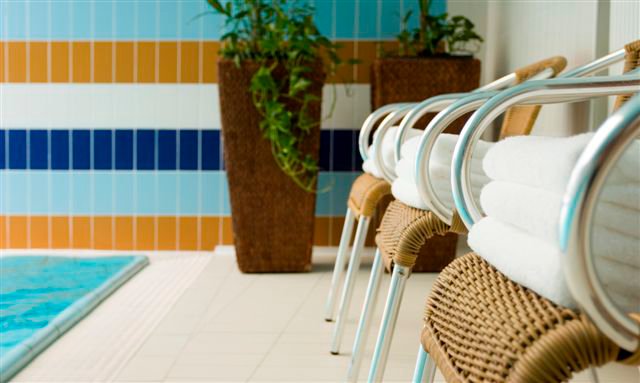 In order to polish off that worried brow, our stylists and beauticians await your beckon call for a simple haircut or manicure at our beauty salon. They can also provide that refreshing facial the day has called for. If sightseeing, or hectic meetings have taken their toll, our Mamaison Hotel Imperial Ostrava wellness centre is the remedy you seek. For the finishing touches, and for a perfect end to your day, the cuisine at Restaurant Legend combines gourmet culinary art with the freshest and healthiest ingredients available. Chef Poštulka is dedicated to infusing a healthier nutritional ideology into the fare, while adhering to tradition and creative cooking. Like every other amenity at our hotel, we're dedicated to making better days, stays, and a better you. Welcome. How do you feel?
Mihaela Lica-Butler is travel writer and travel public relations consultant by profession, lover of cultures and cuisine. She has built a fun career while chiming in on many topics, from relating the trials and tribulations of the people of Kosovo, to experiencing, first hand, the heroics of the Romanian soldiers serving for the UN. But she thrives in conveying her love for travel and places in written word, and she is happy to be a constant contributor for some of the world's best travel sites.