Wedding School at Pokrovka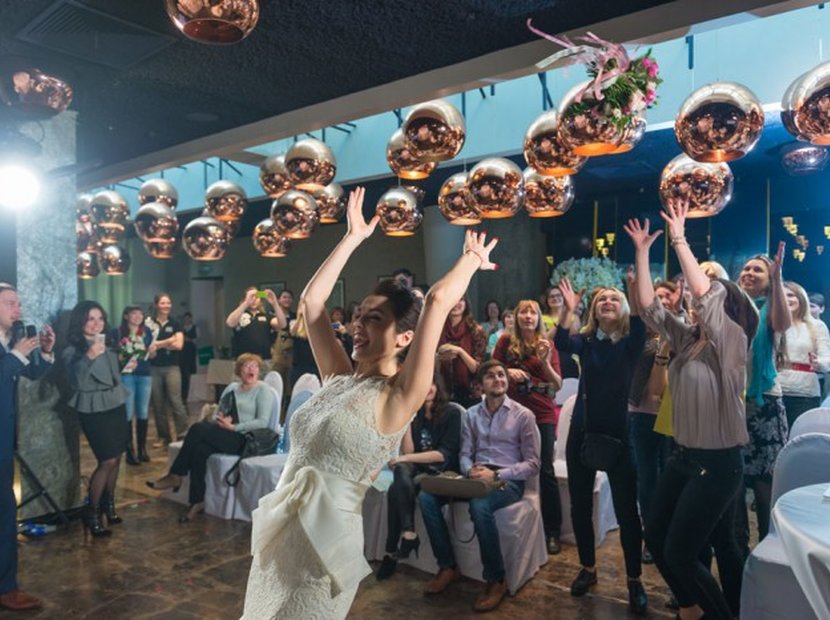 Earlier this month, on a beautiful Sunday,
Mamaison All-Suites Spa Hotel Pokrovka Moscow
enjoyed the stellar visit of Sati Kazanova, who was the celebrity guest of the "Wedding School," a special event organized by the Wedding magazine and Wedding Factory agency.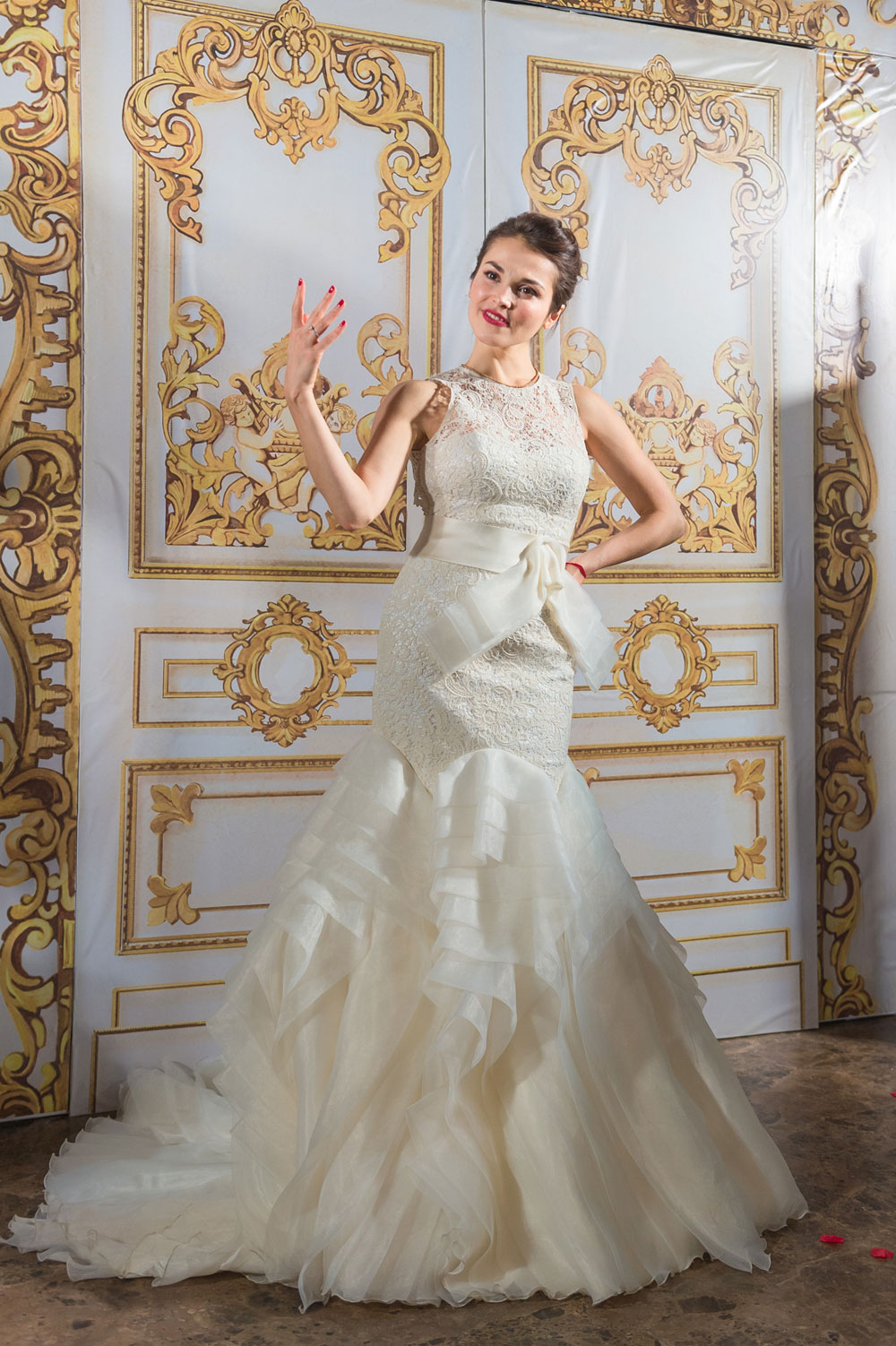 Sati Kazanova in a wedding gown by Vanilla. Hotel Pokrovka proved to be an ideal venue for the event, not only for its central location, but also for its outstanding interiors, fit for the most demanding brides and their parties. Elegant and stylish, eccentric, arty and eclectic, adorned with palatial furnishings, and valuable artworks, the hotel offers everything for brides and grooms, and then some. Within its walls, you will find one of Moscow's most prestigious pampering temples, Spa by Algotherm; and a culinary sanctuary, Meat&More, which recently reopened for the season, with an exuberantly new, contemporary menu, inspired by local traditions, but also reflecting international trends.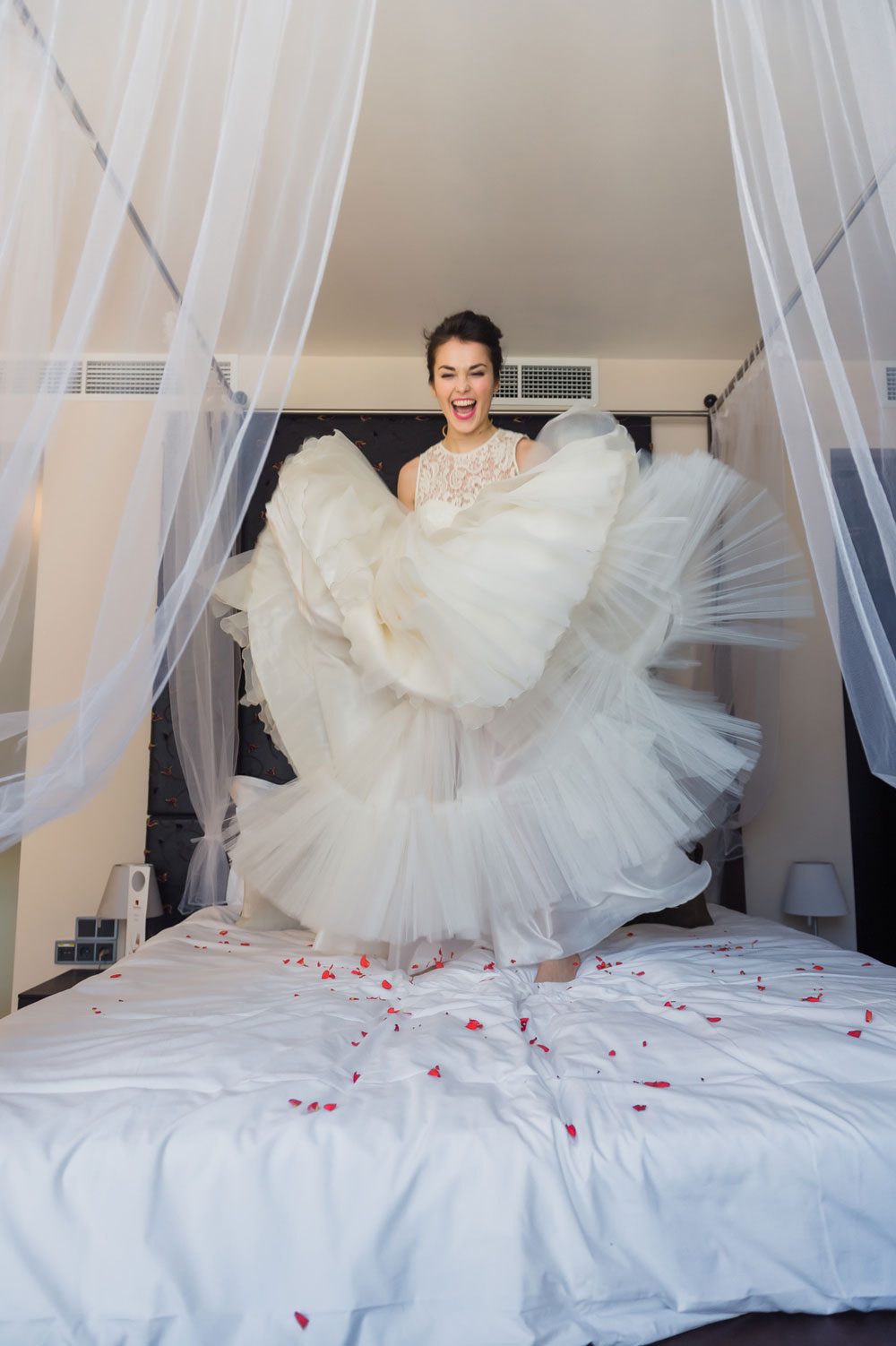 Sati Kazanova photographed inside Mamaison All-Suites Spa Hotel Pokrovka Moscow Participants at the Wedding School event had the opportunity to tour the hotel, discovering its palatial rooms, perfect to satisfy any luxury-desiring sensibilities. More than the tour, the Wedding School was an opportunity to taste wedding sweets by confiserie JennieRose (and an amazing wedding cake), and to leave with valuable organic cosmetics from Melvita.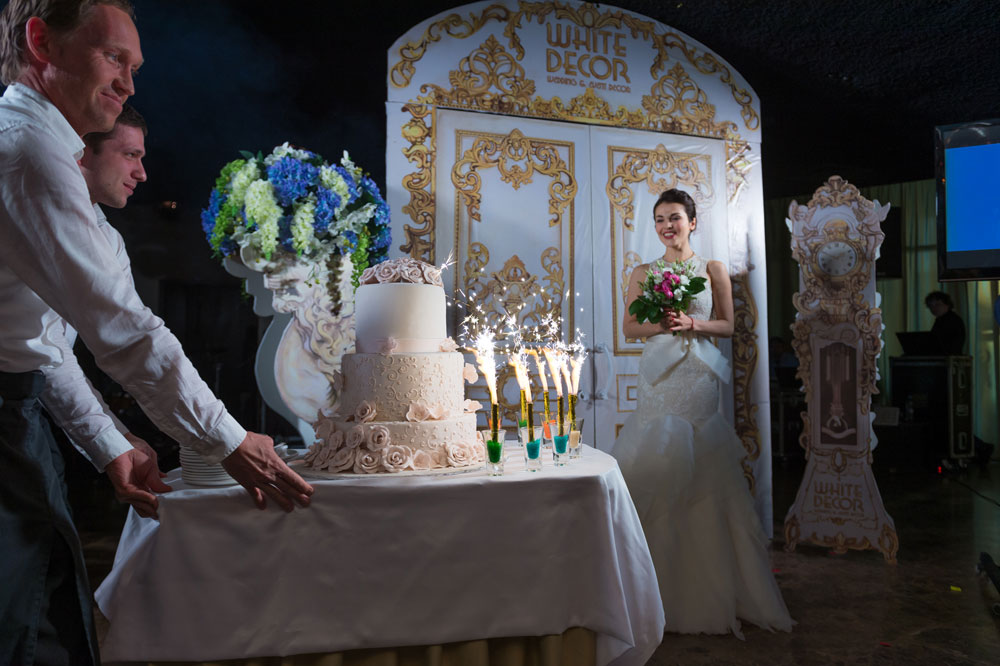 The wedding cake was provided by confiserie JennieRose. The programme included a gorgeous themed show, workshops on how to plan a wedding budget, lectures on the latest wedding trends in Moscow and abroad, photography tips from some of the most prestigious local photographers, recent trends in wedding decor by White Décor, raffles and prizes, and much more.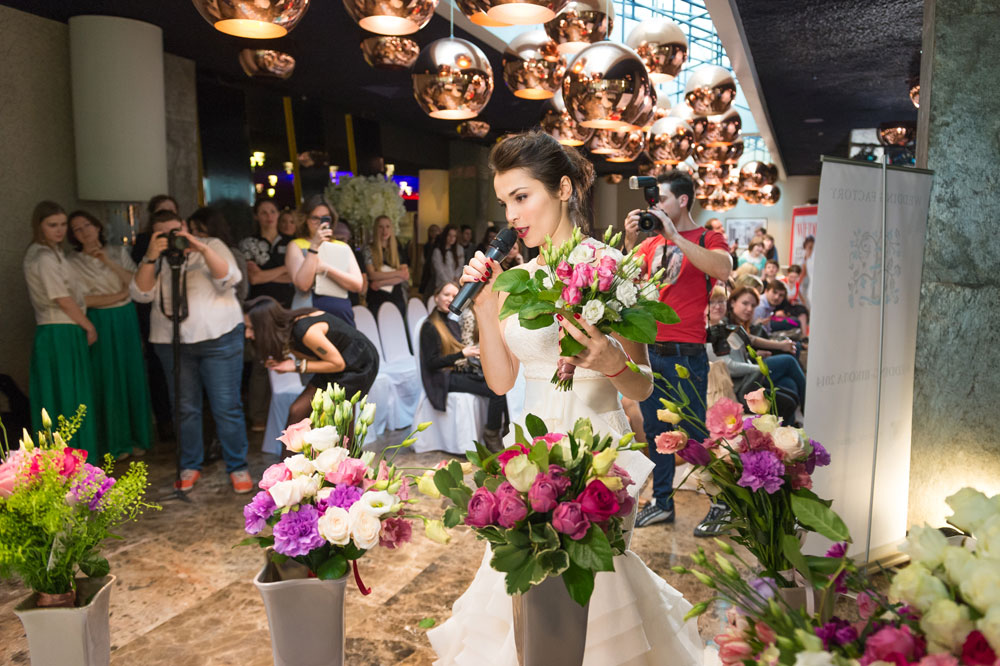 Sati Kazanova talks about wedding flower arrangements.
Mihaela Lica-Butler is travel writer and travel public relations consultant by profession, lover of cultures and cuisine. She has built a fun career while chiming in on many topics, from relating the trials and tribulations of the people of Kosovo, to experiencing, first hand, the heroics of the Romanian soldiers serving for the UN. But she thrives in conveying her love for travel and places in written word, and she is happy to be a constant contributor for some of the world's best travel sites.