Warsaw's Christmas Markets Beckon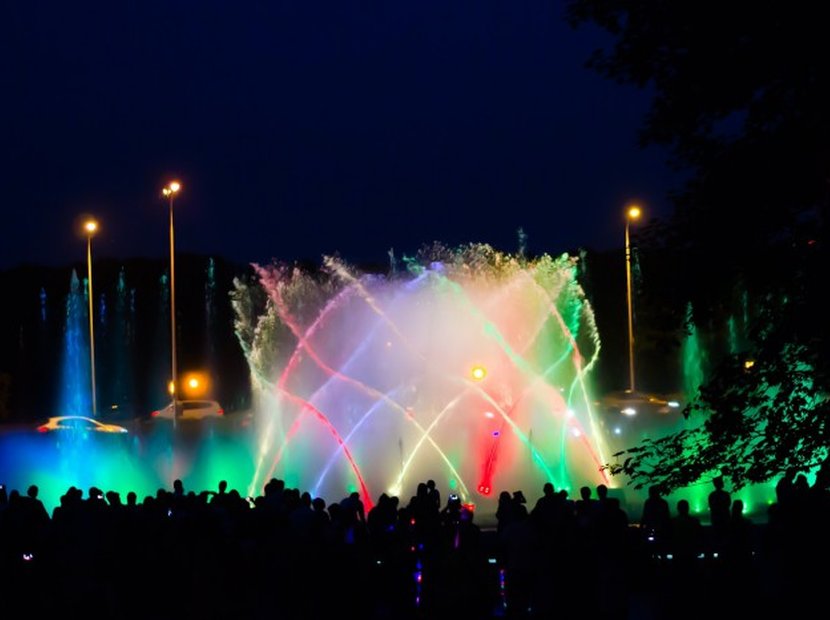 There's a "Christmas Market Fever" all over Europe these days, and Warsaw doesn't escape the bug. This city manages to fascinate every Christmas, with new, designer decorations adorning its main markets, streets bathed in light, and a coat of snow... the guaranteed "white Christmas" experience. Plus... the architecture in the old town, much rebuilt as a tribute to the city's past and traditions, creates the perfect setting for a romantic Christmas. And
Mamaison Hotel Le Regina Warsaw
is fit for royalty, but with affordable luxury accommodation, and gourmet cuisine, guaranteed to make out of your Warsaw Christmas experience the memory of a lifetime.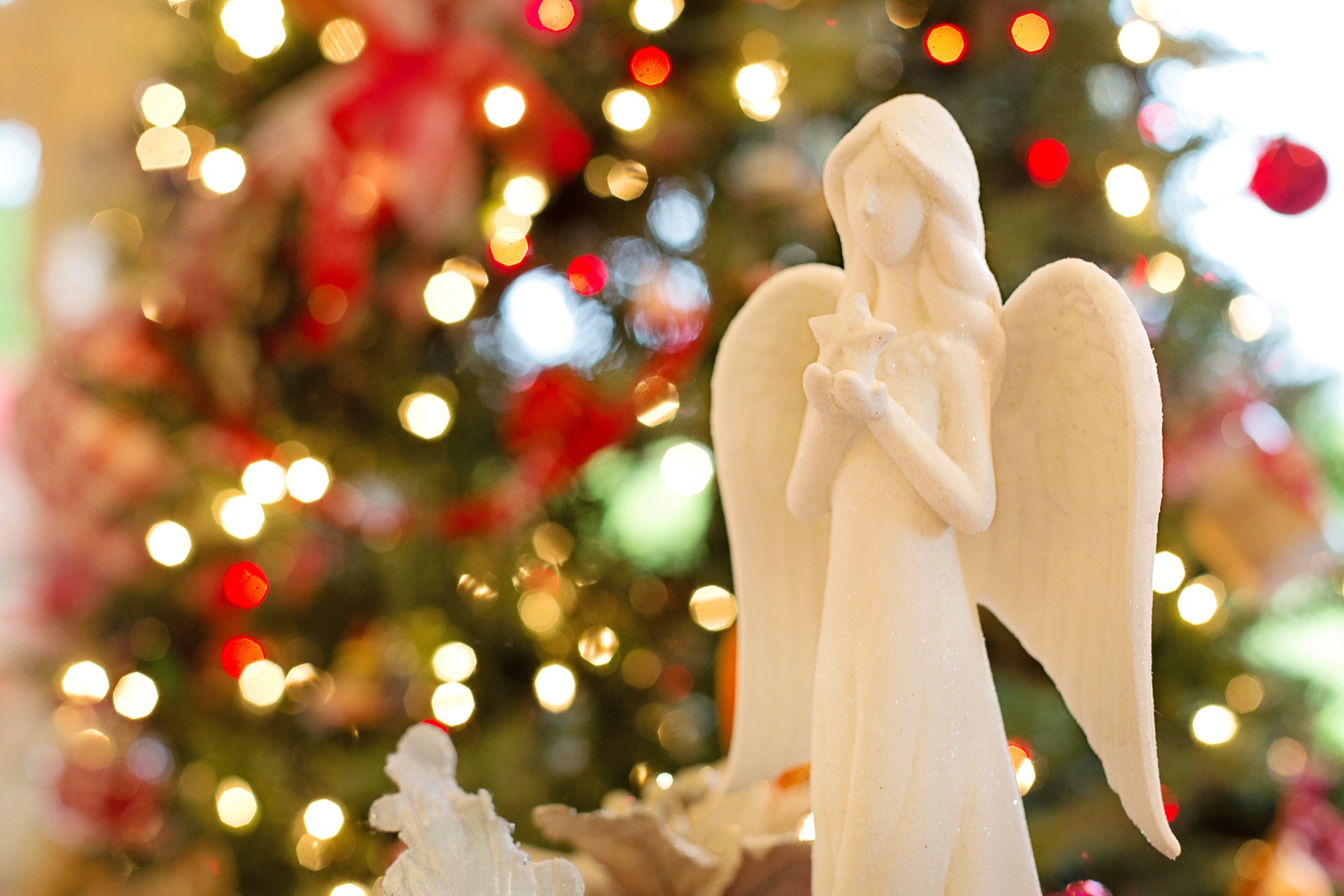 The Christmas markets of Warsaw kick off this weekend, on November 27, and are planned to last till December 23, 2015. The main
market, at Plac Wilsona
, is the most popular, as well as the most interesting of all. It's highly touristy, so expect everything that comes with the "territory." But unlike other traditional Christmas markets around Europe, this is an international event, with 24 exhibitors from Hungary, the Netherlands, Austria, Germany and so on. There will be, of course, enough exhibitors from Poland to satisfy your needs for local arts and crafts. The usual holiday treats, including aromatic mulled wine, are a given. Another popular
Christmas market takes place at Barbakan
. It's the perfect destination to shop for indigenous arts, crafts and handicrafts. More than an opportunity to buy Christmas gifts and decorations, this is also the place to see craftsmen showcasing their skills, traditional entertainment, and you can even meet the Vikings! Pastries, hot dishes, cold cuts with Polish traditional mulled wine are the promised treats. The program is designed to make happy visitors of all ages.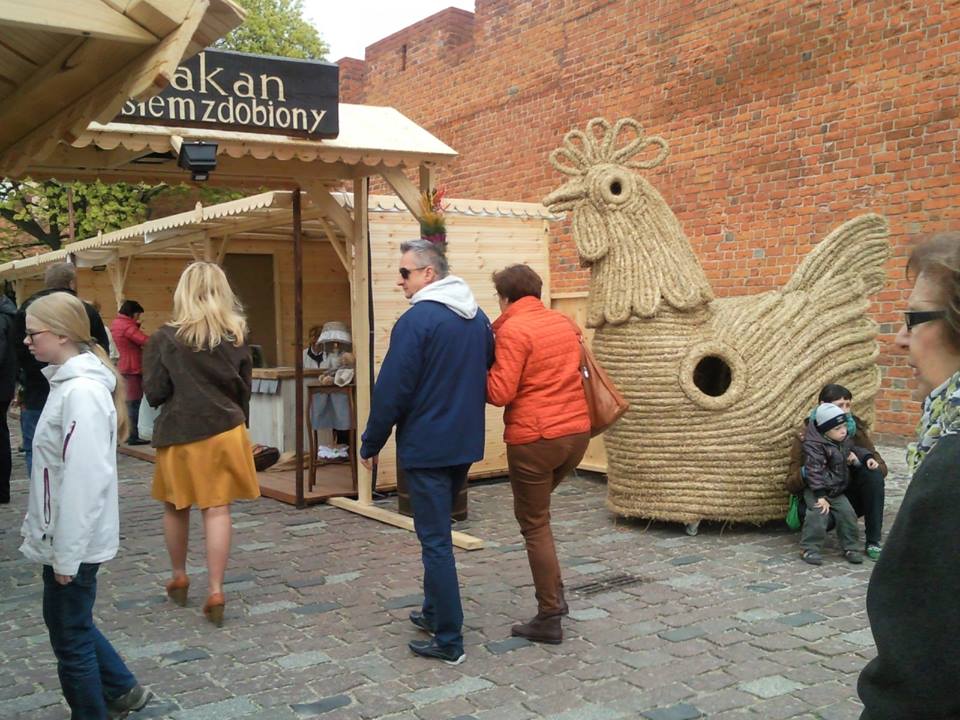 The
Christmas Market in Ursynów
is another favorite of the locals. It sells a range of regional products, artistic objects, authentic souvenirs, and Christmas decorations, as well as Christmas foods. There's no market without mulled wine, so don't worry about it. This market has many activities designed exclusively for children, but there's a lot for adults too. Still not convinced? Don't take our world for it. Just check out the
Top five European Christmas Markets
recommendations by The Sun, to see Warsaw ranking among the best in Europe!
Mihaela Lica-Butler is travel writer and travel public relations consultant by profession, lover of cultures and cuisine. She has built a fun career while chiming in on many topics, from relating the trials and tribulations of the people of Kosovo, to experiencing, first hand, the heroics of the Romanian soldiers serving for the UN. But she thrives in conveying her love for travel and places in written word, and she is happy to be a constant contributor for some of the world's best travel sites.