Warsaw with Little Visitors: Things to Do with Kids in Poland's Capital of Cool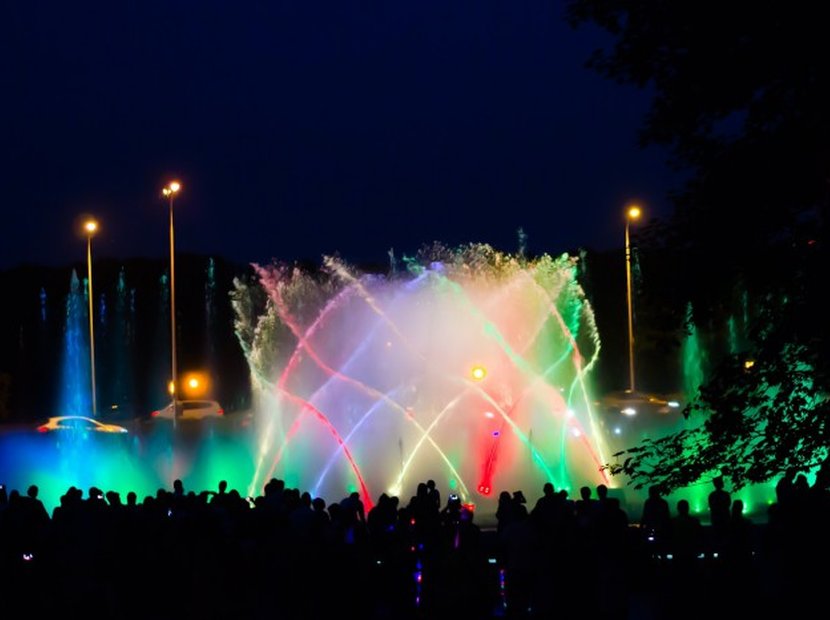 With two hotels in Poland's capital of cool, Mamaison Hotel Le Regina and Mamaison Residence Diana, we are more than an ideal choice for travelers who visit Warsaw with children. We have excellent conditions for you to spend a family vacation with the comfort of a true home in our hotels. If you plan to visit Warsaw with children, here are some of the most fun activities to keep them entertained.
Take the Kids to the Warsaw ZOO
The
Warsaw Zoological Garden
(Miejski Ogród Zoologiczny w Warszawie), known simply as the Warsaw ZOO, was established in 1928. It is one of the most popular zoos in Europe, and it welcomes around 1,000,000 visitors annually. It is famous for its elephants, but it also has an impressive shark aquarium and an indoor pool for hippos. Children will also enjoy the 'Fairytale Zoo' (Baśniowe Zoo), where they can pet and feed the animals.
Copernicus Science Centre
The Copernicus Science Centre (Centrum Nauki Kopernik) on the bank of the Vistula River is one of the most interesting attractions for children in Warsaw. It organizes Family Workshops, where children (5–8 years old) together with their parents or carers can carry out experiments, and it also has sections designed with young minds in focus: for example, the Buzzz! gallery for preschool children and the RE: Generation gallery for young adults.
Take Them to the Planetarium
Heaven of Copernicus (
Niebo Kopernika
) is part of the Copernicus Science Center. It is a young institution, operating only since June 2011. It boasts a dome with a spherical screen having a diameter of 16 m, with 4 digital projectors, planetarium projector system and devices for laser shows. It can accommodate 139 viewers at a time for any show.
Relax in Nature at Jezioro Zegrzyńskie
Jezioro Zegrzyńskie, or the Zegrze Reservoir, is a popular summer destination for locals and tourists alike. It has excellent conditions for sailing, windsurfing and kitesurfing. There are regular sailing races on the lake, which attract both professionals and amateurs. In the winter, when the lake is frozen, it can be also used for ice skating.
Go for a Cruise
The Cruise ship to Serock (Rejs statkiem do Serocka) departs every weekend, May to September. It
is offered by
the Żegluga Stołeczna company. The "Zefir" ship departs from the landing at Podzamcze next to the River Cafe. Besides these attractions, the city boasts numerous
entertainment centers
, playgrounds, parks, cafeterias serving delicious cakes, family-friendly restaurants, theaters, and cinemas. You will always find something interesting to do with the little ones.
Mihaela Lica-Butler is travel writer and travel public relations consultant by profession, lover of cultures and cuisine. She has built a fun career while chiming in on many topics, from relating the trials and tribulations of the people of Kosovo, to experiencing, first hand, the heroics of the Romanian soldiers serving for the UN. But she thrives in conveying her love for travel and places in written word, and she is happy to be a constant contributor for some of the world's best travel sites.