Warsaw Shopping with Paweł Oszczyk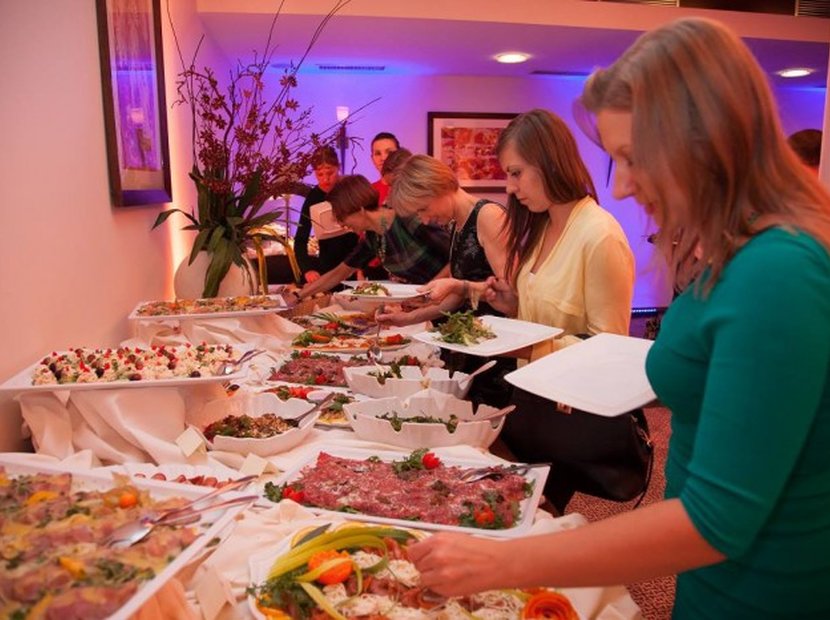 Paweł Oszczyk, the legendary chef at La Rotisserie Restaurant in Warsaw, has several favorites when it comes to shopping: and what can be better than learning where to shop like a local. For guests staying at Mamaison Le Regina, or Mamaison Residence Diana, but also for city visitors, here are some of the chef's recommendations for fashionistas. 
Klif
may be a chain, but it is chic and trendy, with designer and brand name offerings to die for, spanning the full spectrum of clothing, cosmetics and jewelery. Klif is often visited by celebrities from the world of fashion, entertainment and business, both local and international. This means: bring your gold card along, as here you will be shopping with the VIPs.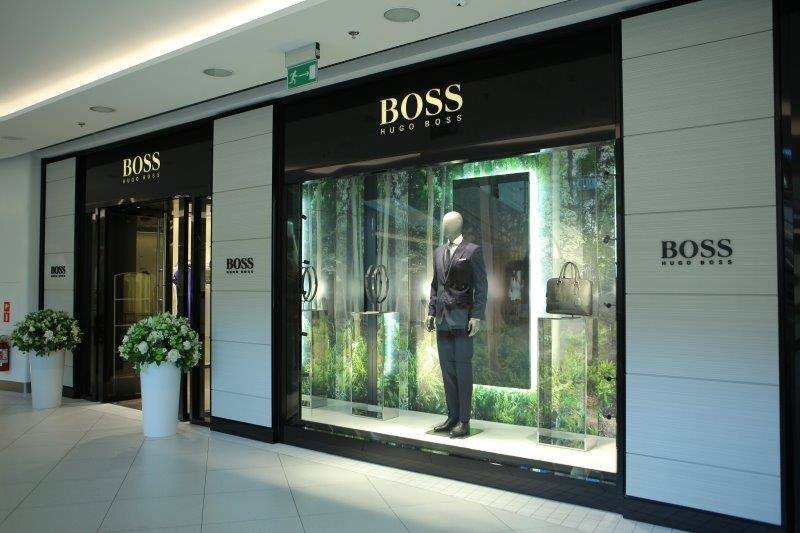 With 260 stylish shops,
Galeria Mokotów
is another landmark destination for fashion buffs. Since its opening in 2001, it attracts customers with its unique atmosphere and extensive offer of both commercial and entertainment services.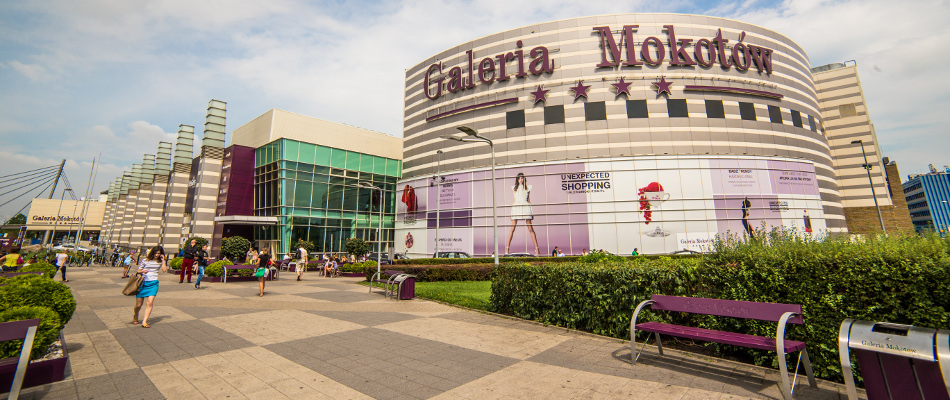 Arkadia
is the largest mall in Poland. You should be visiting it for the landmark status of the venue, but also for its motto: you don't have to be a start to get a VIP treatment. The mall lives up to all expectations: high end fashion, discounts that make some exclusive pieces available for shoe-string budgets too, cafes and fine dining, plus entertainment for all ages.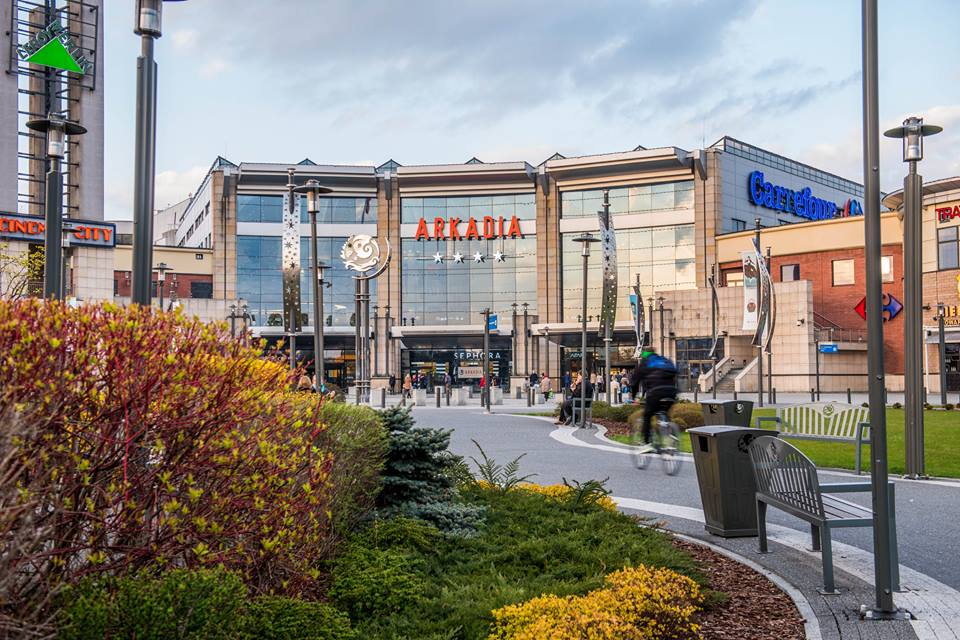 For something different, and fashion by local designer
Gosia Baczyńska
, check out her flagship store on Floriańska 6. Popular with Poland's celebrity crowd, the shop is an elegant stop off for the fashionista intent on taking home something fit for a VIP. Warsaw designer
Ania Kuczyńskahe
has her own shop too, on Ania Kuczyńska Mokotowska 61. Inside, you can find a mix of authenticity and glamour the designer is so well noted for. Prepare to pay a premium for these clothes, which are designed to impress. Another of Warsaw's wonderful designer showrooms, the one filled with outstanding fashion by
Joanna Klimas
on Butik ul. Nowolipki 2 is a must see. Her stylish collections are inspired by the aesthetics of Polish folk art, and you will soon understand why the designer is so celebrated by fashion gurus. We hope this short shopping guide inspires you. Please feel free to share with us your favorite shopping destinations in Warsaw, too! And finish a day of shopping with a fine dining experience at La Rotisserie Restaurant inside Mamaison Le Regina, to learn why Paweł Oszczyk is one of the most celebrated Polish chefs.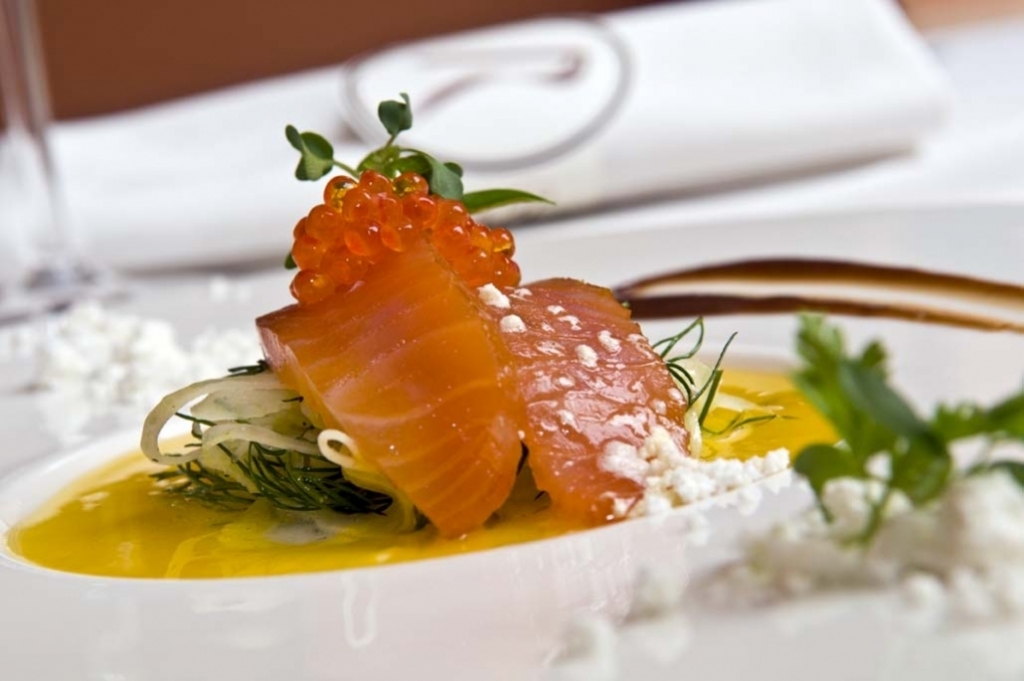 Mihaela Lica-Butler is travel writer and travel public relations consultant by profession, lover of cultures and cuisine. She has built a fun career while chiming in on many topics, from relating the trials and tribulations of the people of Kosovo, to experiencing, first hand, the heroics of the Romanian soldiers serving for the UN. But she thrives in conveying her love for travel and places in written word, and she is happy to be a constant contributor for some of the world's best travel sites.