Warsaw for Art Lovers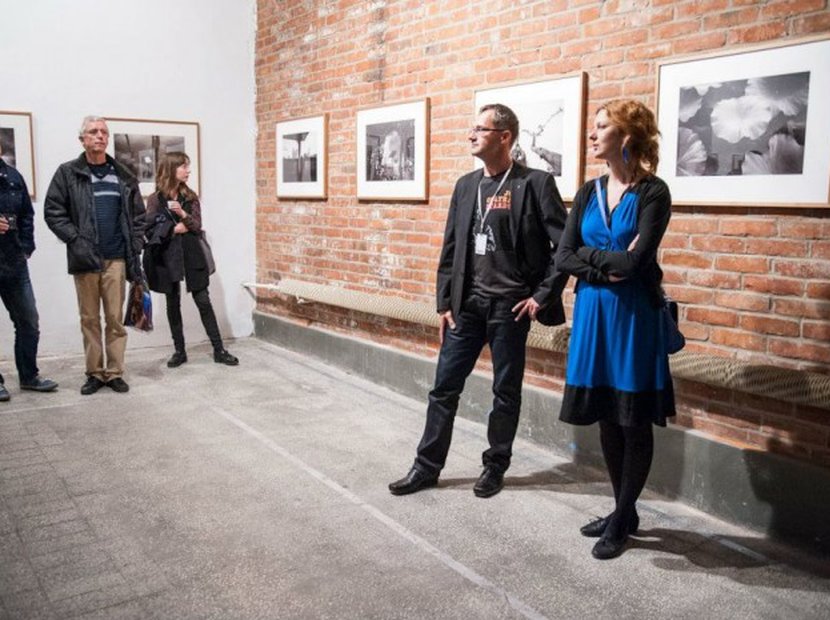 A thriving center of cultural significance, Warsaw is a destination for every budget, appealing equally to adventure travelers, culture buffs, historians, party goers, and the list could go on. This time, we'd like to introduce to you some of the most fascinating art spaces in town, featuring both contemporary and classic works, true temples of beauty, where you can enrich your soul, while getting closer to the spirit of this outstanding destination. Our first stop is
MiTo
at Ludwika Waryńskiego 28, a concept cafe, that also acts as a gallery space, showcasing contemporary art by local creators, in small temporary exhibitions. If beauty is not enough, the cafe also offers an exceptional selection of books for sale: no matter what you like, you will leave this place richer.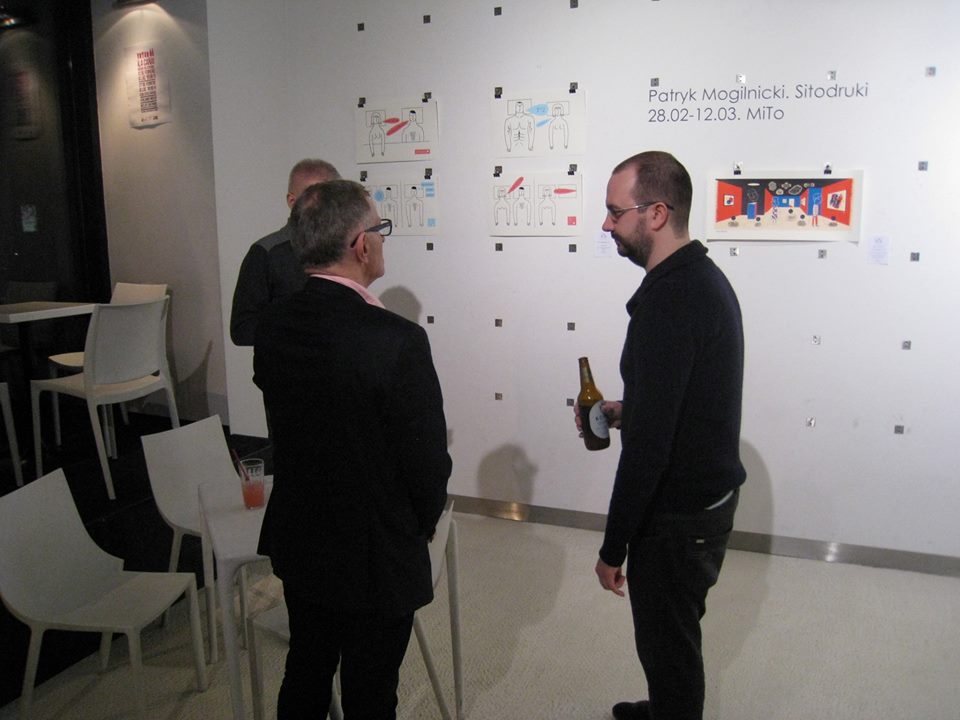 Leica Gallery
(address: ul. Mysia 3 00-496 Śródmieście) is for lovers of photographic art. It mainly shows art by Polish artists and photographers, in temporary exhibitions (other solo, or group), mainly revolving around current trends and social realities.
Galeria Kuratorium
is a space for contemporary art, but also a design store. A unique art concept space, this shop is exclusively focused on works by young local talent. What they sell here is an inspiring alternative to traditional souvenirs, authentic and valuable, an excellent choice for art collectors, but also for everyone who wants to enhance a home, or a work space, with quality artworks.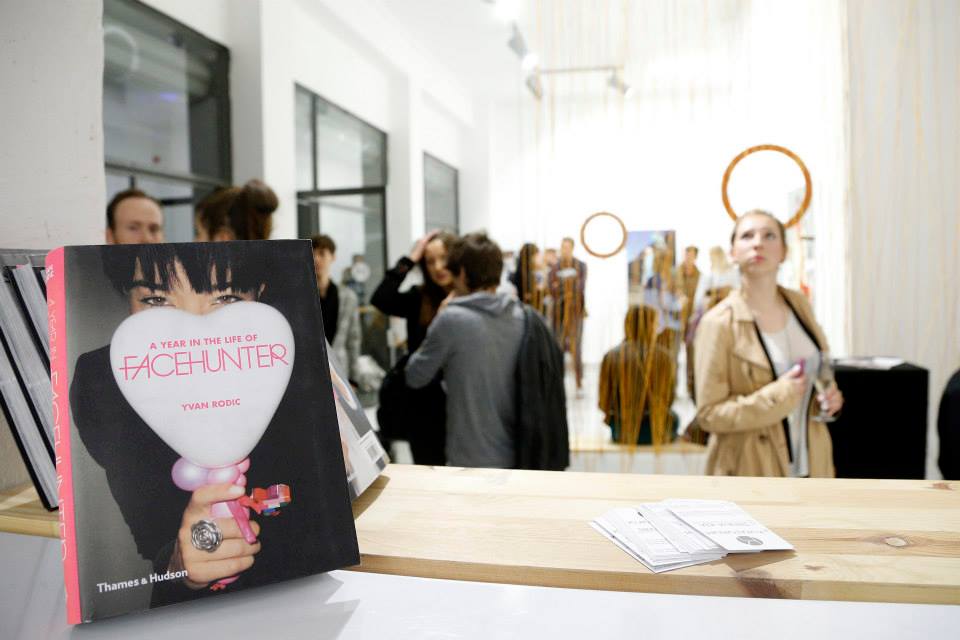 More local art can be admired at
Bęc Zmiana
(Mokotowska 65) - a non-profit space, dedicated to the promotion of modern Polish art and culture. More than art exhibitions, this space also hosts concerts, events, readings, and other cultural activities. The arts and culture center of Warsaw is unique, exciting, challenging and extraordinary. The locals transform simple spaces into exceptional concept venues, pretty much like Pies Czy Suka (Szpitalna 8), where you will find a design store and a cocktail bar sharing the same roof. On sale here, items by local emerging artists and craftsmen. You can sip a delicious cocktail while you admire the goods, pondering what to buy. It's pretty hard to choose: everything is beautiful, valuable, and enticing.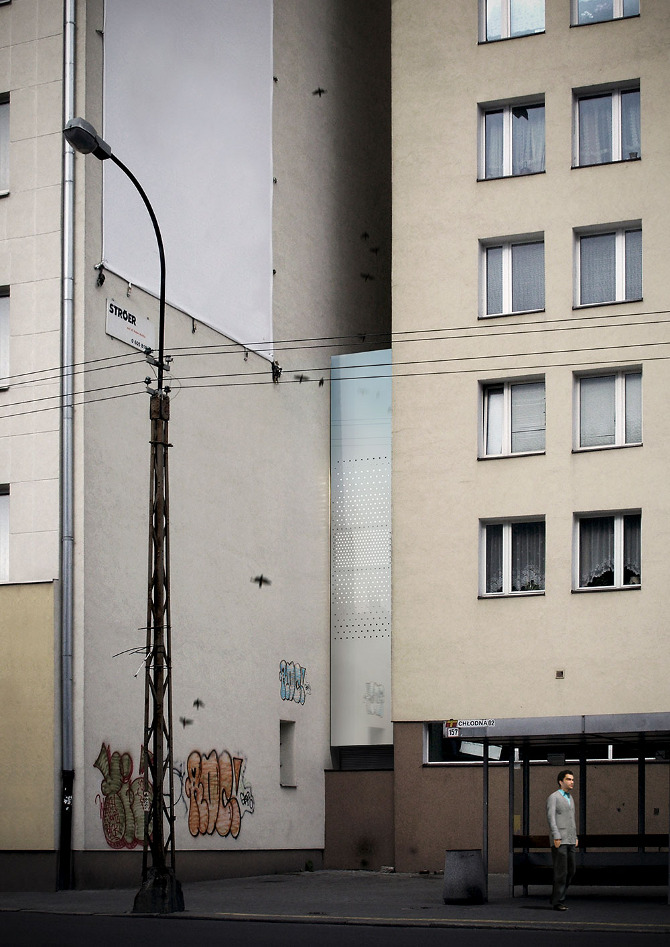 Last, but not least, the
Keret House
, is an ­art installation inserted between two buildings at ul. Chłodna 22.
The house's location is where two ghettos - the large ghetto and the small ghetto met. Only a few steps from the house stood a footbridge that connected both sealed off areas.
A fully functional building, the Keret House is equipped with all the amenities required for living in the city. The Keret House is open for visitors only on selected days.
Visit the website
to learn when you can see this outstanding creation by Architect Jakub Szczęsny. Call it the world's narrowest house if you will, and don't miss it. This outstanding work of art measures 92 cm in its narrowest point ­and 152 cm in its ­widest point.
Mihaela Lica-Butler is travel writer and travel public relations consultant by profession, lover of cultures and cuisine. She has built a fun career while chiming in on many topics, from relating the trials and tribulations of the people of Kosovo, to experiencing, first hand, the heroics of the Romanian soldiers serving for the UN. But she thrives in conveying her love for travel and places in written word, and she is happy to be a constant contributor for some of the world's best travel sites.