Warsaw: A True Cultural Capital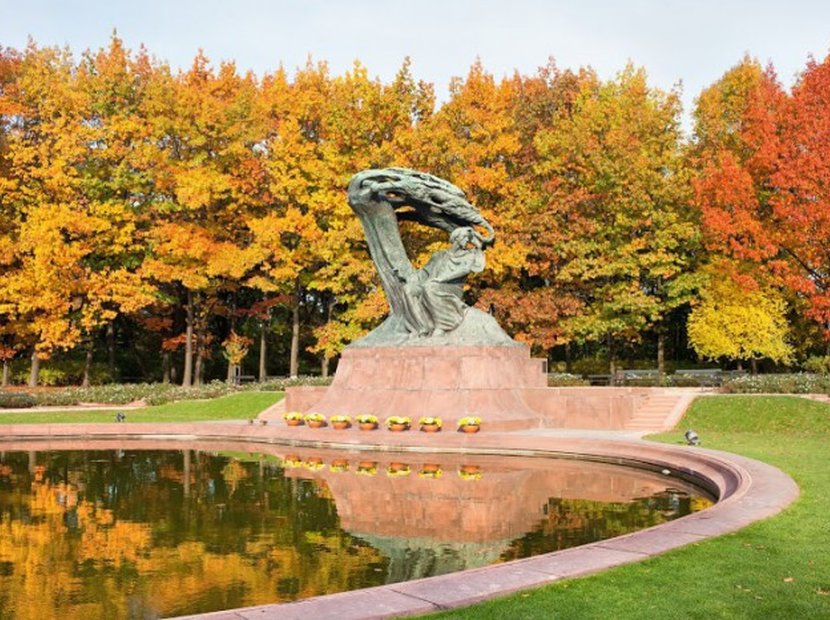 Each European capital exudes a special charm, and each is individual in its own right. According to UK's Post Office Travel Money Cost of Culture report however, Warsaw is Europe's cheapest city for culture, with prices under a third of those in Vienna, Amsterdam, Barcelona, and other cultural capitals. A
Financial Times report
:
The cost of visiting a range of top attractions including art galleries, museums, heritage sites and tickets to the National Opera and National Ballet cost 40 per cent less than 2015.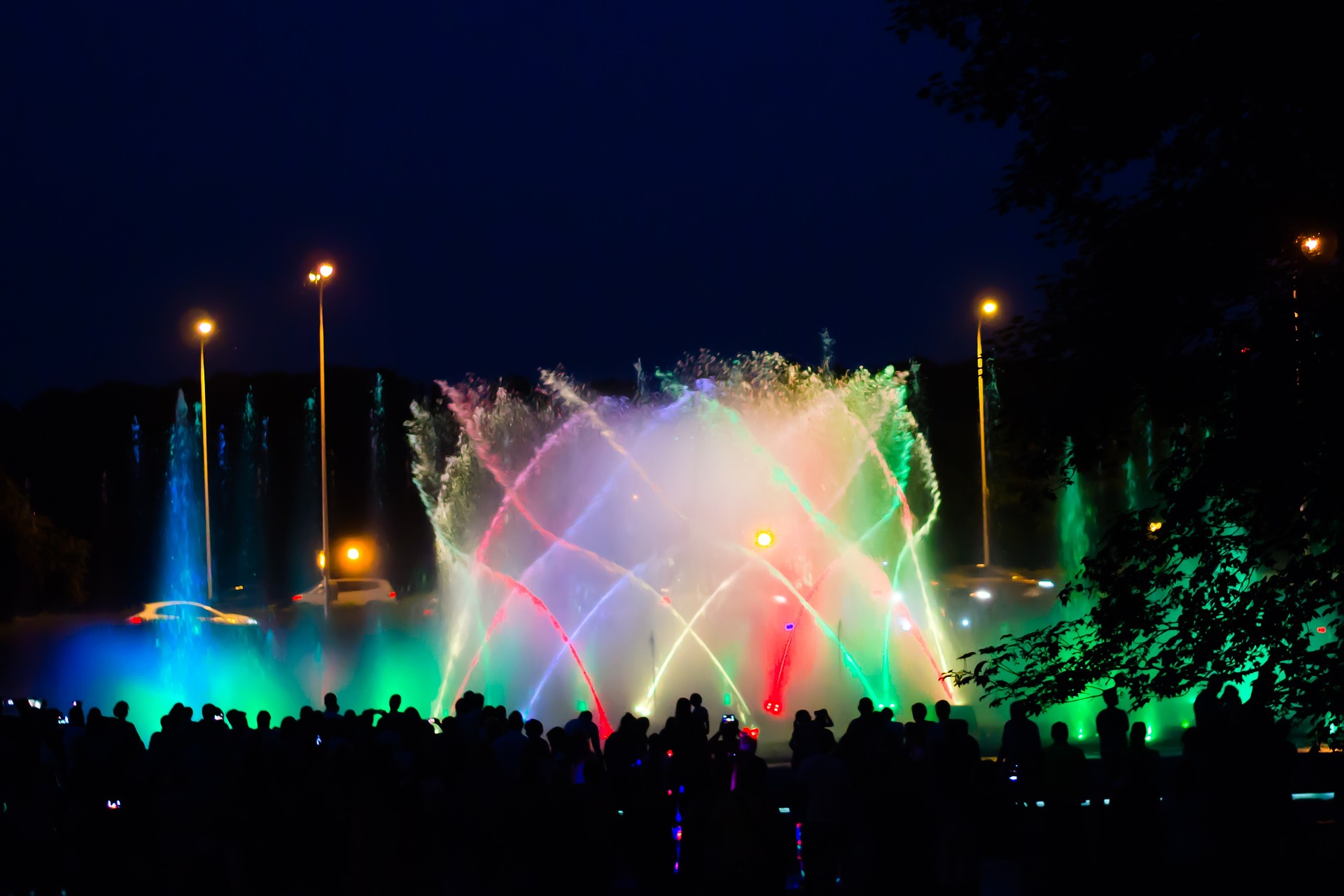 If art is what you seek,
Warsaw is a paradise
: it offers fascinating art spaces, featuring both contemporary and classic works, true temples of beauty, where you can enrich your soul, while getting closer to the spirit of this outstanding destination. Some of the
locals recommend
destinations such as Kuratorium Gallery, Keret House, Leica Gallery, Bęc Zmiana, the Poster Museum, and the Museum of Modern Art, but you can also visit Galeria Test, Galeria Sztuki Katarzyny Napiórkowskiej, and the Zachęta National Gallery of Art. Some offer free entrance, and others charge a symbolic fee to allow you to see their treasures.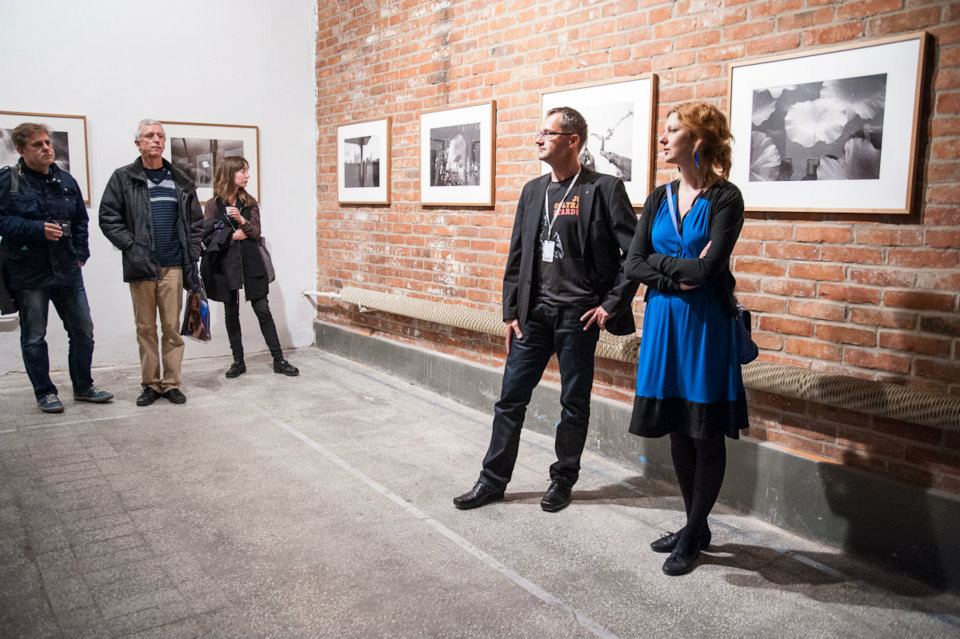 Or
walk in the footsteps of Frédéric François Chopin
, whose musical genius drew inspiration for many of his early works from Warsaw herself. Most of the attractions on this path are free to visit: the official route suggested by the City of Warsaw offers several multimedia benches, which have an interactive sound system that will play Chopin's music. There are 15 spots where you can rest on one of Chopin's Benches, all connected with landmarks that played an important role in the life of the composer. Or visit the
SOHO Factory
for art, culture, and entertainment. They have such an outstanding seasonal programme. You can participate in gardening sessions, or visit an exhibition, come in for a concert, be active in a workshop, and much more. This is a vibrant space, with plenty to do and see, designed for all ages. Even foodie dining is possible here.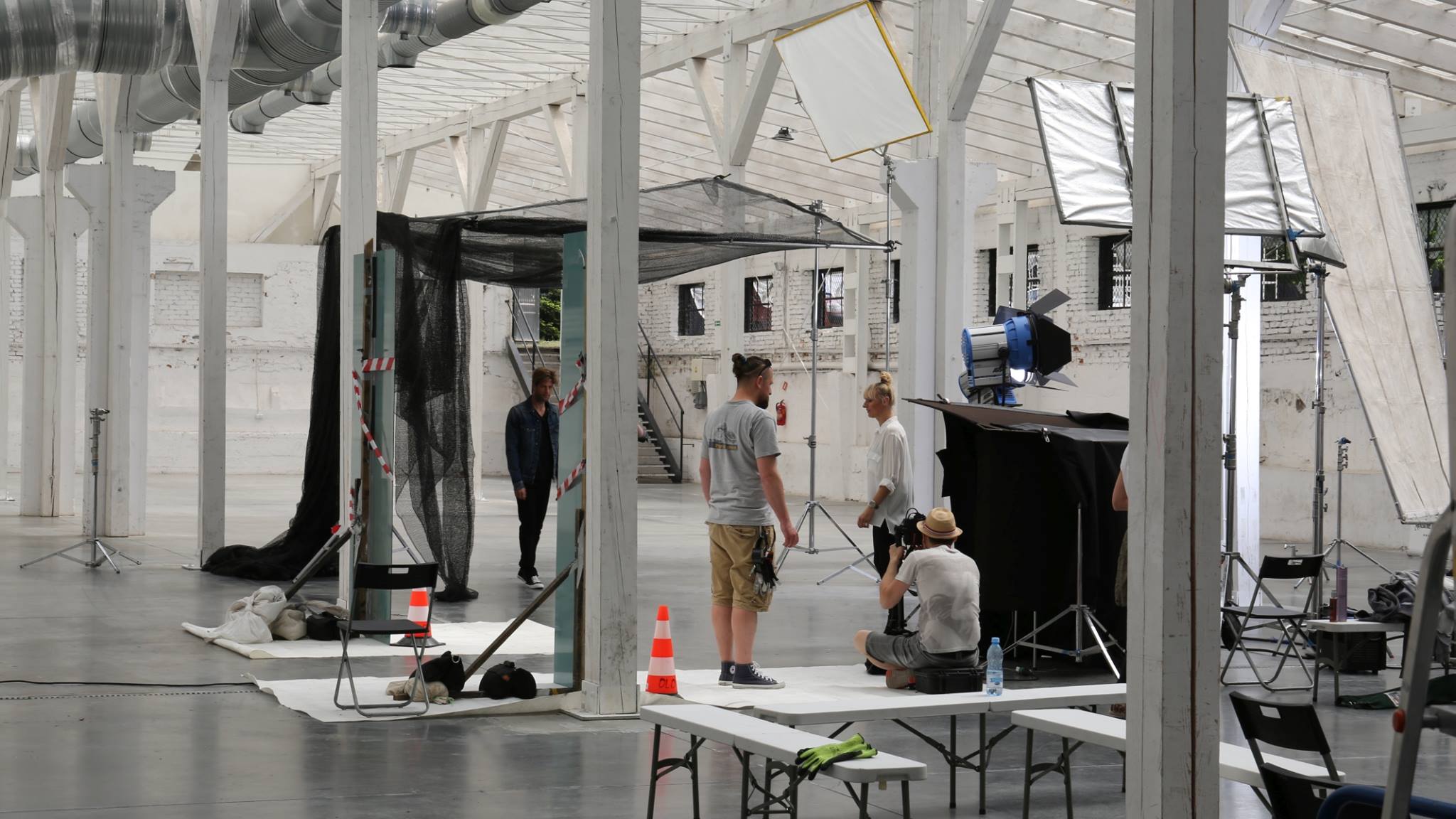 History buffs will enjoy the History Meeting House - Dom Spotkań z Historią. The institution has a strong focus on Central and Eastern Europe in the twentieth century, attracting intellectuals from all fields. The
Centre for Contemporary Art Ujazdowski Castle
is one of Warsaw's cultural treasures. Their schedule includes contemporary music, experimental films and video art screenings, creative workshops, and a wide array of cultural activities for young and old. Schedules change often so visit their website before you plan your visit. Finally, just walk down the streets of Warsaw, and pay attention. There's enough to catch the eye: street art, statues, monuments, and monumental architecture. Even local bars adorn their walls with contemporary art that will surprise and incite you. For affordable accommodation in luxury and style, check the special offers at
Mamaison Residence Diana Warsaw
.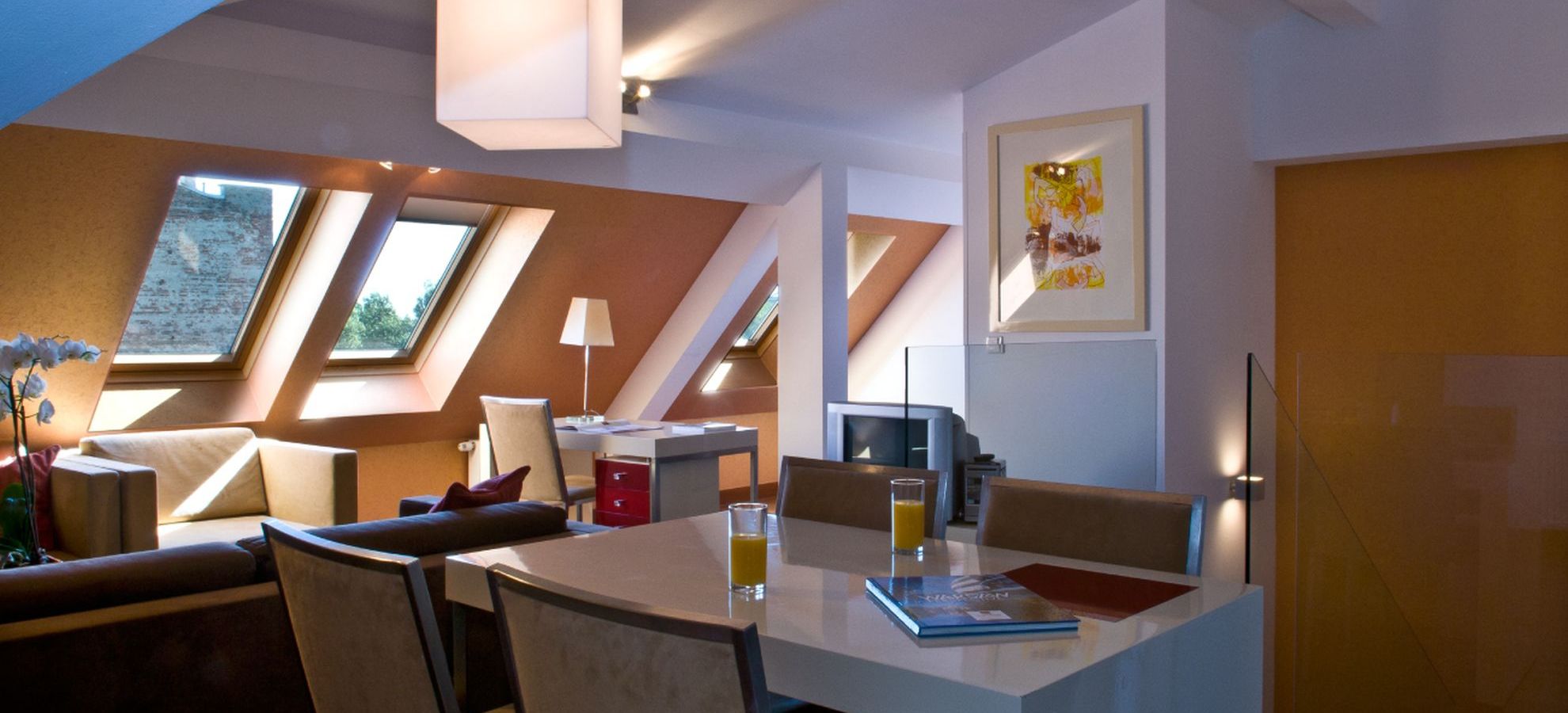 Mihaela Lica-Butler is travel writer and travel public relations consultant by profession, lover of cultures and cuisine. She has built a fun career while chiming in on many topics, from relating the trials and tribulations of the people of Kosovo, to experiencing, first hand, the heroics of the Romanian soldiers serving for the UN. But she thrives in conveying her love for travel and places in written word, and she is happy to be a constant contributor for some of the world's best travel sites.