Warm Gifts for the Shelters of Ostrava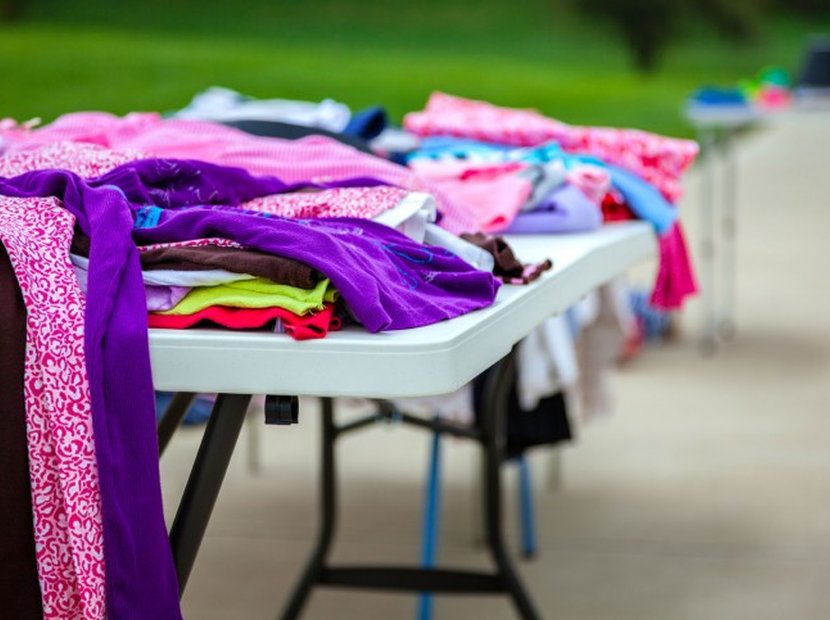 Mamaison Business & Conference Hotel Imperial Ostrava
, together with Armáda spásy (Salvation Army) in Ostrava, will organize a charity event focused on clothing and bedding collection for shelters around Ostrava next Monday, November 10, 2014, in the parking lot in front of the hotel.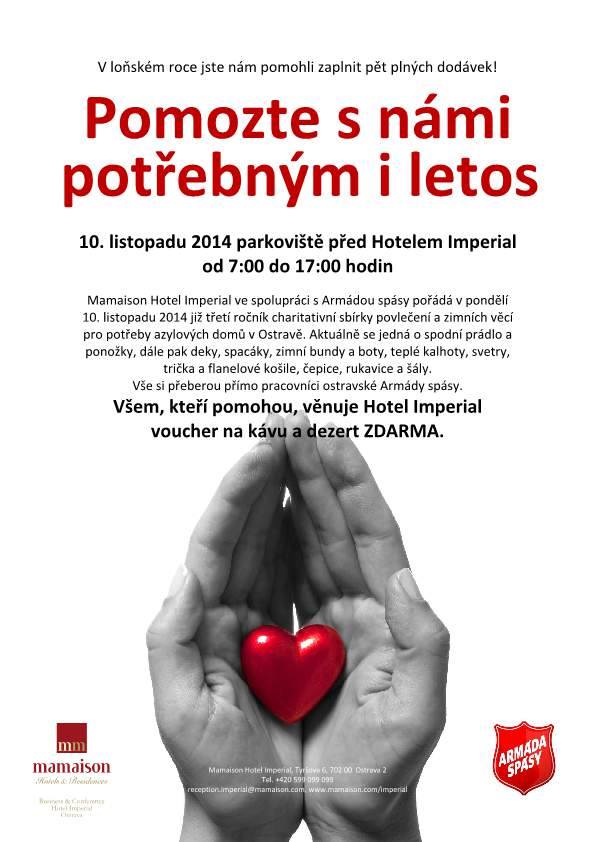 All local citizens of Ostrava, as well as expats, and city visitors, are invited to donate their unwanted bedding and clothing, including underwear, socks, blankets, sleeping bags, winter jackets, boots, hot pants, sweaters, shirts and flannel shirts, hats, gloves and scarves, and exchange them for a voucher for free coffee and cake at La Brasserie, the beautiful, contemporary restaurant-cafe at Hotel Imperial.
"To all who help, Hotel Imperial will offer a voucher for free coffee and dessert," said the hotel's Marketing Manager Klára Daňková.
Donors are expected in the parking lot in front of the hotel on Monday, from early morning, at 7:00 till 5:00 pm.
Mihaela Lica-Butler is travel writer and travel public relations consultant by profession, lover of cultures and cuisine. She has built a fun career while chiming in on many topics, from relating the trials and tribulations of the people of Kosovo, to experiencing, first hand, the heroics of the Romanian soldiers serving for the UN. But she thrives in conveying her love for travel and places in written word, and she is happy to be a constant contributor for some of the world's best travel sites.