Trendy Cafes Close to Mamaison Residence Izabella Budapest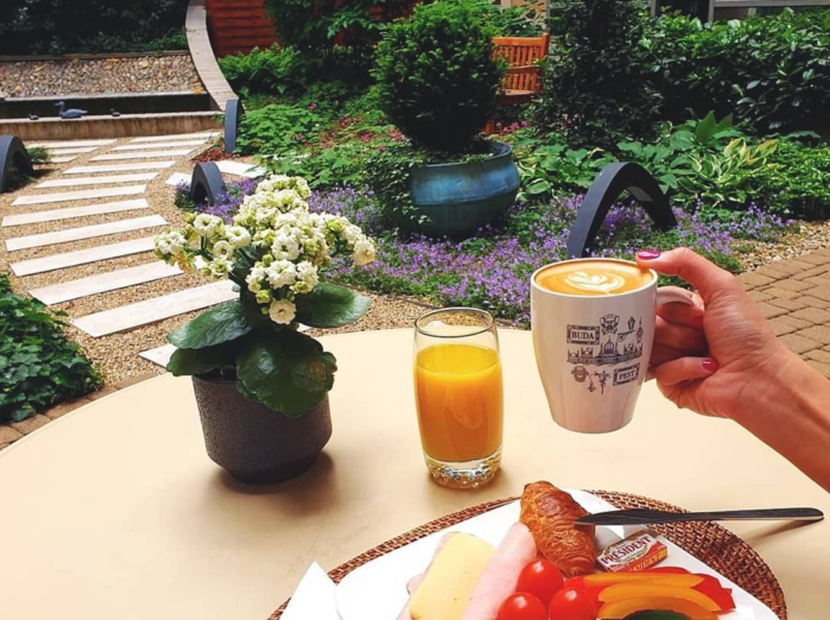 It's always fun to have a cuppa in the garden at Mamaison Residence Izabella Budapest but exploring the city is also a wonderful opportunity to discover not only monuments and attractions but also trendy cafes, eateries, ruin pubs, and much more. Today, we'll look at the best places for coffee lovers who want to discover our neighbourhood on foot. When you stay at Mamaison Residence Izabella, you are close to Budapest's historic Andrássy Avenue, where you will find many historic cafes and eateries. As you explore this landmark boulevard and the streets leading to it, you'll find many trendy cafes just around the corner from our hotel.
EcoCafe - organic speciality coffee shop
EcoCafe - organic speciality coffee shop is within steps from your door. As their name implies, they offer quality coffee in a friendly, eco-conscious ambience. They have a paleo specials - like cakes and sweet treats, iced teas, tasty quiches and other savoury bites, and a matcha latte to die for.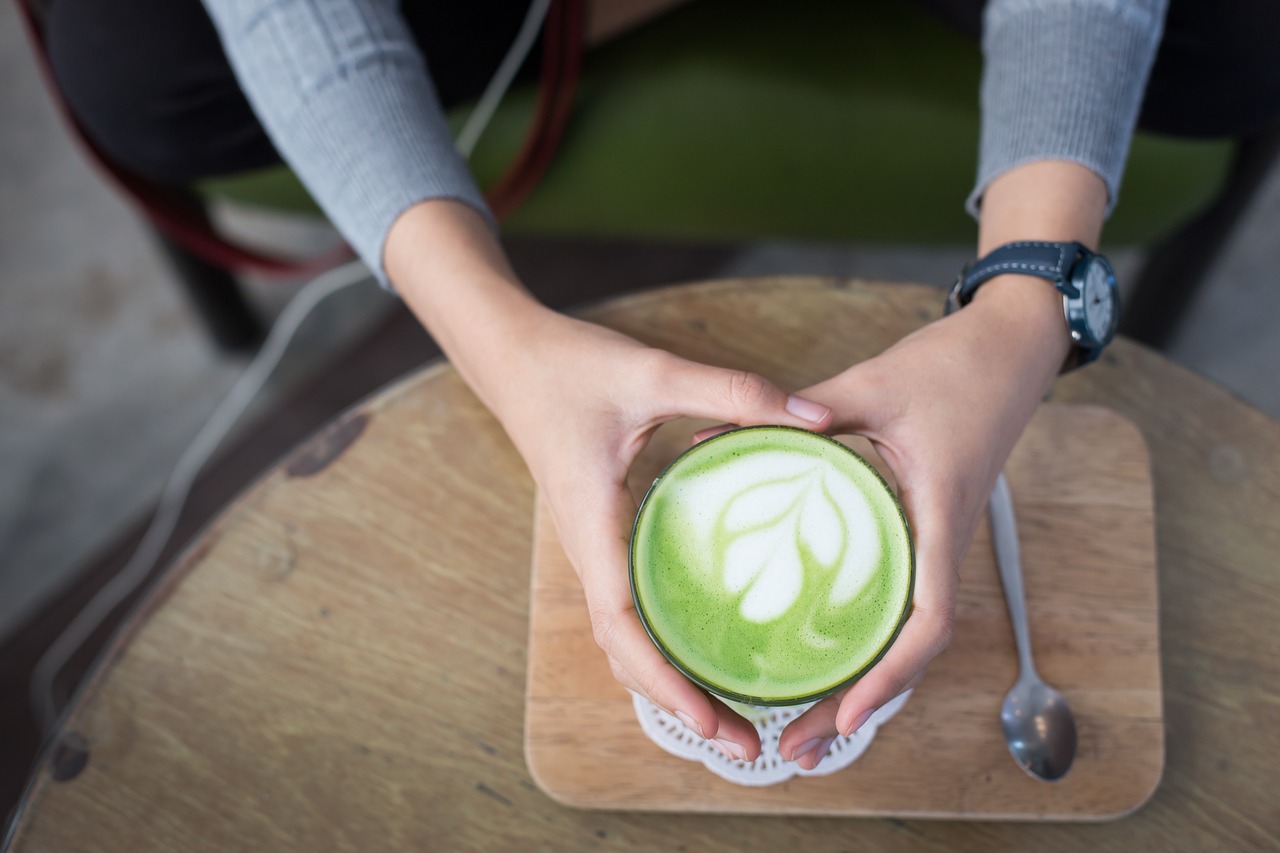 CAFÉ Louisa
CAFÉ Louisa is a small coffee shop, which also serves sweet and savoury snacks. They have ice cream, homemade cakes, cupcakes, pizza, toast with avocado and healthy toppings, premium teas, and all kinds of treats for the little ones. Plenty of lactose, -gluten, and -sugar-free options to choose from.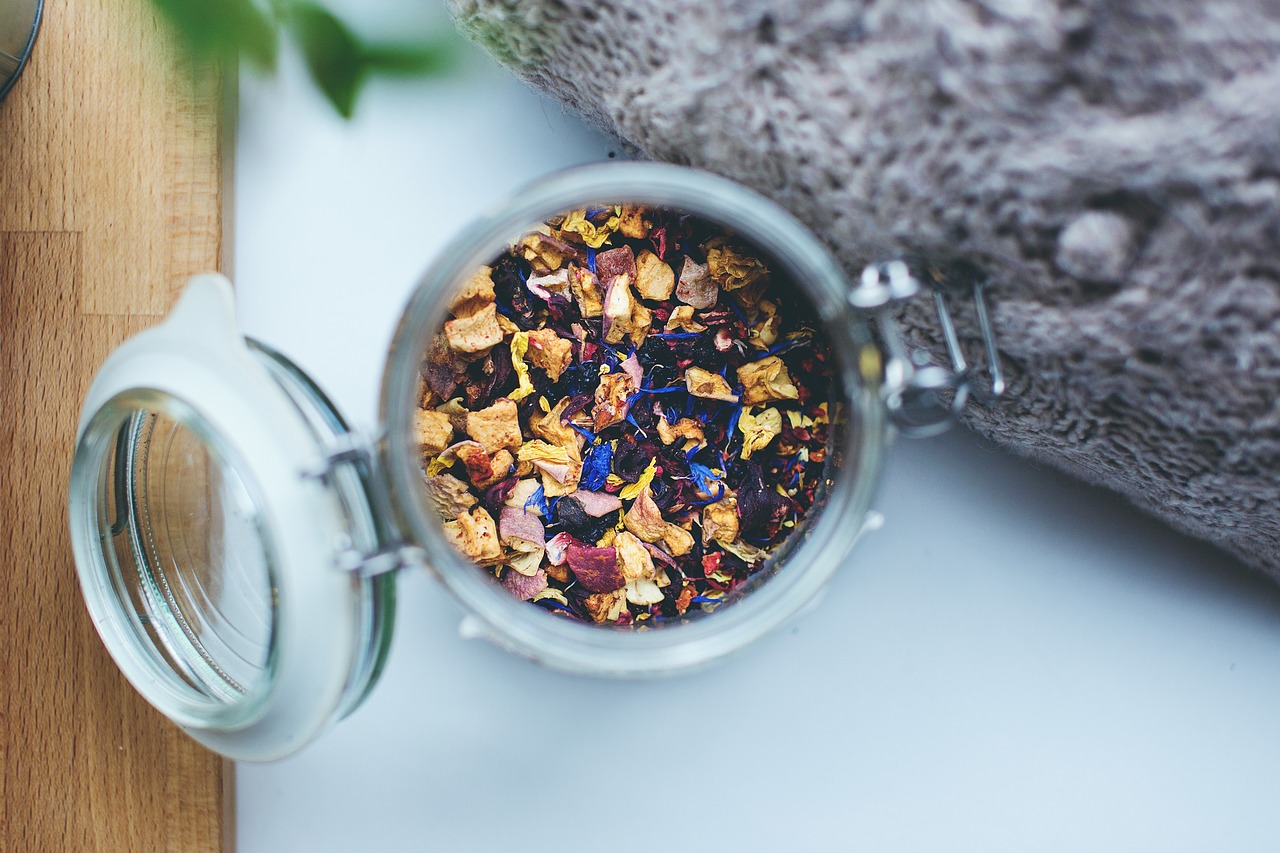 Goblin Café
Goblin Café is another trendy cafe just around the corner from Mamaison Residence Izabella. You'll reach it in less than five minutes on foot. They have simple food, like bagels, sandwiches, scrambled eggs, croissants and pastries, plus beverages, including fresh coffee, tea, and homemade lemonade. You can even drop in for a cold beer.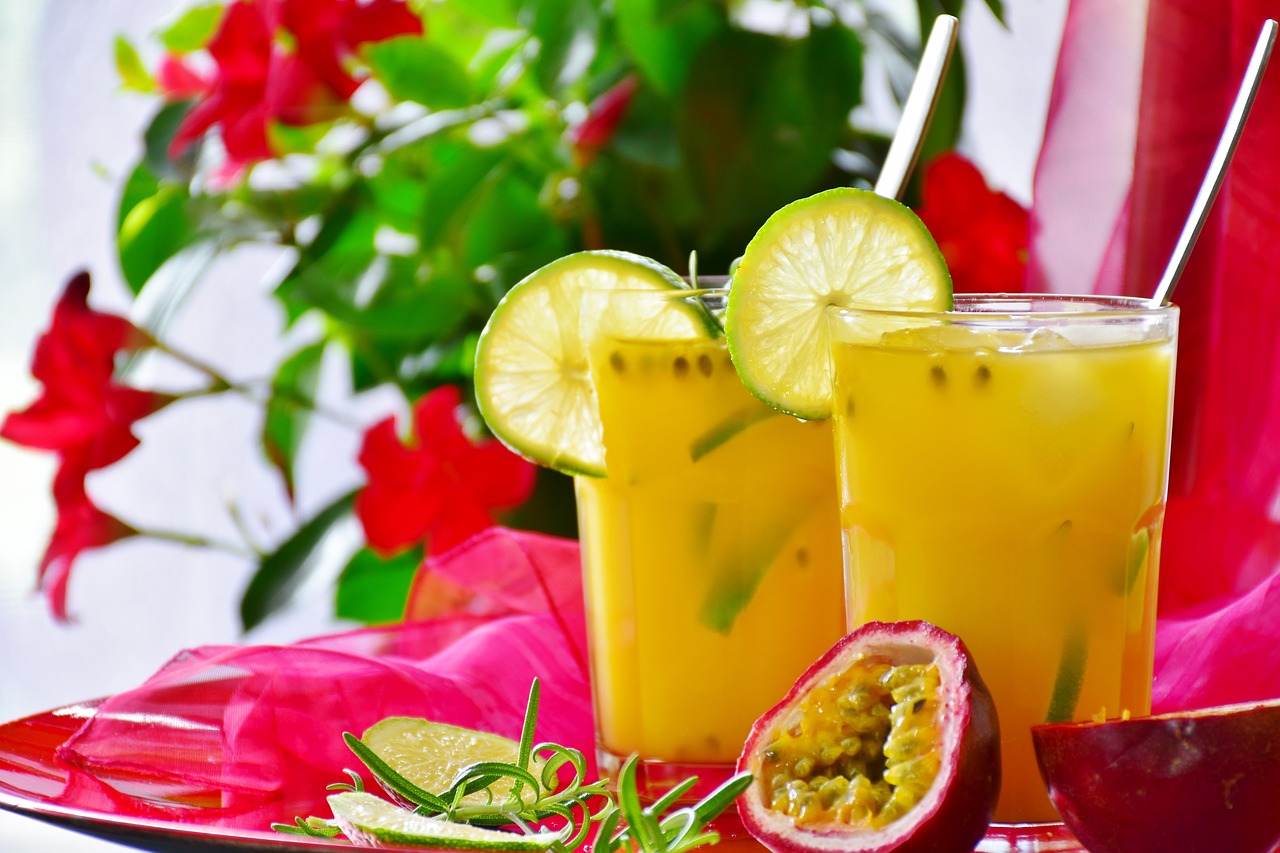 Sweet Side Coffee Cake & Tea
Sweet Side Coffee Cake & Tea is less than ten minutes from Mamaison Residence Izabella. If you are a tea drinker, you will love their loose teas. They also serve excellent artisan coffee, sandwiches, paleo cakes, cookies, -and signature chia puddings topped with fresh fruit. Follow them on Facebook to learn about their craft beer tasting events. You can also drop in to buy flavoured coffee beans to brew a cuppa at home.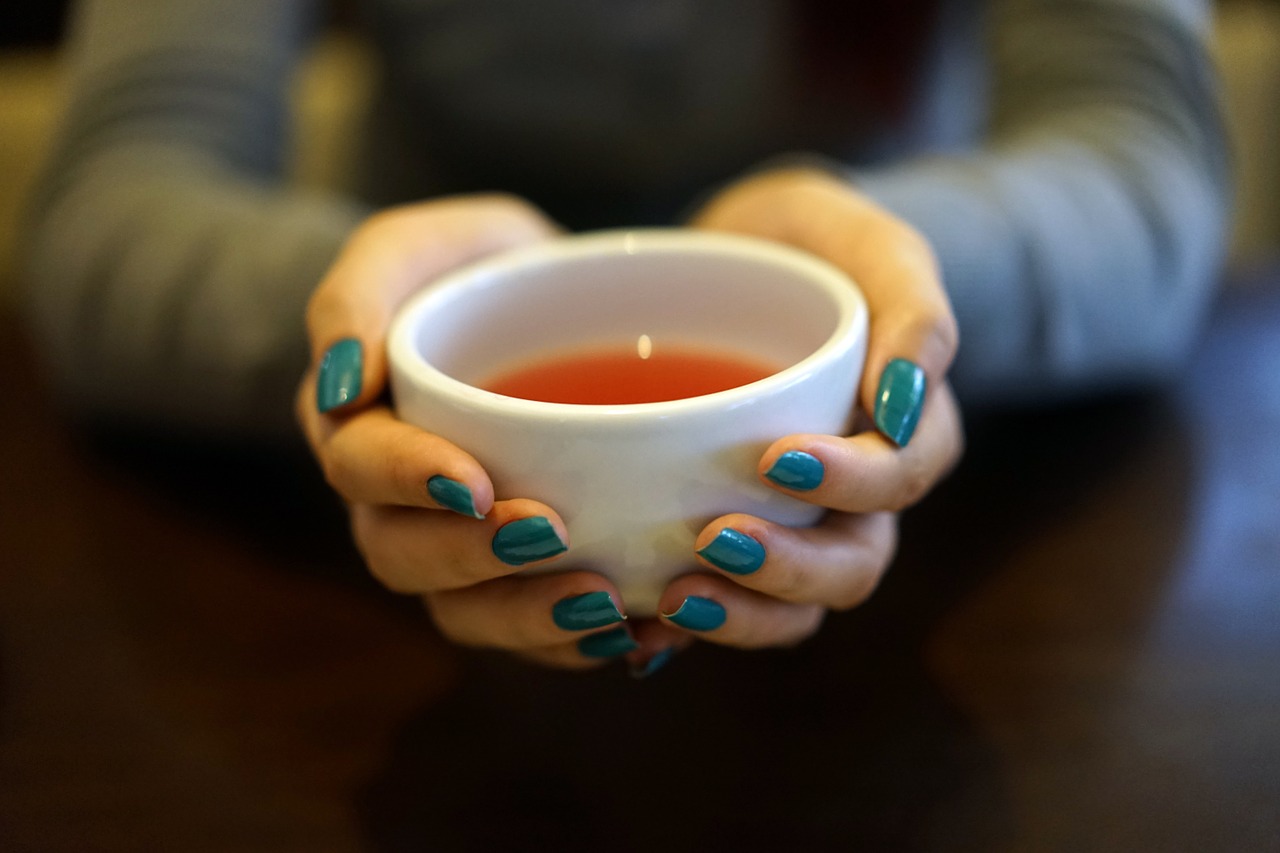 Piccolo Café
Visit Piccolo Café for its authentic Italian atmosphere. They also use Italian speciality Caffé Danesi in all their espresso-based drinks. The food menu features panini sandwiches and a delicious Piadina - a flatbread from the Emilia-Romagna region, which is Italian street food. Cakes and sweet treats complete the list.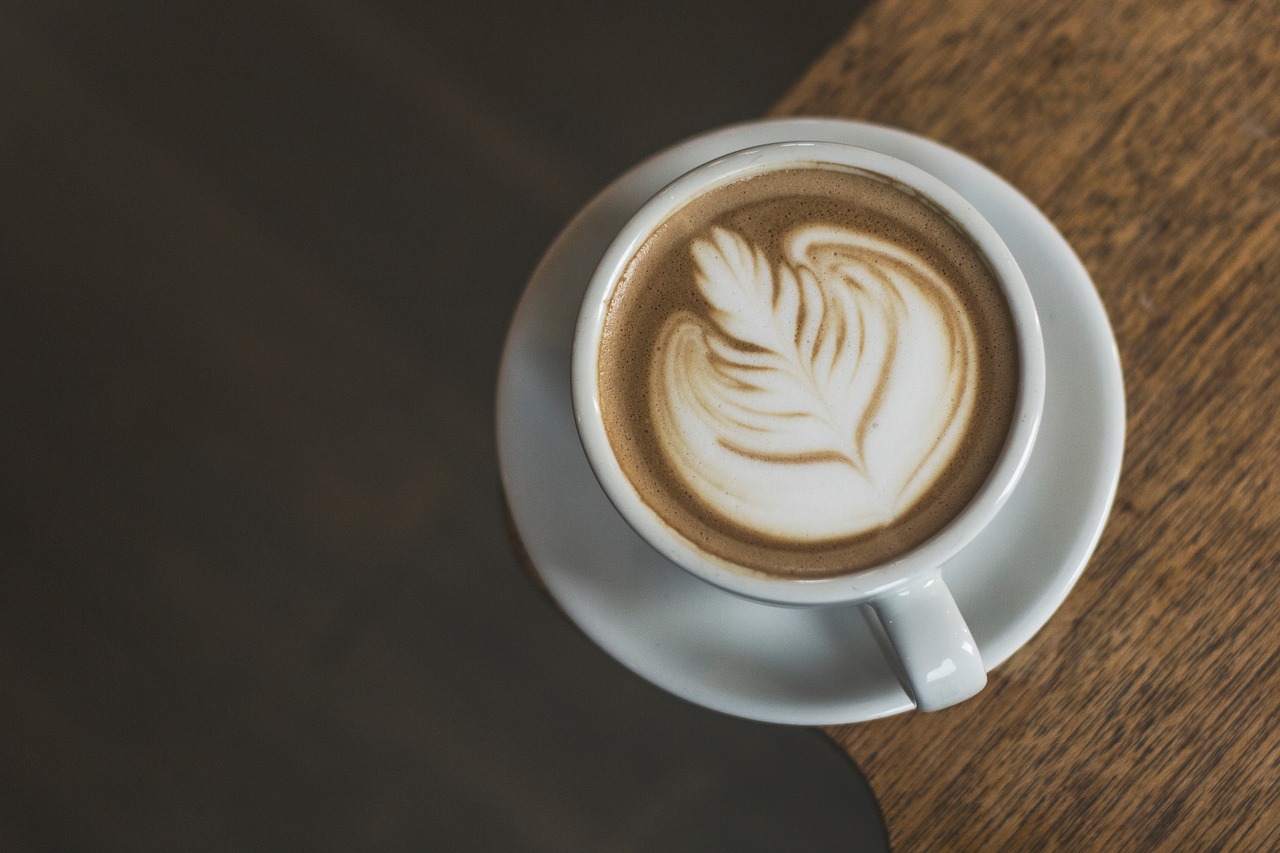 Mihaela Lica-Butler is travel writer and travel public relations consultant by profession, lover of cultures and cuisine. She has built a fun career while chiming in on many topics, from relating the trials and tribulations of the people of Kosovo, to experiencing, first hand, the heroics of the Romanian soldiers serving for the UN. But she thrives in conveying her love for travel and places in written word, and she is happy to be a constant contributor for some of the world's best travel sites.