Mamaison Budapest Hotels Participate in Hungary's 4th TeSzedd Mozgalom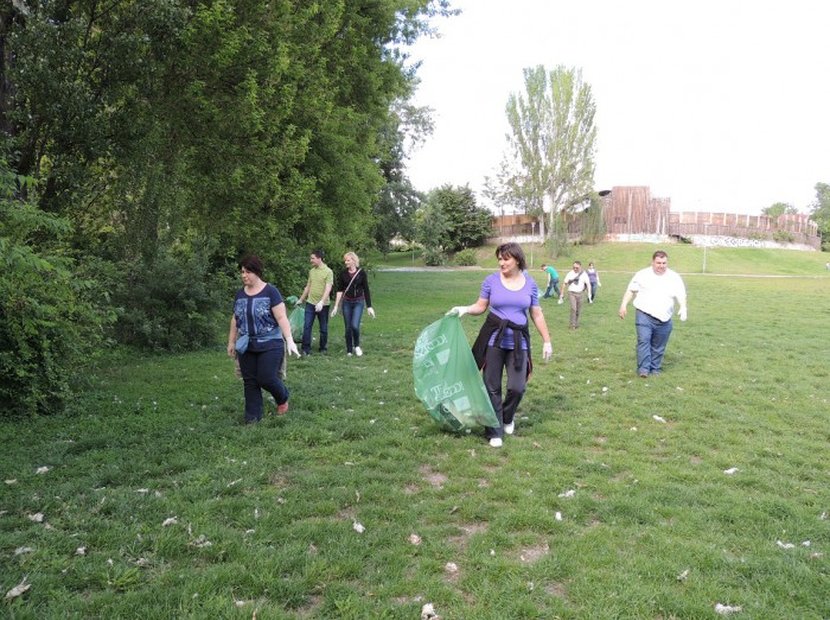 Mamaison Hotel Andrassy Budapest
and
Mamaison Residence Izabella Budapest
, as well as
La Perle Noire Restaurant and Lounge
at Hotel Andrassy, are now participating in an important social responsibility initiative, the 4th
TeSzedd Mozgalom
(YouPick) campaign organized by the National Waste Management Agency of Hungary. This campaign is part of the larger Europe-wide Let's Clean Up Europe initiative, organized with the financial support of the European Commission.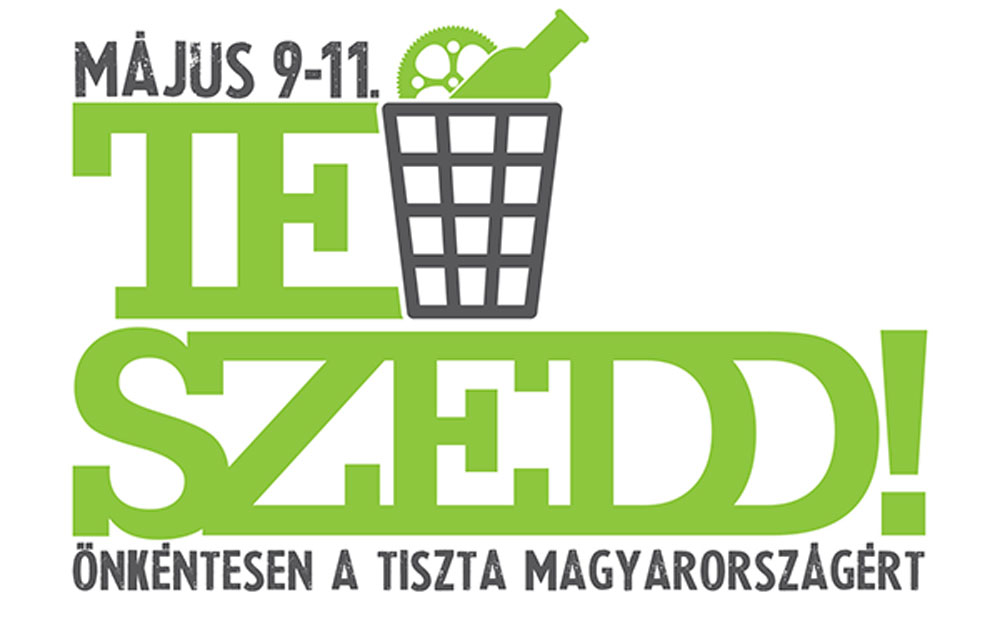 The TeSzedd Mozgalom is a volunteer event, and it takes place, since Friday, May 9, in the City Park, one of the most popular gathering places for the locals in Budapest, and all around the city. Volunteers from all around Budapest, gather trash from the streets, and collect it in green TeSzedd bags. Organizers provided everything needed, including gloves and bags.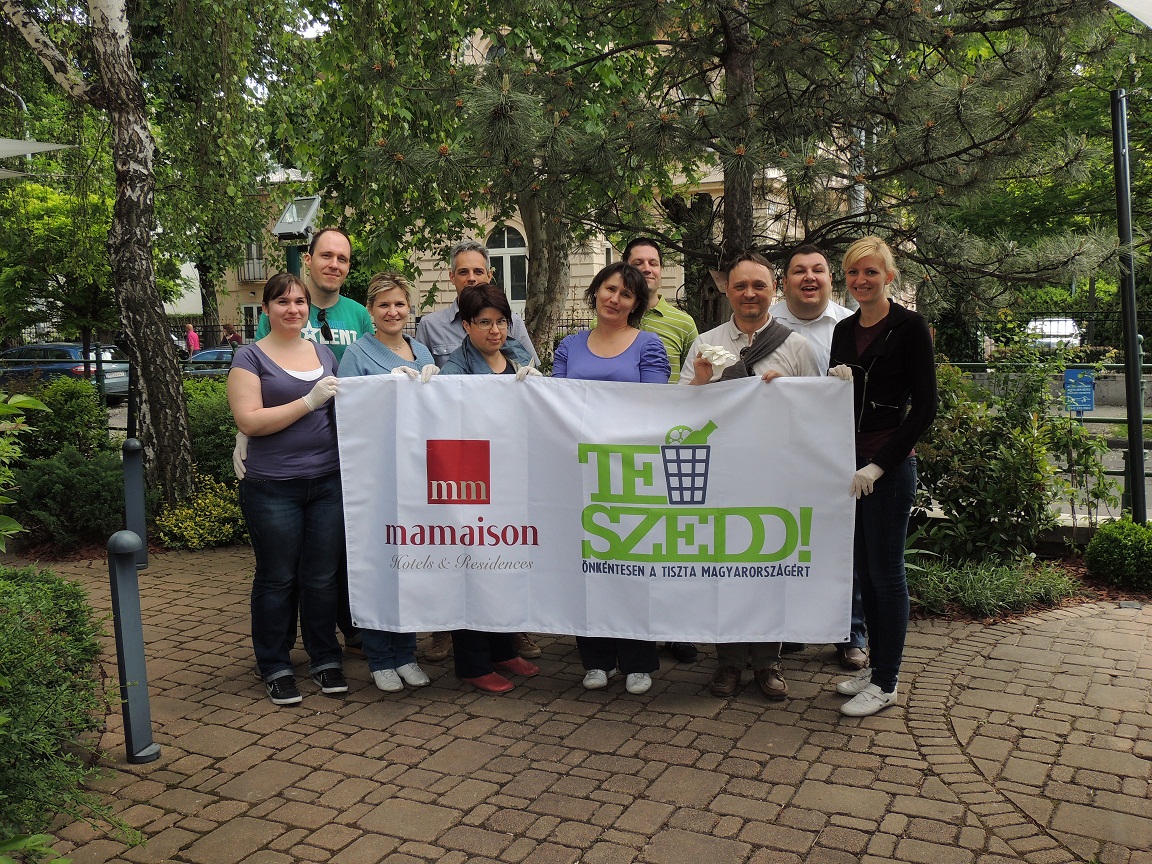 The three Mamaison properties volunteering for the activity joined forces with other local businesses and institutions, including the Őrség National Park, Magyar Post, MTI the National News Agency, and many more.
Phil is a prolific technology, travel, and news journalist and editor. An engineer by trade, he is a partner in one of Europe's leading PR and digital marketing firms, Pamil Visions PR. He's also editor of Everything PR News, a Huffington Post contributor on many topics, a travel and tech writer for The Epoch Times in print and online, and for several magazines including Luxurious. Phil also contributes regularly to Travel Daily News, The official Visit Greece Blog, and many others including his own Argophilia Travel News.