Spring in Bratislava: The Most Beautiful Parks and Gardens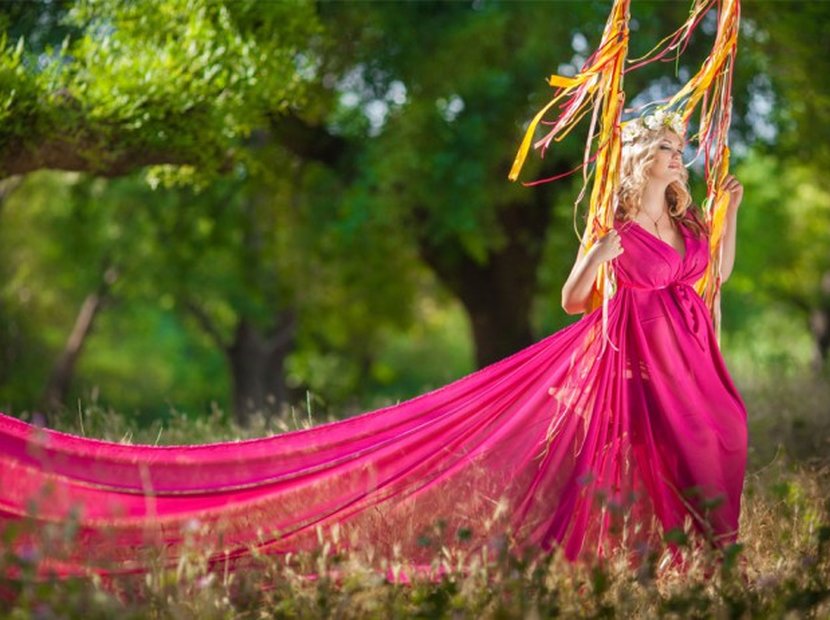 Spring in Bratislava is a season of renewal, with trees in bloom, happy smiles everywhere, and loads of active pursuits. As nature awakens from its winter dormant state and flowers and greenery, invade the gray, grim parks and gardens, there's new life in the streets, and even the cultural agenda gets busy.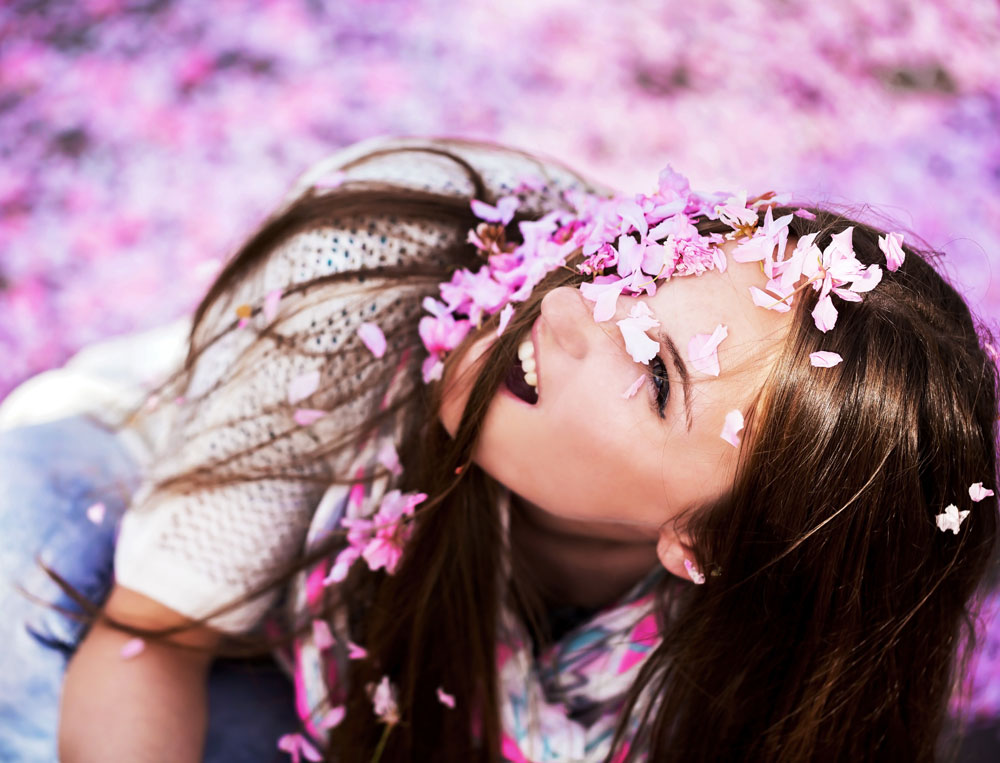 Botanical Garden of the Comenius University
Among the best places to be in Bratislava in the spring, the Botanical Garden of the Comenius University (Botanická záhrada UK) is a must-see. It's not far from the Old Town, so it's easily accessible, and quite worth it since it is the only attraction of its kind in the city. It may not be the most impressive botanical garden you've ever seen, but its cacti collection with over 1,200 species is monumental. Since it is mainly a scientific and research institution, you know there's always someone on site knowledgeable enough to give you whatever information you may require about the plants on display. In fact, they offer professional lectures with tours, provided that you book in advance. Call 654 25 440 if you are interested. Visiting the Botanical Garden of the Comenius University can be a romantic pursuit too. You will enjoy both the Japanese garden and the rosarium, which boasts over 150 species of roses - a delight to see from spring to autumn. In spring, the garden opens April 1st, and the landscape is a dream. It may be important to note that the gardens are quite a popular place for weddings.
Flóra Bratislava - International Exhibition of Flowers and Gardening
This annual exhibition usually opens its doors in early April. This year, it will last from April 4 until 7 at INCHEBA Expo Bratislava. It welcomes hundreds of exhibitors and thousands of visitors daily. This year, Flóra Bratislava celebrates its 40th Anniversary edition.
Stroll-worthy Gardens
Bratislava has a good share of romantic gardens, perfect for a stroll every season, but truly enchanting in spring when colorful flowers are in bloom and the trees flaunt their blossoms under the bright skies.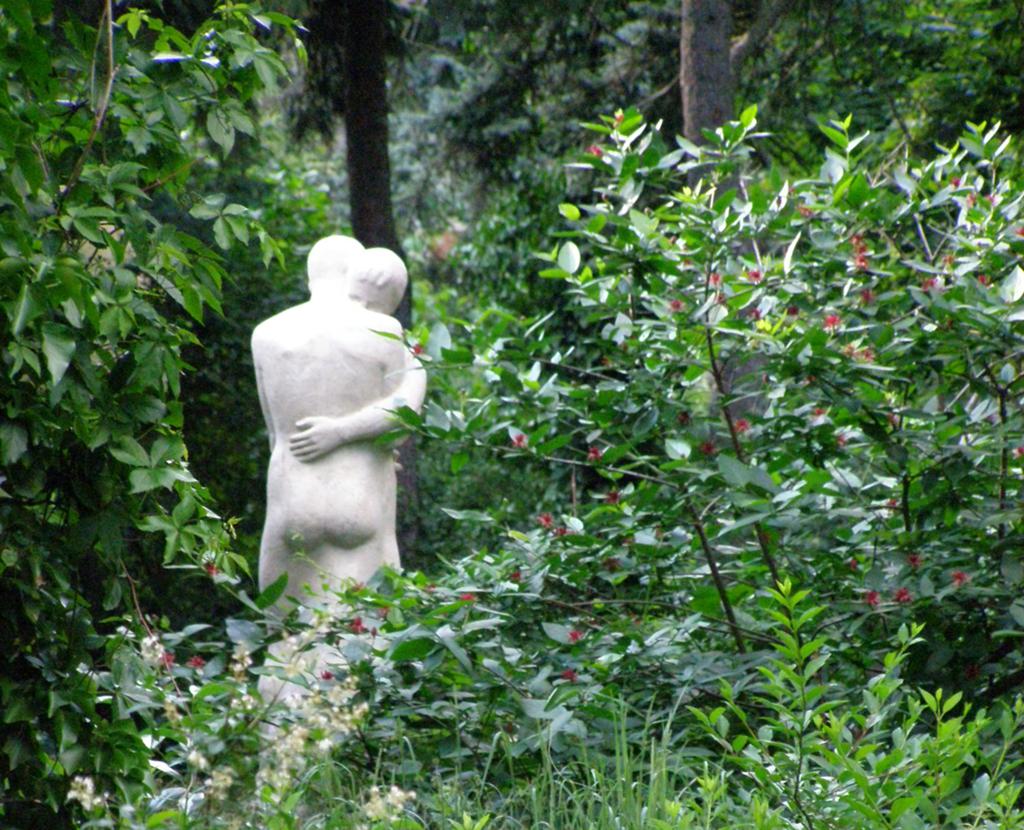 Kochova Záhrada (Koch's Garden) is a gem full of charm not far from Mamaison Residence Sulekova. After years of neglect, the private grounds are restored to their original beauty and are open to the public, although access is allowed only accompanied by the volunteer caretakers and by appointment. The gardens of the Pisztory Palace are just five minutes by car or fifteen minutes on foot from Mamaison Residence Sulekova. The Pisztory Palace is a National Cultural Monument of the Slovak Republic, and its gardens were restored in 2012 with all kinds of medicinal plants and herbs that honor the memory of its first owner, pharmacist Felix Pisztory. This will be a pleasant nature stroll from early spring till fall.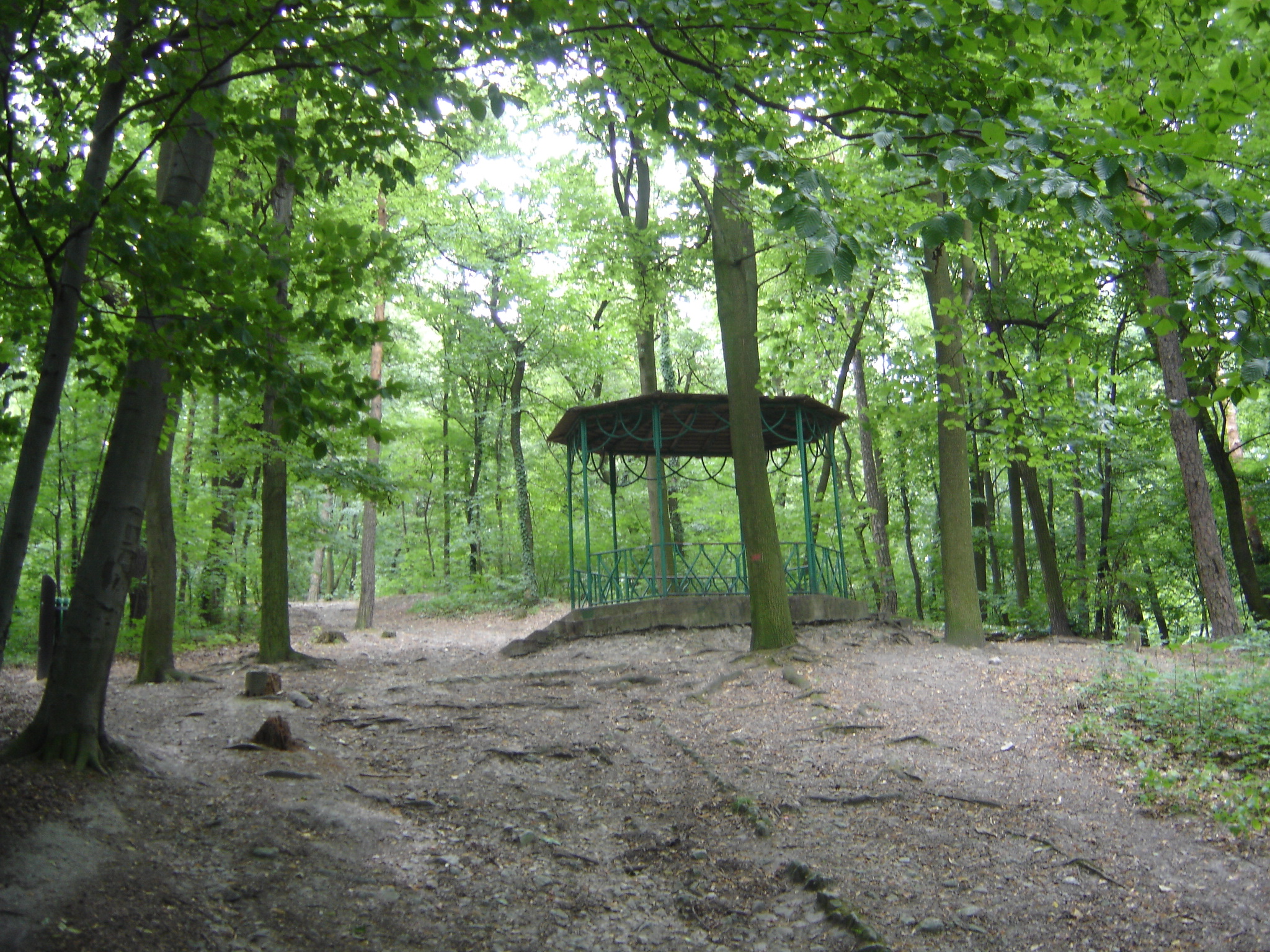 Horský Park is a must-see if you are a nature lover. It's an urban oasis, about 20 minutes on foot from Mamaison Residence Sulekova Bratislava. Developed around a forest of oak and beech, the park features all kinds of flowering trees and plants, hiking paths, and children's playground. Other attractions in the park include the Henricha Justiho memorial and a sculpture garden. Bratislava Forest Park is the city forest that stretches at the foothills of the Little Carpathians in several boroughs, including the Old Town and the New Town, Dúbravka, Karlova Ves, Záhorská Bystrica, Vinohrady, and Rača. It has a lot to offer every season, from spellbinding landscapes to hiking paths, picnic areas, stunning city views from Zelezna Studienka to Kamzik Hill (Koliba) and the Kamzík TV Tower, and even active pursuits in the rope park, which has more than 42 obstacles and four cable cars. An area in the Partizánska lúka part of the Bratislava Forest Park was designed for sports enthusiasts. You recreational football, volleyball, basketball, Pétanque, and table tennis. The Bratislava Forest Park is an excellent destination for bird watching too.
Bratislava from the skies
Balony.sk takes you up in the sky, on a romantic ride with the clouds, to see the beautiful city from up high. You can imagine the views in the spring: all city parks glitter in emerlad greens and the blossoms add patches of color that inspire romance. Balloon sightseeing flights with Balony.sk take about 1 hour, and are available rain or shine, year round.
Cruise the Danube
Spring is a fantastic season to enjoy a cruise on the Danube or a boat tour. And, while you are at it, the Danubiana Meulensteen Art Museum, can be reached by boat too. This museum, which opened in September 2000, stands on an 8,000 square-meter park, with a beautiful sculpture garden. For more information on Danube cruises, vist this website.
Mihaela Lica-Butler is travel writer and travel public relations consultant by profession, lover of cultures and cuisine. She has built a fun career while chiming in on many topics, from relating the trials and tribulations of the people of Kosovo, to experiencing, first hand, the heroics of the Romanian soldiers serving for the UN. But she thrives in conveying her love for travel and places in written word, and she is happy to be a constant contributor for some of the world's best travel sites.