Ultimate Pampering in Moscow: Spa by Algotherm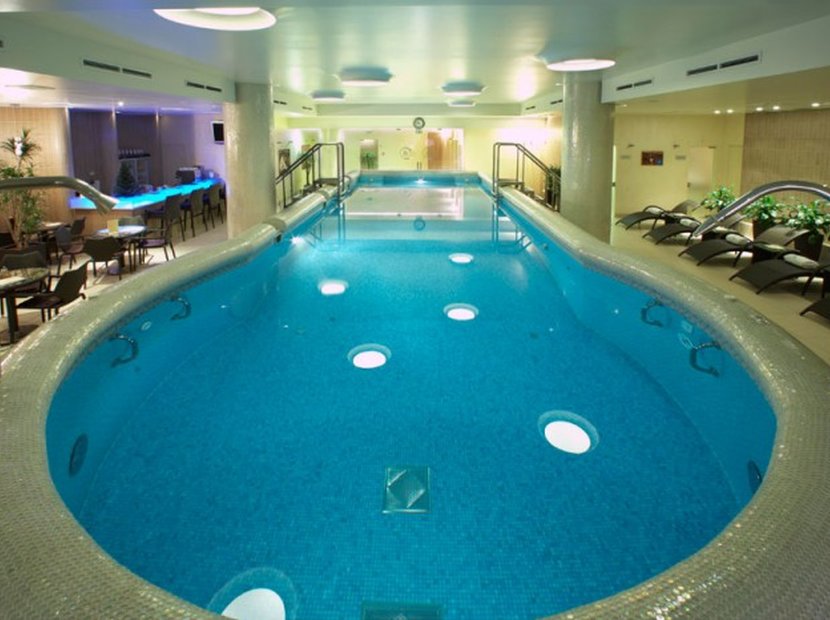 Spa by Algotherm
, the gem at Mamaison Hotel Pokrovka, ranks among the top wellness destinations in Moscow. A luxury hotel par excellence, Pokrovka offers some of the most photographed, elegant, suites in the capital, and exclusive amenities, fit for blue-blooded royalty. Along Pokrovka's industry acclaimed facilities, Spa by Algotherm meets all the requirements, when it comes to luxury, pampering, and style. The spa is an urban oasis, with excellent natural algotherapy treatments for face and body, thalassotherapy, hammam, Russian sauna, and even a Moroccan Rhassoul steam room, alongside 8 treatment rooms and other facilities. There's nothing more rewarding after an active day in the city, than to get pampered at Mamaison's exclusive Spa by Algotherm.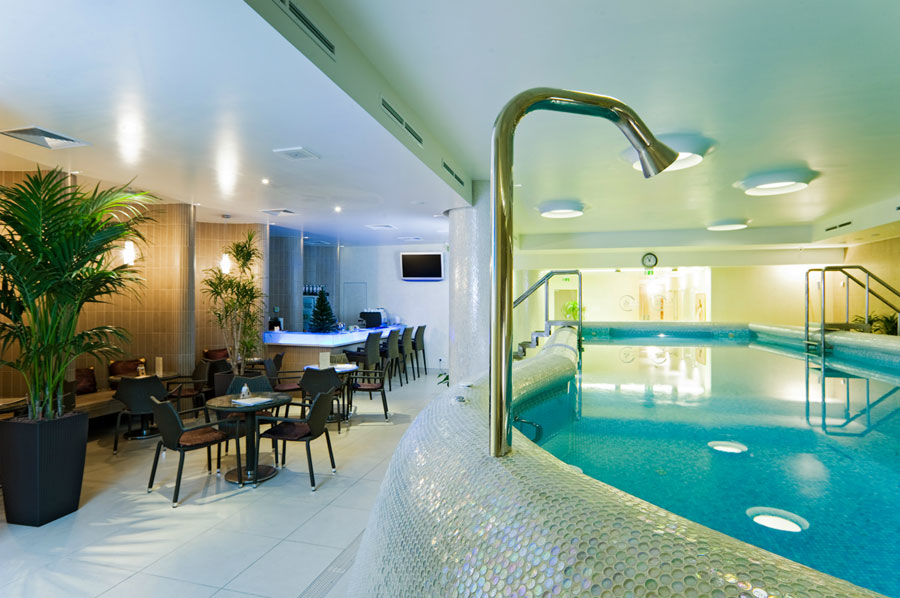 This sanctuary of elegance and serenity follows all the treatment principles that made Algotherm a preferred world brand for algotherapy and marine cosmetics. As you walk in, you are embraced by discrete aromas that enhance the tranquil atmosphere of the spa, and provide the ideal environment, essential to set the mood that will help you regain harmony between body and soul.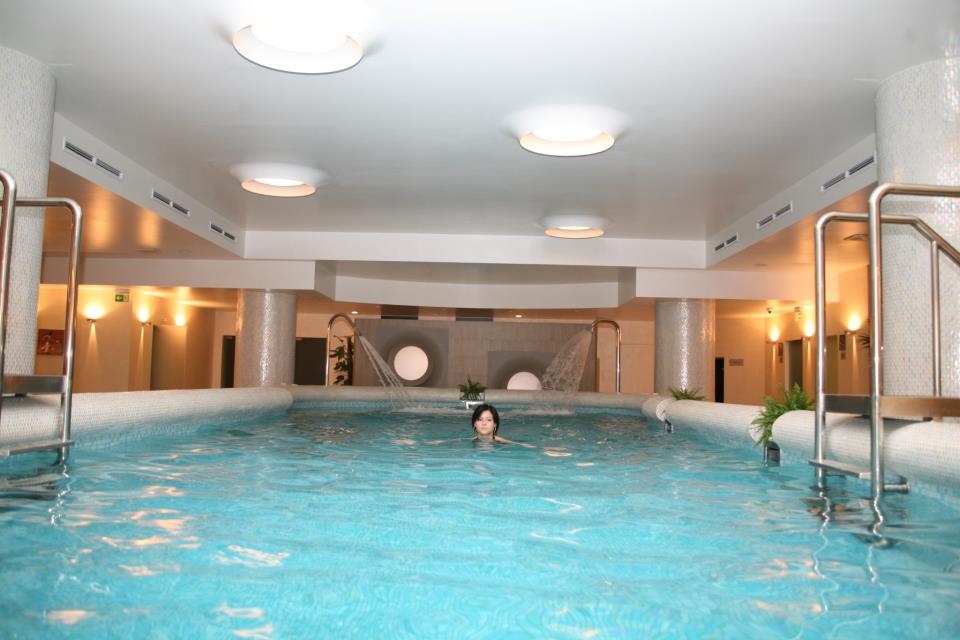 With focused attention on all-encompassing wellness, Spa by Algotherm brings mind, body and spirit into balance with natural European and Asian spa treatments, luxurious pampering packages, and even natural beauty treatments for your hair. All spa treatments are designed by expert therapists, with a better you in mind. Based on your individual needs and wishes, you will enjoy signature treatments and mini-packages for total relaxation and stress relief, while toning, shaping up, rejuvenating and detoxing in the exclusive tropical Polynesian corner, with original Oriental SPA massages and other programmes, just for you.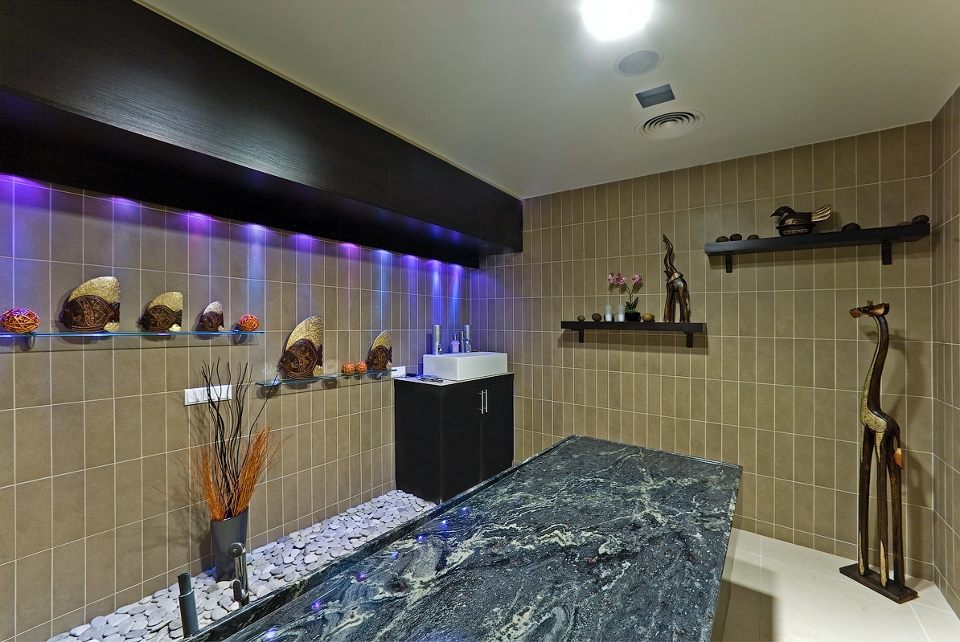 Spa by Algotherm is the perfect retreat for a summer of beauty and wellness. The comprehensive range of treatments includes body shaping, anti-cellulite wraps, couple's rituals, classic and exotic massages, and beauty treatments with professional marine cosmetics. During your visit at the spa, don't miss the bio bar, which serves herbal teas, fresh fruit juices and smoothies, and even cocktails.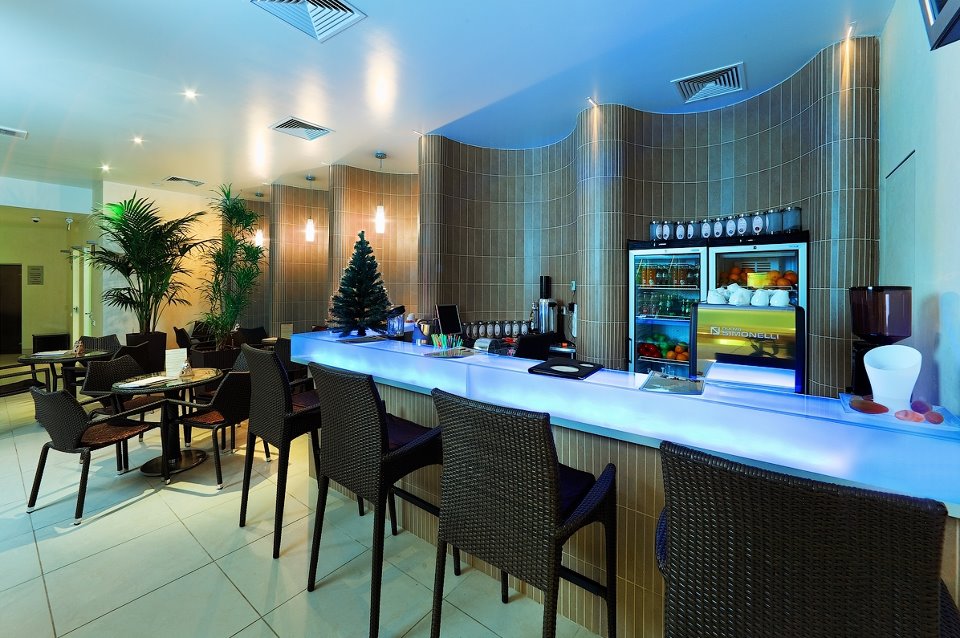 For your health fix to be complete, we offer some of the best yoga therapy sessions in the city, to help reach the ultimate physical and spiritual harmony, based on ancient practices. Book a private lesson with a professional master at the spa, to take advantage of the full health benefits of the individual programs and classes, planned according to your level of training, health and physiological features.
Mihaela Lica-Butler is travel writer and travel public relations consultant by profession, lover of cultures and cuisine. She has built a fun career while chiming in on many topics, from relating the trials and tribulations of the people of Kosovo, to experiencing, first hand, the heroics of the Romanian soldiers serving for the UN. But she thrives in conveying her love for travel and places in written word, and she is happy to be a constant contributor for some of the world's best travel sites.