Prague this October: Fall Bliss, and More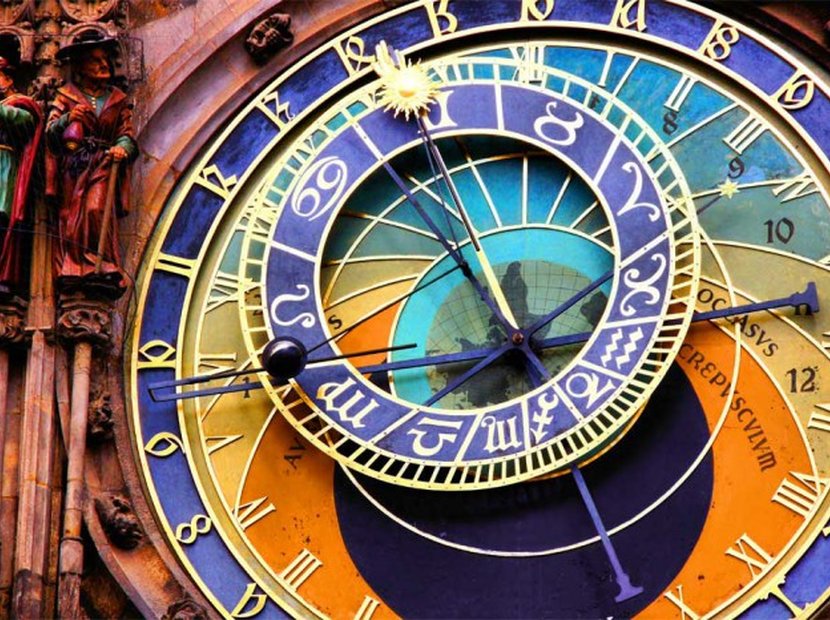 October in Prague is a rich tapestry of colors and hues, tasteful culinary delights, and the sights and sounds of an eventful Fall spectacle to come. Whether it's orchestral magic, sightseeing Fall colors in bliss, or even if you're a Lady Gaga groupie, Prague is a happening this month. Starting tomorrow, the Prague Philharmonic opens at the Smetana Hall of the Municipal House with Strauss' "The Gypsy Baron Overture," in a celebration of 20 years in style II, Joyous Clamor From Hungary - Austria.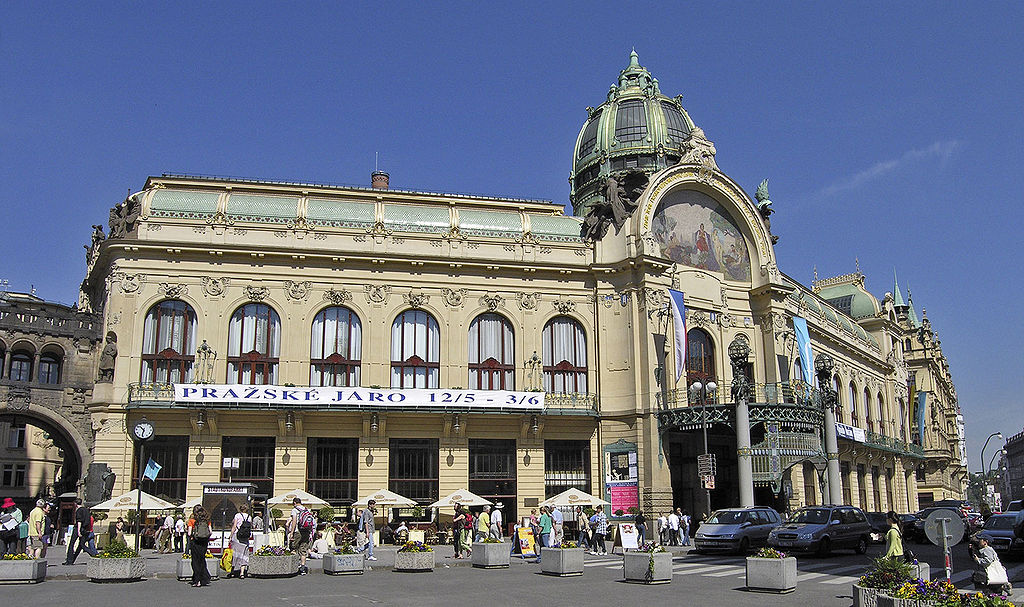 On October 4th beer lovers can say "cheers" to the Pilsner Fest at Plzensky Prazdroj, the leading brewing company in Central Europe. Here's your chance to get the striaght, fresh tast of such world renown favorites as; Pilsner Urquell, Gambrinus, and Radegast a Velkopopovicky Kozel. Also starting on the 4th, the Prague Feast of Apples takes places at Chateau Sychrov. Each year the first Saturday in October is dedicated to this symbol of fertility. Guests of the fest are treated to fancy cider, apple liquor, cookies, raw desserts, and much more. Then on October 5th, pop diva Lady Gaga arrives at the O2 Arena with her latest art Rave/ArtPopball tour, straight in from her appearance in Hamburg. One of the world's top live performers, Lady Gaga has sold nearly 4 million concert tickets worldwide. The Prague events is for promoting the pop star's new album artpop, that debuted as the No. 1 album on Billboard. If you want to play "dress up." October 10th Prague's swinging SaSaZu plays host to the 10th annual "Suit Up" party. This year electro-swing will be the tone performed by multicultural DJs, but the sexy dress up creativity is the real attraction. For Winter sports fans, the Après Ski Praha - Winter Sports Festival runs from October 11th through 12th. The river embankment in Prague will be the site of a mini snow park and winter sports centre to host a weekend of fun activities such as; an adrenaline show, a giant jump over the river, snowboard & free-ski exhibitions, a children's winter playground, a mini ski slope, races, competitions and more. For the eccentric foodie (or weirdo) out there who loves the out of the ordinary, the Ghetto Food Festival is a sure fire "Bug Feast" at the Cross Club in Prague. Starting on the 26th, experience such delicacies as; live scorpions and some of the most exotic fruits you can imagine. If insects are your thing, or just strange meat dishes, this is the gastronomical event for you. Later in the month, Kylie Minogue fans will be treated to her latest tour tunes live performing "Kiss Me Once" tracks and her greatest hits too. The concert begins at 20:00 at O2 Arena October 21st. As you can already tell, just because summer is over Prague does not even slow down a bit. Fall is the season for countless festivals, concerts, and cultural events leading up to the Christmas season. There's also sports, theater, art, and many other special events taking place during the month of October. If you plan your vacation in Prague this October, check out our special offer:

Mihaela Lica-Butler is travel writer and travel public relations consultant by profession, lover of cultures and cuisine. She has built a fun career while chiming in on many topics, from relating the trials and tribulations of the people of Kosovo, to experiencing, first hand, the heroics of the Romanian soldiers serving for the UN. But she thrives in conveying her love for travel and places in written word, and she is happy to be a constant contributor for some of the world's best travel sites.