In Love in Prague for Valentine's
If you visit Prague in February, to celebrate love with that someone special in your life, stay at a
Mamaison hotel
, as now rooms are available at
promotional prices
. And if you love beauty and art, as much as you love culture and discovering new places, Prague is a true destination for the soul. Fall in love with this beautiful city, and visit some of its cherished landmarks, but also add to your itinerary the following recommendations.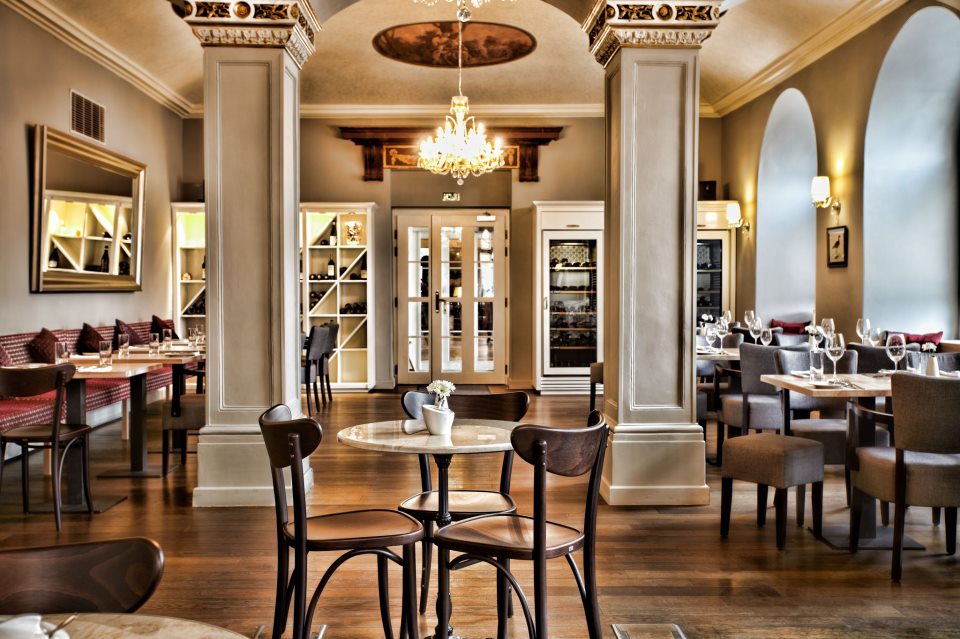 Many restaurants in Prague will offer outstanding menus for Valentine's Day, and our own
Restaurant Amade
at Mamaison Suite Hotel Pachtuv Palace is no exception. Romantic and elegant, with a contemporary vibe, and unique interior design defined by exciting and uplifting elements, such as comfy cushions, and crystal chandeliers, Amade offers a sophisticated urban experience that inspires unforgettable moments and romance. Just like the decor, the cuisine, rooted in Czech traditions, but recreated with flair and gusto, refines your Valentine's Day dining experience with sophisticated flavors, and dishes fit for royalty.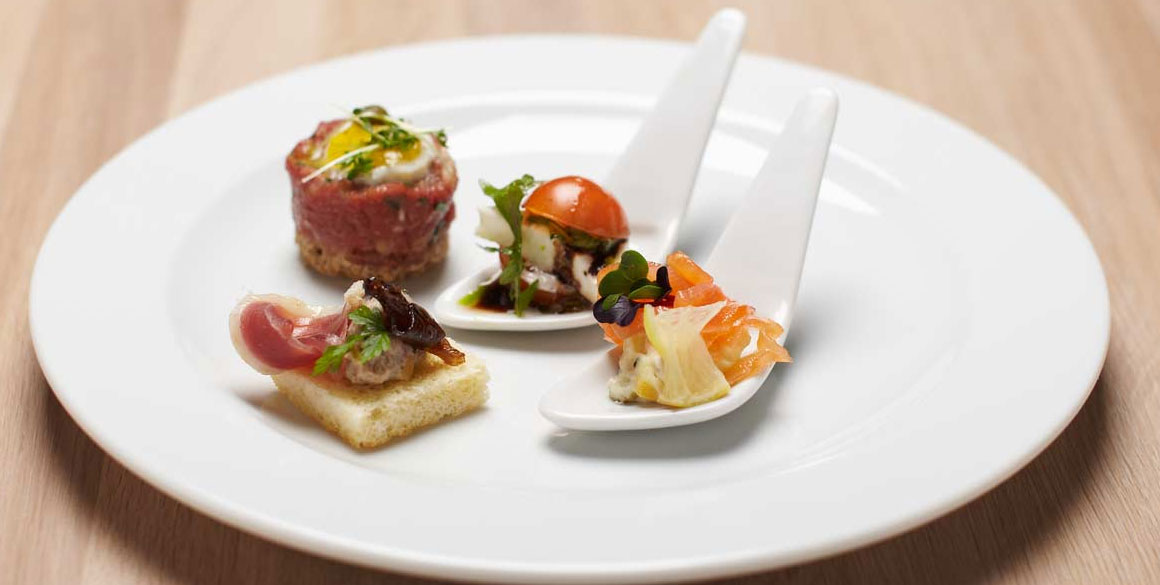 How else would you want to experience the City of a Hundred Spires? For romantic couples, Mater Urbium is the city break of choice, for its lush, palatial charm, for medieval, fairy-tale like atmosphere, for cuisine, and yes, for everything that makes your heart beat faster, in amazement. Imagine getting lost on the cobbled streets that once witnessed secrete romance stories between blue-blooded Czech royalty, and their Austro-Hungarian rulers. This is when you will understand why Prague is revisited like an urban art gallery, over and over again: its vast arteries are lined up with outstanding landmarks of diverse architectural styles.
Galerie Rudolfinum
is a celebration of love and art, an ideal spot to bring a date for special moments that touch the soul in mysterious ways. If art is not on your list of priorities,
an enchanted trip on the Vlatva River
, aboard the Hamburg will certainly leave an unforgettable mark: the boat takes you on a romantic cruise, with music, dancing, and fine dining. Or try
Lázně na Lodi
, the spa on the ship, on the river at Rašínovo nábřeží. Enjoy some great views on Prague while relaxing in a classic Finnish sauna or in an open-air pool with hot water on the deck. The spa will be open on Valentine's Day, so give it a try.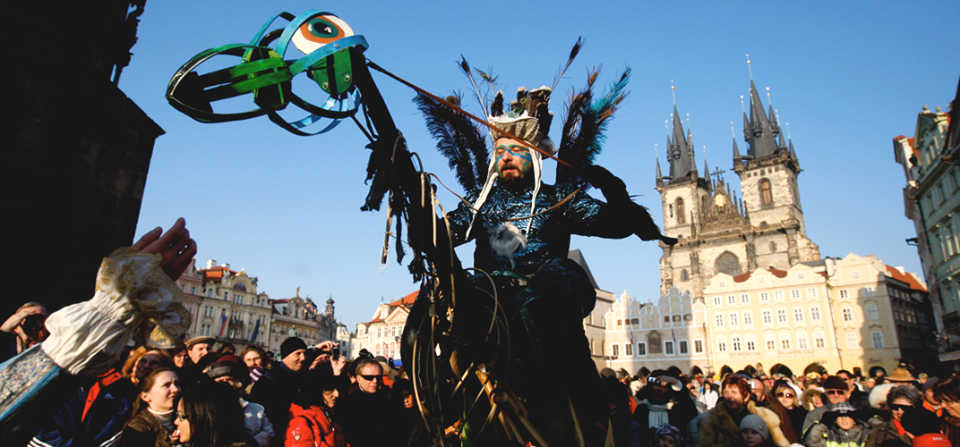 February is also the season of the
Prague Carnevale
, which, this year, is held from February 6th till February 17th. Don't miss its colorful festivities, which take place at various venues around the city. Bohemian costume parades will take place in front of Old Town Hall, but the most exciting event takes place February 14, at 19:30 at the Clam-Gallas Palace: the Crystal Ball, "A Barocco Grandioso." Keep in mind that you can only attend if you were appropriate period costumes.
Mihaela Lica-Butler is travel writer and travel public relations consultant by profession, lover of cultures and cuisine. She has built a fun career while chiming in on many topics, from relating the trials and tribulations of the people of Kosovo, to experiencing, first hand, the heroics of the Romanian soldiers serving for the UN. But she thrives in conveying her love for travel and places in written word, and she is happy to be a constant contributor for some of the world's best travel sites.