Prague with Children this Summer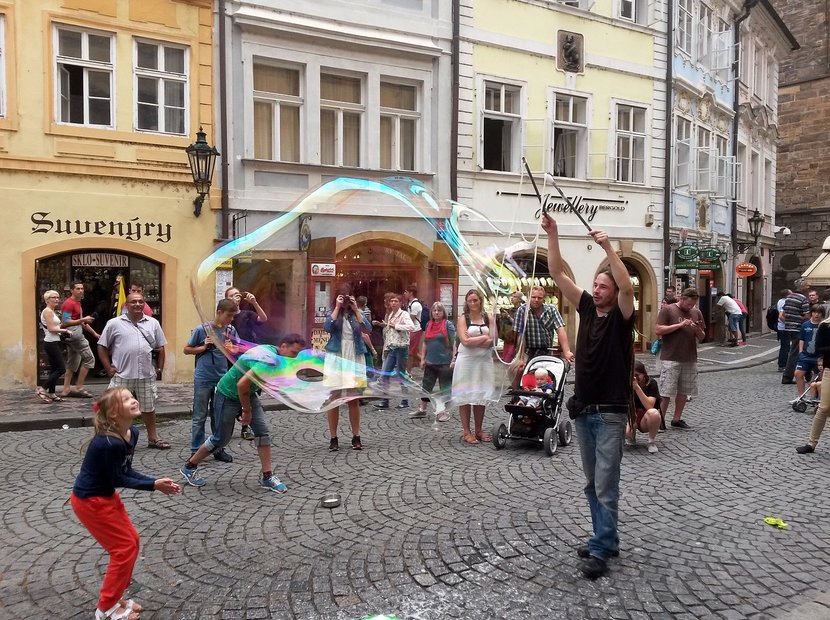 Prague, the eternal romantic city, is also a great place to explore with children. There are many beautiful attractions, hands-on interactive exhibitions in some of Prague's most prestigious museums, parks and gardens with fun-filled playgrounds, other outdoors recreational and educations opportunities, and finally, festivals aimed to bring laughter and joy in participants of all ages. This summer, don't miss the open-air exhibition project Sculpture Line, with unique artworks scattered all around the city, from the Václav Havel Airport, to the Prague Botanical Garden and the Zoo, on to the National Theatre's Piazzetta, and so on. You can find a complete
list of locations
on the official website of the festival, as well as detailed information about the works, and about the artists who exhibit this year on the streets of Prague.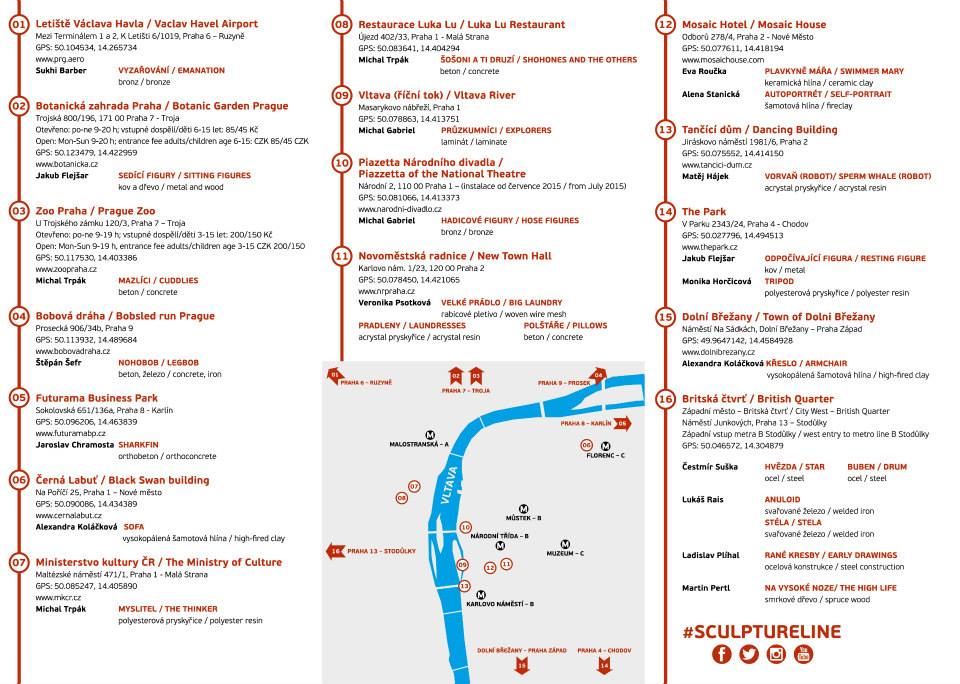 Behind the Door
is an international street theater festival, which takes place in Wenceslas and Jungmann Squares in the city center, but also on the premises of the Prague Exhibition Grounds. The festival is free of charge, and open to visitors of all ages, as well as to local residents. From 13 to 18 July this year you can expect clowns and street performers of international caliber, open air shows at night, lights and laughter, music and dance.
Letní Letná
is at its 12th edition this year! The International Festival of Contemporary Circus and Theatre in Prague will take place from mid August (16) to early September (3) - the perfect conclusion to a summer of active fun. The programme includes street art and open air shows, photographic exhibitions, workshops of new circus, encounters of professionals working in the field, projections of recordings of selected foreign productions, concerts, and much more. A large part of the festival was created with children in mind: kids may choose from five shows per day, and they can also partake in several workshops of graphic arts (free of charge).
World of Botanicus
, about 40 minutes drive from Prague, is an ideal family destination, with botanical gardens, featuring herb and vegetable gardens, and a Medieval village with various traditional workshops. This is a must if you want to escape the city, and to enjoy activities like a local.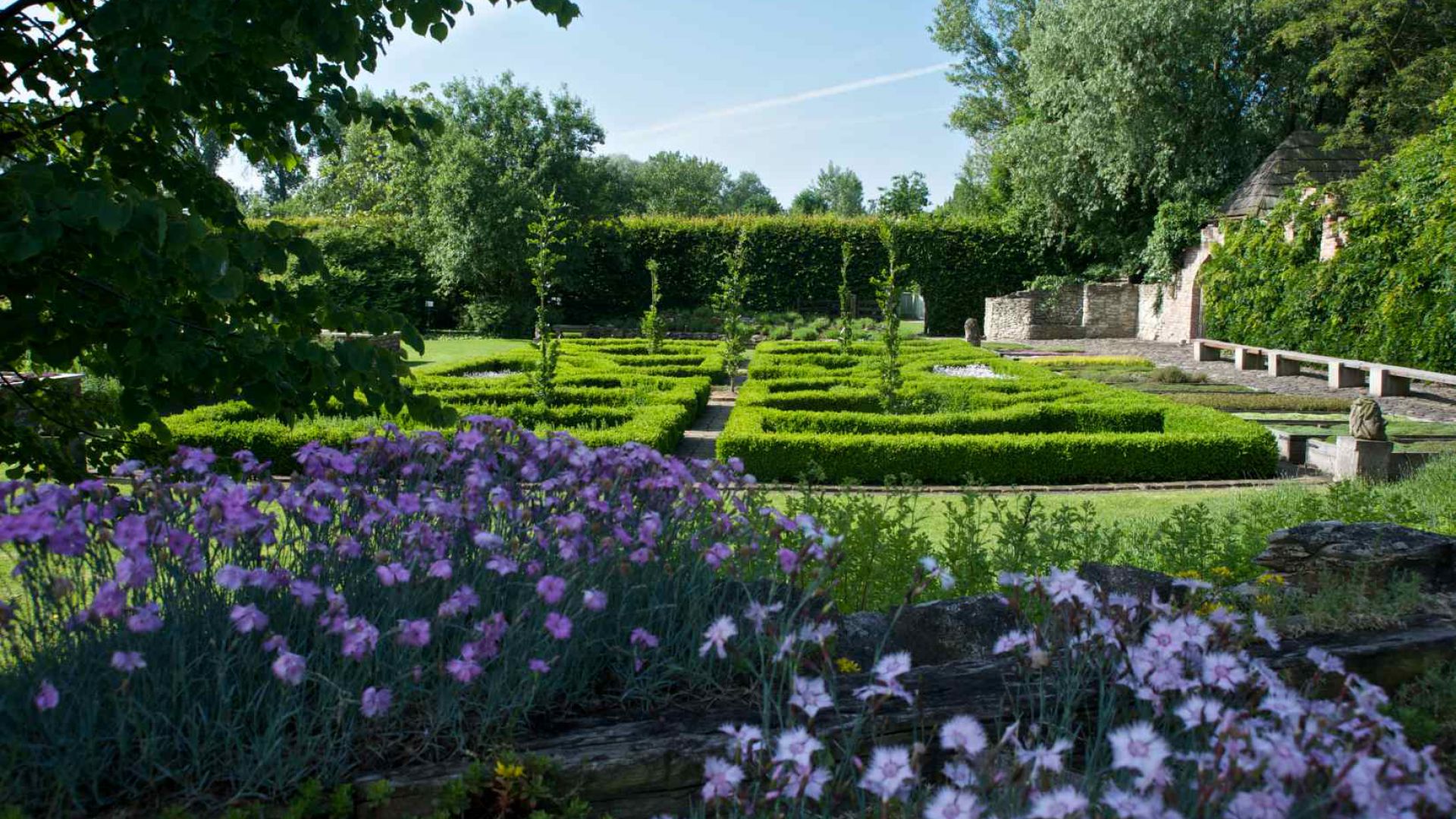 Dvůr Hoffmeister
is a great weekend escape for your family. The equestrian center offers stabling and horse training, as well as pony riding school for children aged 3 or older. They also have a restaurant, serving local cuisine, prepared with organic ingredients.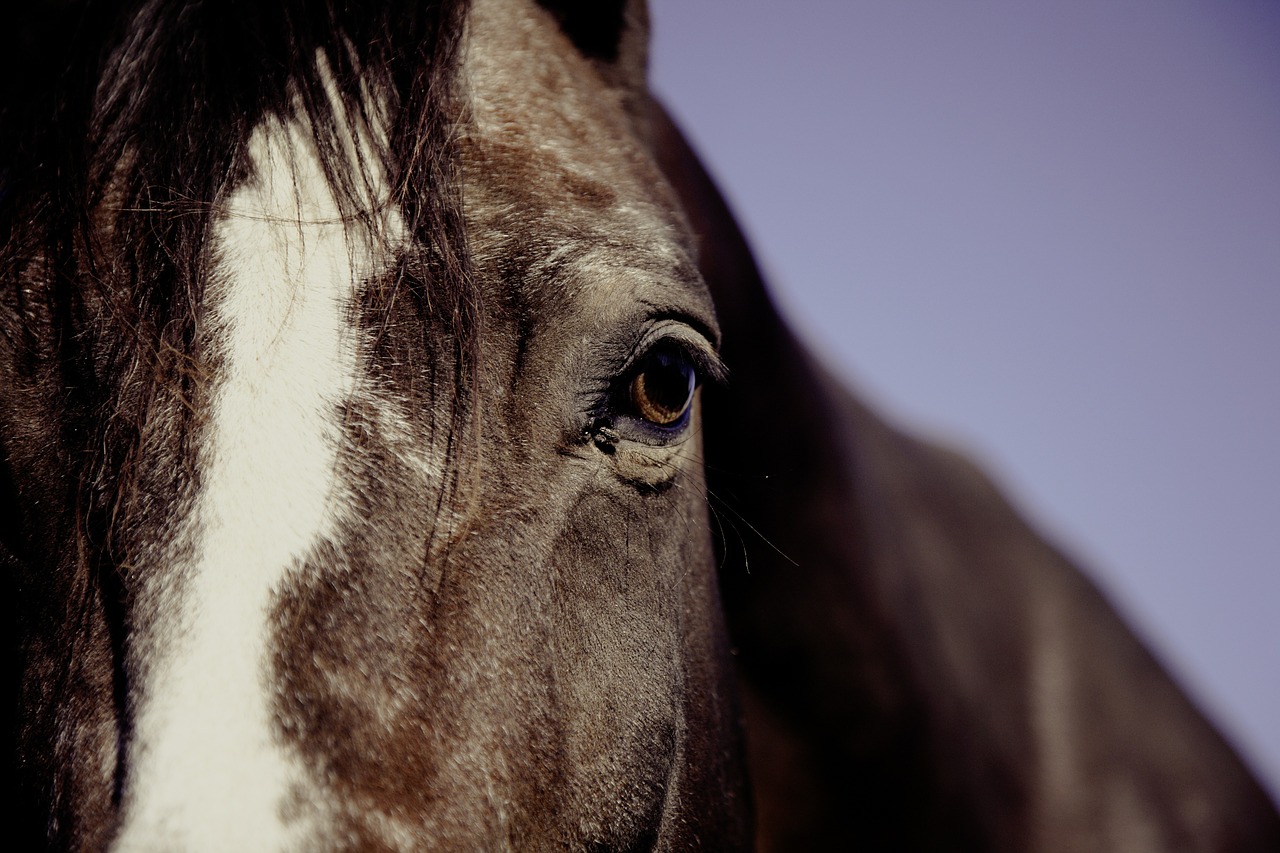 If you want to splash around, and to escape the heat of the summer,
Aquacentru Šutka
is a must: the water park with two large water slides, paddling pool with climbing frame, waterfall and tubs, also offers indoor and outdoor pools, Finnish sauna, steam bath, and a training pool, ideal for mothers and children. Another day trip from Prague,
Mirakulum
is an exciting adventure park with slides, mazes, climbing frames, and tunnels, offering attractions for all ages, including wooden castle with slides, suspension bridges, towers and other surprises; large trampoline; giant swings and more. There's also a little zoo that children will love.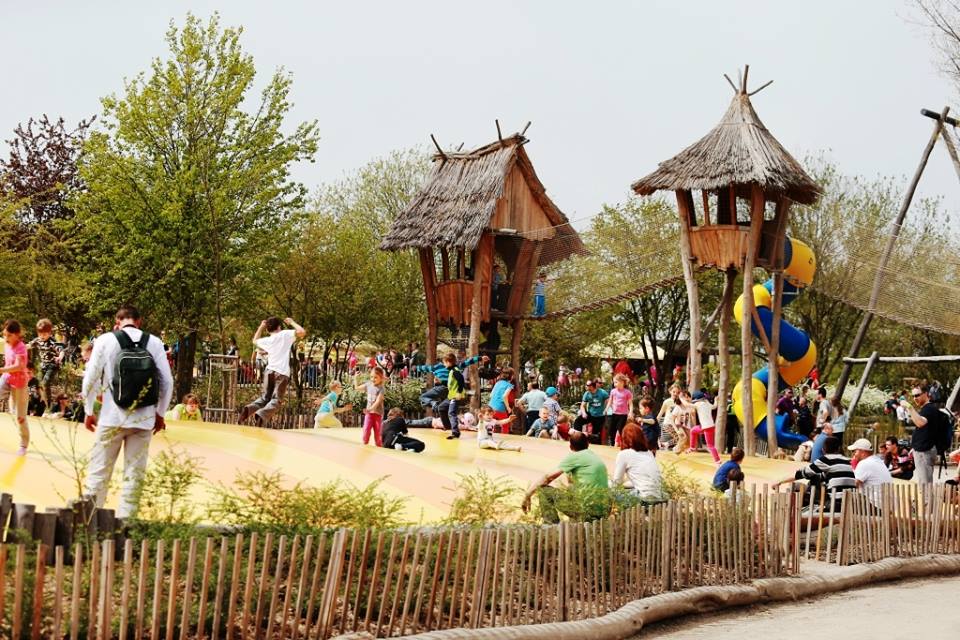 For more fun in Prague, follow us on
Facebook
, where we will also share special offers, travel news and other interesting updates.
Mihaela Lica-Butler is travel writer and travel public relations consultant by profession, lover of cultures and cuisine. She has built a fun career while chiming in on many topics, from relating the trials and tribulations of the people of Kosovo, to experiencing, first hand, the heroics of the Romanian soldiers serving for the UN. But she thrives in conveying her love for travel and places in written word, and she is happy to be a constant contributor for some of the world's best travel sites.