Pawel Oszczyk Culinary Favorites in Warsaw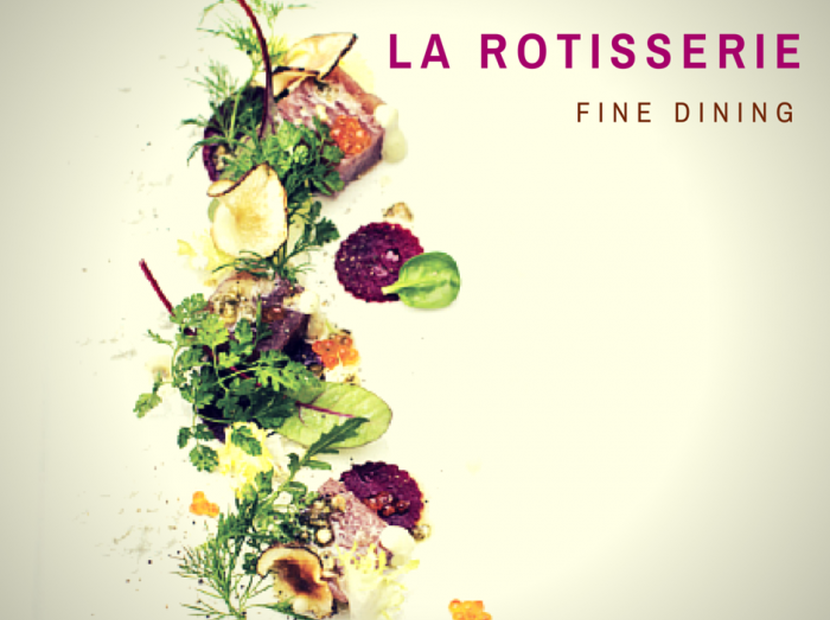 Pawel Oszczyk's name is synonymous with fine dining. A true celebrity chef, he is the Executive Chef at La Rotisserie Restaurant in Warsaw, one of the finest restaurants in the city. Besides the fantastic culinary experiences that are waiting for you at
La Rotisserie
, the chef recommends several other eateries for connoisseurs. Mąka i Woda (address: Chmielna 13A) is recommended for good pizza: this is a traditional Neapolitan pizzeria, which also serves original Italian dishes, prepared with authentic Italian ingredients and fresh, seasonal produce from local farmers near Warsaw.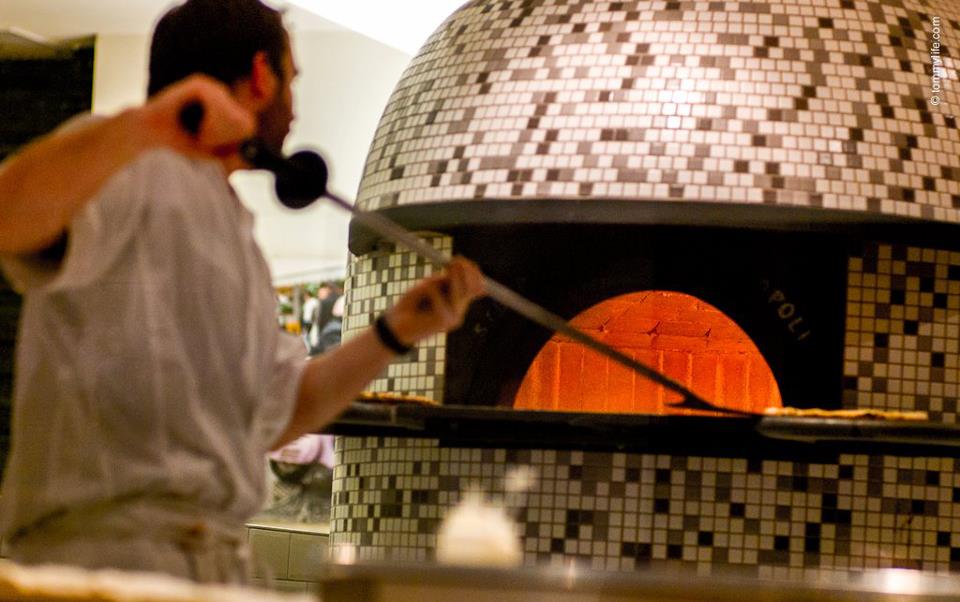 Opasły Tom Piw
on Foksal 17 is even more interesting than the pizzeria, because it is both a bookstore and an eatery. The restaurant serves authentic Polish cuisine for every palate, and has a weekly changing menu.
Mielżyński Winiarnia
on Burakowska 5/7 is a wine shop and bar, with a great selection of local and international wines, handpicked by sommelier Robert Mielżyński. The wine bar serves delicious appetizers and seasonal dishes. The bar has an open kitchen, where you can see the chefs at work.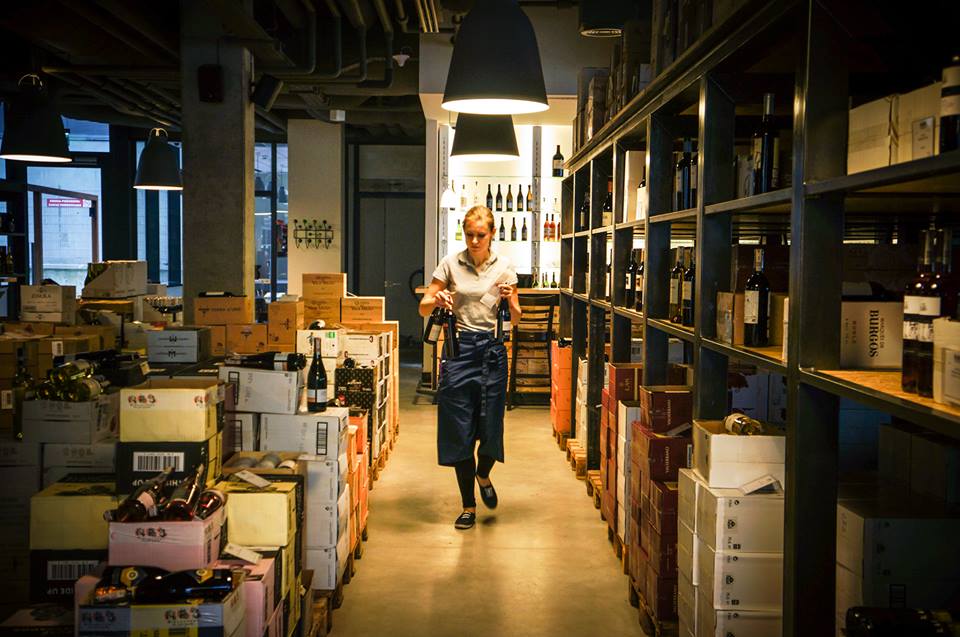 Another fine dining experience is offered at the Soho Factory, at
Warszawa Wschodnia by Mateusz Gessler
. The restaurant is open 24 hours, 7 days of the week, and offers creative Polish cuisine at reasonable prices. You can even cook your own recipes, alone, or with your family and friends, and you will enjoy expert advice from Robert Kondziela or Mateusz Gessler. Also, don't miss
Atelier Amaro
on ul. Agrykola 1. Reservations are mandatory to dine here, so email reservations@atelieramaro.pl or call 022 62 85 747. The 'Moments' menus are to die for, and the atmosphere relaxed, elegant and sophisticated, the mere definition of exclusive fine dining. The restaurant is surrounded by green, and the beautiful landscapes of the Ujazdowski Castle park.
Nolita
on ul. Wilcza 46 is expensive, but well worth it. This is a place for hardcore gourmands, and reservations are a must. Call 022 292 04 24, or book a table on their website.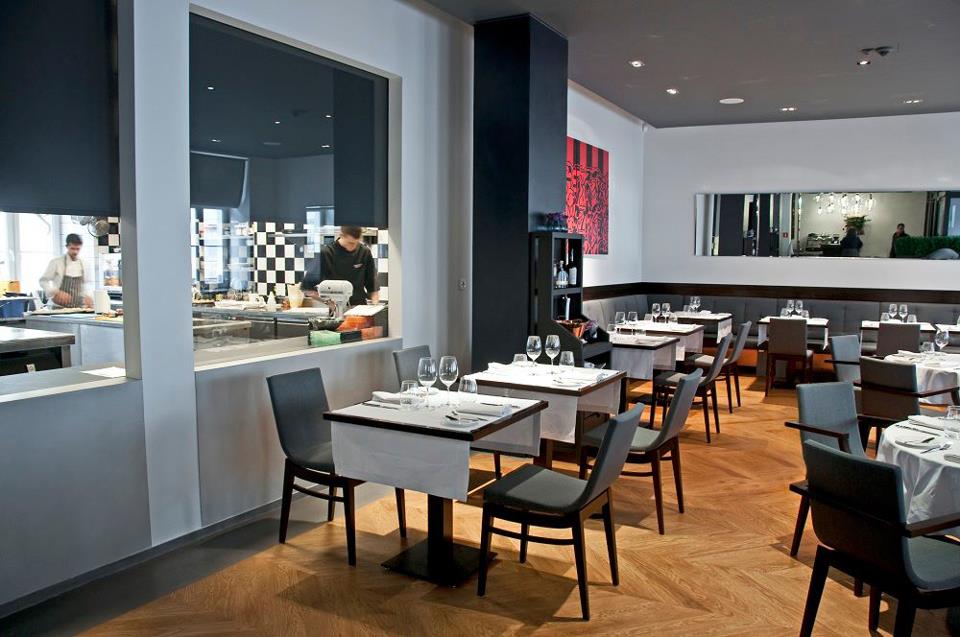 Mihaela Lica-Butler is travel writer and travel public relations consultant by profession, lover of cultures and cuisine. She has built a fun career while chiming in on many topics, from relating the trials and tribulations of the people of Kosovo, to experiencing, first hand, the heroics of the Romanian soldiers serving for the UN. But she thrives in conveying her love for travel and places in written word, and she is happy to be a constant contributor for some of the world's best travel sites.