Experience Royal Bliss at Pachtuv Palace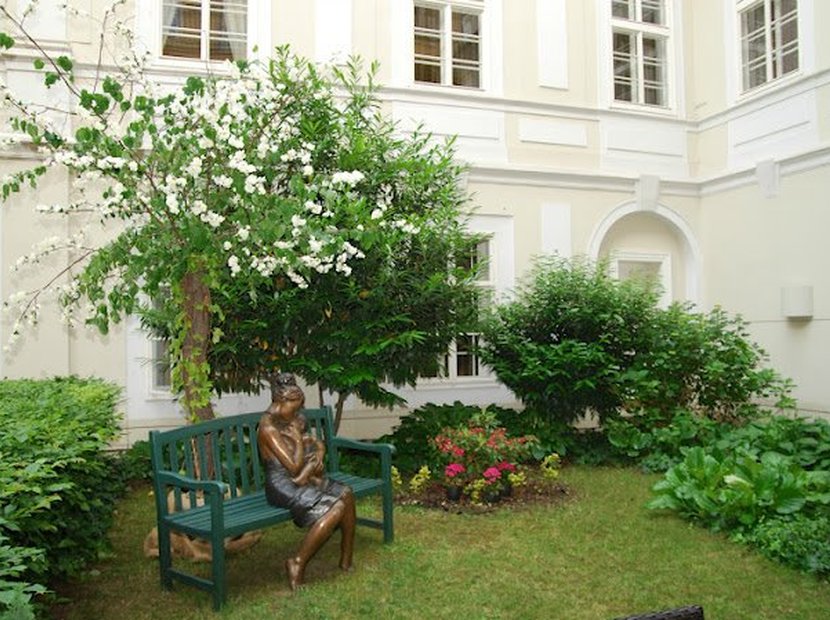 Prague is known for her royal beauty, reflected in stylish architecture, majestic boulevards and squares, romantic alleys, and charming promenades. Equally royal is our own
Pachtuv Palace
, which delivers on its promise from the first glance, but even more so once you enter its palatial suites.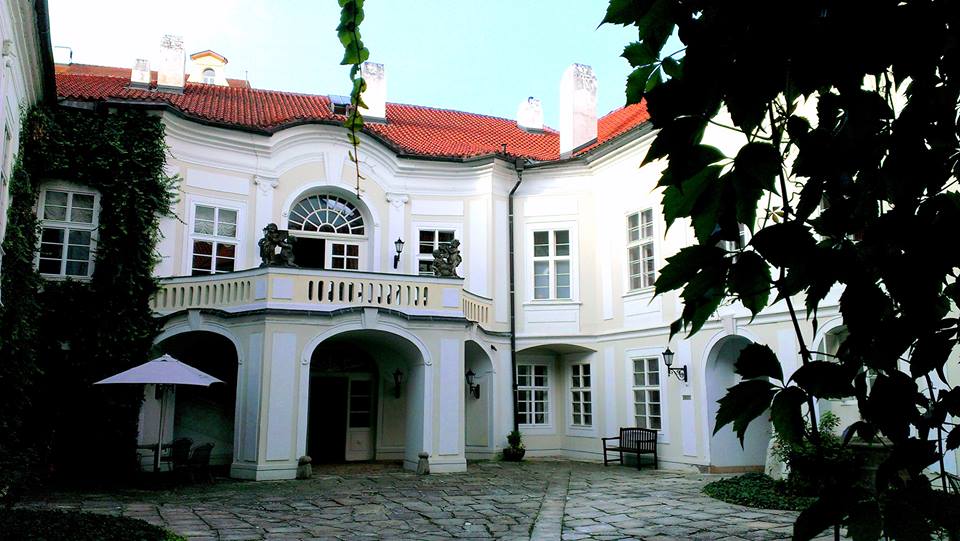 The Pachtuv Palace is named so to honour its former residents, the Pachta family. The building was erected in the 1770s by architect Janem Josefem Wirchem, for Hubert Karel Pachta of Rájov, and his wife. Many travel reviews also note that the palace was once visited by Mozart, who, according to Georg Nikolaus von Nissen, composed here a set of contredanses on the spot, while he was visiting count Johann Pachta as a guest in 1787. The history of Pachtuv Palace is very closely related to music and culture. This was once a meeting place for artists and musicians, and even home to the Žofín Academy for a while. After serving as a private residence for many years, the palace was restored, and converted into the outstanding hotel you see today, one of the finest you will find in Prague. This is the perfect place to celebrate some of the most important events in your life: many couples choose it to tie the knot, others enjoy the sumptuous suites to have their special day immortalized in breathtaking pictures. Actresses and models are seen on lavish sofas, lovers enjoy the romantic luxury of the courtyard garden. There's magic in the air at dusk, and you truly feel blue blood running through your veins, as you are surrounded by opulent interiors replete with frescoes and antique furniture, that truly make your stay at this hotel a "once upon a time" fairy-tale experience.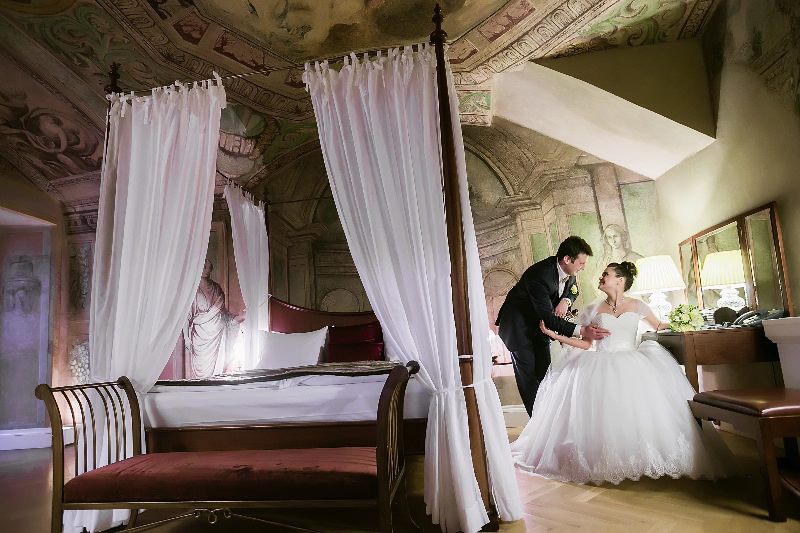 Stepping inside your room at Pachtuv Palace, you will notice the palatial furniture: king size beds, graced with luxe drapery and comfy cushions; gilt-framed paintings; vintage mirrors, chests and wardrobes; all reminding of the louche decadence of the past. When the city's towers and turrets are finally enveloped in crepuscular light, welcome the magic of the night with a glass of champagne, and prepare for another day of sheer luxury and indulgence in the magnificent Czech capital.
Phil is a prolific technology, travel, and news journalist and editor. An engineer by trade, he is a partner in one of Europe's leading PR and digital marketing firms, Pamil Visions PR. He's also editor of Everything PR News, a Huffington Post contributor on many topics, a travel and tech writer for The Epoch Times in print and online, and for several magazines including Luxurious. Phil also contributes regularly to Travel Daily News, The official Visit Greece Blog, and many others including his own Argophilia Travel News.