Ostrava in May: Flavors of Spring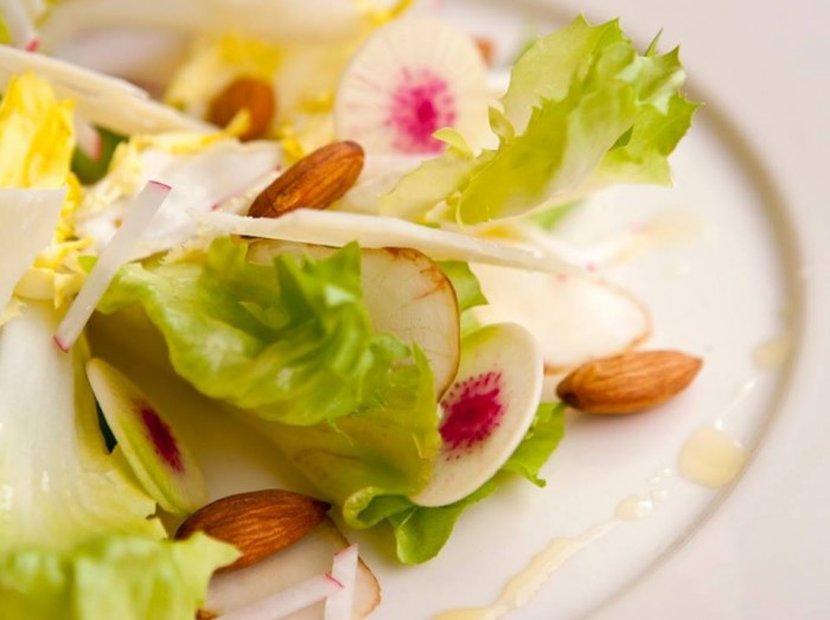 Update: Now a Private Label Hotels group property, Mamaison Business & Conference Hotel Ostrava changed its name back to Imperial Hotel Ostrava in 2015, to reflect the long history and tradition of the hotel. While it no longer operates under the Mamaison brand, the hotel remains in the CPI Hotels family, which includes Mamaison Hotels & Residences hotels, four-star Clarion congress hotels, Spa & Kur Hotels, Buddha-Bar Hotel Prague, three-star Fortuna hotels, and the Private Label Hotels group.
A fertile land, blessed by no less than four rivers, Ostrava is the land of the plenty, offering an amazing diversity of produce, which are enjoyed in different ways, every season. The soft, yet fresh flavors of the Spring can be found in gastronomic treats in every local restaurant. Plus, there's plenty to do to help you work up an appetite, including
adrenaline-filled activities
, scenic walks in the wild, horseback riding, and more, much more. This May,
Mamaison Business & Conference Hotel Imperial Ostrava
invites guests to enjoy the best of the Spring in both its restaurants, Restaurant Legend, and Café La Brasserie.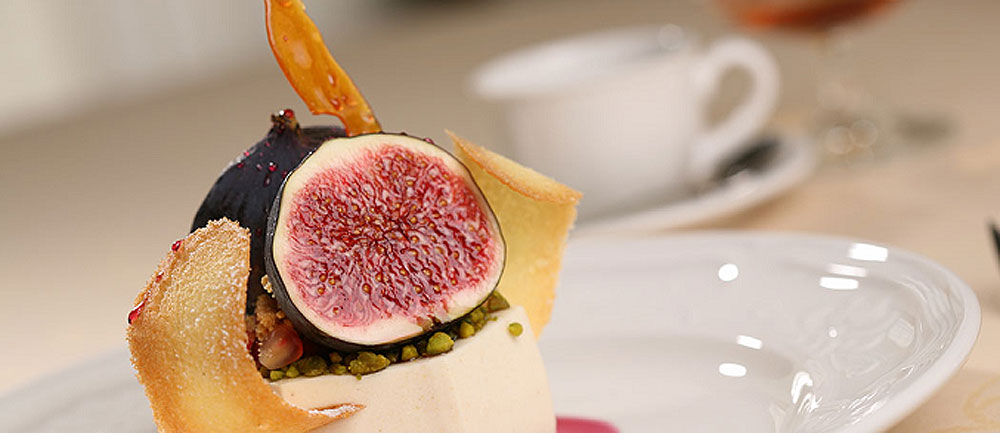 The first event of the month takes place this Sunday, and honors Mother's Day with a gourmet family brunch. For information and reservations call 599 099 706, or email gastro@mamaison.com, with Mother's Day Brunch Ostrava in the subject line. On May 16 to 18, 2014, Mamaison Business & Conference Hotel Imperial Ostrava will participate in a city-wide gastronomic event, "Karneval chutí", in English "Carnival Taste," at Výstavišti Černá exhibition grounds. This is the second edition of the culinary event, an occasion for hotel guests, but also other city visitors, to sample specialties prepared by the best chefs from 14 restaurants from around the Moravian-Silesian Region. As one of the best chefs in the country, our Chef Vojtěch Poštulka couldn't miss the event. He will prepare an outstanding tasting menu, and will offer a live demonstration on Saturday, May 17, at 12:45.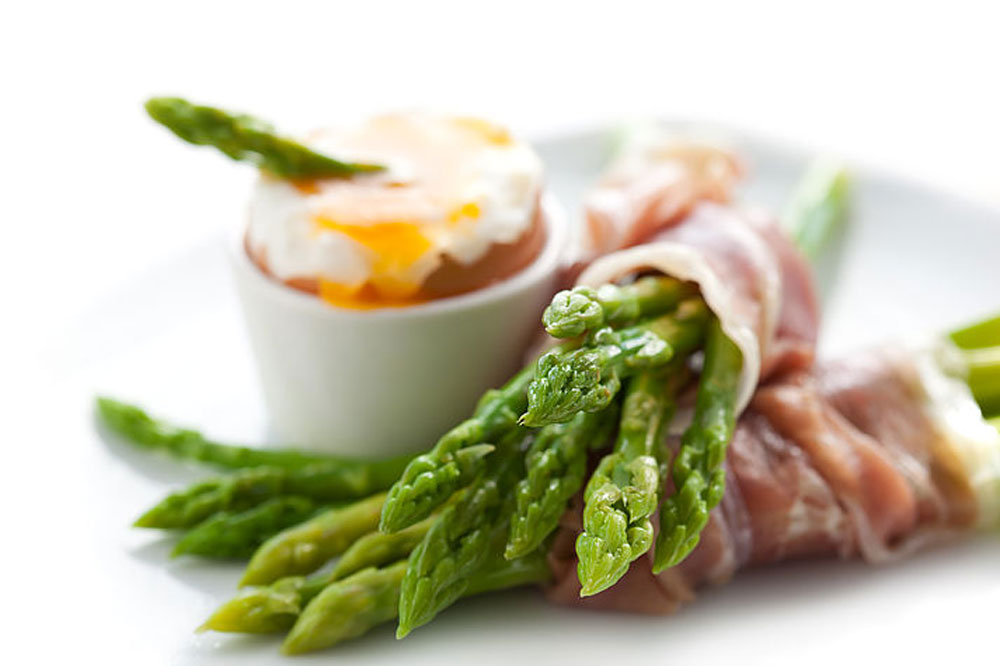 Last, but not least, between May 21 and May 30, 2014, both our restaurants will celebrate the asparagus season, with outstanding creations. If you visit Ostrava in May, don't miss these events.
Phil is a prolific technology, travel, and news journalist and editor. An engineer by trade, he is a partner in one of Europe's leading PR and digital marketing firms, Pamil Visions PR. He's also editor of Everything PR News, a Huffington Post contributor on many topics, a travel and tech writer for The Epoch Times in print and online, and for several magazines including Luxurious. Phil also contributes regularly to Travel Daily News, The official Visit Greece Blog, and many others including his own Argophilia Travel News.