New Year in Budapest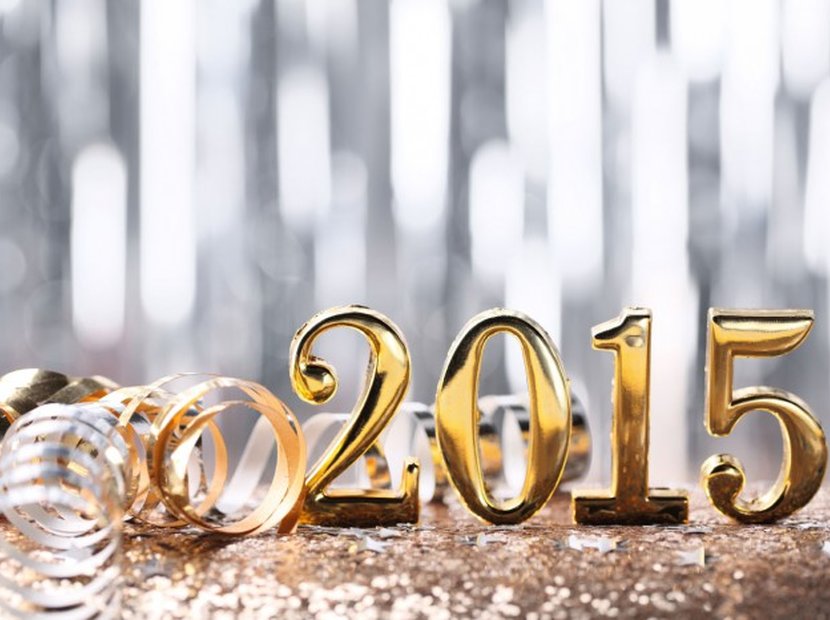 2014 was an amazing year, a year of joy for the Mamaison family, which is now part of the CPI Hotels group, one of the major hotel groups in the Czech Republic. We've received tremendous accolades from travelers just like you, and from the media, we had unique events to celebrate our guests in Mamaison hotels in six European destinations (Prague, Ostrava, Budapest, Bratislava, Warsaw and Moscow). We also launched this special blog, to bring you travel news from Mamaison destinations. In this spirit, we are now recommending things to do in Budapest in the first days of 2015. We will follow up with news from all our destinations, to help you plan a great start in the new year.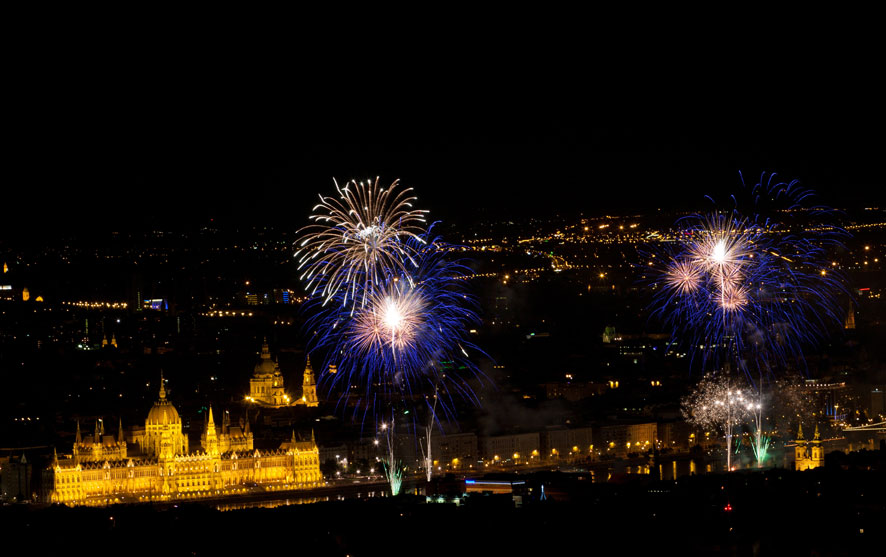 Budapest enters in the new year with style and class, first celebrating with music, in a variety of venues all around the city. Check out the schedules at the
Budapest Palace of Arts
(Béla Bartók National Concert Hall), the
Hungarian State Opera
, the Budapest Congress Center or at the
Papp László Sport Arena
. New Year's concerts are also held in churches and basilicas. The programmes are varied, satisfying a variety of musical preferences: you can listen to classical music, choir, opera and more. The Carnival Season in Hungary, called Farsang, kicks of January 6, and lasts till March 5, 2015. As every year, several venues around the country, and in Budapest, will organize events to celebrate this important religious festival. Among the most interesting events to attend during these days, mark in your calendar the
Budapest International Circus Festival
(January 9-13);a retro-themed carnival celebration called
Symbál
, on February 8; a Baroque costume party at the
Museum of Fine Arts
on February 15 (tickets include a late night visit of the "Caravaggio to Canaletto"); the carnival at Vajdahunyad Castle on March 1st; and the Fat Thursday, featuring great food at low prices, in over 500 fine dining venues around Budapest, including the best of all, our own
La Perle Noire Restaurant and Lounge
, at
Mamaison Hotel Andrassy
.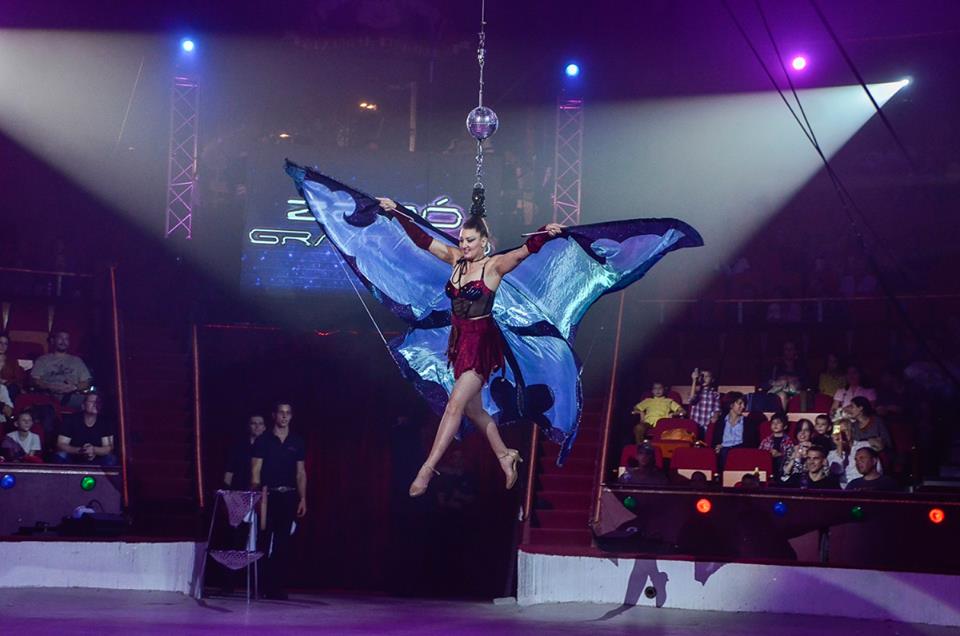 Speaking of good food, do not miss the
Mangalica Festival
, taking place February 6-8; an event that pays homage to the pure Hungarian heritage breed of pig "mangalica." Traditional dishes prepared with mangalica pork meat include sausages and salami. After this festival, Budapest celebrates gastronomy with another fun festival: the Budapest Fish Festival (February 13-16). Here, taste the local fishermen's soup, made with freshwater fish, or try the local wine and pálinka.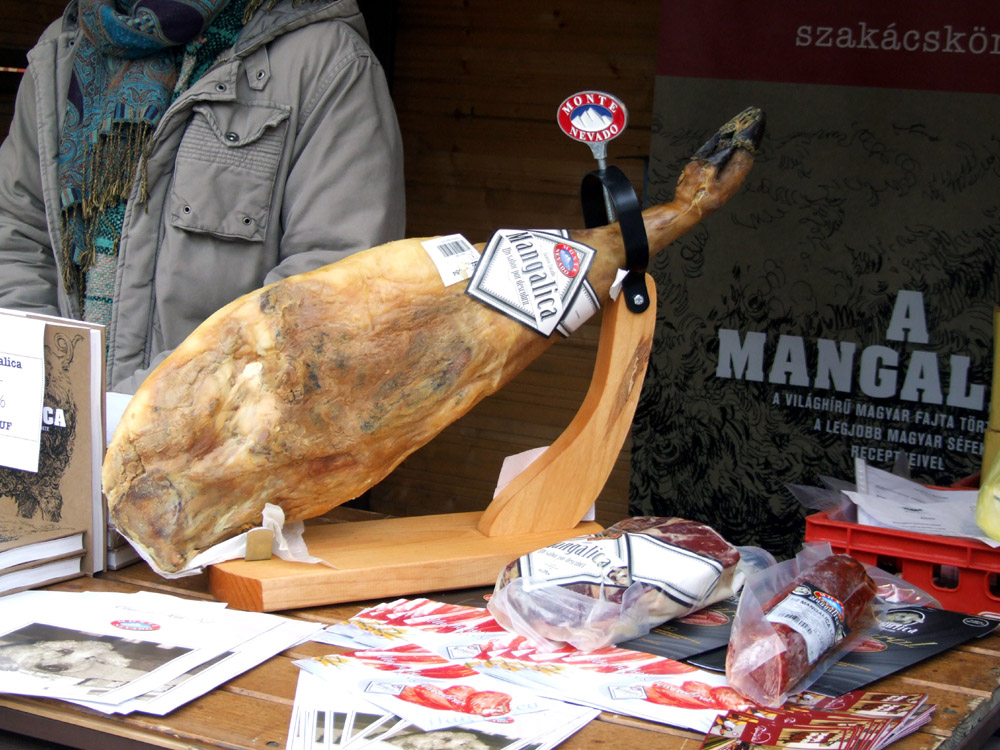 We wish you a happy start in the new year, and thank you for choosing Mamaison Hotels and Residences, as individual as you!
Mihaela Lica-Butler is travel writer and travel public relations consultant by profession, lover of cultures and cuisine. She has built a fun career while chiming in on many topics, from relating the trials and tribulations of the people of Kosovo, to experiencing, first hand, the heroics of the Romanian soldiers serving for the UN. But she thrives in conveying her love for travel and places in written word, and she is happy to be a constant contributor for some of the world's best travel sites.