May Day in Budapest: A Celebration of Labor and Spring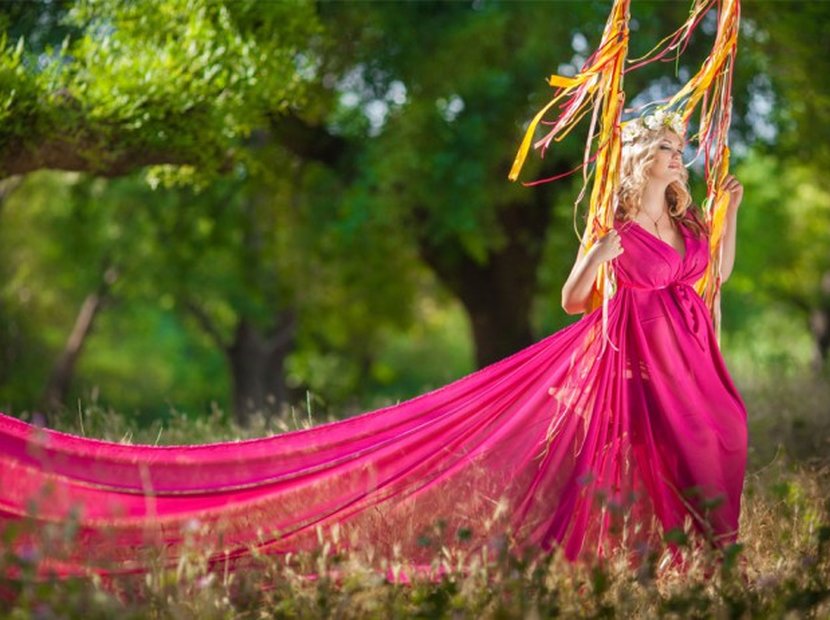 May 1st is an occasion for Hungarian people to welcome spring in style. They party in the streets, in parks, they gather together for a barbeque or for a picnic, they sing and celebrate for days. For our guests staying at
Mamaison Hotel Andrassy Budapest
and
Mamaison Residence Izabella Budapest
, we have several suggestions of venues and events that will allow them to experience May Day like and with the locals.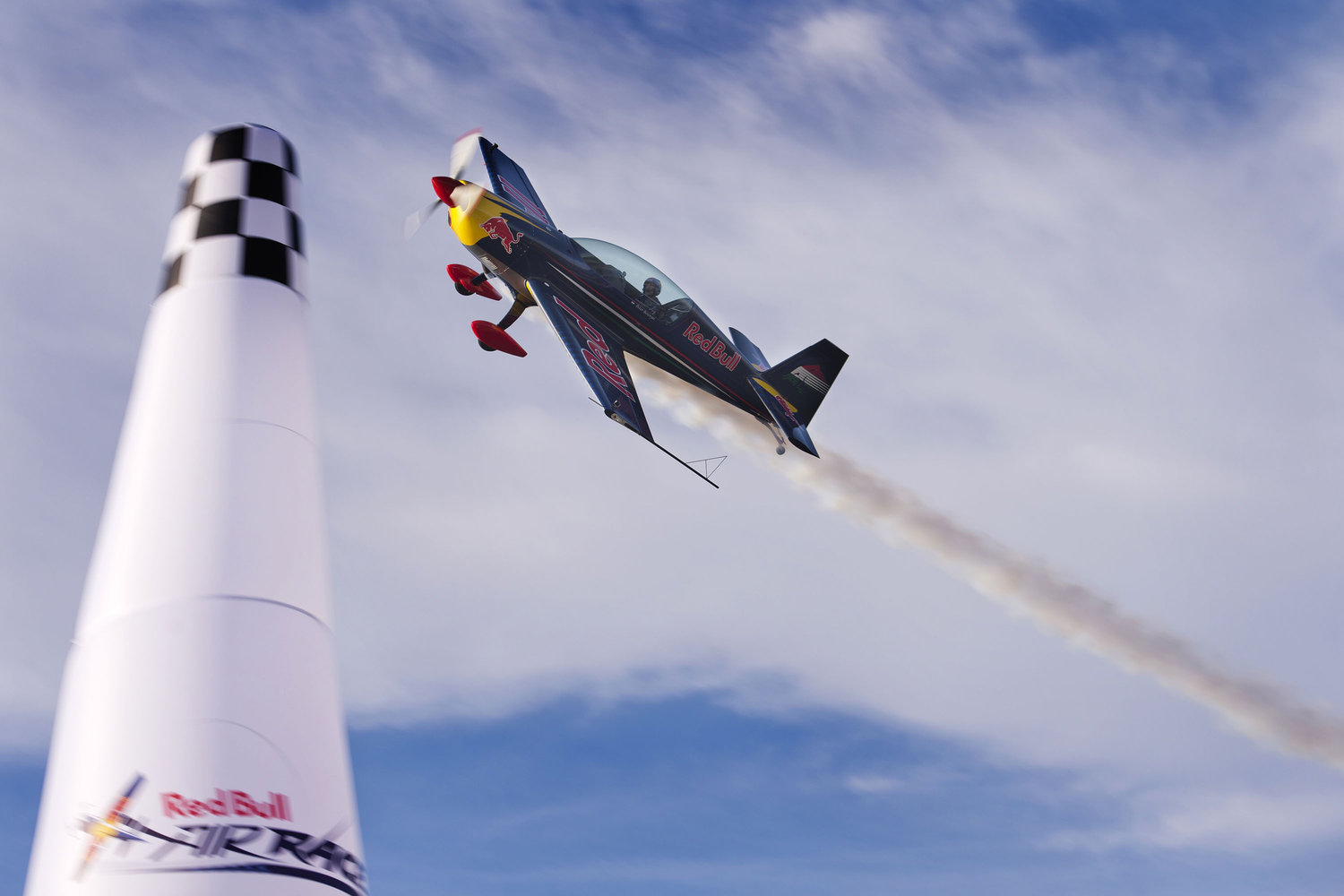 Peter Besenyei of Hungary flies during a demo flight to announce the return of the Red Bull Air Race World Championship 2014 in Putrajaya, Malaysia on October 7, 2013. Most of the events and festivals on May Day are free to attend. If you walk on the Danube bank in Pest, head towards the Chain Bridge in front of the Hungarian National Academy around 13:30. The folks gathering there are waiting for the Air & Race Car Show, the "live" part of the programme, which begins at 08:00 in the morning with a race car exhibition in front of the Hungarian National Academy. The acrobatics show, featuring the famous Hungarian aerobatics pilot and world champion air racer, begins at 13:45 at the Danube embankment in front of the Parliament. The performance will be followed by the Flying Bulls old timer aeroplanes at 14:30. Formula 1 & WTCC Touring Cars can be seen on the route Erzsébet tér - Chain Bridge - Clark Adam tér from 14:00 to 17:00. Don't miss the Danube regatta, a spectacular event, with rowing and dragon boat racing, open air cinema on the lower quay, DJ programmes in the evening, live music, as well as contests and surprises for young and old. As usual, Budapest's largest park, the City Park (Városliget), will host a large open air festival, with music, crafts, competitions, fair and children's programs. Outdoors events will take place on the superb Margaret Island as well. The third outdoor area to celebrate Labor Day is in the 1st district of Budapest, in Tabán, between Buda Castle and the Gellért Hill. The festival here is filled with live concerts from early afternoon till late night. In fact, Budapest celebrates the entire month, with its Urbitális Majális festival, which kicks off tomorrow, and lasts till May 31st. This year's theme is "Budapest as a Creative City." Numerous venues around Budapest, including the Holnemvolt Park (the former Amusement Park), will participate, an occasion for visitors to admire, and buy, local arts and crafts. Don't miss the concerts at
Secessio Cafe
in the Szecessziós Múzeum (Art Nouveau Museum).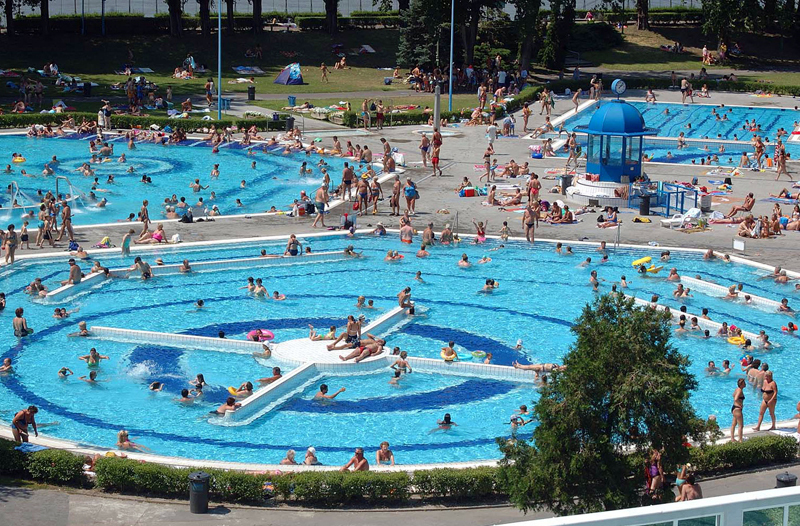 Dagály Strandfürdő Gellért Fürdő and Dagály Strandfürdő are
open on May 1st too
, although some of their services may not be available. Both sites are very popular with the locals.
Phil is a prolific technology, travel, and news journalist and editor. An engineer by trade, he is a partner in one of Europe's leading PR and digital marketing firms, Pamil Visions PR. He's also editor of Everything PR News, a Huffington Post contributor on many topics, a travel and tech writer for The Epoch Times in print and online, and for several magazines including Luxurious. Phil also contributes regularly to Travel Daily News, The official Visit Greece Blog, and many others including his own Argophilia Travel News.