Budapest in March: Top Festivals of the Month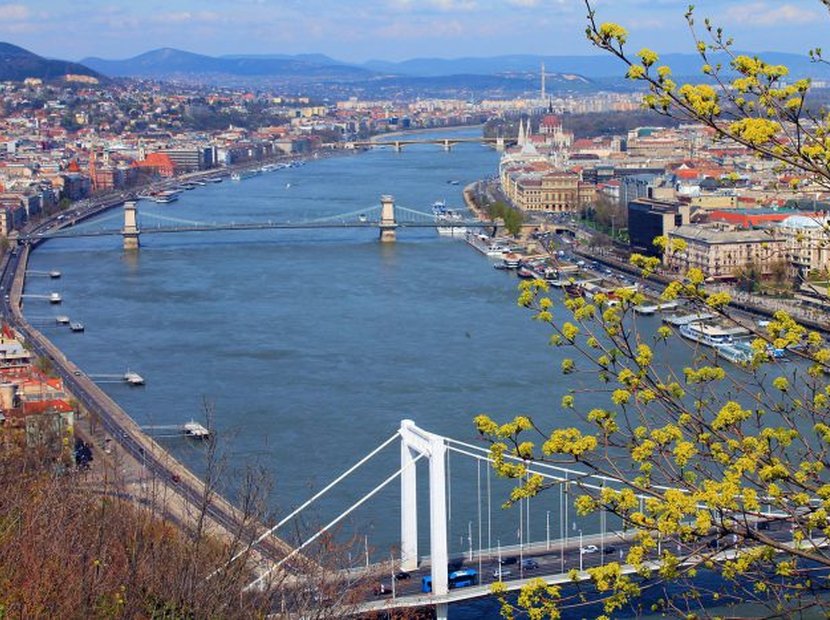 Budapest is a year-round destination. The charming Hungarian capital beckons with something interesting and exciting every season. There are two Mamaison hotels that will welcome you like a VIP here:
Mamaison Hotel Andrassy Budapest
and
Mamaison Residence Izabella Budapest
. Check out their special offers page for deals that are not available anywhere else. Here are some of the city festivals to entertain you if you visit Budapest in March. The Budapest Dance Festival that started February 18 is still in full swing, and it will end March 1.
It takes place at
the iconic National Dance Theater and at other venues around the city. You can still attend events like the program of the Norwegian-Hungarian Ballet Course, the Anna Karenina ballet production, and others. The festival closes with the Budapest premiere of Absurdia performed by the Szegedi Contemporary Dance Company.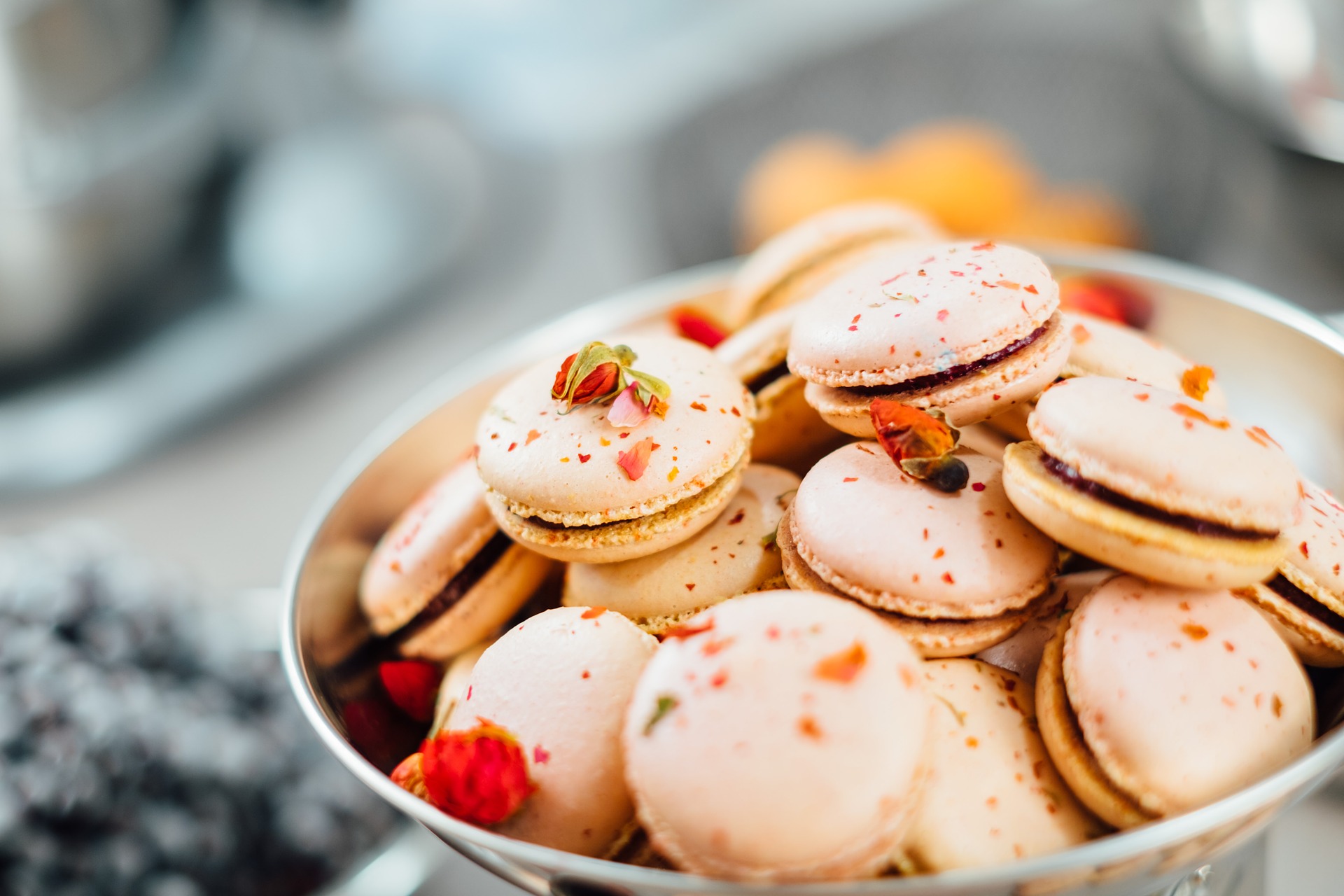 Fat Thursday on March 2 is one of Hungary's most beloved celebrations with a religious background. Over 300 participating restaurants, including La Perle Noire at Mamaison Hotel Andrassy, will offer discounted menus to mark the end of farsang and the beginning of Lent. Since 2011, Budapest hosts a St Patrick's Day Parade. The event in 2017 takes place on March 19 and the meeting point is at the Szabadság Square. You can celebrate with the locals under the motto "Kiss me I'm Irish." Participating venues include the Guinness House, the Irish Cat Pub, and Caledonia. The Hungarian Macaron Day is a foodie festival held at Akvárium Klub on March 20, in parallel with similar festivities held in Paris and New York City that celebrate the same French dessert. For details and prices you can visit the
official website of the festival
.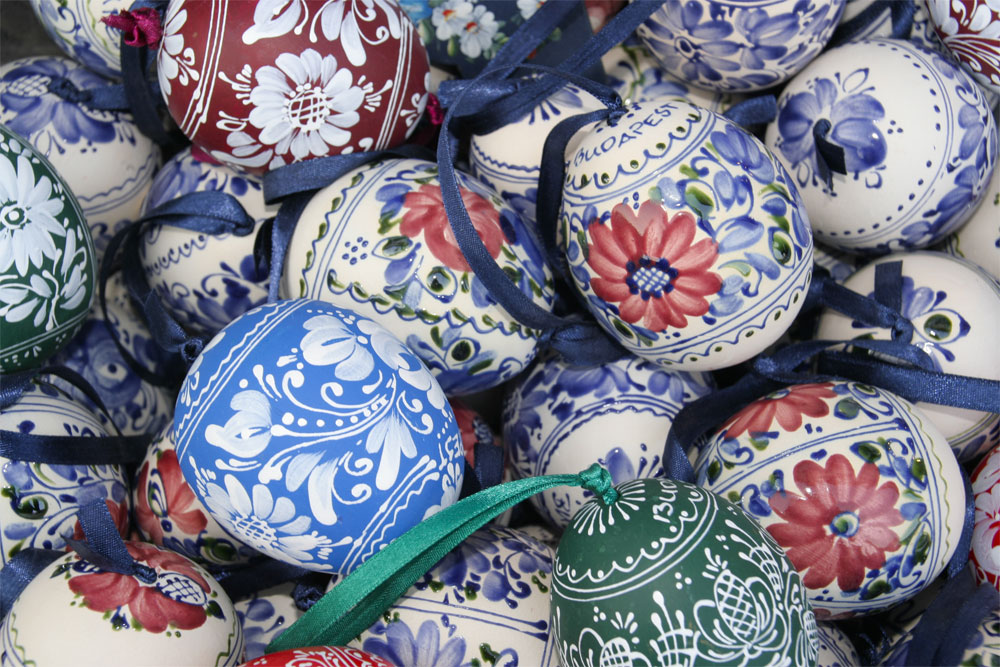 Hand painted Easter eggs from Budapest (Image © mirtya - Fotolia.com) In anticipation of the great Easter holiday, several venues around the city will welcome visitors with specialty arts, crafts, and edible goods markets, as well as workshops and thematic events. The Easter Market on Vörösmarty tér lasts for a month, from March 25 to April 24, 2017. You can also visit the Buda Castle for a market, demonstration of Easter egg painting, live concerts, activities for children, and much more. Buda Castle opens its doors for Easter-themed events at the end of March. Other venues where you can find thematic Easter activities are the Museum of Ethnography and the Budapest Zoo. Mamaison Hotels in Budapest will have special Easter activities for children, and La Perle Noire will prepare special Easter menus.
Mihaela Lica-Butler is travel writer and travel public relations consultant by profession, lover of cultures and cuisine. She has built a fun career while chiming in on many topics, from relating the trials and tribulations of the people of Kosovo, to experiencing, first hand, the heroics of the Romanian soldiers serving for the UN. But she thrives in conveying her love for travel and places in written word, and she is happy to be a constant contributor for some of the world's best travel sites.