Hotel Imperial Ostrava Celebrates Its 110th Birthday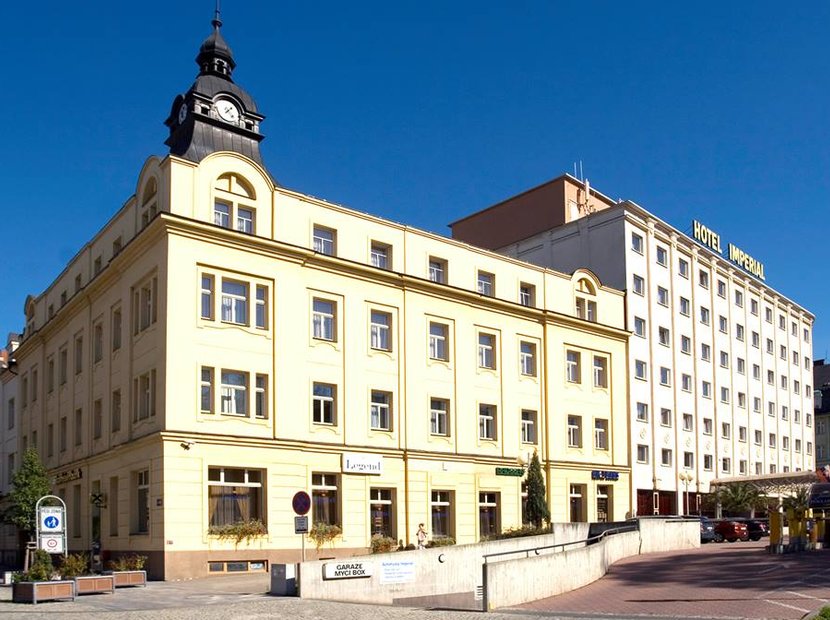 UPDATE: Now a Private Label Hotels group property, Mamaison Business & Conference Hotel Ostrava changed its name back to Imperial Hotel Ostrava in 2015, to reflect the long history and tradition of the hotel. While it no longer operates under the Mamaison brand, the hotel remains in the CPI Hotels family, which includes Mamaison Hotels & Residences hotels, four-star Clarion congress hotels, Spa & Kur Hotels, Buddha-Bar Hotel Prague, three-star Fortuna hotels, and the Private Label Hotels group.
Built by the renowned Moravian-Ostrava company Mihatsch & Ulrich, Hotel Imperial Ostrava
opened officially on January 1, 1904
. This was the dream of Josef Petzak, who thus developed one of the first-class hotels in this part of the world, a legacy we treasure today greatly, and our passion shows in the dedication we have for our guests, the unsurpassed customer service, that makes each and every one of you feel like home within the walls of our hotel, and the luxurious facilities at your disposal.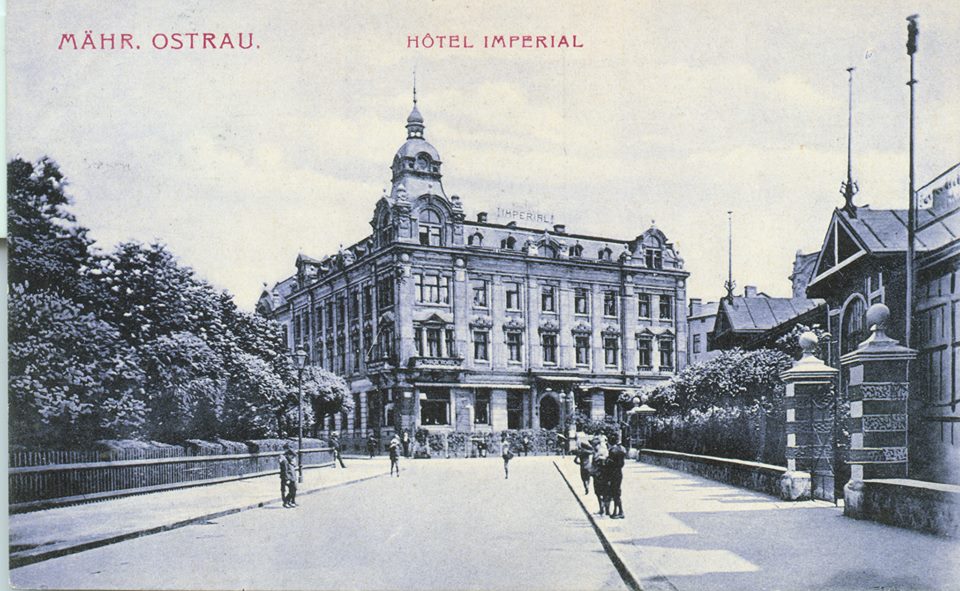 Just like the first owners, Josef and Anna Petzak, offered their guests elegant accommodations at the beginning of the XXth century, today,
Hotel Imperial Ostrava
offers comfortable rooms, ideal for every vacationer's dream. Whether you seek for luxury interiors for your business needs, or for relaxed spaces to rekindle romance, the Imperial is ready to welcome you wholeheartedly. The lush, almost decadent interiors of the hotel, are as inviting as the sophisticated boudoir of a blue-blooded countess, albeit with a contemporary twist.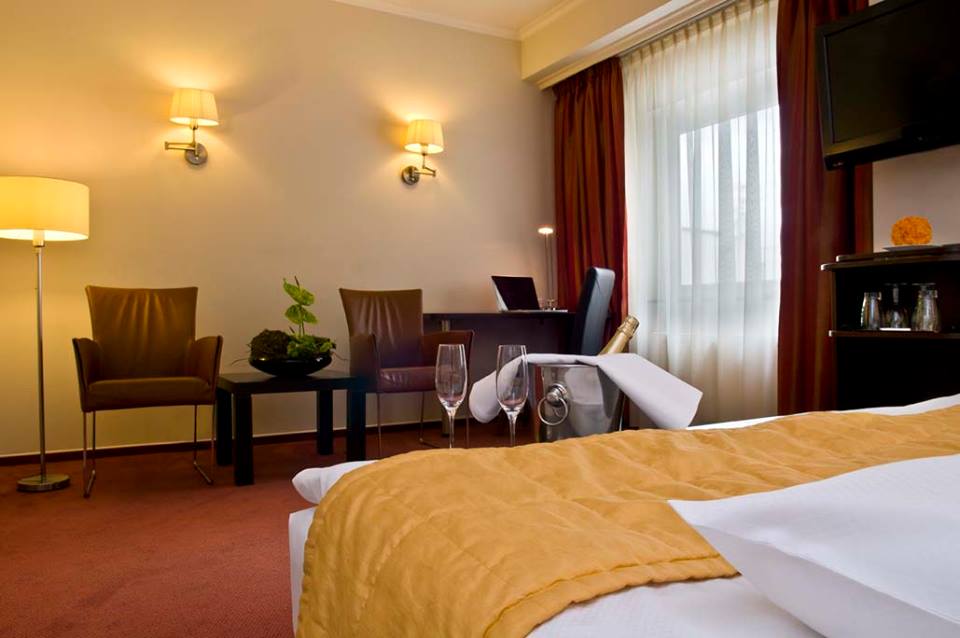 Just as it stood back in 1904, "in the best place in the city", today's Hotel Imperial enjoys the same ideal location, close to some of the city's most popular attractions, at heart of Ostrava's city centre, right at the start of the pedestrian zone. Your days will be filled with new activities, and new discoveries, while the nights will offer pampering rest in queen-sized beds, on soft cushions, under luxury linen covers.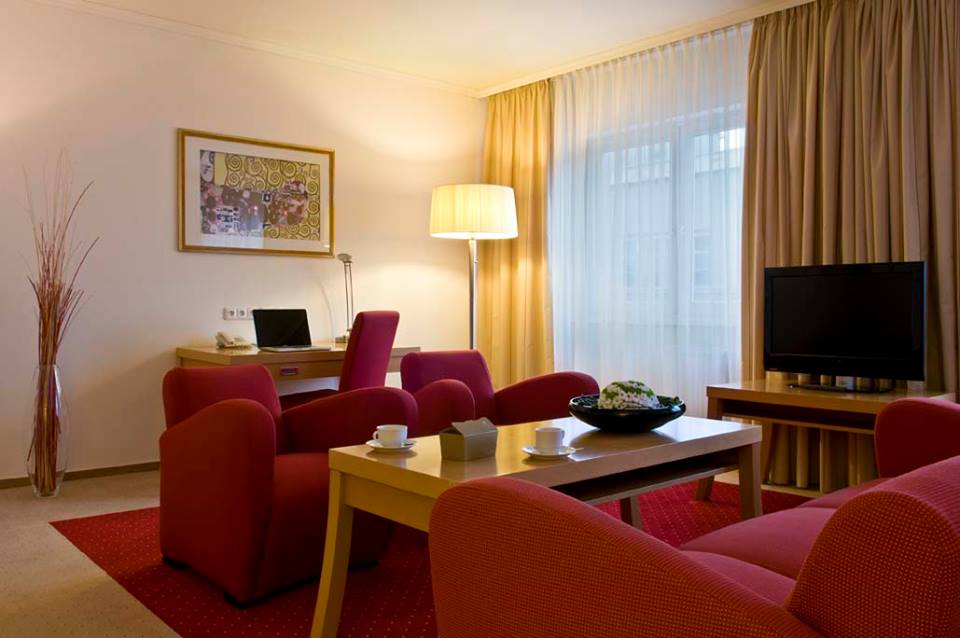 Hotel Imperial Ostrava is more than accommodation, but for now, these images speak for themselves. As this year we celebrate the hotel's 110th birthday, we will follow up with detailed information about the hotel's outstanding gourmet restaurants, Legend and La Brasserie, and we will keep you posted about the events organized at the hotel, and everything else in Ostrava that will make your vacation here beyond memorable.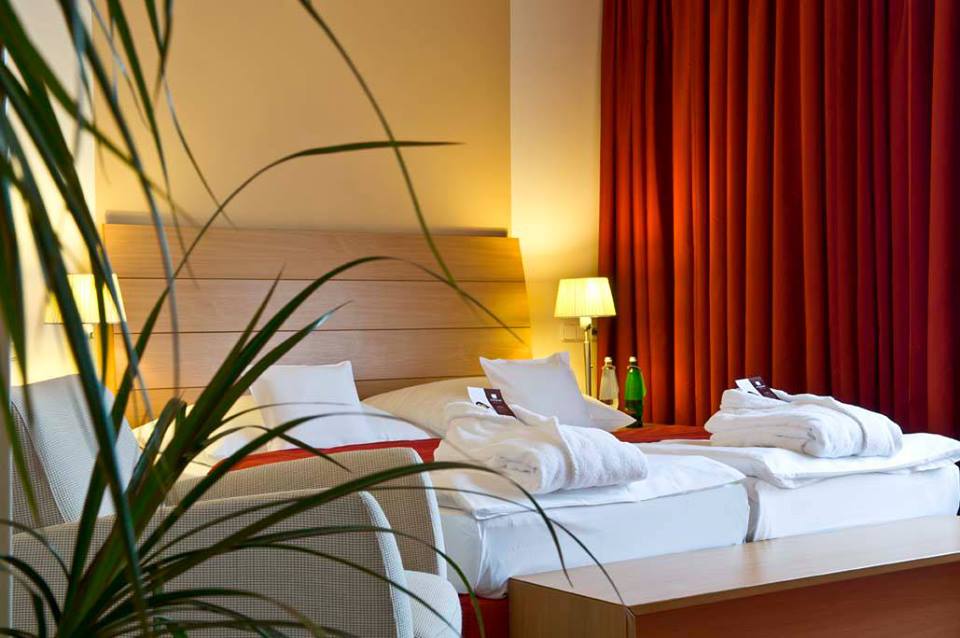 Mihaela Lica-Butler is travel writer and travel public relations consultant by profession, lover of cultures and cuisine. She has built a fun career while chiming in on many topics, from relating the trials and tribulations of the people of Kosovo, to experiencing, first hand, the heroics of the Romanian soldiers serving for the UN. But she thrives in conveying her love for travel and places in written word, and she is happy to be a constant contributor for some of the world's best travel sites.