Fun in Warsaw this Season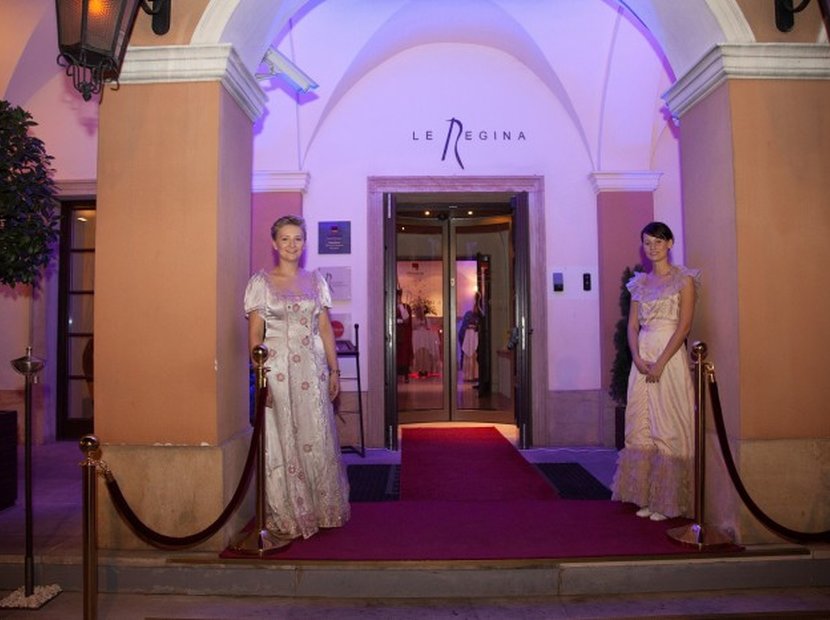 A charming European destination, Warsaw is as interesting in Winter, as it is in Spring, or any other season. With activities and attractions for every budget, this is the perfect cityscape, any time of the year. To enjoy a great time as a couple, or as a family, take advantage of our
Winter Early Bird
discounts, and save 20% at
Mamaison Hotel Le Regina Warsaw
or
Mamaison Residence Diana
. For those of you planning a trip to Warsaw this season, here's what we recommend.

First, have a blast at the Winter Town at the
National Stadium
. This is the second edition of a festival of sorts, that brings you 3 spectacular ice rinks, an ice hill with a slide and pontoons, and even an ice bar. Of course, there are many other exciting attractions: shows on ice "Kings on Ice" and "Xtreme Ice Show," but also a disco skating rink and toddler activities every morning.
Escape the gloomy days with a visit at the Wilanow Palace, and lose yourself inside the Labyrinth of Light, a light art installation covering over 1000 m², in the garden at the Orangery. This year, the theme is Alice in Wonderland - and the labyrinth offers attractions for young and old. 2015 marks the third and last year when the Labyrinth of Light art installation can be seen by visitors at the Wilanow Palace. You have time till March 15, 2015 to see it. The Royal Garden of Light is open every day from 09:00 till 16:00 - tickets are affordable and grant you access to other attractions at the palace, including the Labyrinth of Light, Garden of Imagination, and the Golden Courtyard.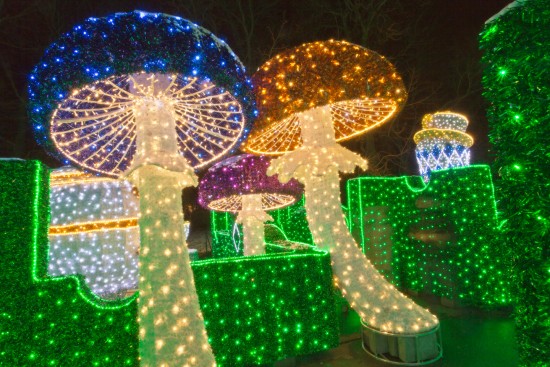 Labyrinth of Light, photo by Marcin Mastykarz Till February 15, 2015, you can still visit the largest
Lego exhibition
in Poland, which is on display at the National Stadium. On display, a 11-metre-long Titanic model, built with more than 500,000 Lego bricks; the new LEGO - Volvo excavator; the mock-up of the Simpsons family house in Springfield; Lego renditions of cars of the Polish communist regime era; and much more.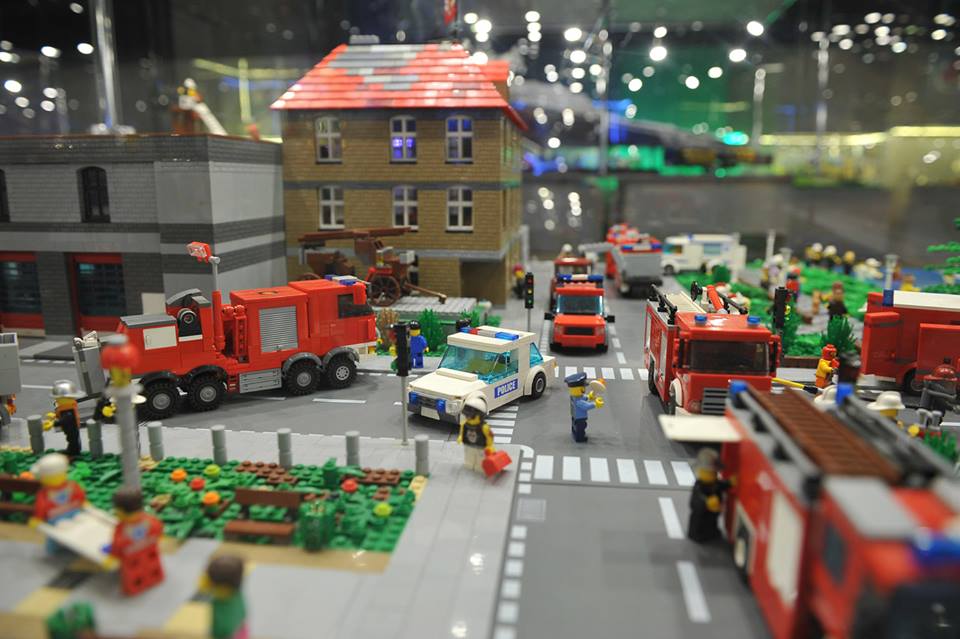 Don't forget to like
Mamaison Hotels and Residences on Facebook
for even more exciting travel news and updates from Warsaw, and for special offers from our hotels and restaurants.
Mihaela Lica-Butler is travel writer and travel public relations consultant by profession, lover of cultures and cuisine. She has built a fun career while chiming in on many topics, from relating the trials and tribulations of the people of Kosovo, to experiencing, first hand, the heroics of the Romanian soldiers serving for the UN. But she thrives in conveying her love for travel and places in written word, and she is happy to be a constant contributor for some of the world's best travel sites.