Exploring the Horský Park in Bratislava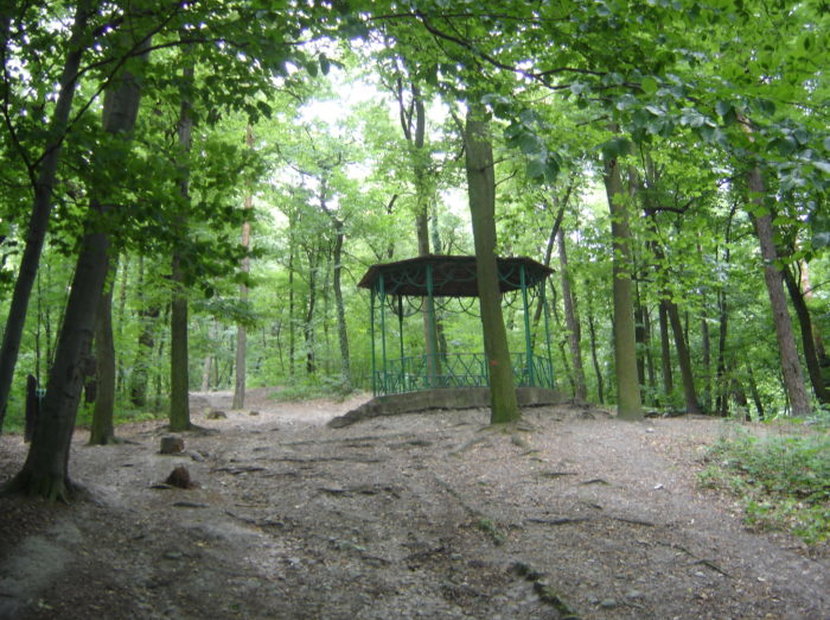 Horský Park is a natural oasis of green in Staré Mesto, Bratislava's old town, not far from Mamaison Residence Sulekova Bratislava - about 20 minutes on foot. It is an urban park, unlike anything else you will find in the city: it boasts a pristine forest environment with original flora and fauna that remained untouched since 1868 when the mayor of Pressburg (current day Bratislava) Henricha Justiho created it on the western outskirts of the city.
Horský Park was developed around a forest of oak and beech. New species like yews, lindens, planes, ginkgo, and coniferous evergreens were added to enhance the flora in the 19th century. The park now stretches over 22 hectares right in the center of the city, offering a world apart - unlikely wilderness, with paths for hiking and a delightful environment for nature lovers. Today, the historical park is a popular place for relaxation, with gardens and a children's playground.
It is managed by the Horská Park Foundation, which supports the "green" Bratislava initiative in collaboration with other civic associations and organizations, state administration, government, and the public. Visitors to the park will also find here Horáreň, a 130 years old gamekeeper's house, renovated to serve as a restaurant and cafe (no warm food, just some cold snacks), which also houses the Horáreň Mountain Park Community Center. Horáreň also boasts a mini petting ZOO (rabbits, goat, pig) and a forest school and organizes all kinds of cultural events, forest races, and entertainment suitable for all ages.
In the park you will also find the Henricha Justiho memorial, designed by Alojza Rigeleho, and erected in 1908. An extension of the Horský Park hosts an outdoor gallery of art (contemporary sculptures). The Church of Our Lady of the Snows and the Lurdska Cave are nearby too.
Featured image autor: Bratislavcan85 – Vlastné dielo, CC BY-SA 3.0, Odkaz
Mihaela Lica-Butler is travel writer and travel public relations consultant by profession, lover of cultures and cuisine. She has built a fun career while chiming in on many topics, from relating the trials and tribulations of the people of Kosovo, to experiencing, first hand, the heroics of the Romanian soldiers serving for the UN. But she thrives in conveying her love for travel and places in written word, and she is happy to be a constant contributor for some of the world's best travel sites.