Enjoy Authentic Hungarian Traditions This Easter in Budapest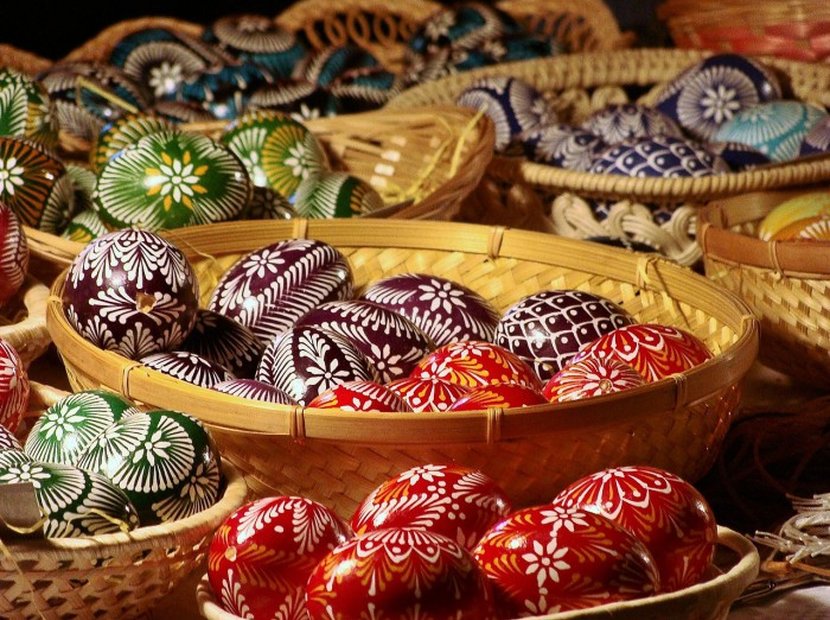 If you happen to be in Budapest for Easter this year, you will enjoy some of the country's most interesting tradition. A sacred holiday, celebrating the resurrection of Jesus Christ, Easter is, in Hungary, also an occasion to revive ancient, so-called pagan traditions. They have a spring welcoming dance and procession on Easter Sunday, March 27, at the
Buda Castle
, during the traditional, annual Easter Festival, which will last till Easter Monday, March 28.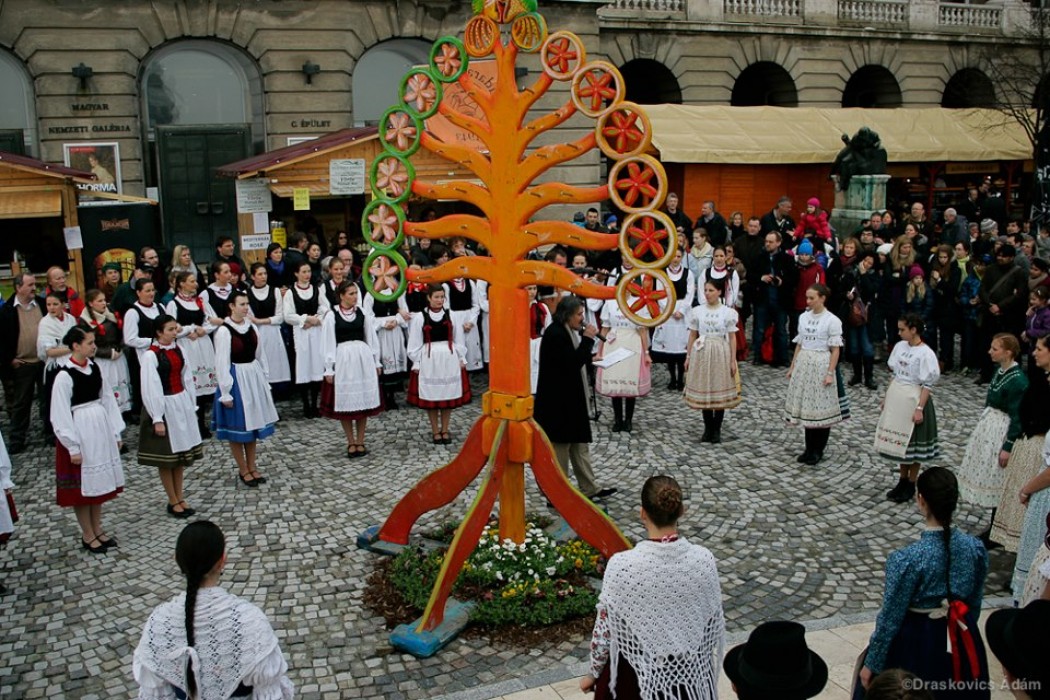 The Buda Castle Easter Festival, officially
Budavari Husveti Sokadalom
, is an occasion for tourists to celebrate with the local, enjoying a rich, diverse program of song, dance, culinary delights, and other forms of entertainment. It is a family event, with plenty to do for young and old. There will be many hands-on activities for children, including Easter egg painting and a fun-filled Easter egg hunt. Little visitors may also pet Easter pets at the petting zoo (lambs, bunnies, ponies) , and enjoy a puppet show, designed for their entertainment. The Easter labyrinth is one of the beloved attractions of the festival, present this year too.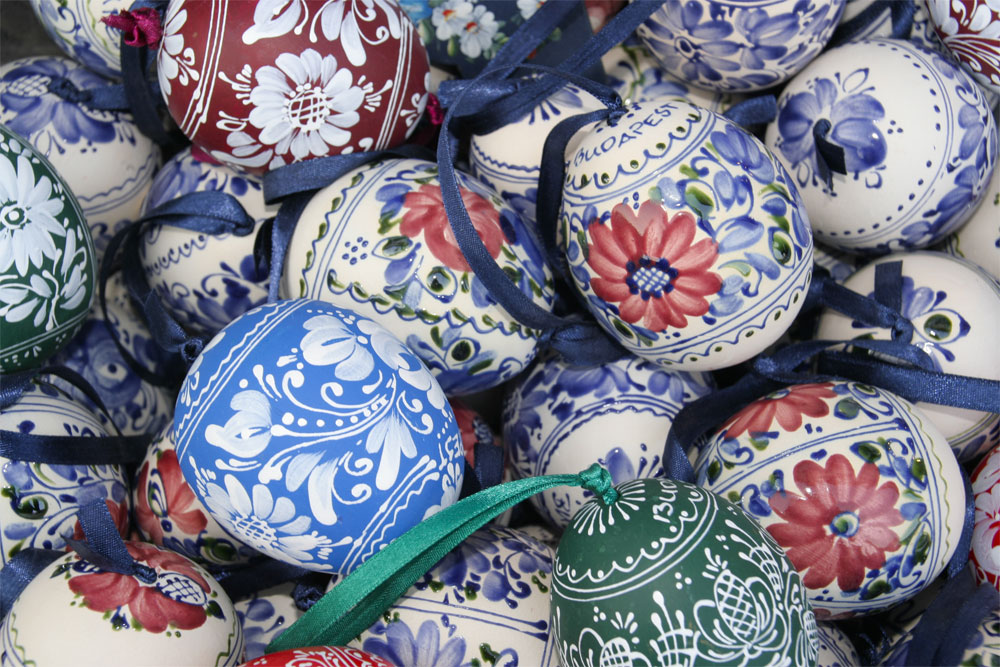 Hand painted Easter eggs from Budapest (Image © mirtya - Fotolia.com) During the Easter festival, there will be several food stalls with traditional Hungarian Easter fare, plus a wine terrace, where adult visitors can taste several regional wines. Plus, with a ticket to the Easter festival at the Royal Palace on Buda Castle Hill you also gain access to other must-see attractions, including the Hungarian National Gallery and the Budapest History Museum. After the festival at Buda Castle, enjoy a romantic, special
Easter cruise on the Danube
. These are affordable, and usually include live music, welcome drinks, and a delicious food menu. Easter is also a great occasion to purchase authentic local crafts. The Easter Market on Vörösmarty tér is the most popular option, but there will also be an Easter market at the Museum of Ethnography, where many other programs will reveal more about the local folk traditions. There will be Easter egg painting workshops, Easter-themed arts and crafts, and programs designed for children, too. Last, but not least, Easter
at the Zoo
promises to be a fun activity, with the annual Green Easter featuring penguin and elephant feeding, seal performances, and sure, petting Easter bunnies.
Outside of Budapest, the Easter in the
UNESCO listed village Hollókő
is one of the most interesting attractions. It is famous in the country, and very popular among tourists. Visitors can experience true rural living traditions: a rich folklore program, culinary traditions, folk customs, and concerts, which offer an unforgettable experience to guests of all ages. This year promises an even richer, more colorful and spectacular program than what was displayed during the previous editions of the festival. Speaking of rich and colorful,
guests staying with Mamaison
, will enjoy gourmet cuisine at La Perle Noire Restaurant and Lounge, the jewel in the crown of Mamaison Hotel Andrassy Budapest, plus other surprises.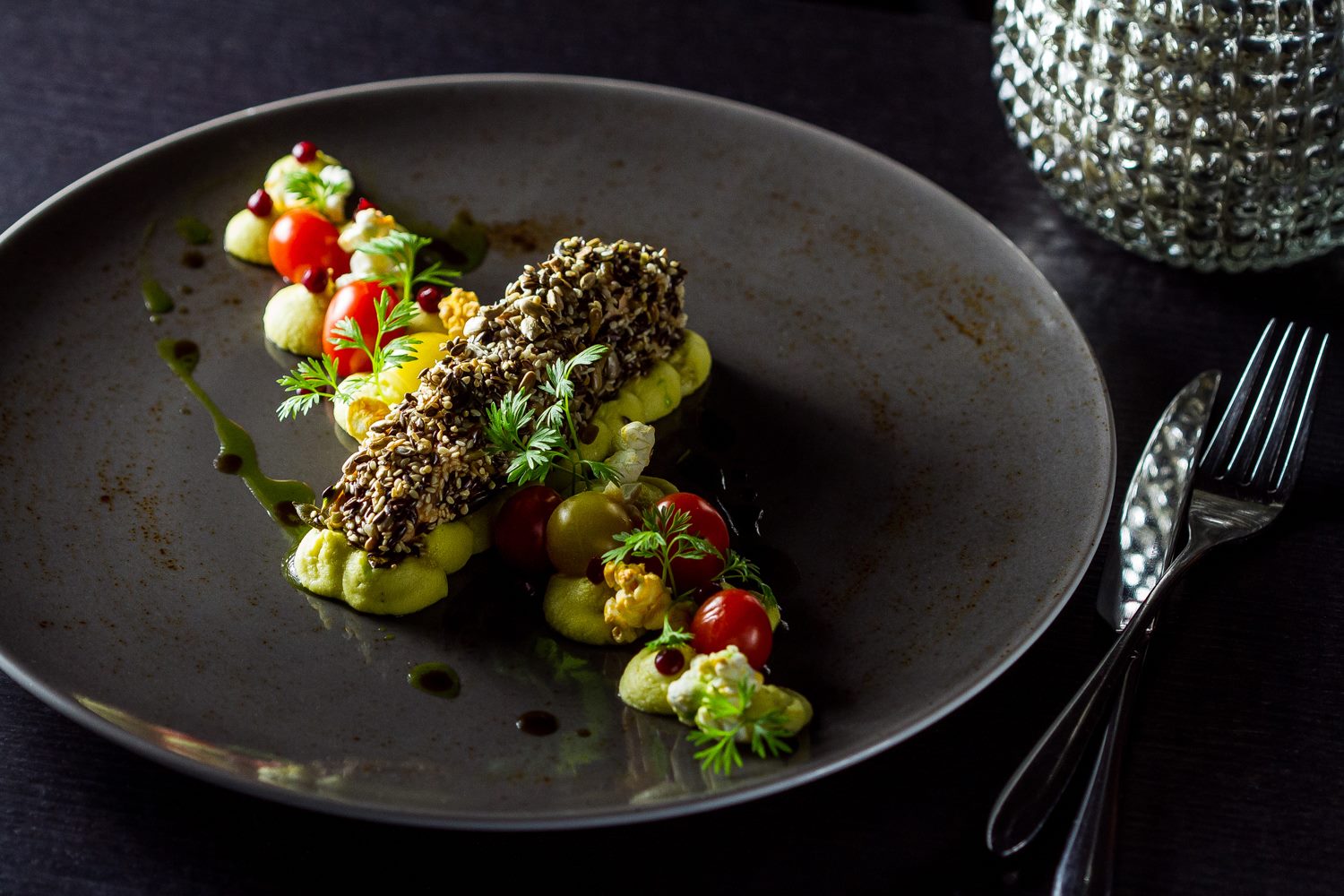 Mihaela Lica-Butler is travel writer and travel public relations consultant by profession, lover of cultures and cuisine. She has built a fun career while chiming in on many topics, from relating the trials and tribulations of the people of Kosovo, to experiencing, first hand, the heroics of the Romanian soldiers serving for the UN. But she thrives in conveying her love for travel and places in written word, and she is happy to be a constant contributor for some of the world's best travel sites.