Easter in Budapest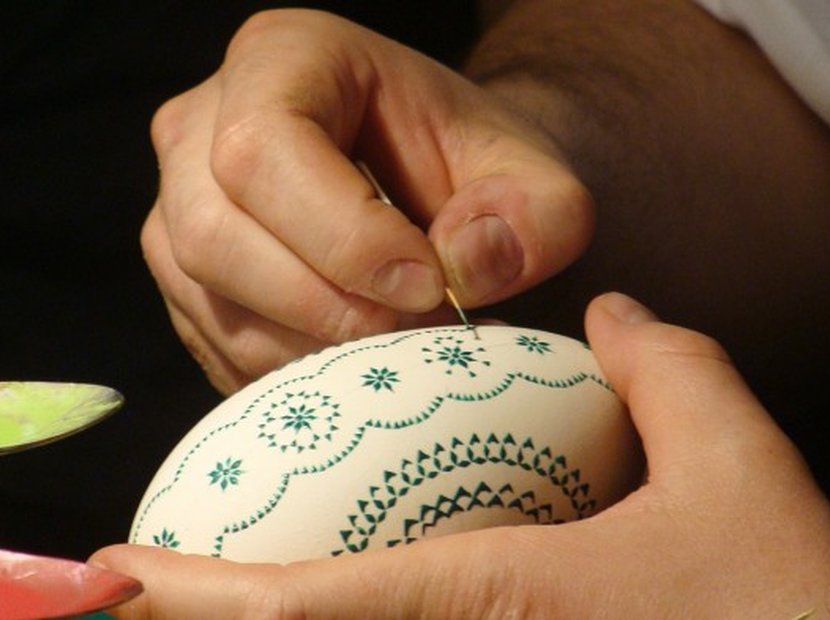 Budapest celebrates Easter with passion: a wide range of events are organize to showcase local traditions, folklore, and cuisine. Many venues around the city prepare special programmes, which include special entertainment, fit for the occasion. The Easter Market on Vörösmarty tér, officially the Spring Fair on Vörösmarty Square, opened March 27, and will remain open till April 26, 2015, giving you enough time to buy gifts and souvenirs, and to sample traditional Hungarian delicacies, like chimney cakes, lángos, sausages, and other specialty produce. There's also an annual market at the
Museum of Ethnography
. It is a great place to bring your kids, for workshops and special events designed to educate and entertain, but it is also a good place to go shopping, knowing that the arts and crafts on display are 100% authentic, by Hungarian artisans. If you are interested in learning about the Hungarian Jewry rural culture, there's a special event on April 7, celebrating the Jewish Easter, with tours of the museum, presentation of the long holiday preparations, traditions and rituals, and more. At 17:00 a lecture on the topic will be held at the museum.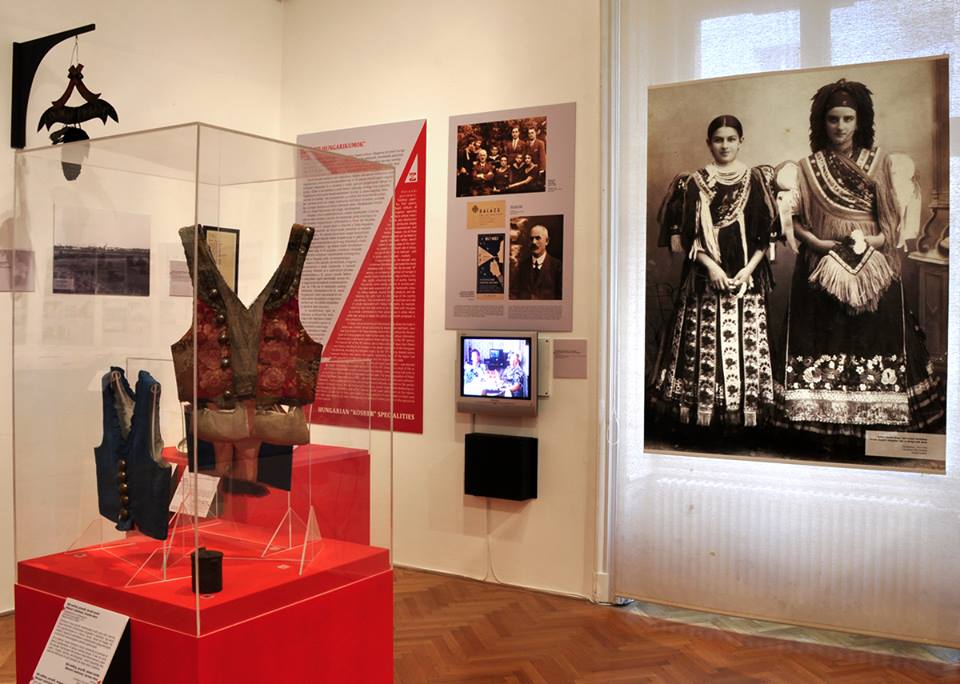 If you visit the Budapest City Park, don't miss the Easter celebrations at the
Budapest Zoo
, with folklore dances, a Hungarian wooden folklore playground, and plenty of little bunnies to pet. Remain in the City Park for a visit at the Museum of Hungarian Agriculture, where in the Castle of Vajdahunyad on the Széchenyi-island. Their annual Easter Exhibit and Spring Celebrations are well organized, and excellent for families with kids.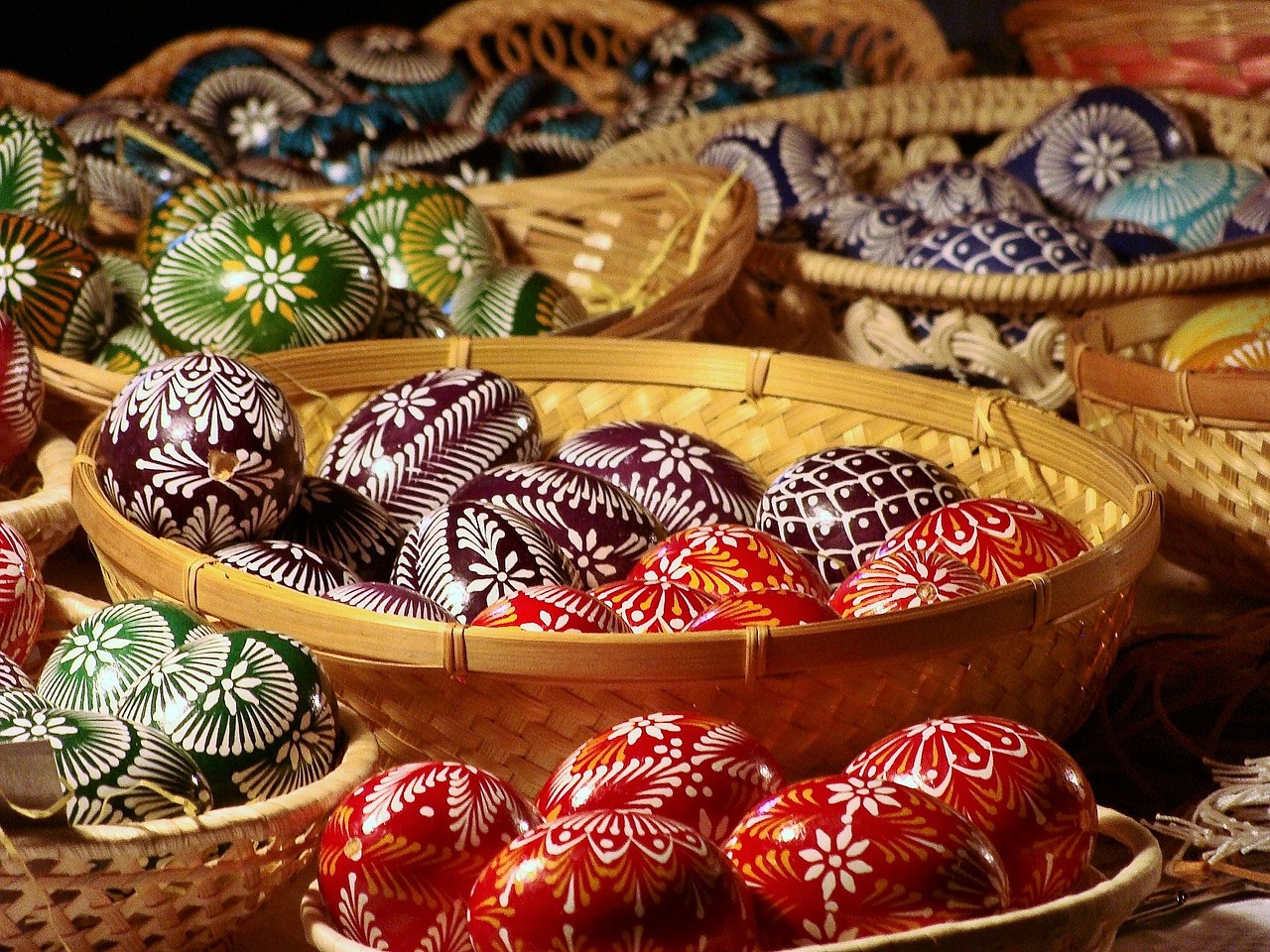 Perhaps the most interesting Easter celebration will be held at the Buda Castle:
Budavári Húsvéti Sokadalom
, with sights, concerts, dance shows, foods like milkbread, Easter hams, eggs, and more, as well as many kid friendly games. The festival is a perfect program for those who are on an Easter holiday in Budapest, Hungary. With the festival ticket you are also entitled to visit the two major attractions inside the Buda Castle buildings: the Hungarian National Gallery and the Budapest History Museum. If you want to escape Budapest, to enjoy Easter celebration in rural areas, we recommend The Valley of the Beautiful Women, Szépasszony-völgy, in Eger, where you can visit the local folk art fair, or you can learn how to decorate Easter eggs according to Hungarian traditions, or taste the famous regional Bull's Blood wines. The Easter festival takes place Sunday, April 5. Bring your kids along: there will be sheep and bunny petting, a wooden carousel, peasant comedy, and much more. Remember that accommodation is
20% off
at any Mamaison hotel in this period, with our Easter Egg Hunt special offer. Finally, dine at
La Perle Noire
, for a special Easter menu.
Mihaela Lica-Butler is travel writer and travel public relations consultant by profession, lover of cultures and cuisine. She has built a fun career while chiming in on many topics, from relating the trials and tribulations of the people of Kosovo, to experiencing, first hand, the heroics of the Romanian soldiers serving for the UN. But she thrives in conveying her love for travel and places in written word, and she is happy to be a constant contributor for some of the world's best travel sites.