Danube Carnival in Budapest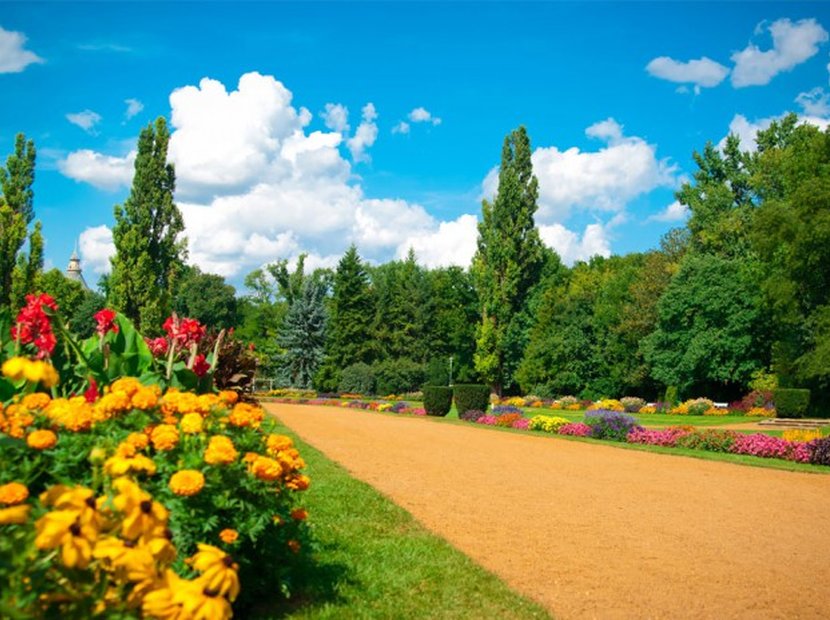 Guests at
Mamaison Hotel Andrassy
and
Mamaison Residence Izabella
who book accommodation for the summer season in our Budapest hotels, as well as visitors to the city who did not find availability in our hotels for the period of their stays, will enjoy this update on the most exciting event coming up to Budapest in the very near future. From all events scheduled for the summer, the
Danube Carnival
is, perhaps, the most popular. This is the 20th anniversary of this prestigious events, and you can expect it to be spectacular. It takes place at several locations around the city: : Vörösmarty Square, Castle Yard Bazaar, Margaret Island Open Air Theatre, Erkel Theatre, Pesti Vigadó, Duna Palace, Heritage House, Mátyásföld – Erzsébetliget Theatre, Óbuda – Békásmegyer, Budafok – Wine City, Yunus Emre Turkish Culture Centre. The carnival will be featuring a Carnival Parade between the Danube Promenade and Vörösmarty tér, international dance competitions and a spectacular gala event. The parade can be witnessed, free of charge, on Sunday, June 14, at 15:00, when more than 1000 people will march the streets from Vigadó tér through Váci utca to Vörösmarty tér. For dance, head over to the Kobuci Garden the next day, at 20:00 local time. You can watch the professional dancers (many from international groups), and even join them in a borders-free celebration of dance and tradition.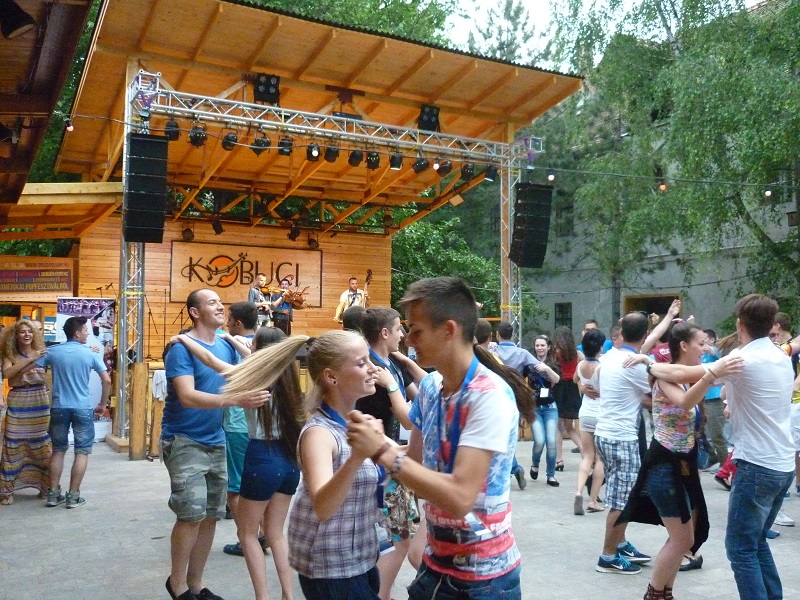 There's also a photo exhibition on June 15, with photos by Béla Kanyó and Tamás Végh, evoking the history of the carnival. It will open at midnight, at the Duna Palace. Next day, the Záborszky Cellar will host international dance and music shows, starting at 15:00. More dance, this time in a prestigious international competition, takes place June 18 at the Erzsébetliget Theatre, beginning with 18:00 local time. The Chain Bridge International Folk Dance Competition in Mátyásföld promotes intercultural dialogue, creativity and innovation, and promises to be an unforgettable event.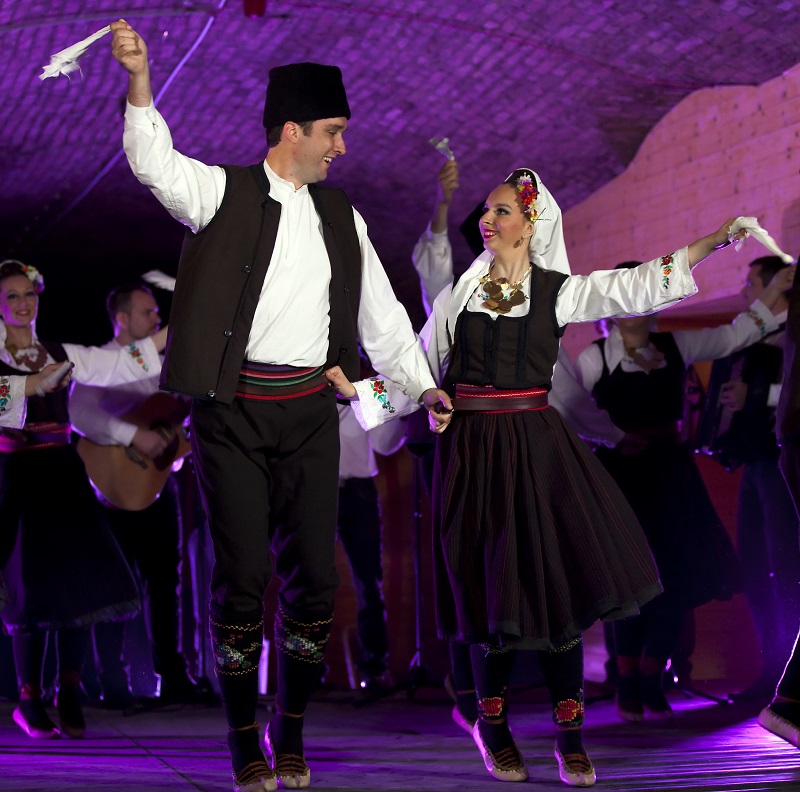 A must see is also the European Dance Caravan, a unique full-night dance theatre co-production, at Erkel Theatre, on Friday, June 19th, beginning at 20:00 local time. Participants from nine European countries will take place. Hungarian, Transylvanian, Greek, Italian, Polish, Bulgarian, Finnish, Turkish and Spanish art companies joined the international troupe lead by the Hungarian State Folk Ensemble and the Duna Art Ensemble. The Gala of the Carnival takes place at the Margaret Island Open Air Stage, featuring nearly 400 Hungarian and international dancers and musicians, on Saturday, June 20, at 20:00.
Mihaela Lica-Butler is travel writer and travel public relations consultant by profession, lover of cultures and cuisine. She has built a fun career while chiming in on many topics, from relating the trials and tribulations of the people of Kosovo, to experiencing, first hand, the heroics of the Romanian soldiers serving for the UN. But she thrives in conveying her love for travel and places in written word, and she is happy to be a constant contributor for some of the world's best travel sites.