Culinary Festivals in Budapest this September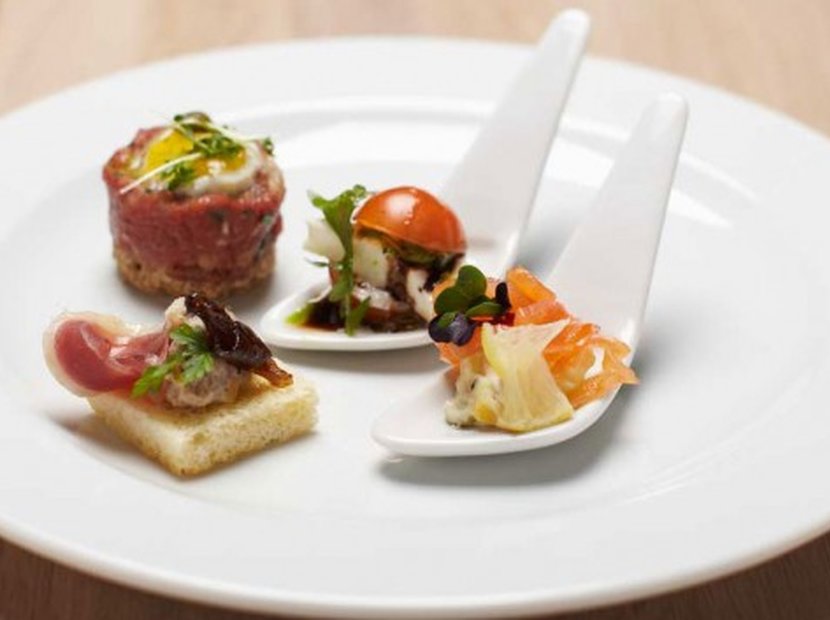 September is the month to be in Budapest, especially if you are a foodie. Yes, the city has several food and cuisine festivals every season, but no other month is so "cluttered" with gourmet opportunities. Plus, when you stay at Mamaison Hotel Andrassy Budapest you have the opportunity to dine at
La Perle Noire Restaurant & Lounge
, with its beautiful summer grill terrace overlooking Andrássy Avenue (Reservations at +36 1 555 1545). The first food festival of September was suggestively called Septemberfest (SzeptEmber Feszt) and used to take place the first weekend of the month at Népliget for the past 15 years. Unfortunately, this year's festival was cancelled, because of lack of funds. Foodies can still enjoy the first weekend of the month at the
Foie Gras Festival
(Libamáj Fesztivál), which is organized by the Hungarian Goose Association at Erzsébet tér. It is a gourmet event, however with very affordable treats. Even kids will enjoy it, as there are several programs designed for their entertainment.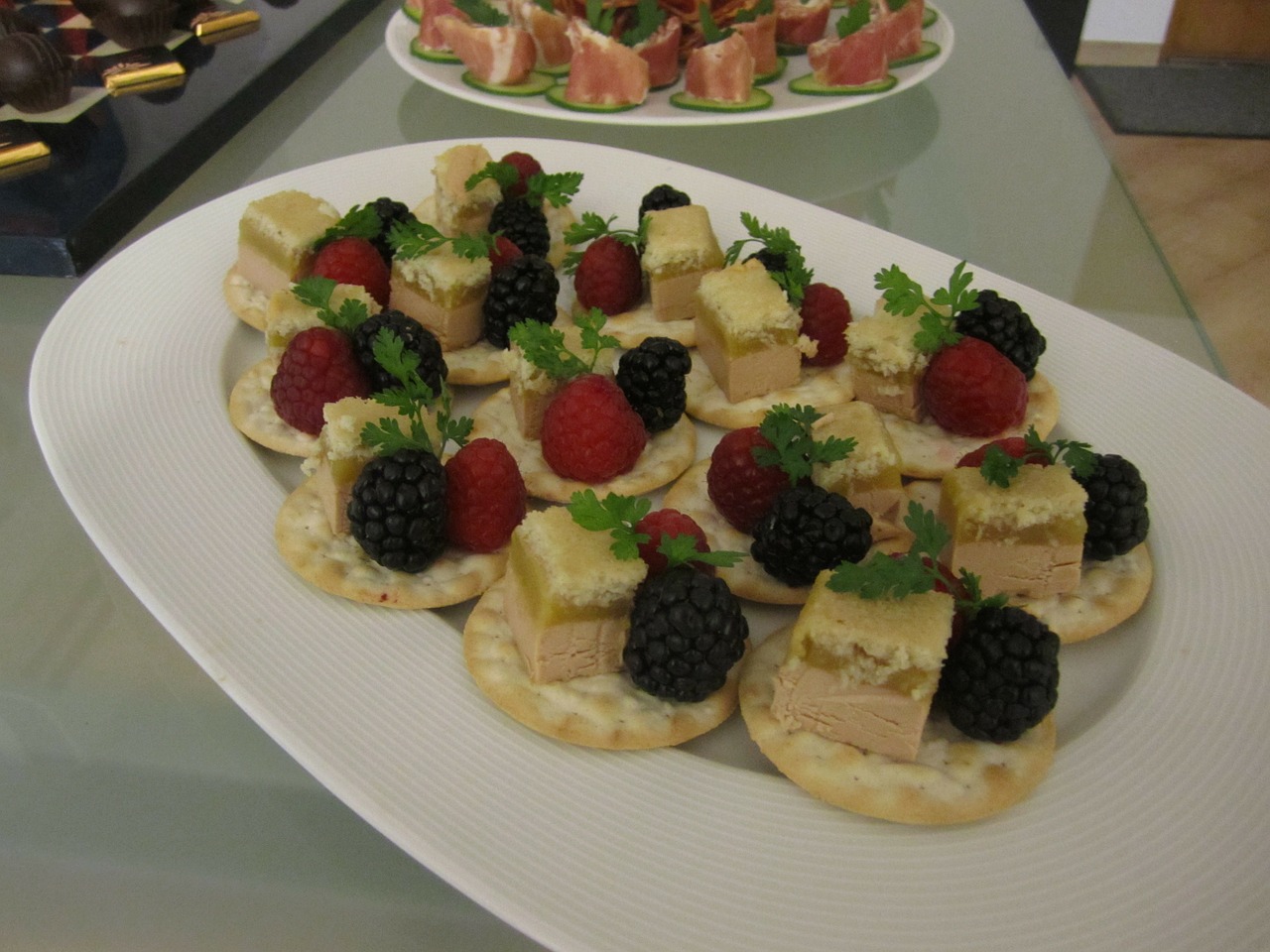 The event is followed by the
Budapest Wine Festival
, which begins September 9th, and lasts till September 13th, 2015, at Castle Hill. 200 wine cellars from 15 countries will participate, giving you the opportunity to enjoy more than just local wines. The cuisine is designed to pair well with this popular drink: cauldron-cooked stews, grilled meats and sausages, sandwiches, cheeses, and more can be found at various food stalls, at bargain prices. Over 60 different cultural events complete the program, including jazz performances, folk dances and music, a Harvest Parade with some 800 people, representing the folk and the Hungarian wine regions. Last, but not least, who would want to miss the
Sweet Days
- Chocolate and Candy Festival?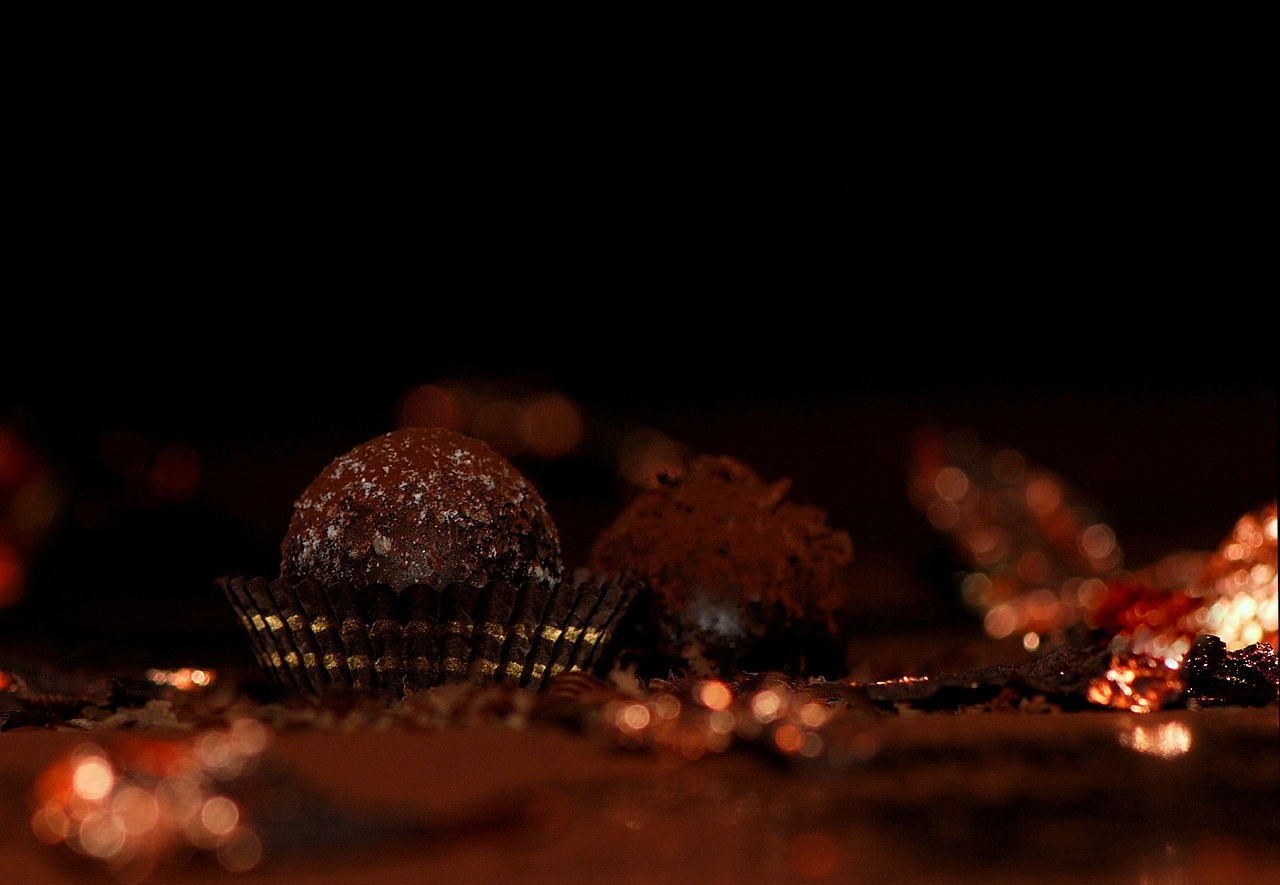 This takes place at the Buda Castle from September 18, till September 20. There are child-friendly programs, but also cooking classes and chocolate-making workshops for adults, tasting events, and live entertainment accompanied by fine liquors and fine artisan wines. And, if you want an less ordinary gourmet experience, Fridays you can dine in the dark (Láthatatlan vacsora Budapest) at Millennium Népliget, building B, address 1024 Budapest II. kerület , Millenáris Park, Kis Rókus u. 16–20. (B épület). And remember, La Perle Noire Restaurant is one of Budapest's finest dining establishments, characteristic of the surroundings. Whether it's a tangy barbecue in the comfortable garden that appeals to you, or a chef created culinary masterpiece, the restaurant is attuned to gastronomical pleasures. Noted for its contrasting style, the restaurant beckons guests to partake of a burst of color and flavor against a black and white contemporary backdrop. The effect of fresh culinary creation, so delicately prepared, rising from those level and crisp design surfaces, mimics budding life itself. La Perle Noire Restaurant is a perfect canvas onto which life's best dining experience is painted each day.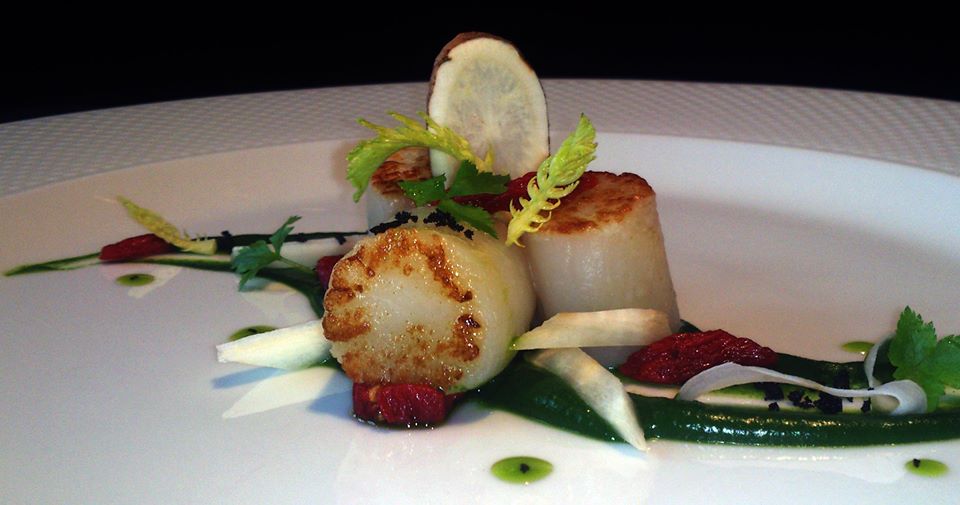 Traditional Hungarian to gourmet French fare, if distinction, La Perle Noire's chef and staff deliver on vibrant creativity, along with unforgettable service. Seasonal favorites are incorporated into a diverse menu, boasting wonderful staples of timeless tastefulness such as marinated foie gras with quince and boudin noir on toast. Venison and winter asparagus, down to the homemade breads and pastries countless guests have so enjoyed, our fine dining experience is second to none.
Mihaela Lica-Butler is travel writer and travel public relations consultant by profession, lover of cultures and cuisine. She has built a fun career while chiming in on many topics, from relating the trials and tribulations of the people of Kosovo, to experiencing, first hand, the heroics of the Romanian soldiers serving for the UN. But she thrives in conveying her love for travel and places in written word, and she is happy to be a constant contributor for some of the world's best travel sites.